Tag: CLASS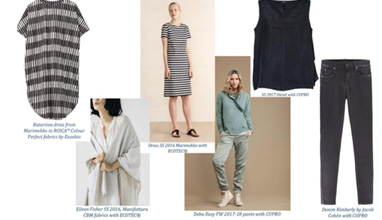 Sewing industry
C.L.A.S.S., the leading eco-material hub based in Milan and specialized in the integration of a new generation of smart values within fashion and home d?cor, presents the new SS 2018 collection through its partners, highlighting the new generation of values as innovation, research, creativity, traceability, transparency and sustainability. A very new business model and a real supporting tool for companies (not only the "fashion" ones) for lower environmental impact productions. A new concept that contributes to improve the quality of life, properly answering to cultural changes and to consumer's new mind-set that links excellence to smarter products.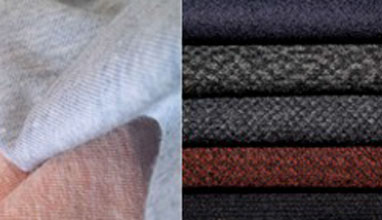 Sewing industry
Bacx™ by Centro Seta S.p.a research, processes and solutions that are eco-innovative are the basic ingredients for this first, exclusive collection of new-generation silk - 100% traceable and 100% Made in Italy. The new collections include classic looks "for elegance and style" that are certified GOTS, but also encompass eco high-tech silk blends with Newlife™ and fabrics with an unexpected feel and look made using Greenfiber™.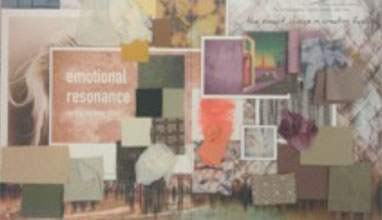 Business news
Milan, Copenhagen, London, Madrid and New York - the C.L.A.S.S. S/S 2016 World Class Tour premieres the latest, exclusive and innovative collections and trends for sustainable fabrics at the international fashion capitals of the world.