Tag: Desigual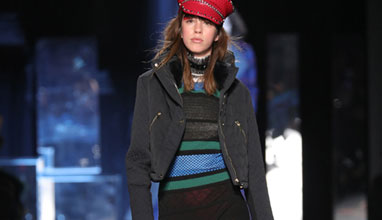 Collections
Desigual has returned for a show at New York Fashion Week presenting its Fall/Winter 2017-2018 collection, which has been given the name EXTRAORDINARY.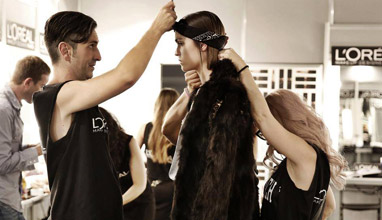 Fashion shows
After 30 years of success, the 61st Edition of the Mercedes-Benz Fashion Week Madrid (MBFWM) will be held from 6 to 11 February, 2015, organised by IFEMA, and considered the finest showcase for Spanish fashion and its creative diversity.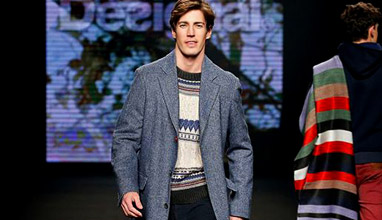 Menswear collections
On Tuesday (February 3, 2015), the Spanish casual clothing brand Desigual, which is famous for its patchwork designs, intense prints, innovative graffiti art, asymmetrical designs and flamboyant splashes of color, presented its latest men's fashion collection during the 080 Barcelona Fashion week (February 2-5, 2015).