Tag: workout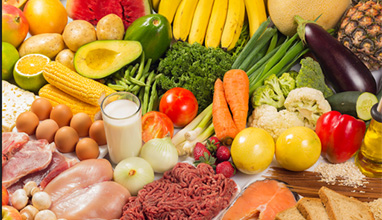 Diets
Oh, what a complicated task it is, to diet. It's necessary, you can't argue with that, but damn is it hard not to cheat. Even so, when you compel yourself to stay faithful to your task, you might still find it extremely hard to get the job done. That's because dieting means more than just eating this and that instead of something else. It's about how you eat when you eat, and other such details. Respecting these details is how you differentiate losing weight in a year from being able to lose weight in a month. Before you start your diet or if you're trying to jumpstart a failed one, keep these things in mind: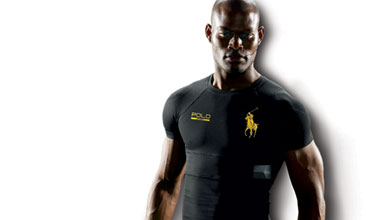 Business news
Ralph Lauren Corporation's (NYSE: RL) innovative PoloTech™ smartshirt, a seamless blend of sleek, modern style with real-time biometric technology, makes its retail debut on August 27. Ralph Lauren continues to lead the fashion industry in wearable technology with the launch of this groundbreaking fitness shirt and the simultaneous introduction of a game-changing, adaptive workout app that uses detailed data to tailor individualized training for maximum results.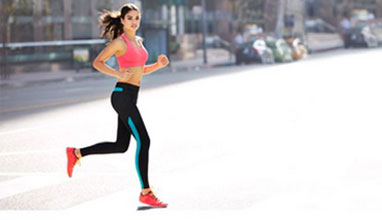 Fashion collections
Forever 21 announces the launch of their Activewear campaign highlighting new high-tech features as well as on-trend designs, with key theme 'Fit. Function. Fashion.' Top Australian model, Shanina Shaik is the face of the campaign- her healthy physique and relaxed model off-duty sense of style naturally represents the fitness movement the new Forever 21 Activewear collection.