Tag: Jeremy Scott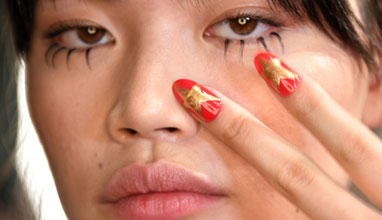 Manicure
CND, the pioneers of nail artistry at Fashion Week, teamed up with pop culture's "most irreverent designer," Jeremy Scott, to create a striking look for his Fall/Winter runway. Similar to many of the iconic figures featured throughout his latest collection, the custom nail style highlighted during the show was truly one of a kind.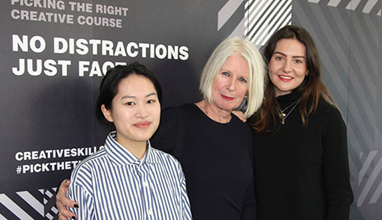 Fashion design education
The Fashion Design course has an outstanding reputation for developing highly talented and original fashion graduates. Westminster University specialises in enabling you to become an individual and creative designer, capable of working at the highest levels of the international fashion industry.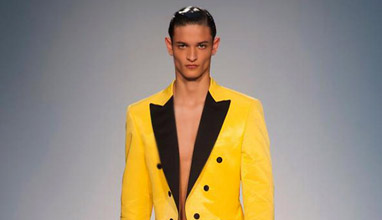 Menswear collections
Jeremy Scott presented his Spring-Summer 2015 collection for Moschino fashion house earlier this year in the UK, during the London Fashion Week. And it was bright, colorful, fresh and full of energy.