Why use a Niche Perfume?
Smells play a big role. From an evolutionary point of view, they give us an indication of whether something is edible or whether we should rather keep our hands off it. Furthermore, they determine whether we find a person likeable or not. Smell is therefore a key element in the search for a partner.
In the course of time, people did not necessarily want to rely on their own body odour. So perfumes were created to influence one's own smell. Besides the standard perfumes, there are also the so-called niche perfumes. What is behind the term and why they are so special is explained in the following article.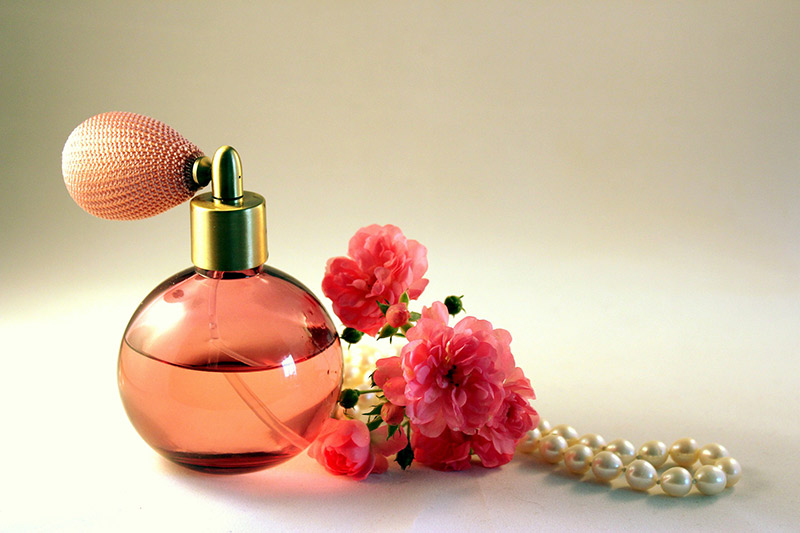 What are Niche Perfumes?
The term niche perfumes refer to fragrances that are exceptional. They deviate from the norm and were not produced for the masses. They are characterized by an interesting and unique fragrance note, which is composed of a top, middle and base note. Elements that are of natural origin but not found in conventional perfumes are used in their production. The selection is made by experts who work on the creation with a lot of expertise and heart and soul.
The final result is only shared with a small group of selected people. As niche perfumes do not aim to be accessible to the masses. Rather, they are intended for a specific group of people who are looking for something unique and original. Although these types of perfumes are not conceived by big brands or designers, some companies have recently been able to make a name for themselves in the world of niche perfumes. For example, you can find at Essenza Nobile
What's the difference to a Designer Perfume?
In the perfume industry, fragrances are divided into two categories: Designer and niche. Generally speaking, designer fragrances are mainly sold by fashion designers. They are therefore a by-product of the main work. In contrast, niche perfumes are mainly found in the assortment of small companies that have specialized in perfume production. Nevertheless, it should be mentioned that both types of perfume are produced by highly skilled perfume artists.
So while designer perfumes are advertised with big names and often celebrities have their names and faces used for advertising purposes, niche perfumes are typically not marketed. The budget is completely spent on production, which means that these types of perfumes are usually of a better quality.
Why choose a Niche Perfume?
Niche perfumes are fragrances that are not commonplace. So if you want a fragrance that is unusual, unique and individual, you should go for niche perfumes. This is how you find the right product:
Before you buy niche scents
Firstly, you should pay attention to the intensity of the scent. Depending on your own preferences, you can choose one of the following variants:
- Eau Fraîche: lowest concentration of 1 % -3 %
- Eau de Toilette: between 5% and 15%, scent lasts a maximum of 4 hours
- Eau de Parfum: Medium concentration from 15% to 25%. After 8 hours at the latest, the fragrance is gone.
-Extrait de Parfum: highest concentration between 20% and 40%. Very long-lasting.

Searching for a special scent
When searching for your perfect fragrance, you should first look for scents that suit your taste. Are you more of a floral, fruity or tart type? Once you have found a general direction, you can go into more detail.

If you are very open-minded and have no special preferences, you can also opt for a discovery set. Many brands offer such surprise packages to give new customers a taste of their own skills. With the different products, you will quickly find out which fragrance suits your personal taste.


Hits: 15523 | Leave a comment