Julien Fournié Spring-Summer 2015 Haute Couture collection at Paris Fashion Week

Parisian Couture - Luxury womenswear and accessories

Yesterday (January 27, 2015) during the Paris Fashion Week (January 25-29, 2015), French designer Julien Fournié presented his Spring/Summer 2015 Haute Couture collection.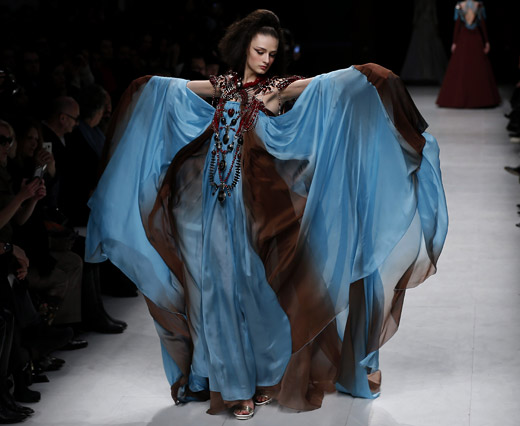 In 2009, after ten years working for other luxury houses, Julien Fournié founded his own label, named after him.
Fournié uses organza, drapings, sheer fabrics, energizing colors, inlays and zippers in his work and creates silhouettes for women with a point of view, free to express their emotions.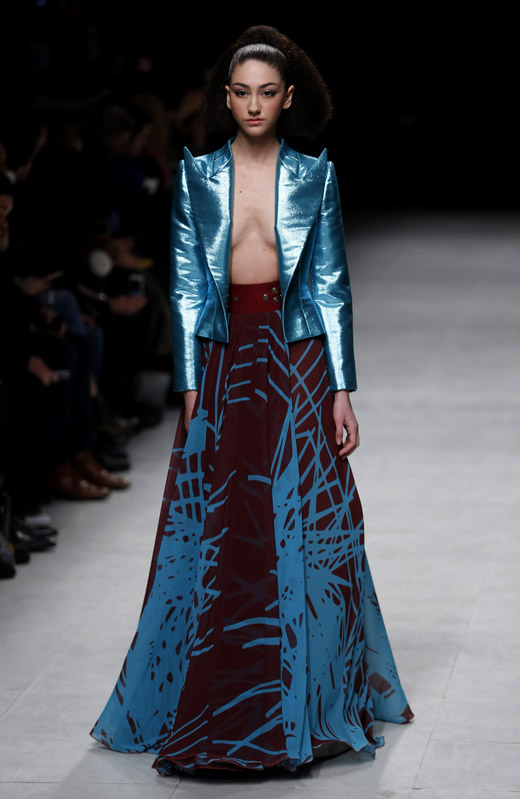 Julien Fournié Spring-Summer 2015 Haute Couture collection is feminine, romantic and bold. Take a look: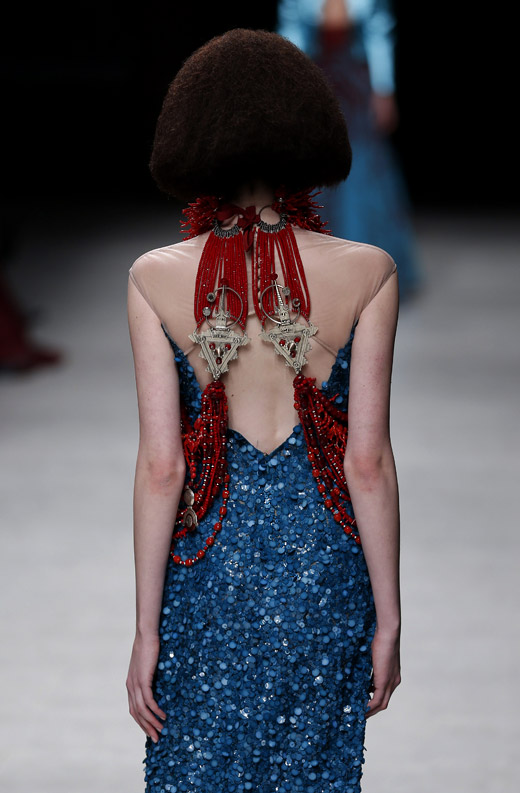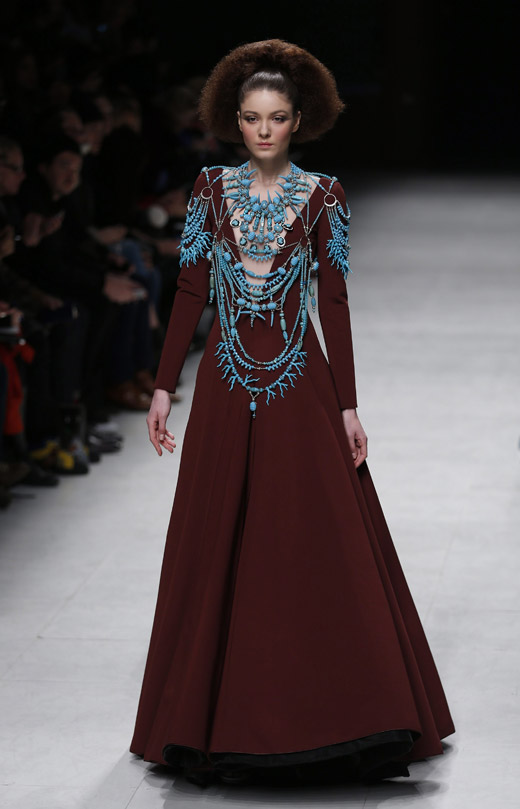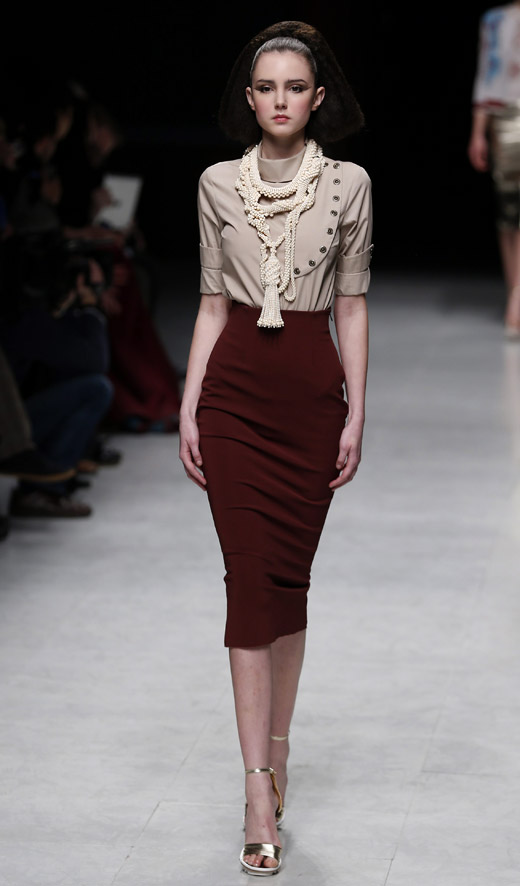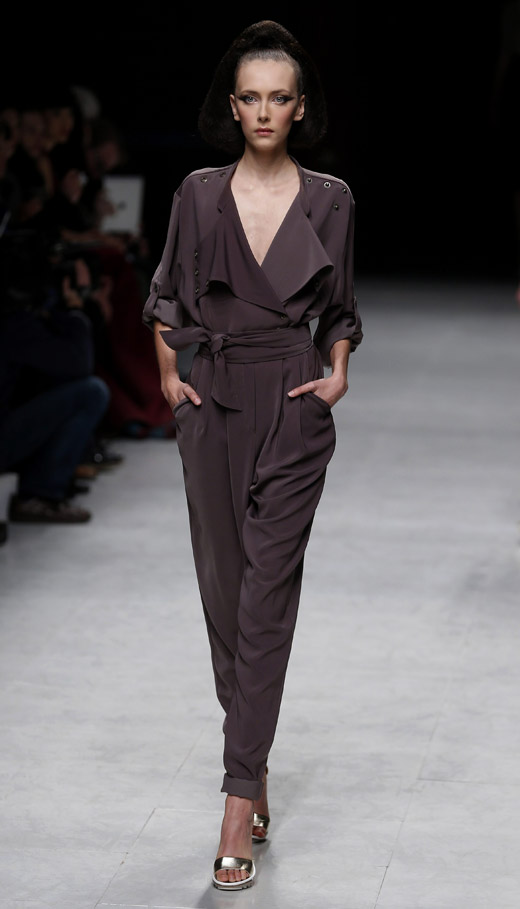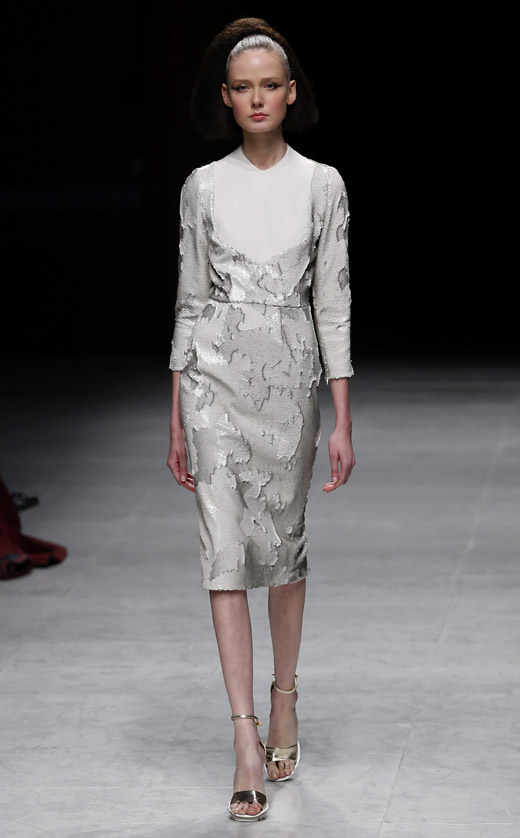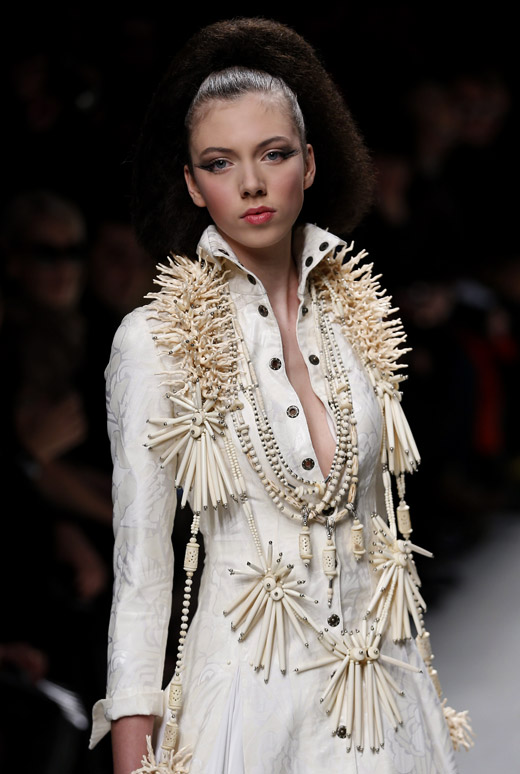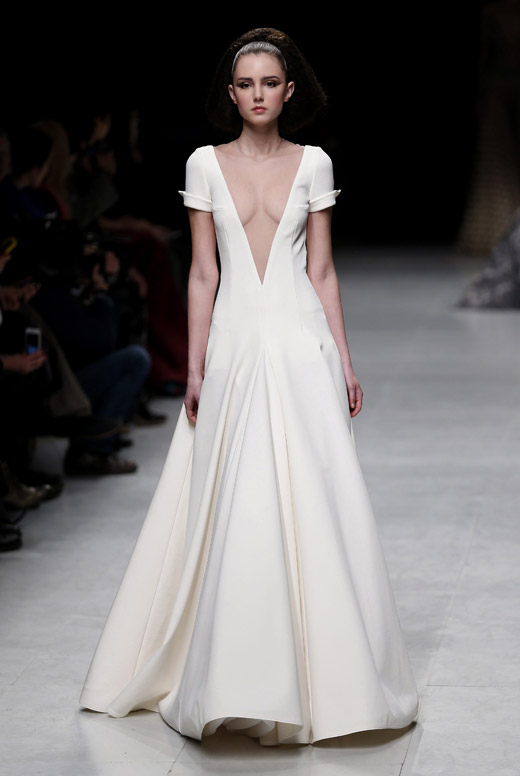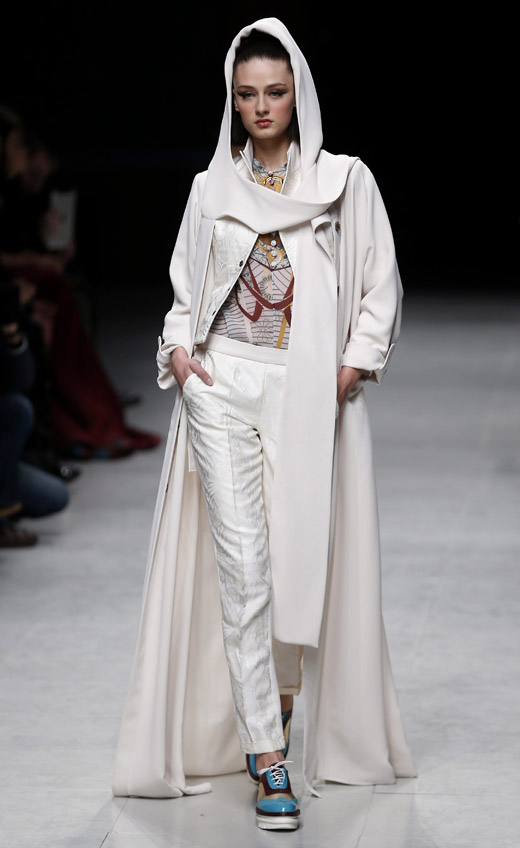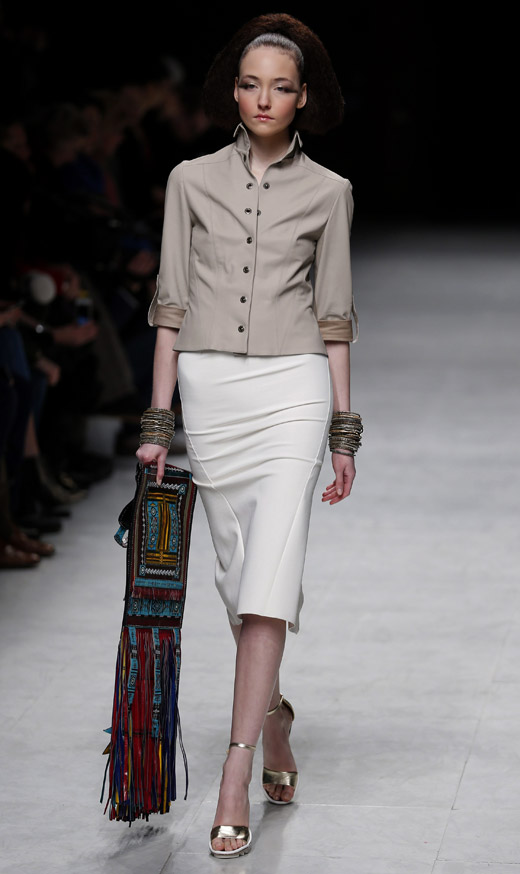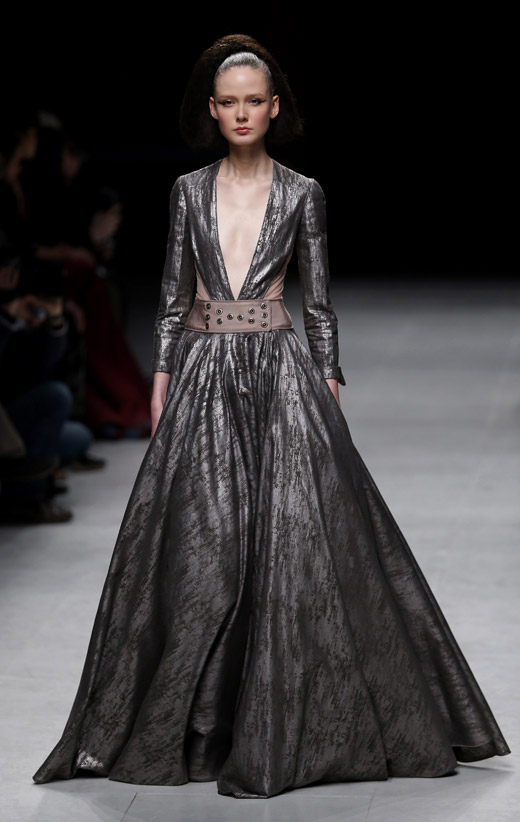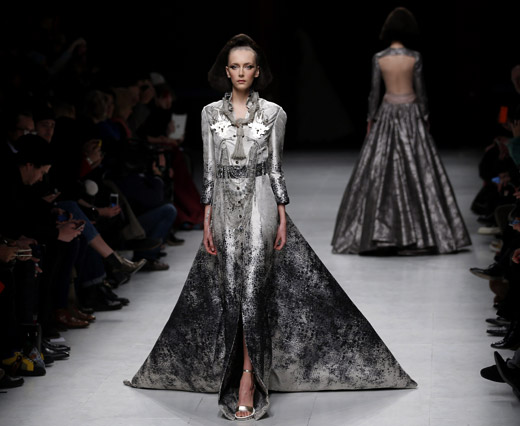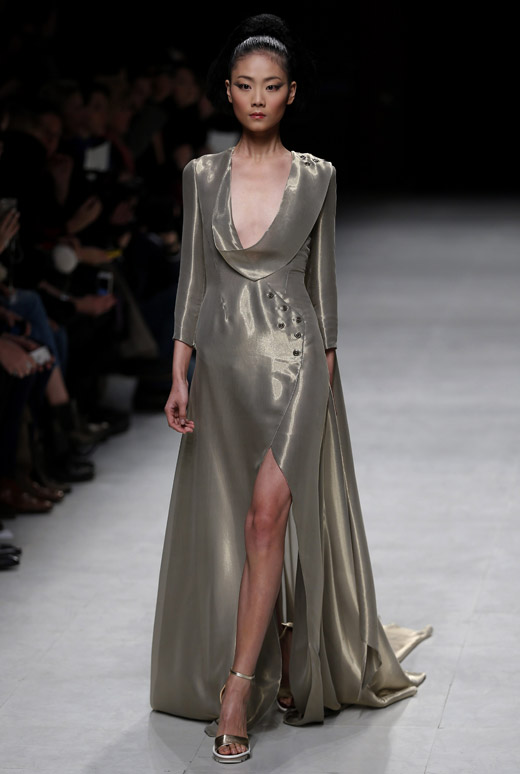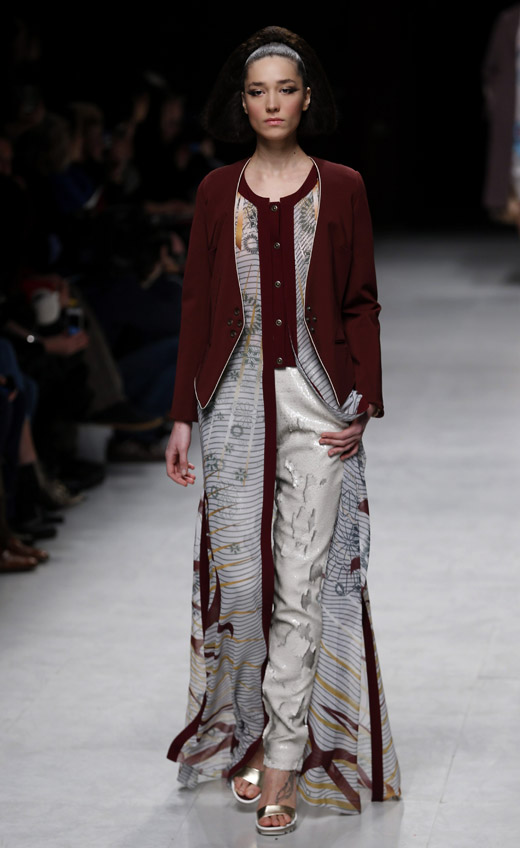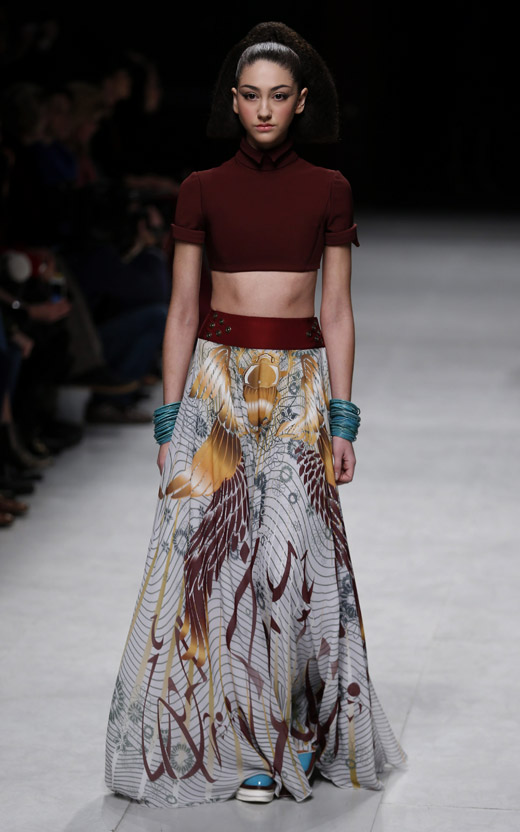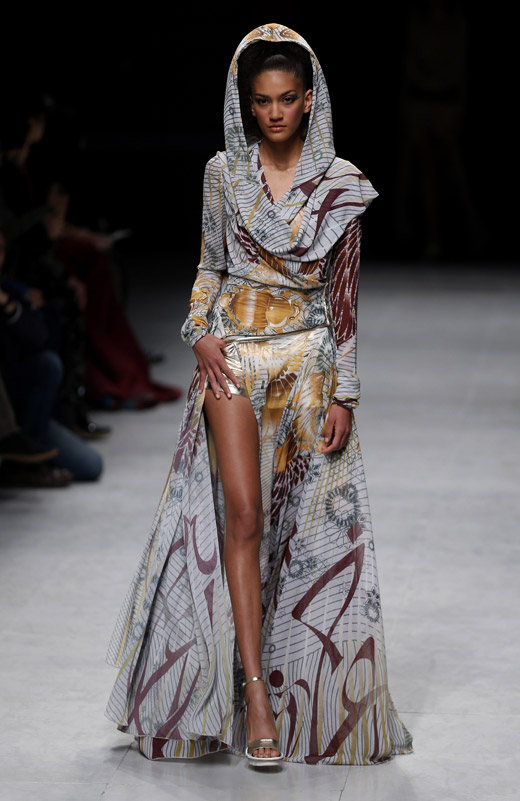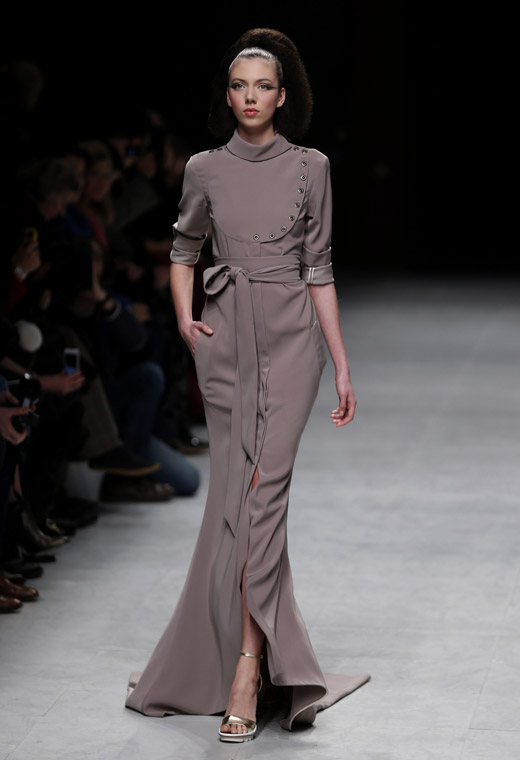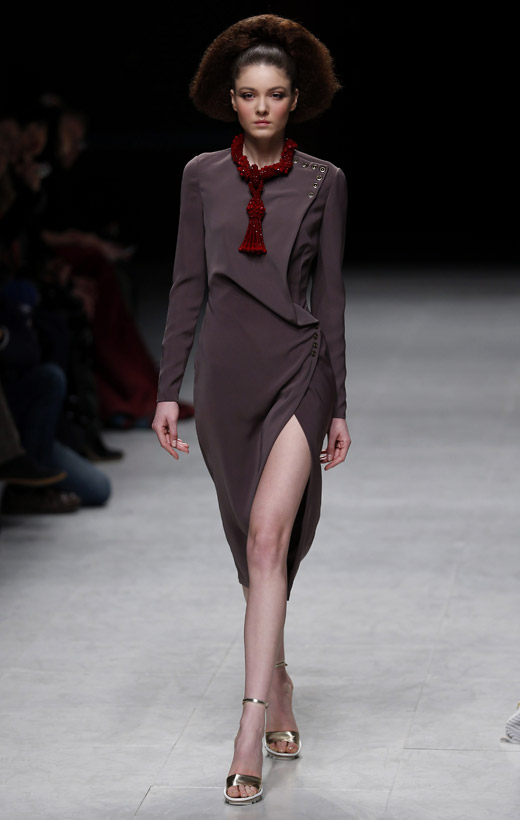 Photo credit: © IAN LANGSDON/EPA/BGNES


Hits: 11901 | Leave a comment