Hats collection by Antica Manifattura Cappelli during the AltaRomaAltaModa fashion week
'The hat is a symbolic and complex feature able to draw out a face, a look, a soul from anonimity'

A variety of unique handmade hats by Italian Designer for fashion label Antica Manifattura Cappelli were displayed during the AltaRomaAltaModa fashion week in Rome (January 30 - February 2, 2015).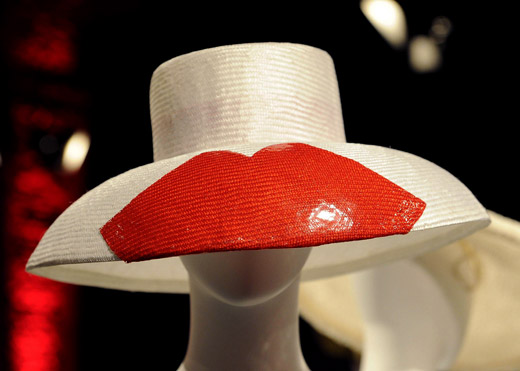 In 2003, Patrizia Fabri resurrected an old atelier for handmade hats in Rome and renamed it to Antica Manifattura Cappelli (Old Hat Workshop). Her success is due to a mixture of tradition & innovation.
Patrizia uses old and skilful methods, creating historical hats, high fashion headwear and original pieces upon customer request. The 'unique piece' is the strength of the workshop, that became a distinctive sign of those who want a classy hat that is timeless.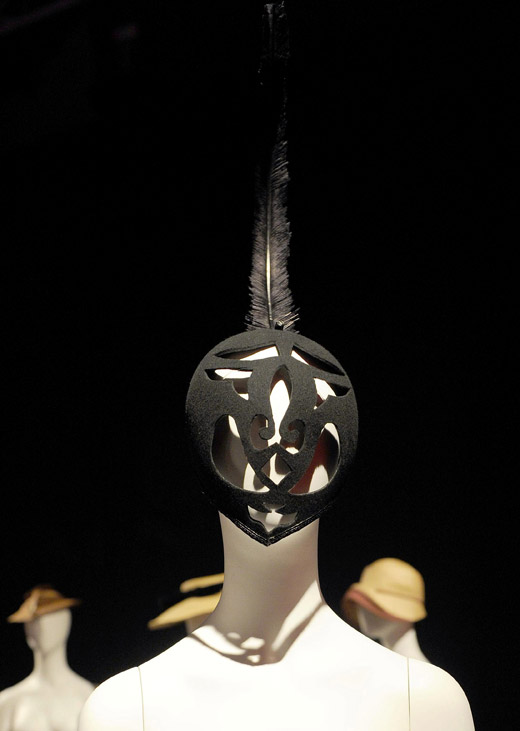 Next to the workshop is the boutique, where Patrizia Fabri educates customers in the refined use of the hat, with models for every day and all seasons of the year.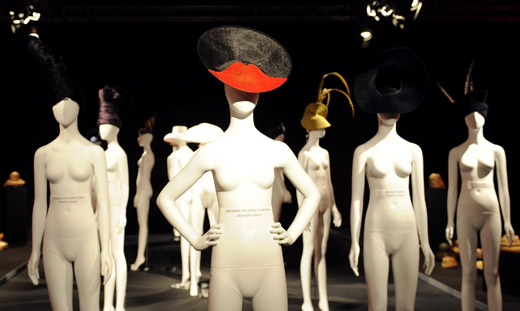 The research-based work of the Antica Manifattura Cappelli is not only aimed at private customers - the business also boasts partnerships with representatives of the worlds of theatre, cinema and fashion.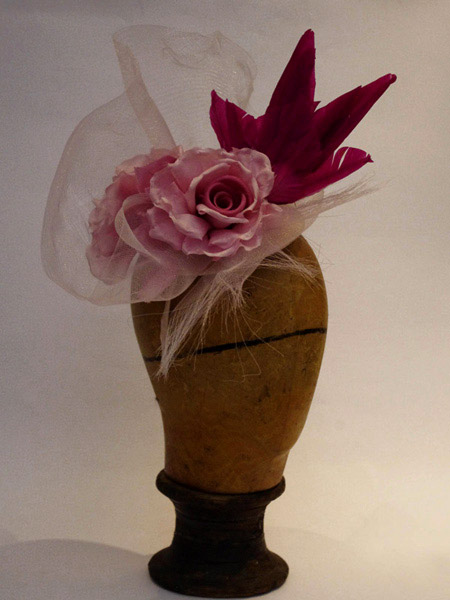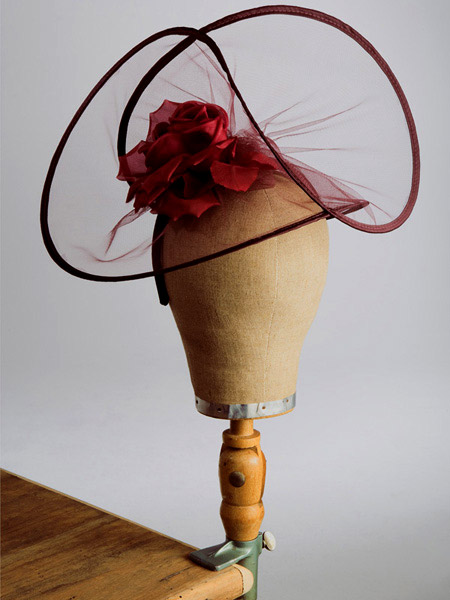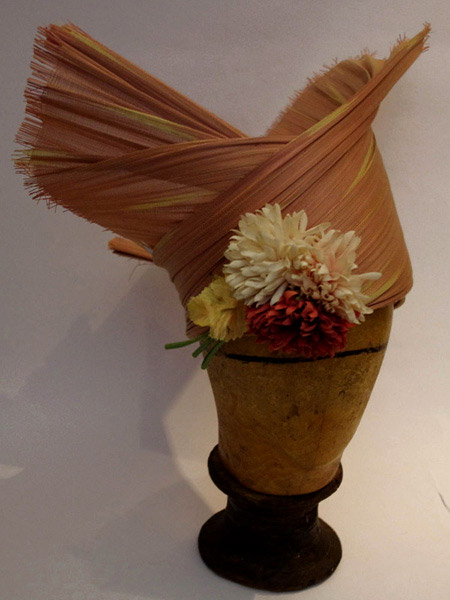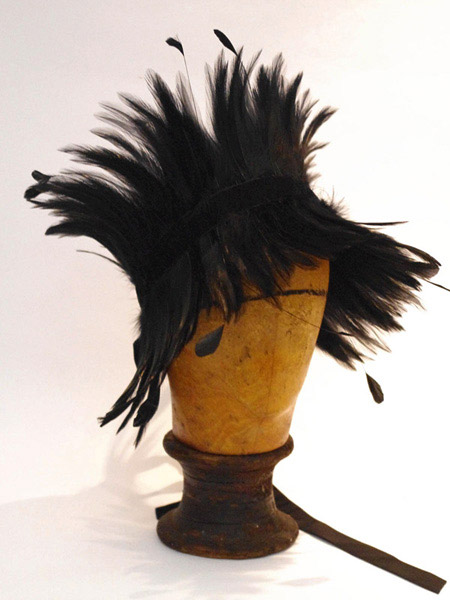 Photos:
© STR/EPA/BGNES (1-3) & antica-cappelleria.it (4-7)


Hits: 8199 | Leave a comment