Spring/Summer 2016: GruppoCinque presents a new identity and two collections, Gruppocinque and Swing
Gruppocinque continues its unceasing journey in research, and in the creative and qualitative development of its offerings, in order to listen, to recount, and to appropriate the new values and trends in contemporary fashion.
The Como-area textile company, a leader in manufacturing high-quality, yarn-dyed, plain, and jacquard-patterned woven textiles that are 100% Made in Italy and endowed with a strong fashion content, is presenting a whole new identity at the upcoming textiles trade shows, with fabrics that hold plenty of surprises in store. A S/S 2016 collection that shifts the boundaries of quality and creativity to even higher levels, offering a new textile "alchemy" that expresses the company's heart as it fuses together emotions, designs, and colours on the one hand, and innovation, responsibility, and technical and contemporary aesthetics on the other.
The company's two souls find their expression in the two collections – Gruppocinque and Swing – for the 2016 Spring/Summer season.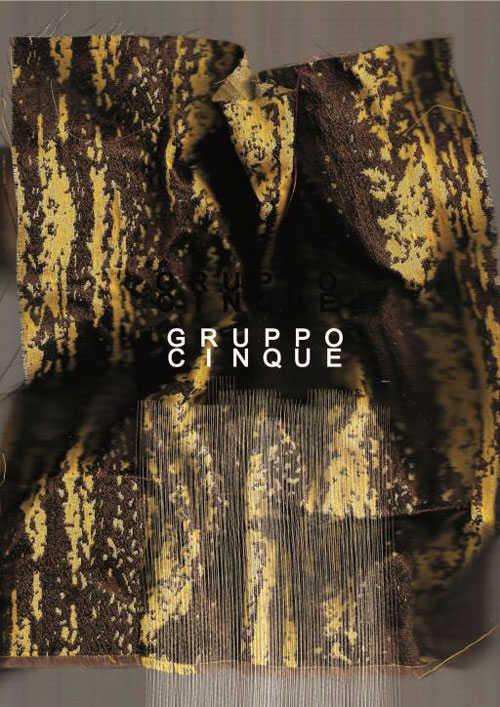 The Gruppocinque mainline is the emotional soul that has us falling in love with its colours and jacquard patterns. For the 2016 Spring/Summer season it proposes a journey into the colours, designs and moods that evoke this season, with its lightness and liveliness, for a lifestyle that, while practical and fun, is also high-tech and responsible. The collection in fact works with Newlife™ thread, augmenting its structure and lightening its weight to create highly beautiful fabrics reminiscent of wrinkled parchment and tweeds, enriched with silk threads. These top-quality offerings also have enormous ethical value. Designs include micro-geometries and fun, jumbo designs. The textiles mix natural and synthetic fibres, and hues change from glossy whites to sandy, as well as metallic colours, while descending to infinitely deep blues and coming back to earth with timeless khaki and the intense, luminous tones inspired by Africa.
The new Swing By Gruppocinque line is the rational soul, the architecture and engineering of ingredients and processes. This range of offerings, aimed at outerwear, is designed for both men's and women's sportswear, and has a strong dose of innovation and research. For Spring/Summer, the collection is experimenting with lightness and transparency, and with personalizing colour through shrewd "construction" in the combination of yarns and with special finishes to create undefined nuances, reflections, and shimmering hues. The fabric is engineered to create new and as yet unexplored effects of appearance, touch, and texture. Fabrics range from silks to cottons, mono and bi-stretch, as well as polyester and nylon, with applications of ultra-light membranes and welded fibres. The colours are expressed in nuanced hues, from yellow to green, from orange to blue, from red to apple green. Designs focus on studying and personalizing motifs, yielding brand-new results, such as 3-D printing effects, for example.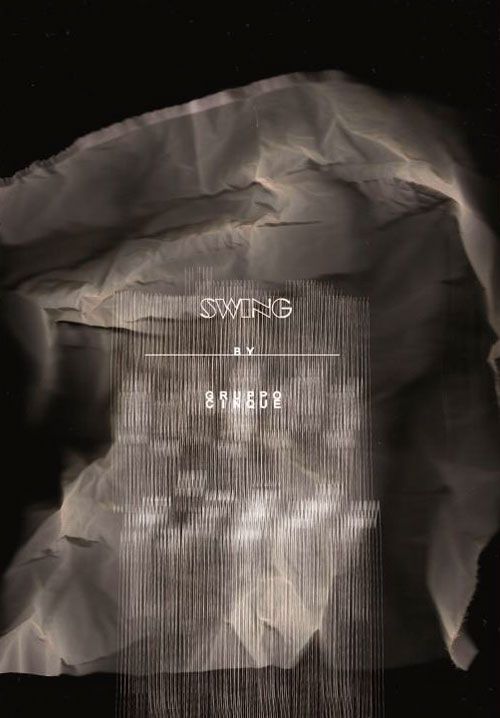 To strengthen the contemporary thrust of its new message and representations, Gruppocinque has relied on the creative consulting of the young designer and creative talent Kristian Guerra, who conceived, together and for the company, a new graphical identity and an image that transmits the new Gruppocinque style.


Hits: 5717 | Leave a comment