Miroglio Textile - the European leader in the printed fabrics sector
February, 10-12 Miroglio Textile, textile division of the Miroglio Group, was present at Première Vision Paris with a renewed identity and with 4 collections that concretely demonstrate the distinctive elements of the company: innovation, creativity and smart technology at the service of the fashion industry.
Strengthened by an investment of 15 million Euros in technological innovation over the last three years, Miroglio Textile stands out for its manufacturing style, which is strongly influenced by its Italian identity, positioning itself at the cutting-edge of the printed fabric sector with a production capacity of over 25 million metres.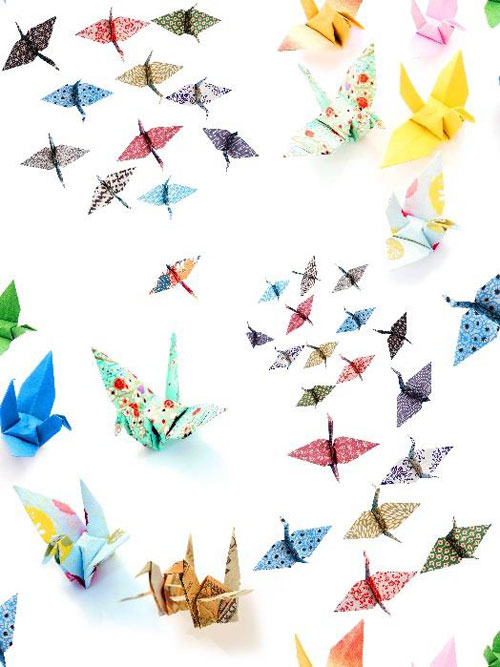 The current production process is the culmination of over 60 years of printing knowledge and know-how collected as market leader in the sector. The judicious mix of traditional printing methods and the latest in digital printing means that the company is able to offer customers a highly customized service.
In addition to huge investments in cutting-edge technology and an increasing orientation to the personalisation of the service, Miroglio Textile has developed a business strategy that is attentive to the quality and to the environmental footprint of its products. Already in 2012 it gave birth to E.Volution™, a transversal production philosophy that has allowed a drastic reduction of water consumption (over 50%), CO2 emissions (up to 30%) and energy consumption (30%). All the results of eco-sustainability are certified by a lifecycle assessment certified by ICEA.
Continuing the theme of innovation with the eco-compatible approach, last October 2014, to bring the circle to a close has been the important adherence to the Greenpeace Detox campaign by the Miroglio Group.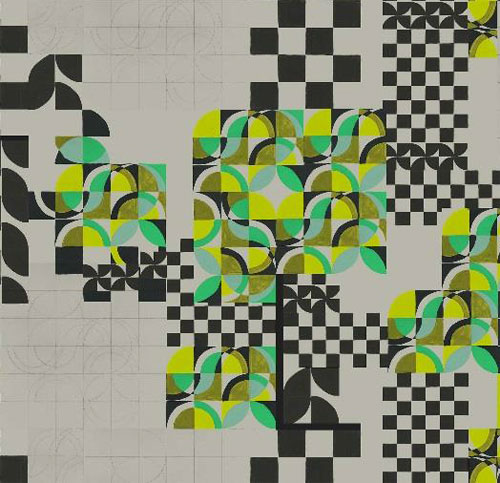 It is precisely this high tech, smart industrial identity, one with great creativity and Italian taste that allows Miroglio Textile to produce an offering made up of no less than 4 collections designed for a variety of lifestyles which are able to respond in a precise way to the needs of the various market segments:
Stampati: the Heritage collection that for over 50 years has been meeting the needs for women's clothing with a classic taste, but one that is always up-to-date. A vast range of designs, colours and possibilities of customisation, a "tailor-made" of great content and history.
D+: the range that tells about Miroglio Textile's desire to experiment. The search for new frontiers of creativity and colour have allowed the conception of this collection, emblem of digital printing that makes Miroglio Textile an important trend setter.
Oro, the collection that highlights refinement and preciousness. Its prerogatives are elegance and sophistication, aspects that are realised in the design with colours that are subdued, but at the same time important.
Everyday: the collection closest to the young segment, mainstream, very fast and full of new creative energies. It is a collection in flux, always in movement and evolution, which looks at the younger generations as a reference market.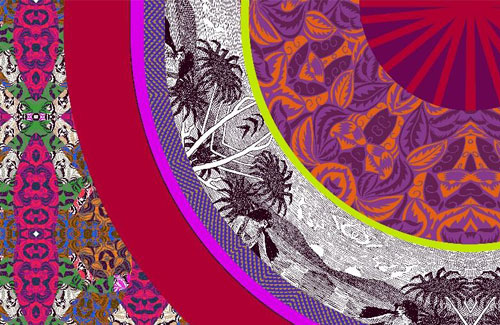 Hits: 7172 | Leave a comment