Sensuality and rigour by Trussardi Fall/Winter 2015-2016 womenswear collection
Gaia Trussardi contrasts sleek seduction with the aplomb of the uniform in the TRUSSARDI Fall-Winter 2015/16 collection. The silhouette is sleek and clean yet full of contrasts. Oversized coats with dramatic martial allure, caban jackets and short menswear-style jackets are worn over slip dresses and camisoles that follow the body's curves.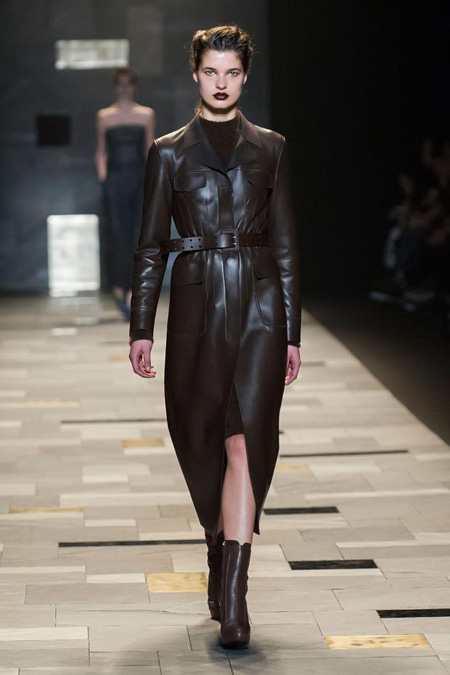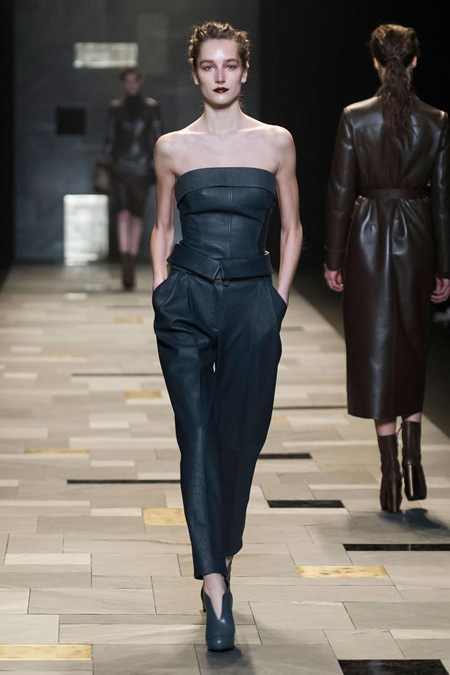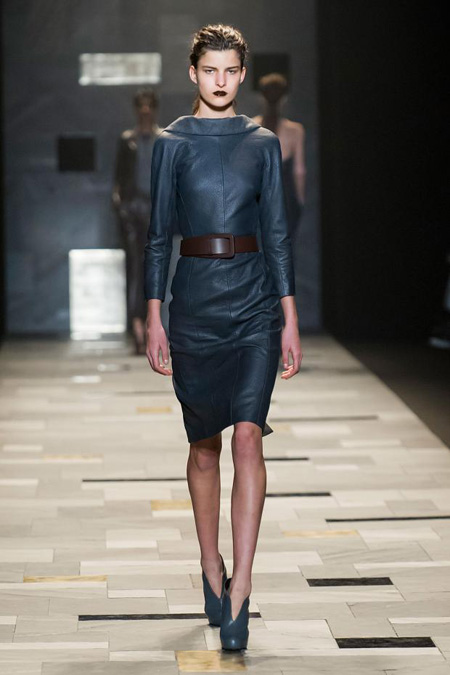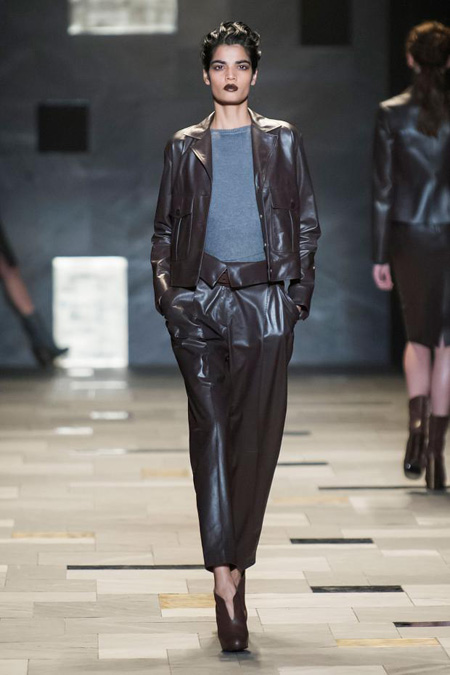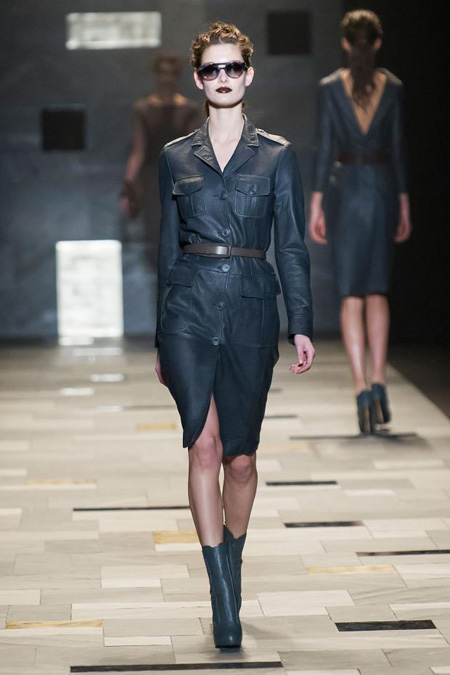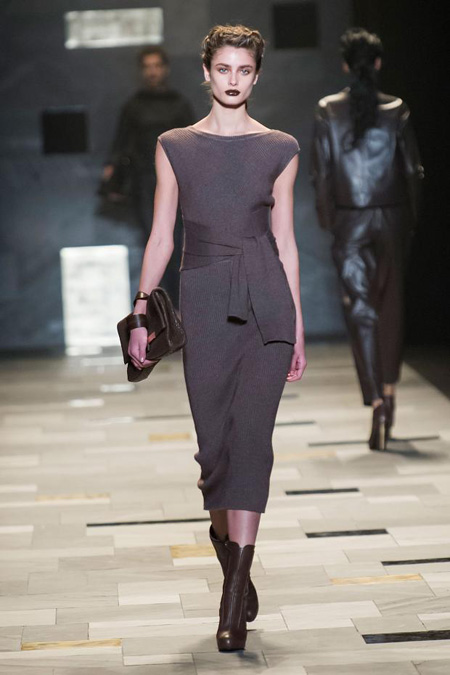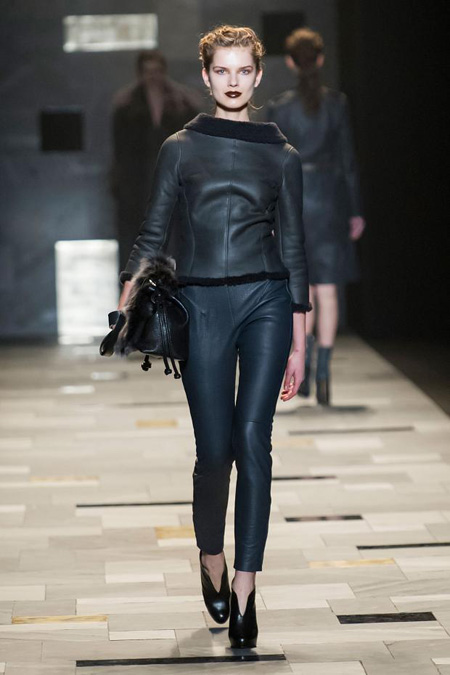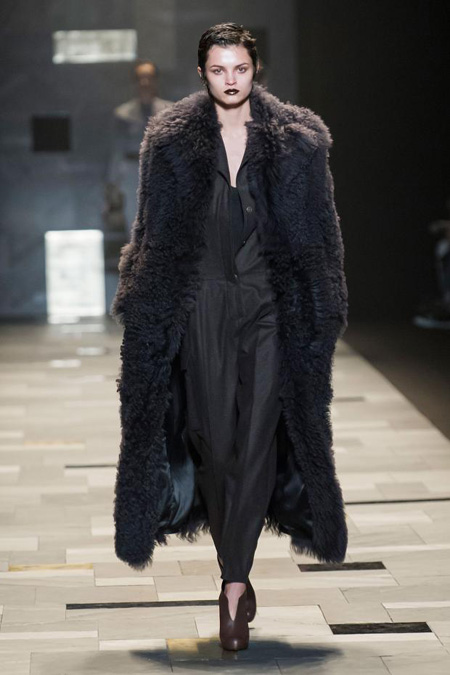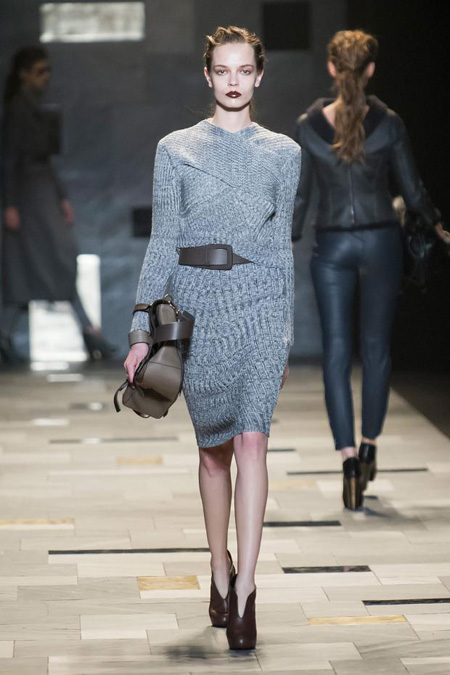 The sensual simplicity of boned tops and bustiers inspired by corsetry contrasts with the severity of the outerwear, with the cool shimmer of Lurex, and with the tactile textures of bulky rustic sweaters featuring different knit patterns made of yarn with metallic glimmers.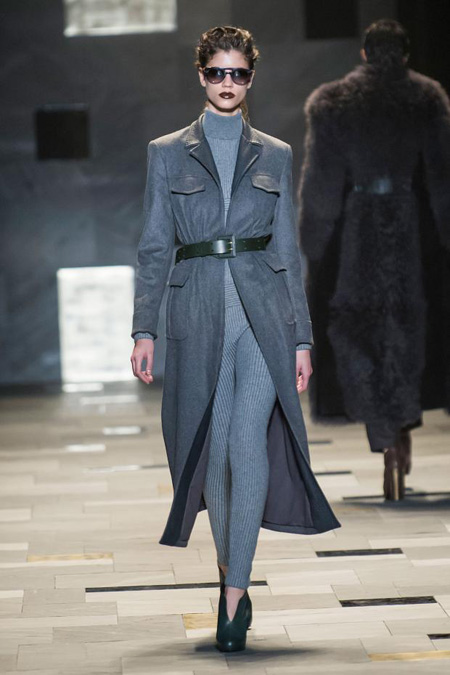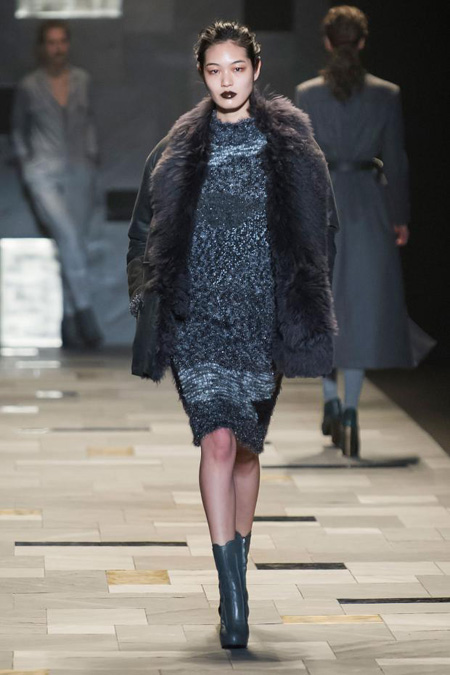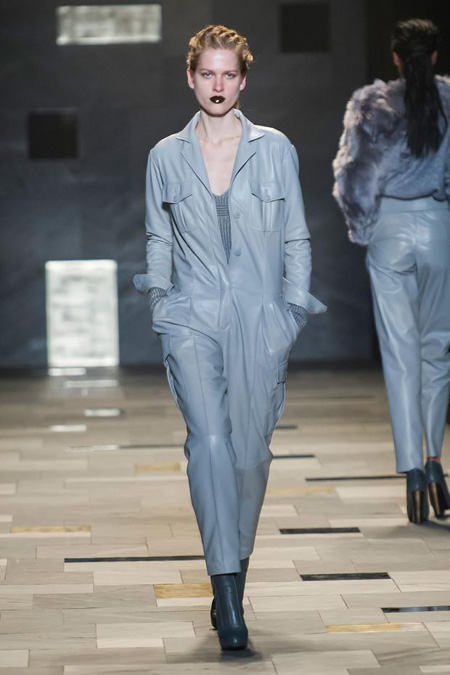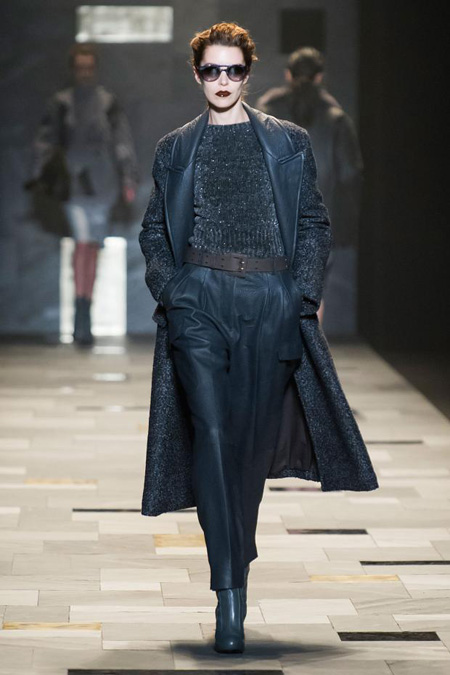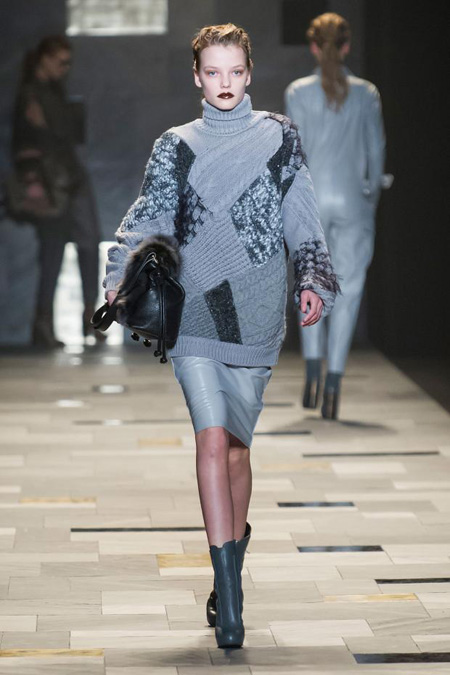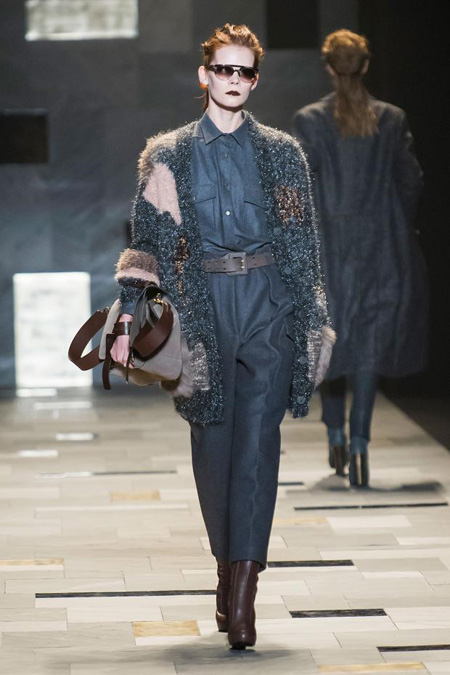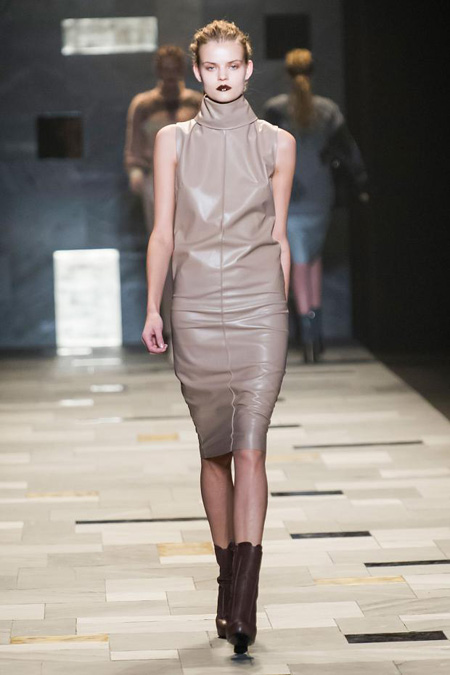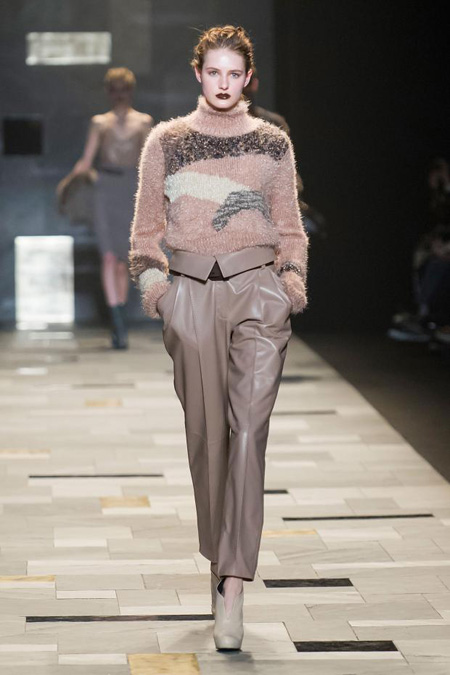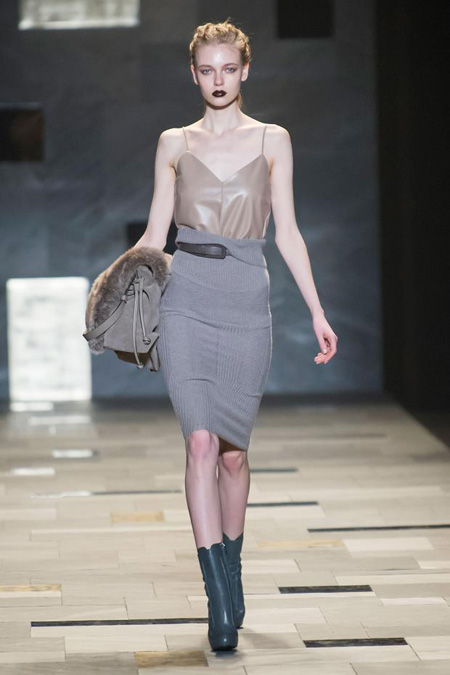 The stars of this collection are the materials – plongé leather, glove leather, teaseled felt, and double cashmere cloth. The color palette is natural with mineral glimmers: shades of nude, cream, gray, and spicy green with flashes of copper and bronze.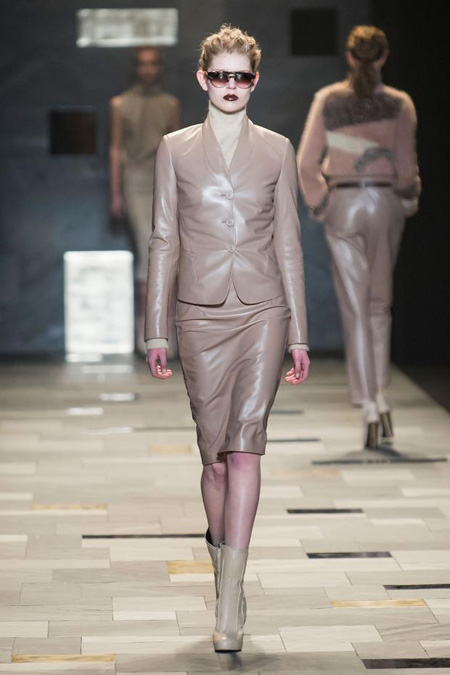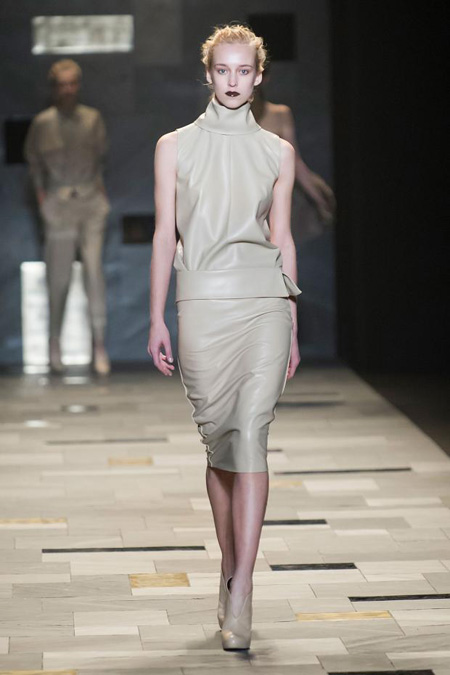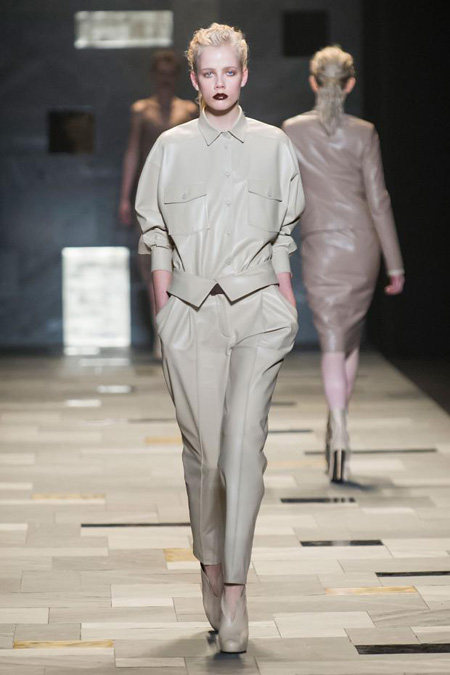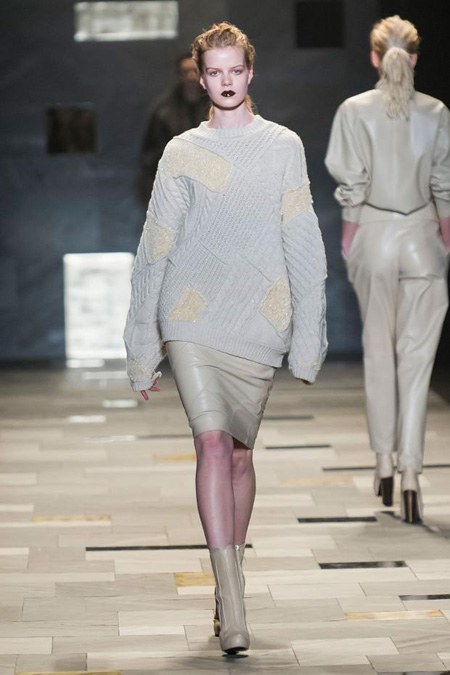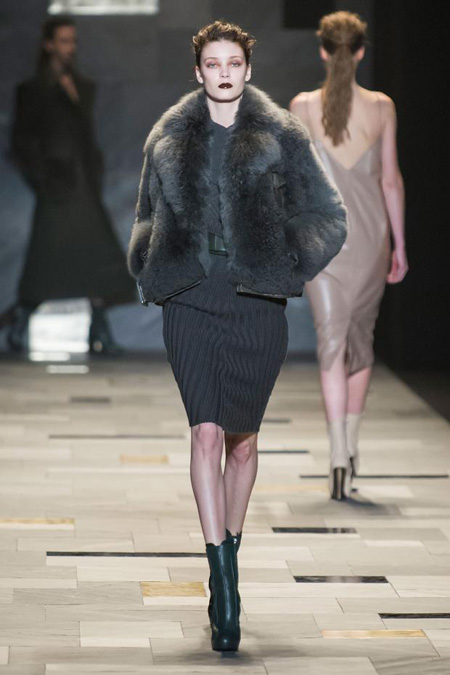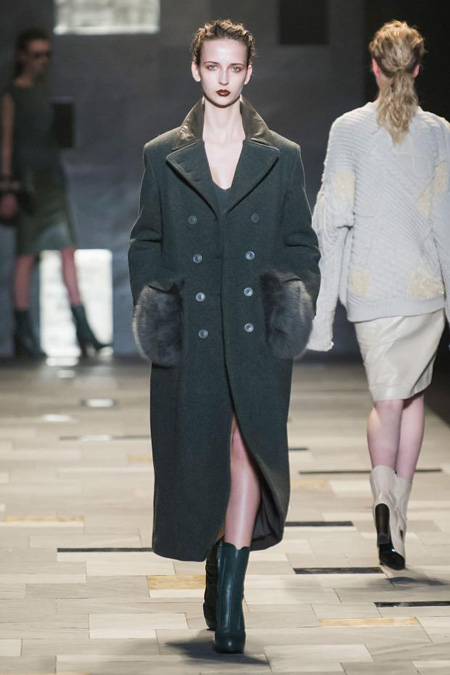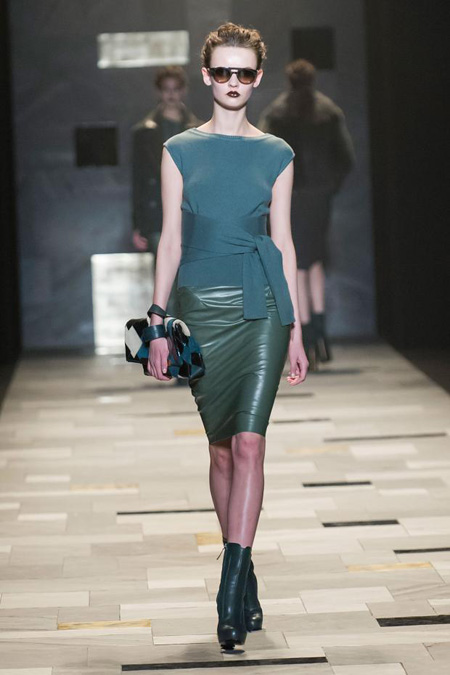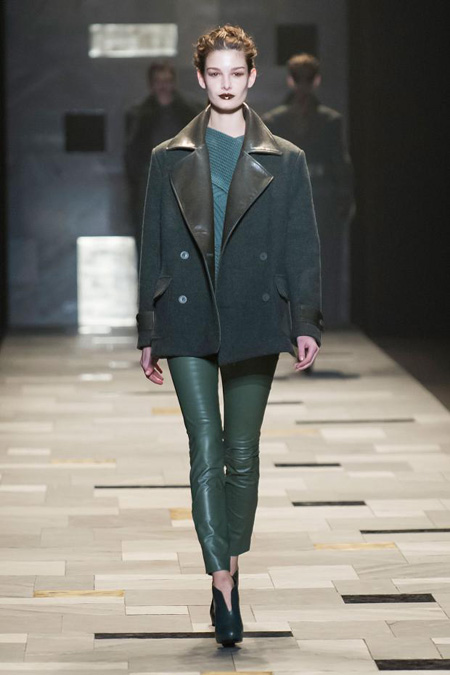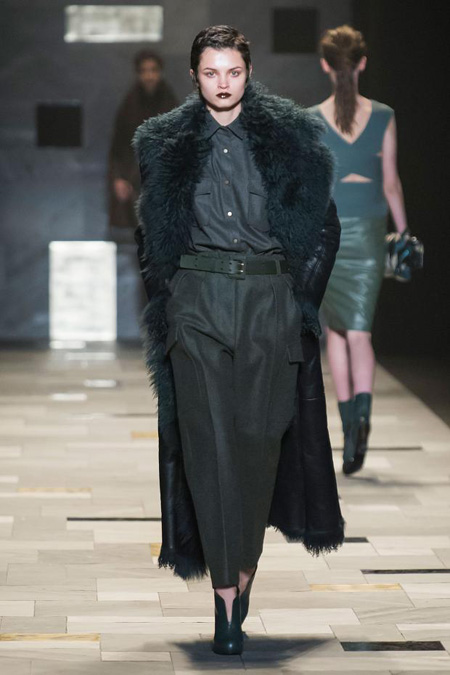 Accessories are pragmatic yet luxurious: open-toe booties and shapely boots with chunky metallic heels, saddlebags, bucket bags, briefcases, and patterned clutches.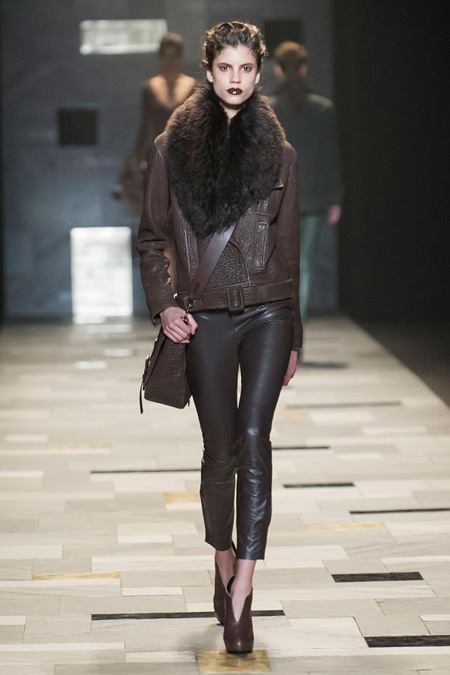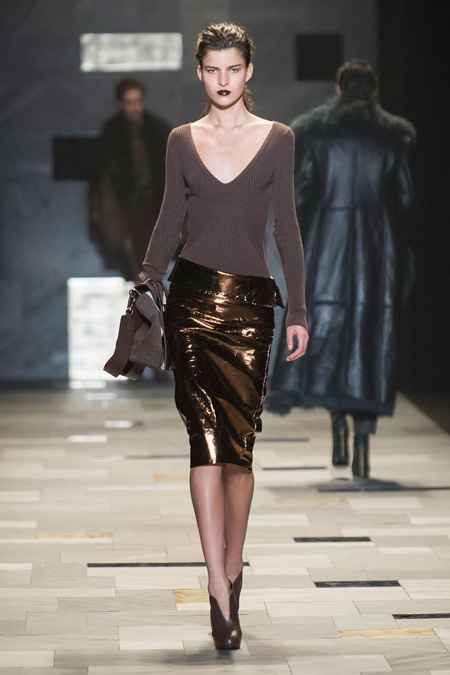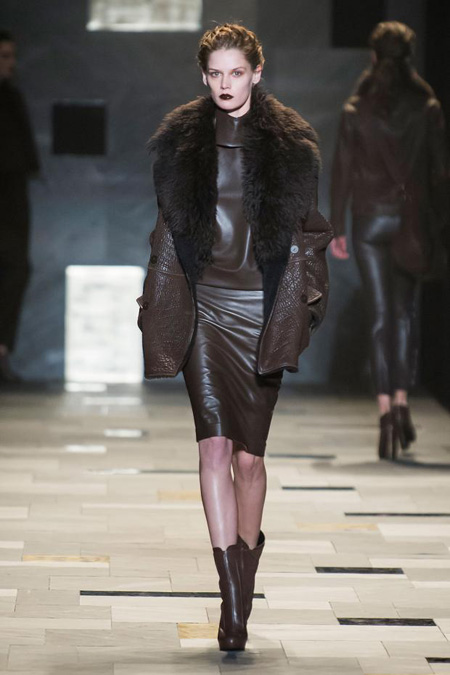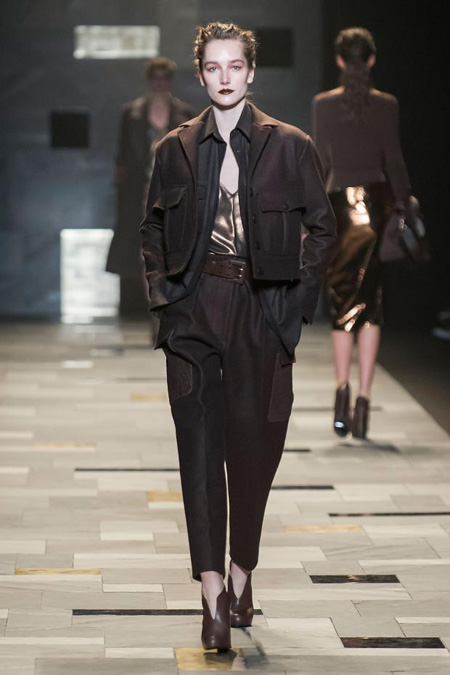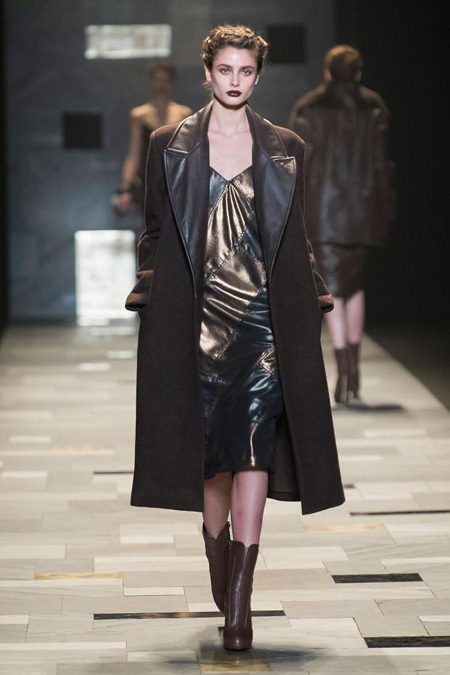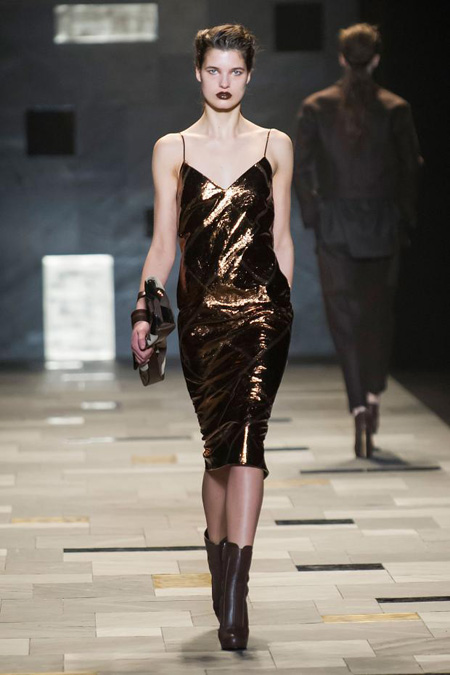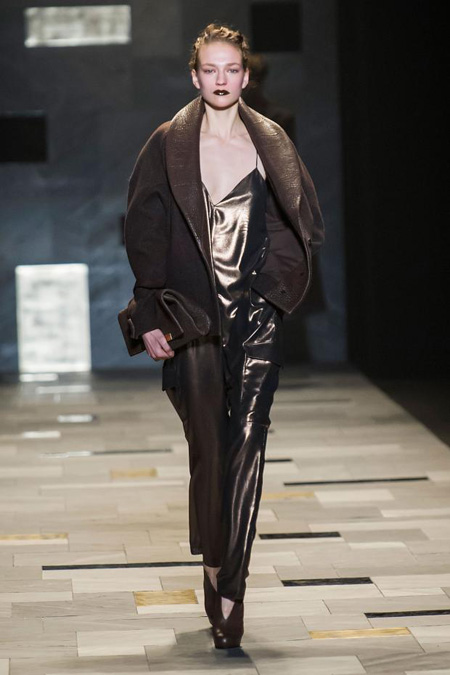 Photos: fashionising.com
Information: trussardi.com


Hits: 7378 | Leave a comment