Paris Fashion Week: Vionnet Fall-Winter 2015/2016 collection
'When a woman smiles, her dress must smile with her', Madeleine Vionnet

Madame Madeleine Vionnet (1876 - 1975) created her fashion house in 1912, and was defined as 'the architect among dressmakers'.
She is best known today for her elegant Grecian-style dresses and for popularizing the bias cut within the fashion world and is credited with inspiring a number of recent designers.
She liberated the body from stays and corsets, making women's personalities, their wellbeing and their dreams the centre of fashion.
Madeleine Vionnet is considered one of the most influential fashion designers of the 20th century.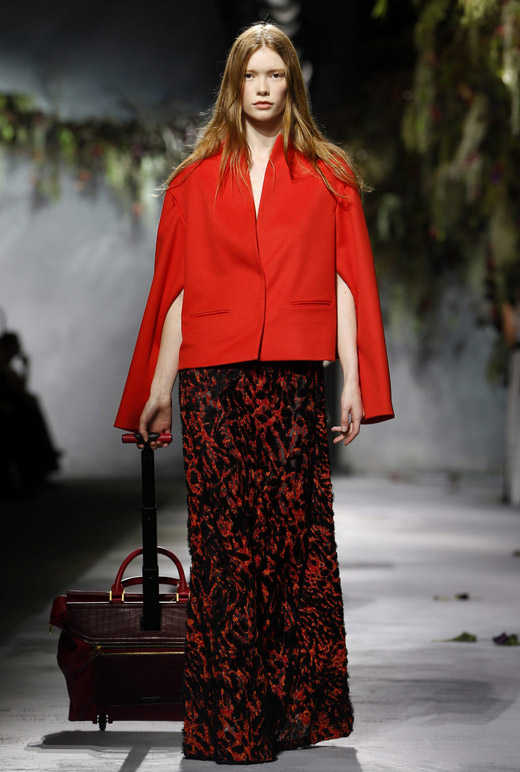 Currently the Chairwoman and Creative Director of the fashion label Vionnet is Goga Ashkenazi - Born in Kazakhstan, raised in Moscow and educated in the United Kingdom. Currently Vionnet's headquarters are based in Milan, Italy.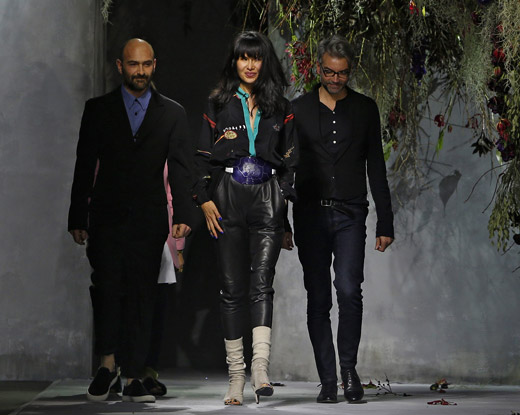 Brand's Fall-Winter 2015/2016 collection was presented yesterday (March 4, 2015) in France during the Paris Fashion Week (March 3-11, 2015). It's bold and impressive.
The color palette includes mainly black, white, red, purple, silver and turquoise.

Let's see more: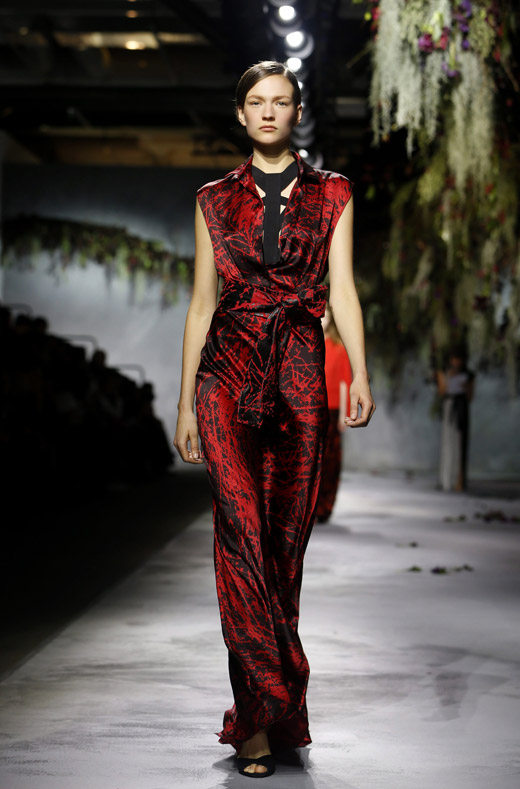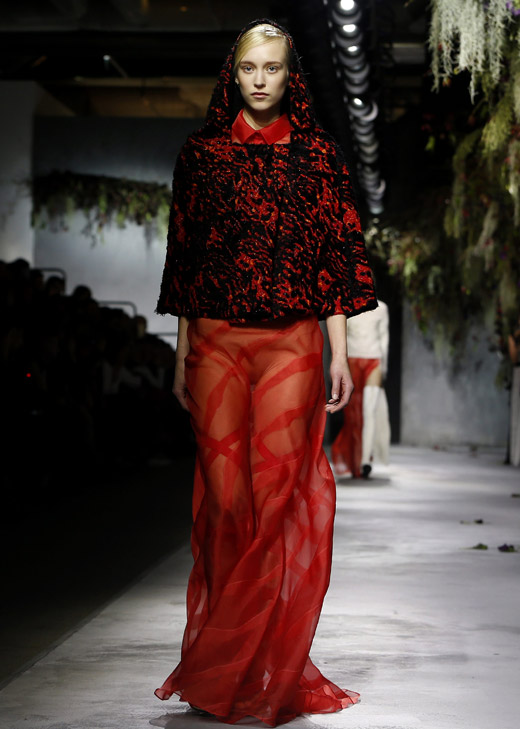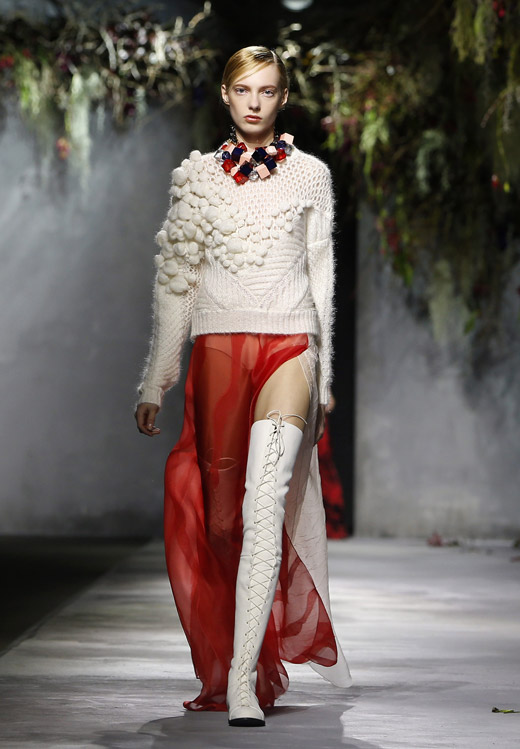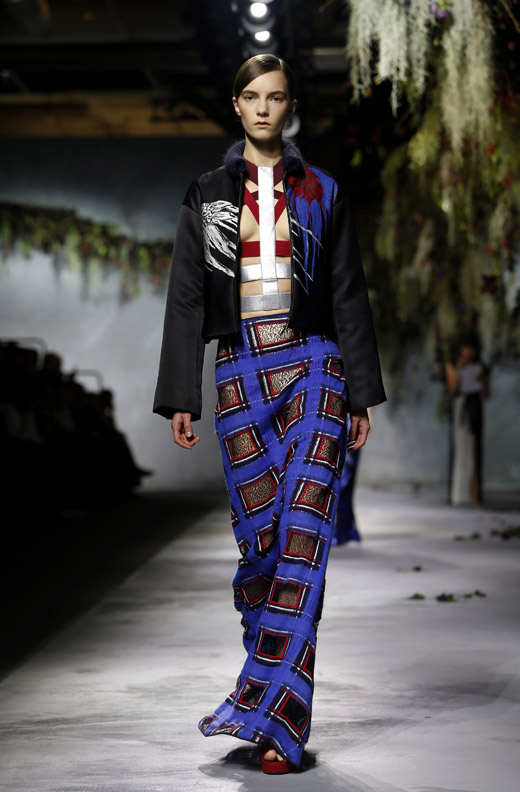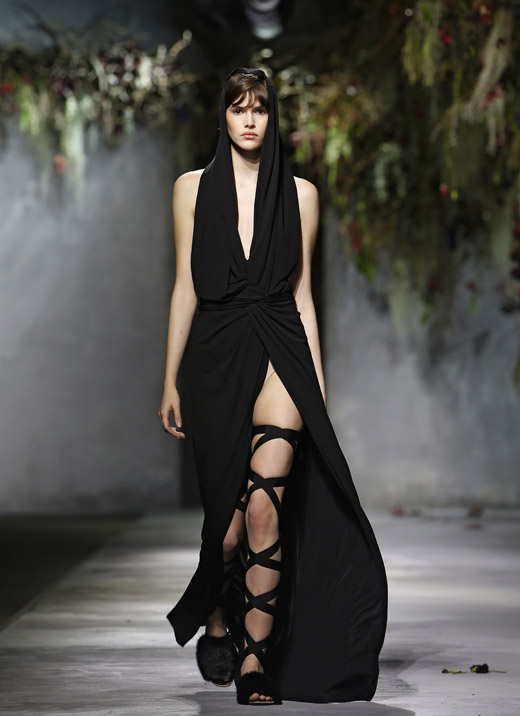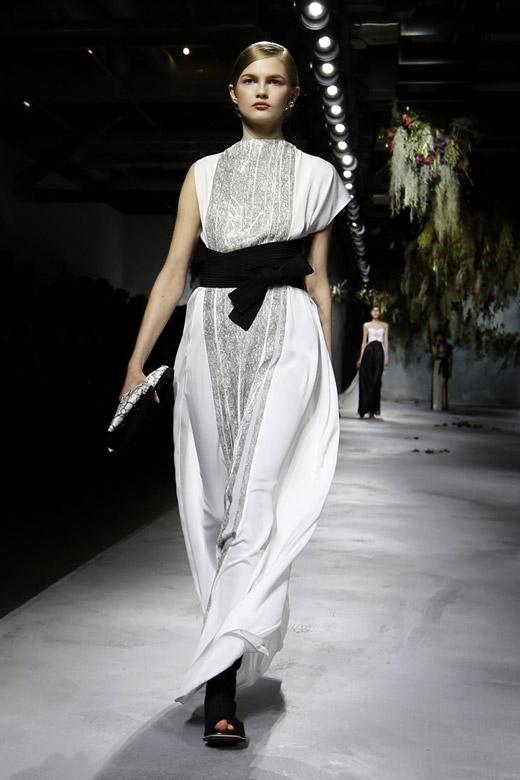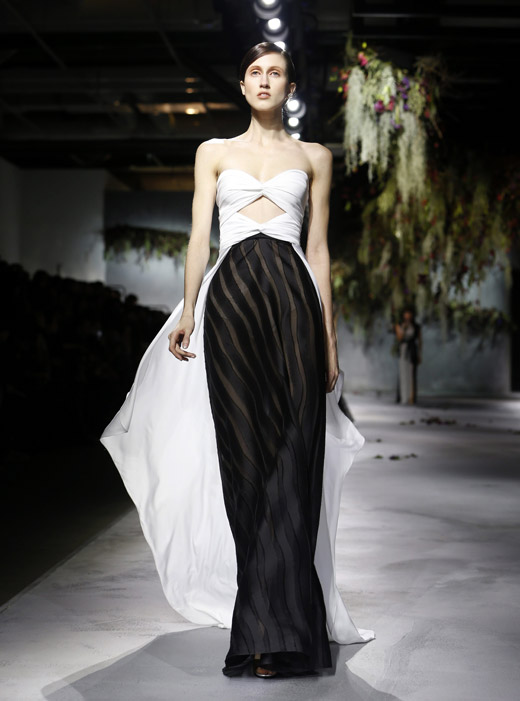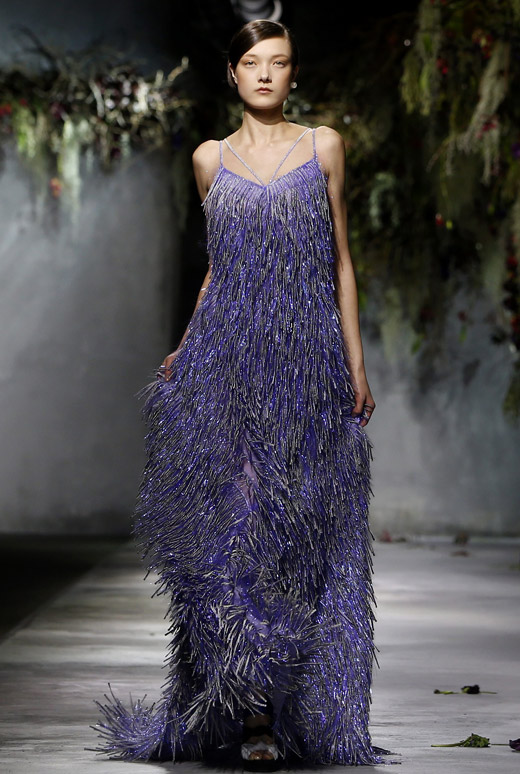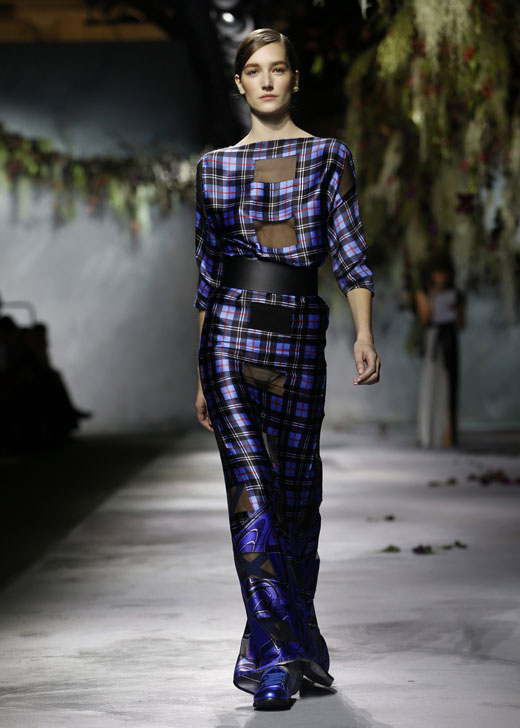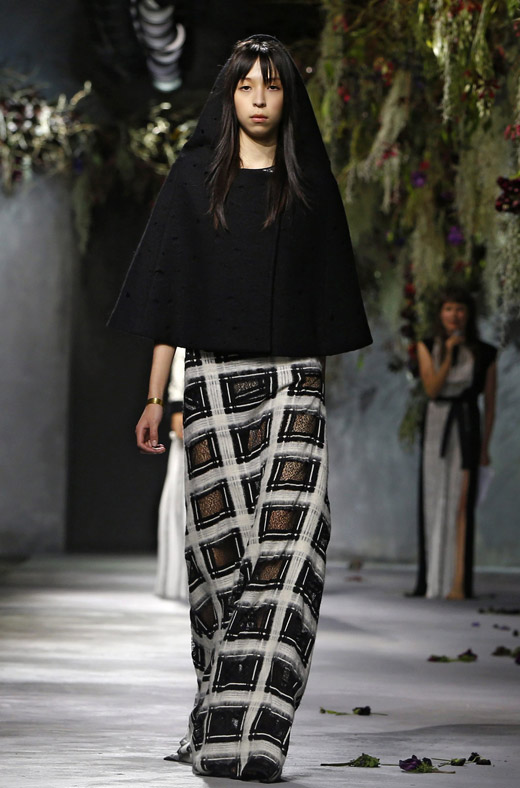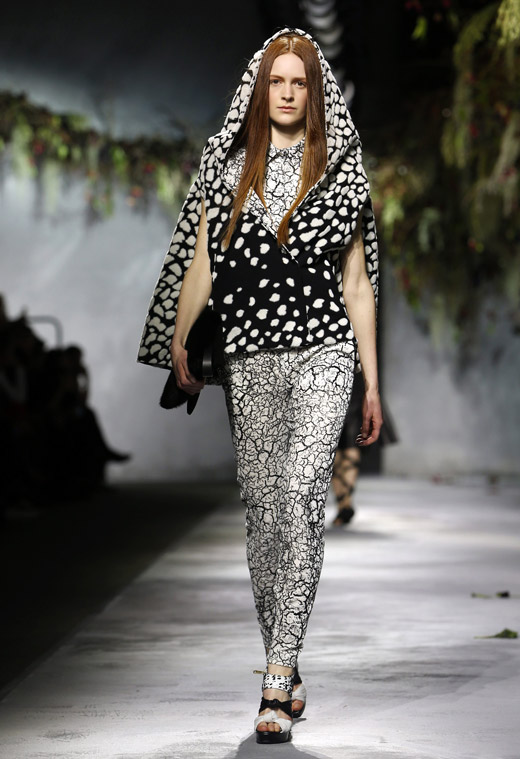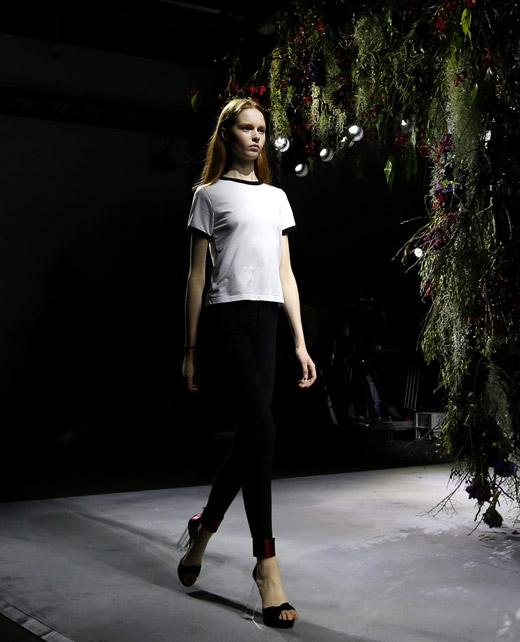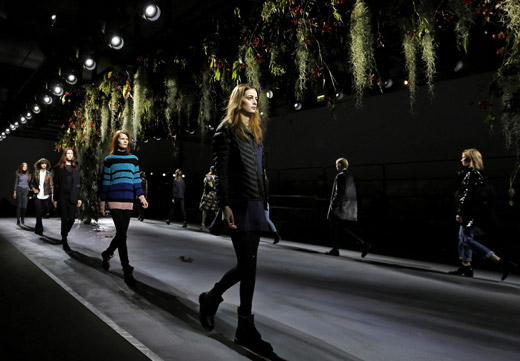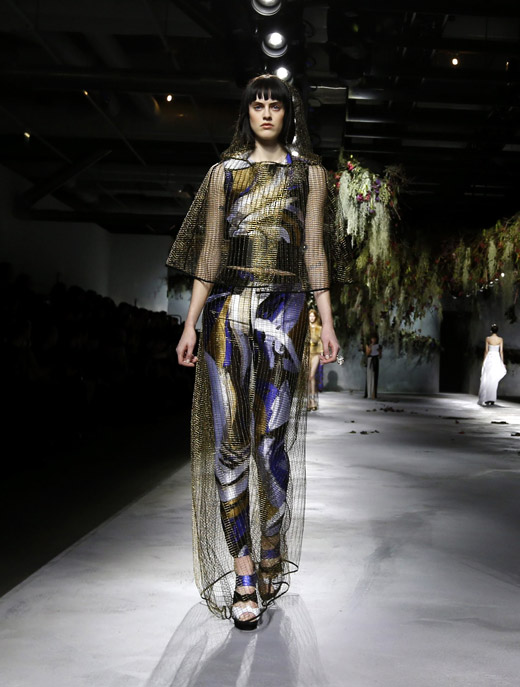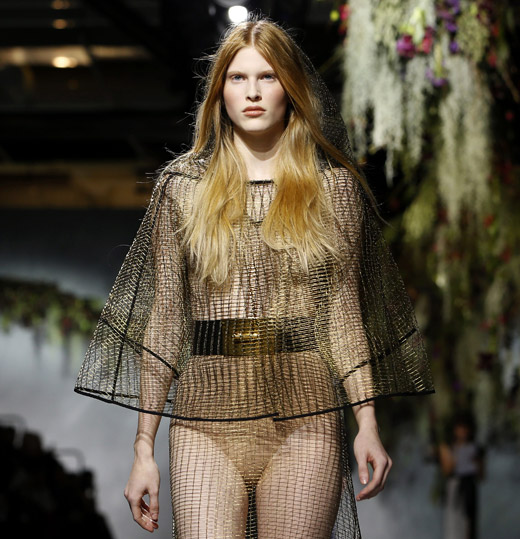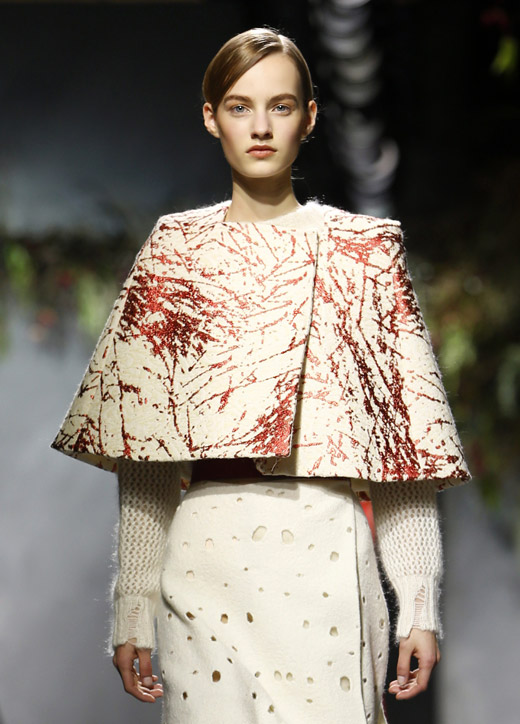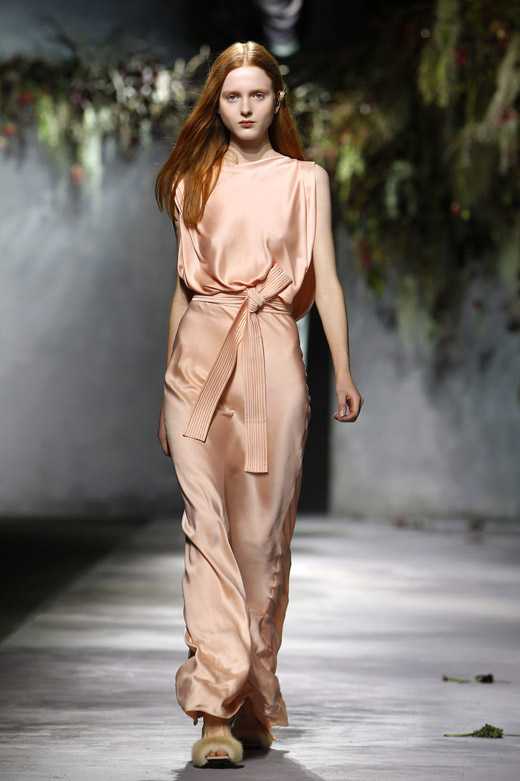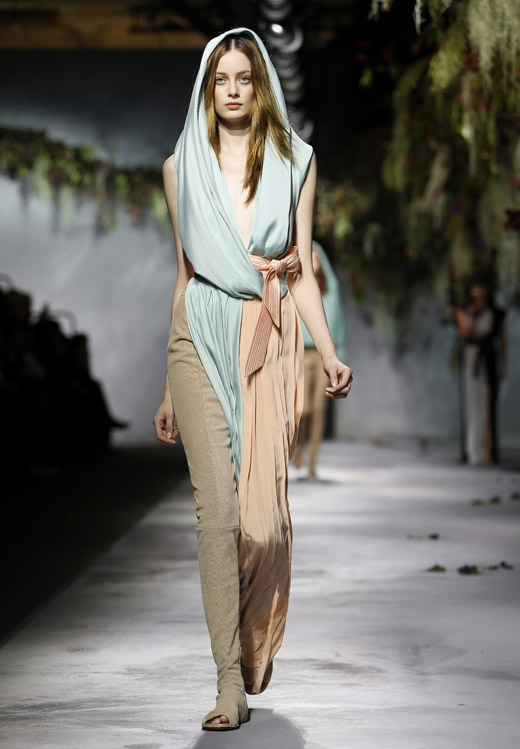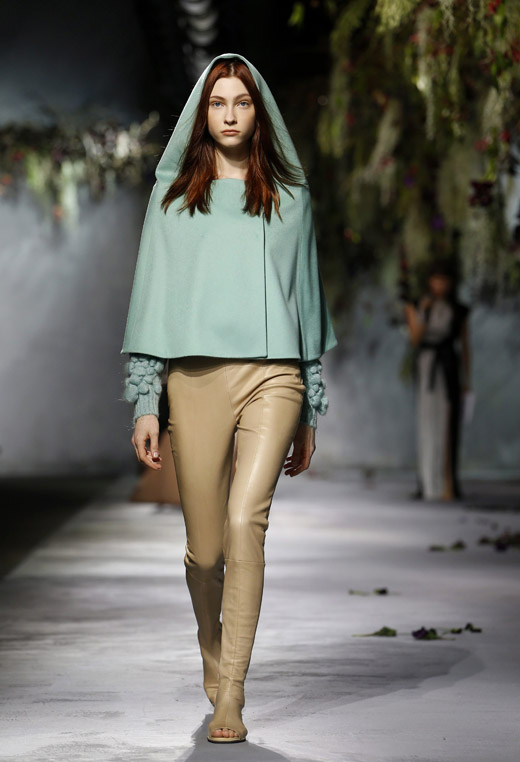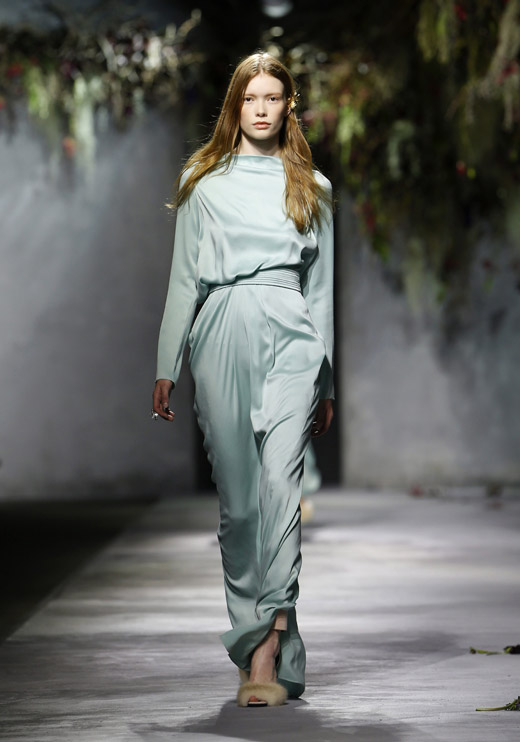 Photo credit: © GUILLAUME HORCAJUELO/EPA/BGNES


Hits: 6731 | Leave a comment