Christian Dior Autumn/Winter 2015-2016 Ready-to-wear collection at Paris Fashion Week
Animals: instinctive and elegant, savage and sinister, the natural and human come together, to make hybrid forms of distinct decoration. In the Autumn-Winter collection, Raf Simons, Artistic Director of Christian Dior, embraces an idea of the primal and the patterned to convey notions of the liberated and sensual, making a hyper-natural world for women.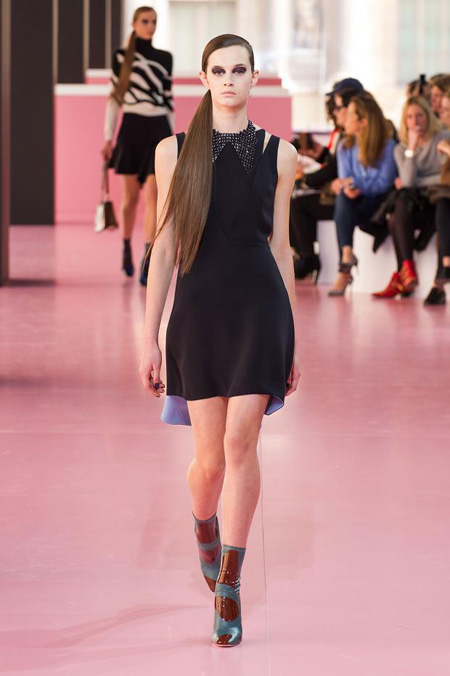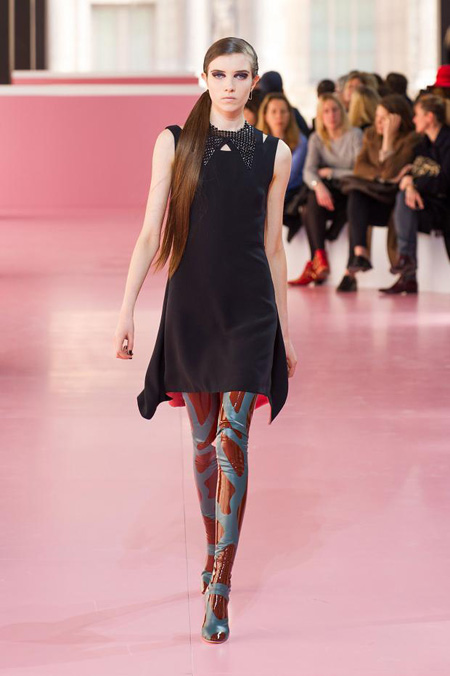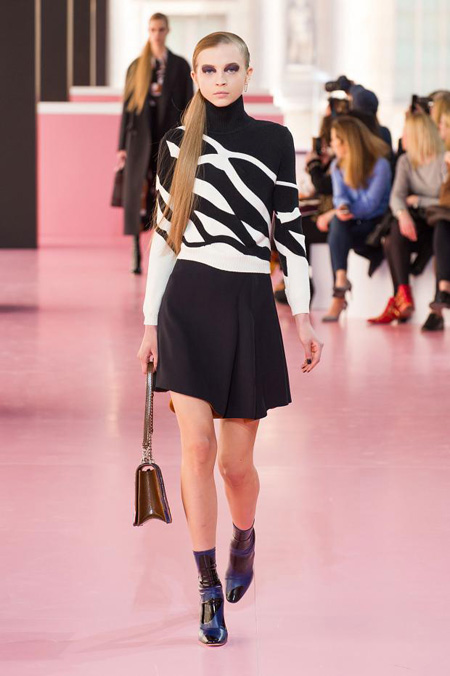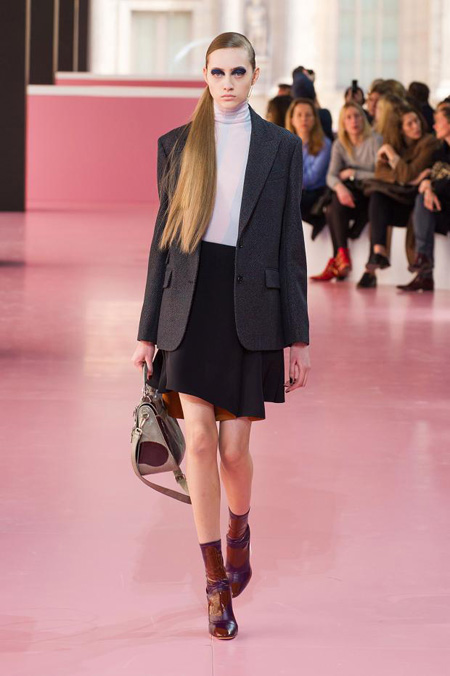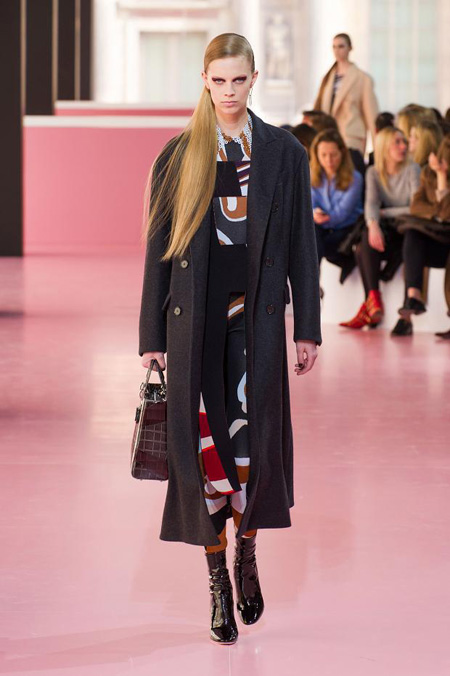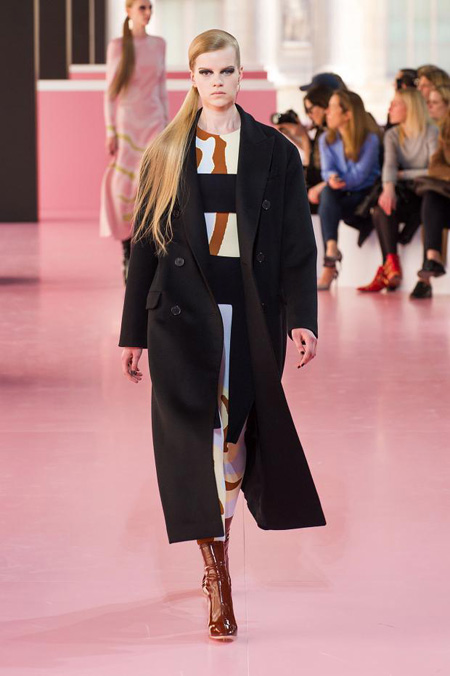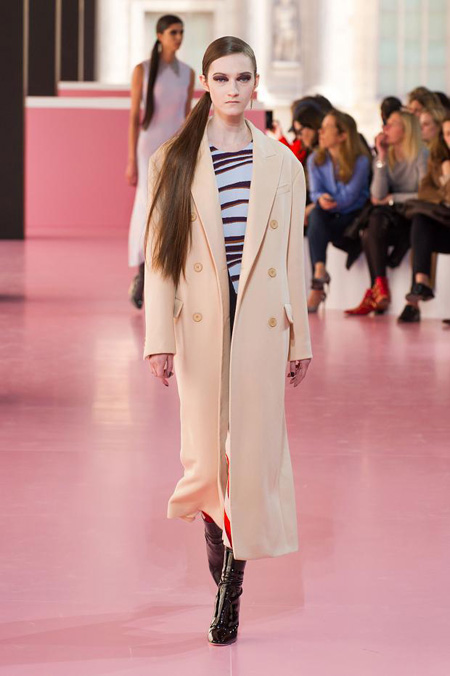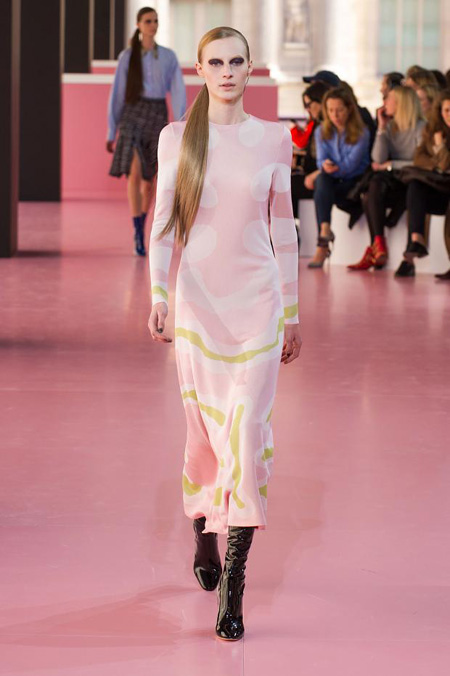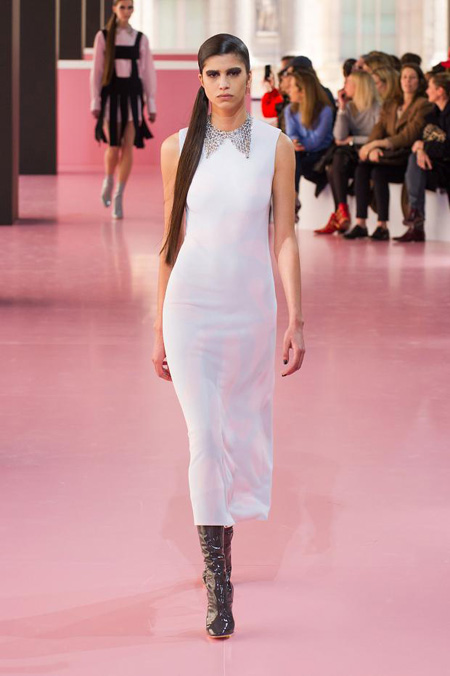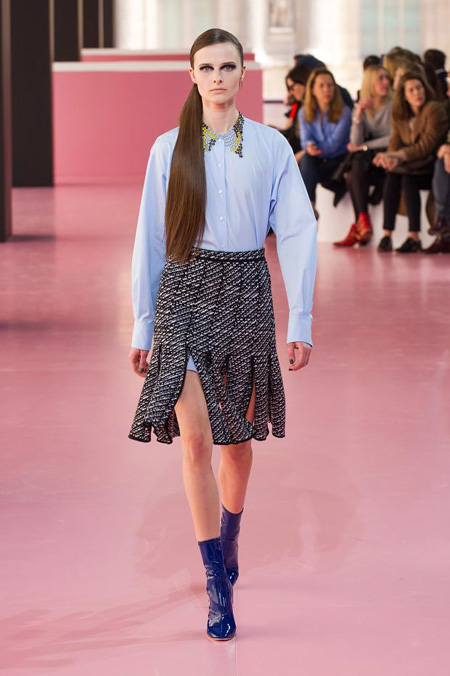 "I wanted the collection to deal with nature and femininity in a different way," says Raf Simons.
"Away from the garden and the flower, to something more liberated, darker and more sexual. This idea had begun in the couture, but here there is more wildness, savagery and overt masculinity in the way a woman might present herself. The idea of animals and an abstraction of their patterns became key; none of them literal, more the invention of a new species."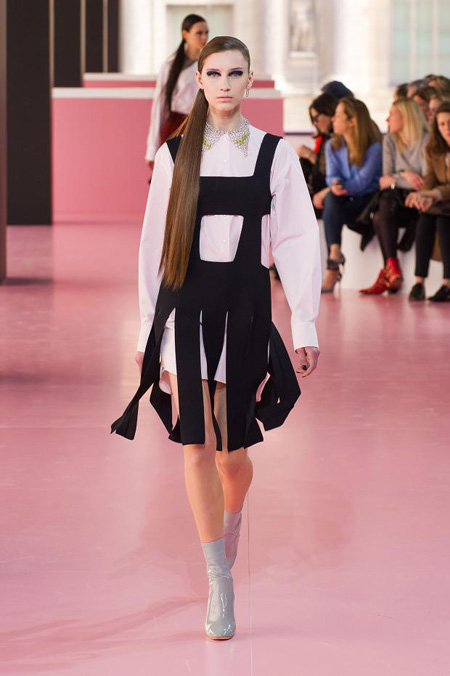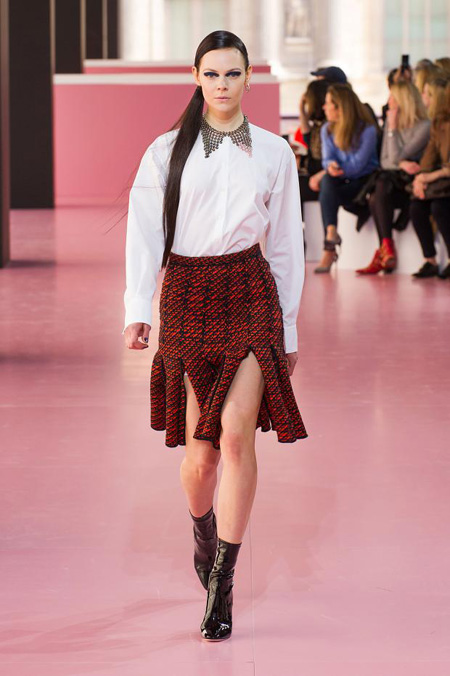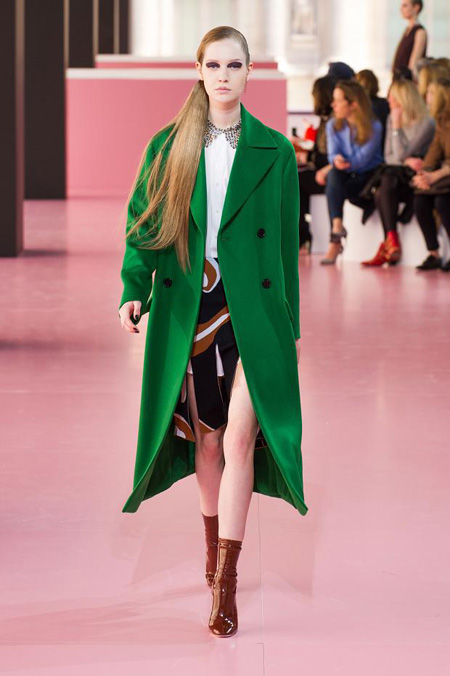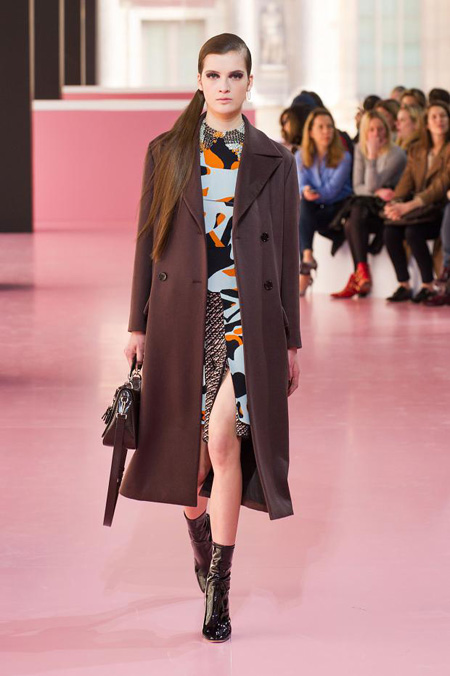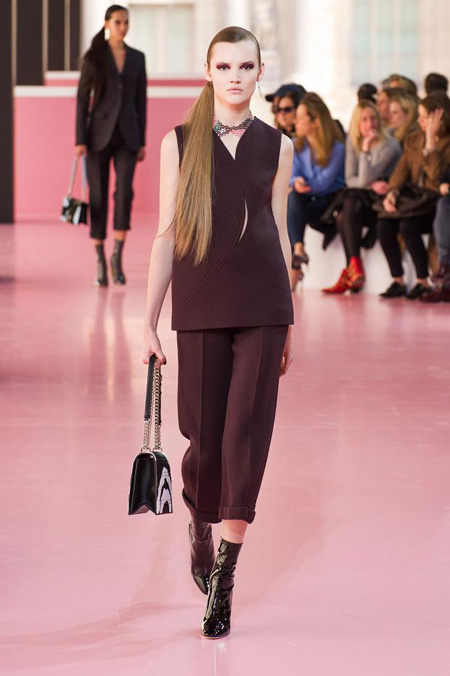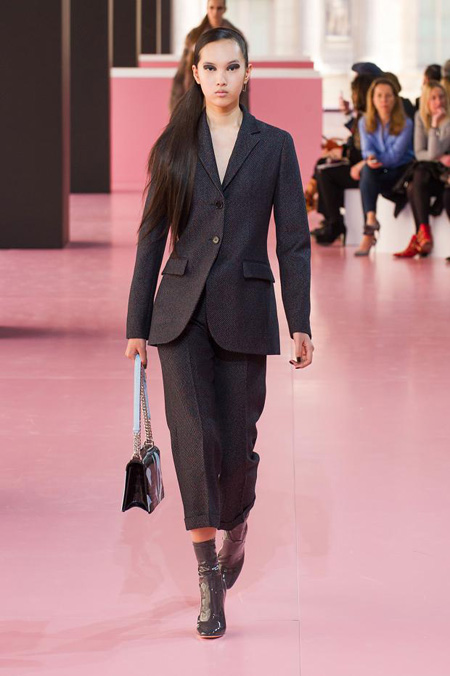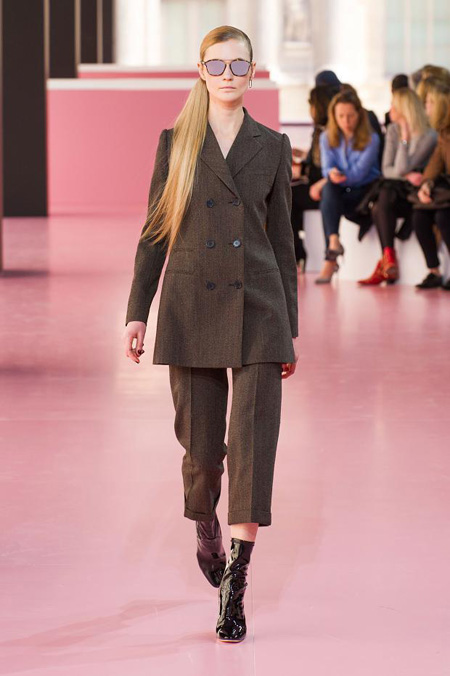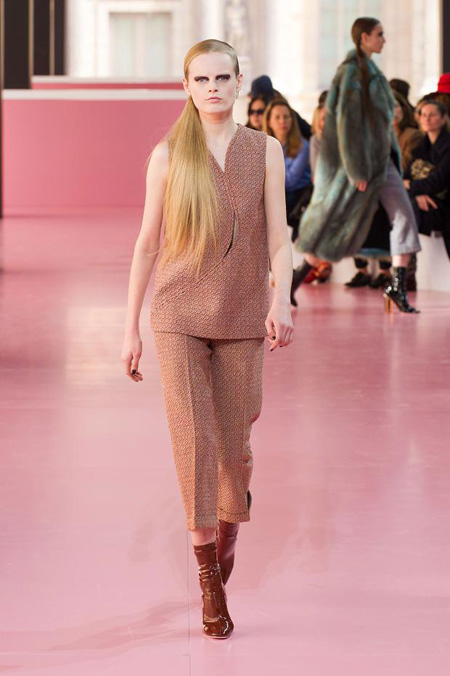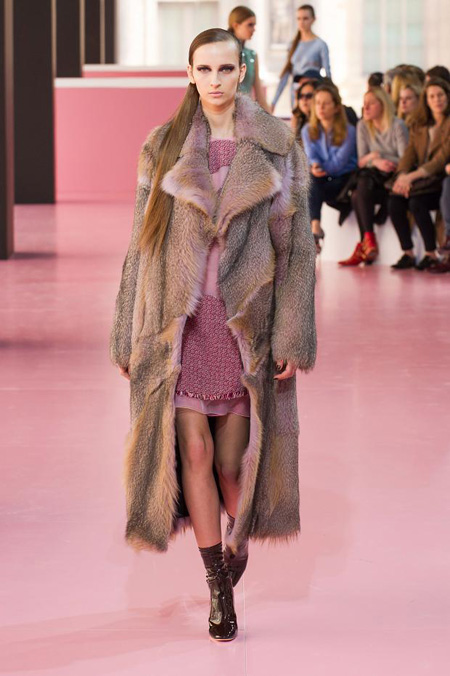 Away from the pleasant cultivation of the garden, the masculine and the feminine move closer together, patterns become abstracted and overgrown, the city and savagery take an equal role and the idea of an animal nature moves to the fore. The typical feminine tailleur is replaced by over-sized masculine tailoring in blazers and double-breasted overcoats, while rough masculine tweeds and wool felt find more feminine forms in opera coats and sinuous, long line outerwear, asymmetrically and revealingly slashed. Underneath, abstracted animal patterns pervade in knitted jacquard body suits and harness dresses while long vinyl boots serve as a second skin. The flou seemingly finds its own, more organic forms in wools, tweeds and silks while pelts of Canadian fox, part dyed, part natural, form sumptuous coats or dresses, slashed and inset with dense tweed.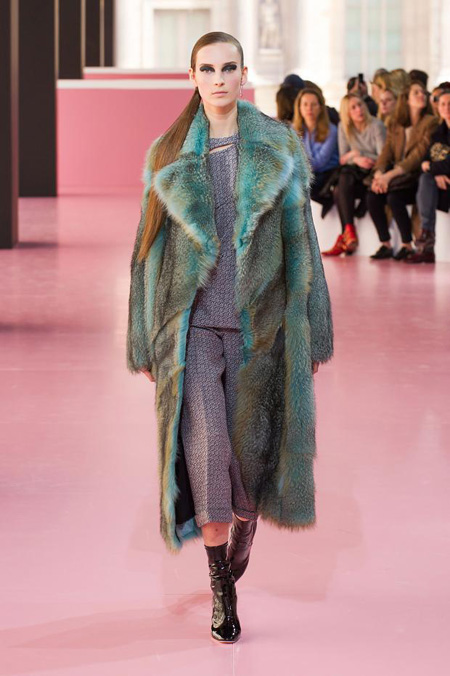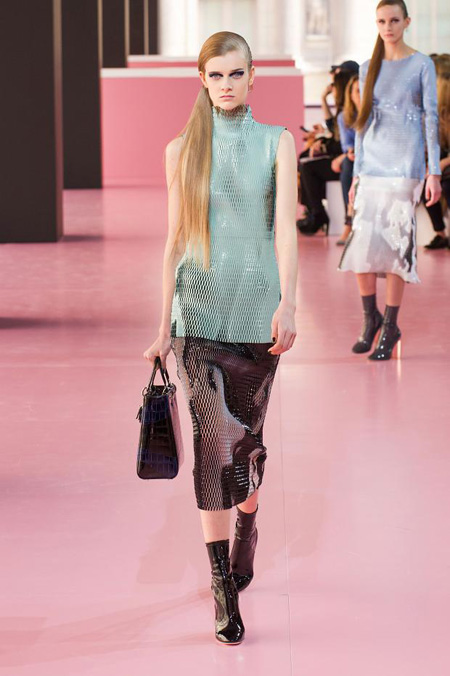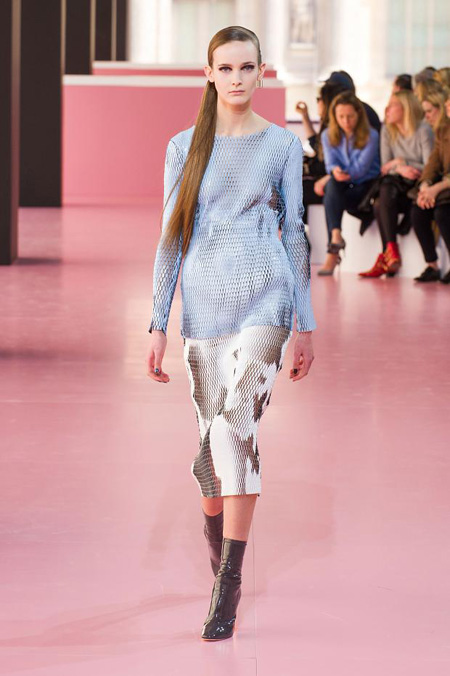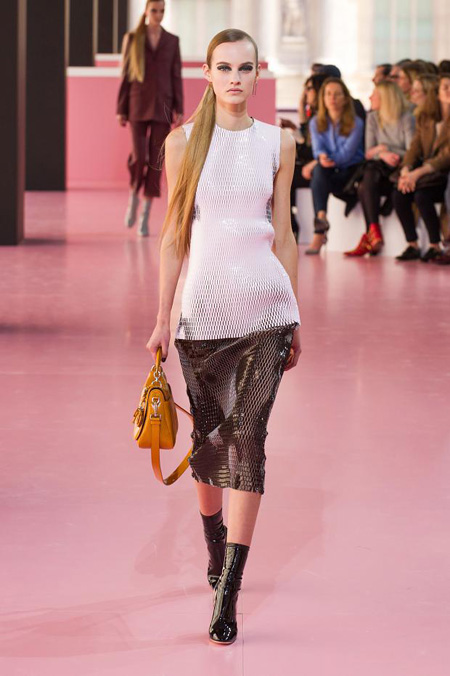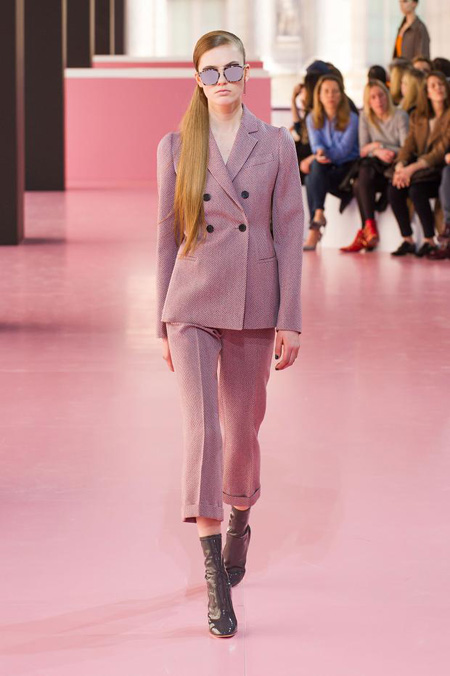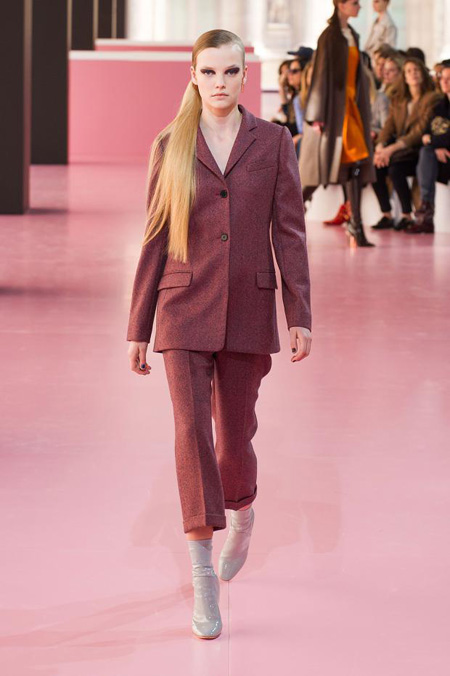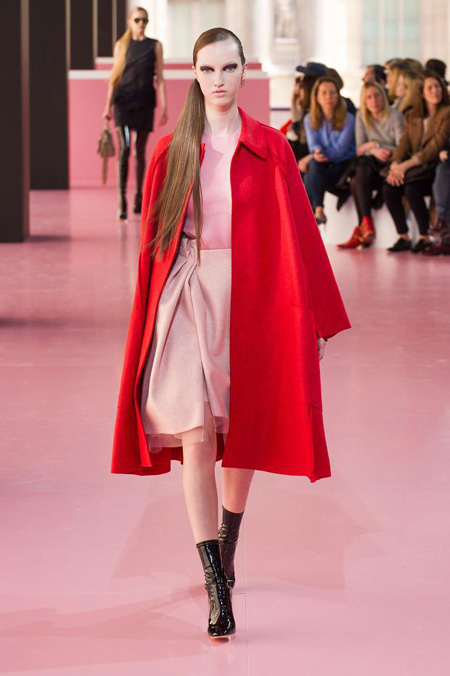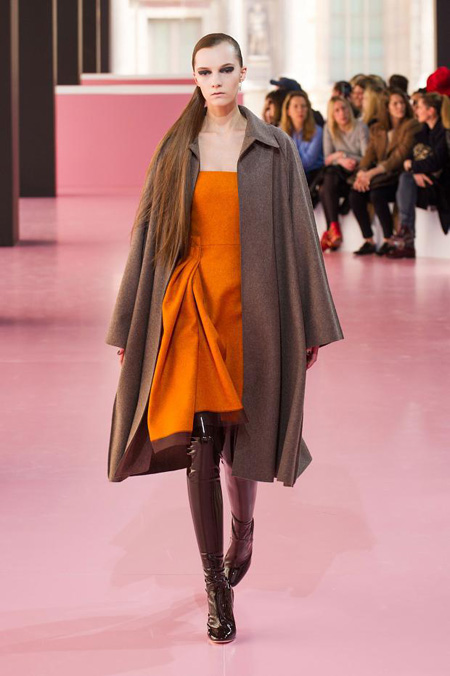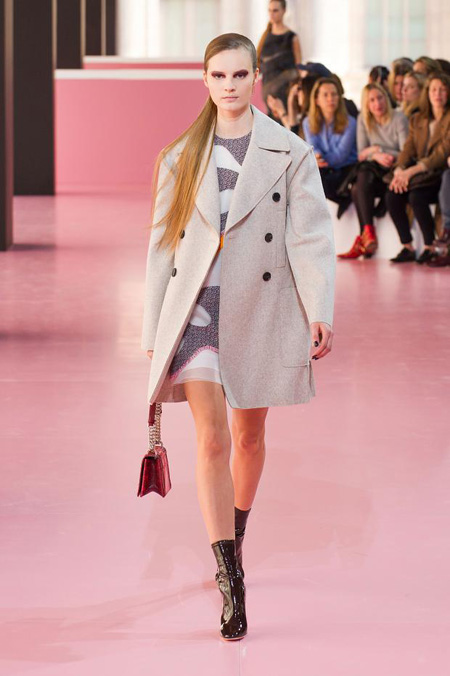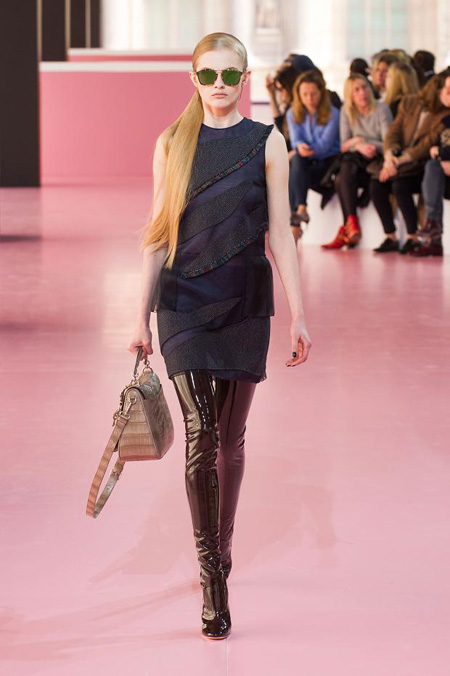 The collection moves from the garden of the 'femme fleur' towards what could be seen as the terrain of the 'femme animale.' Present from the first Christian Dior offering in 1947 – with the designer's revolutionary use of leopard print – an idea of the femme animale finds her full flow here. Abstracted and contrasted in a startling, hyper-natural colour palette, accessorised with bags echoing the idea of a new, exotic species, this contemporary expression of the classic animal pattern subverts and celebrates its meaning at the same time.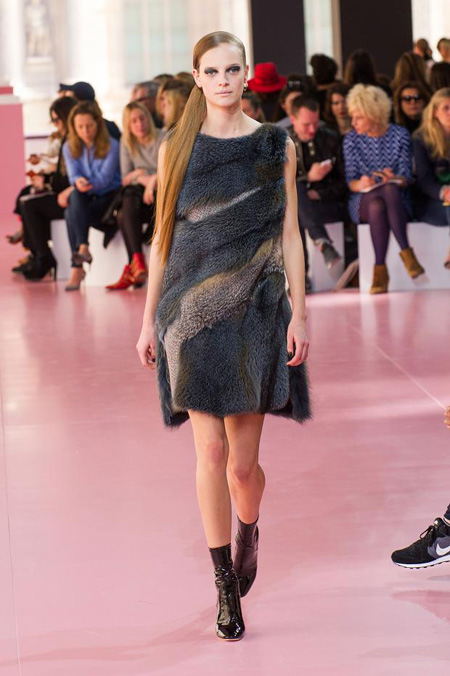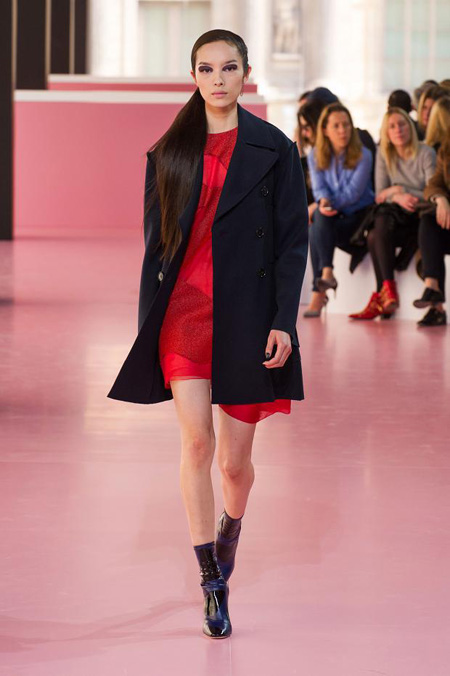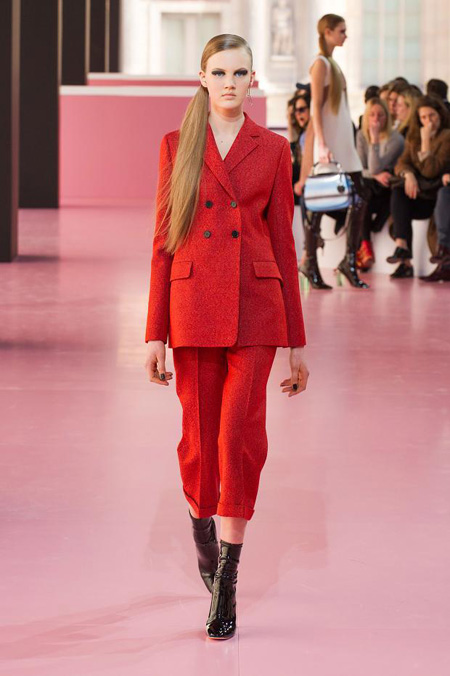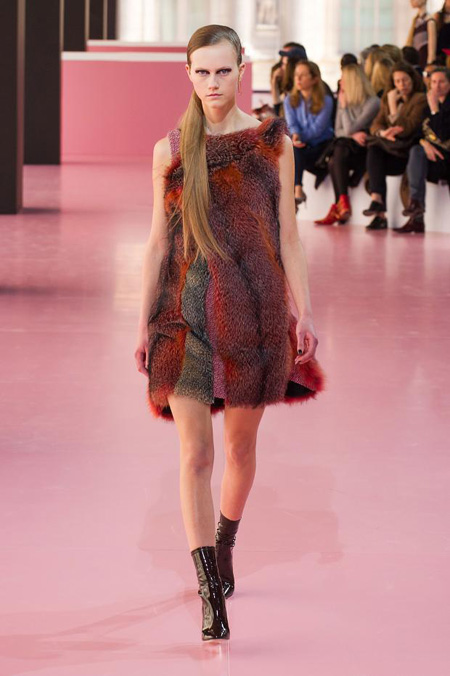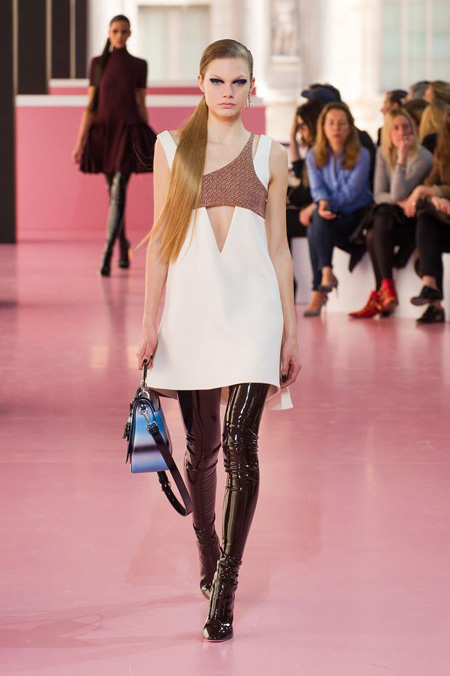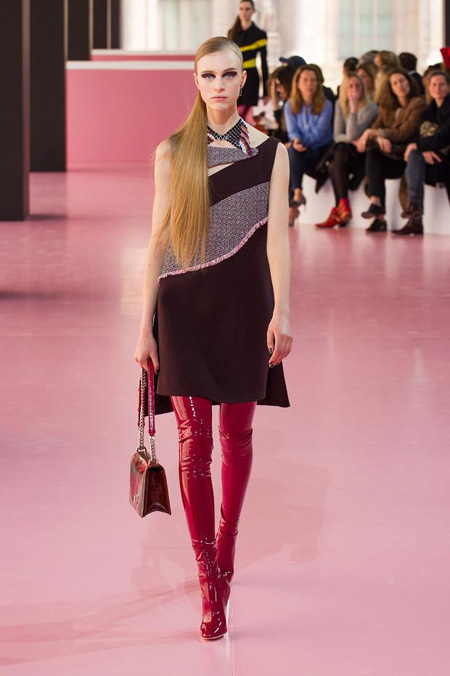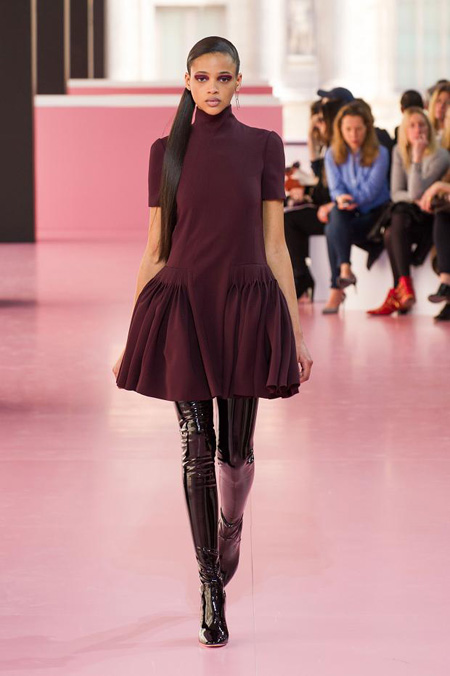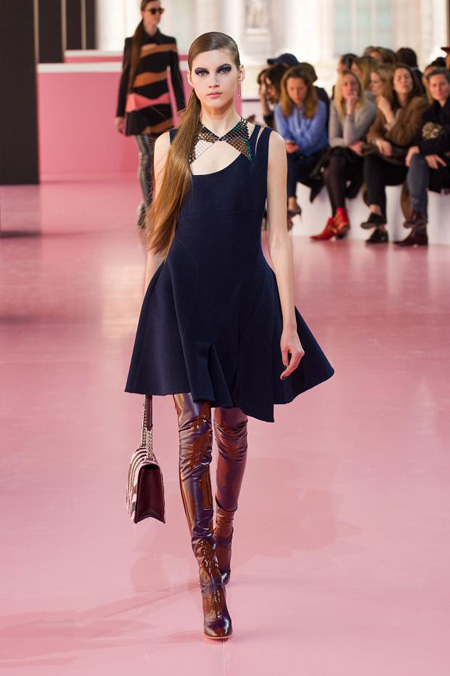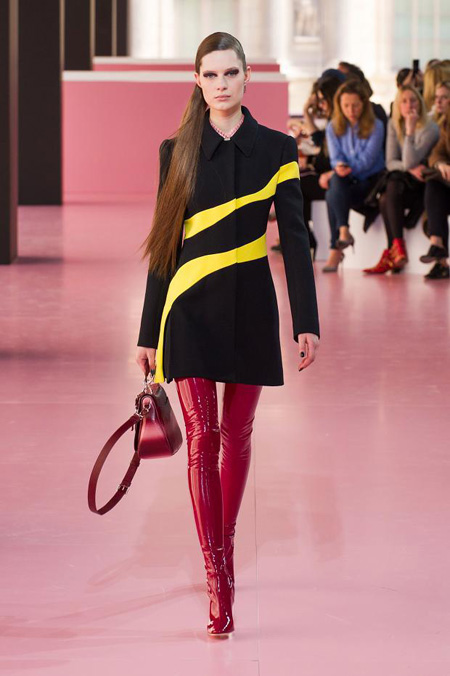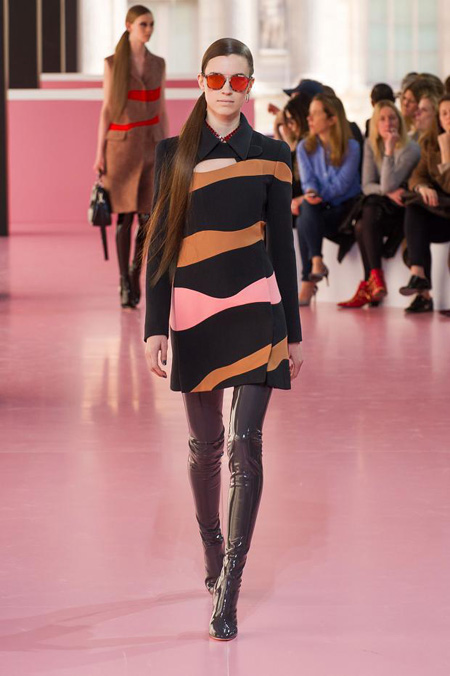 "I wanted that feeling of a sensory overload in the collection," explains Raf Simons.
"With this animalistic, sexual woman wearing a new kind of camouflage."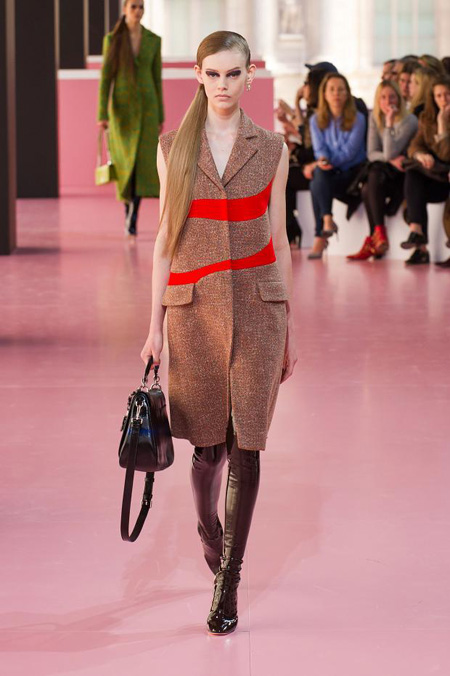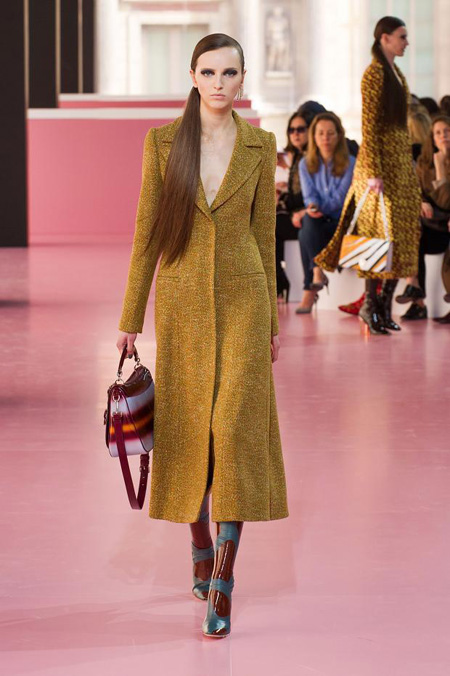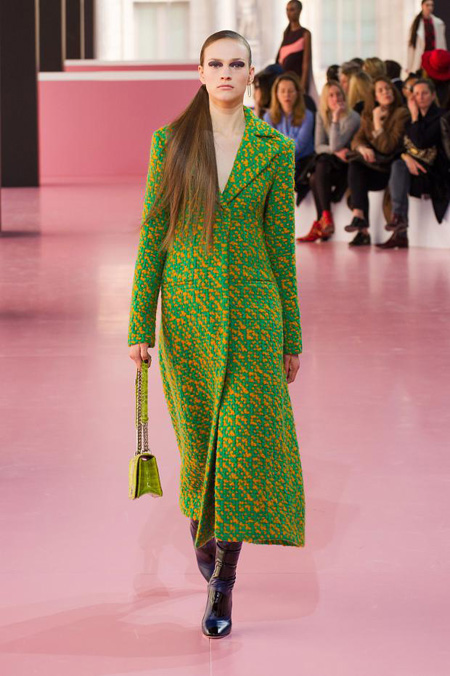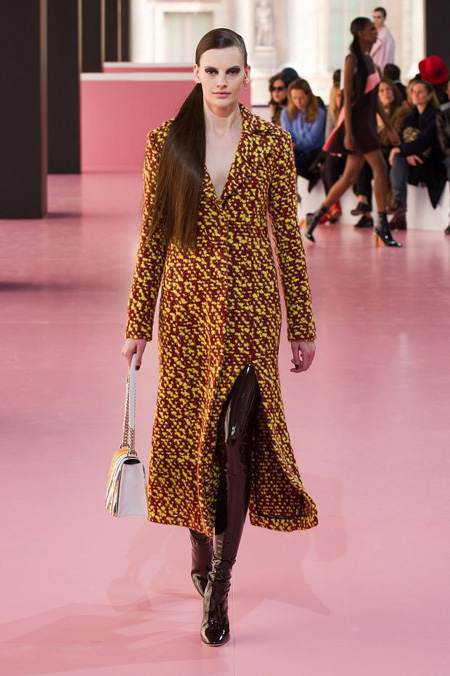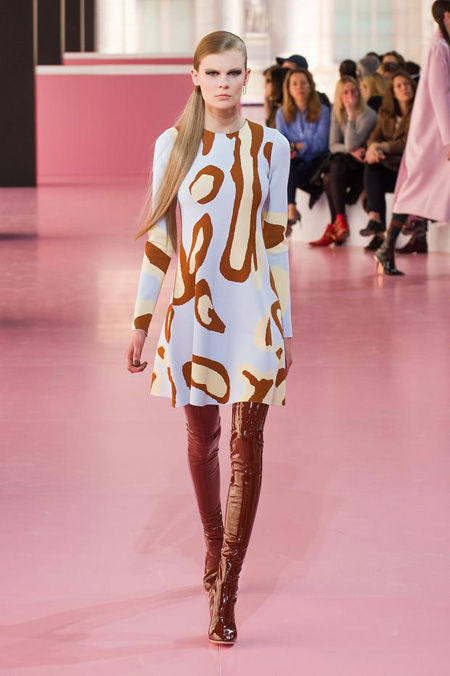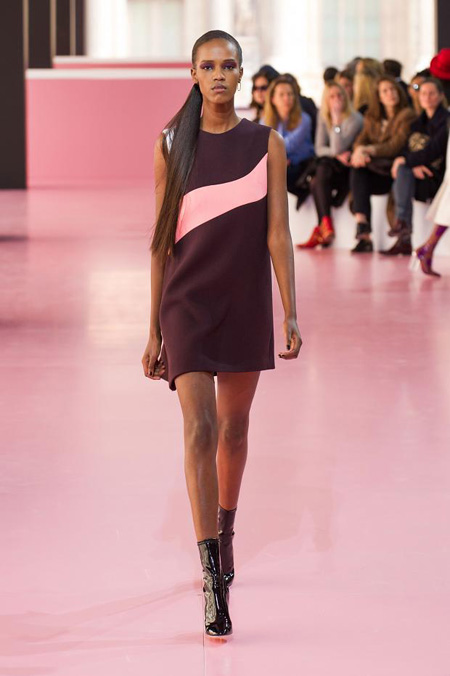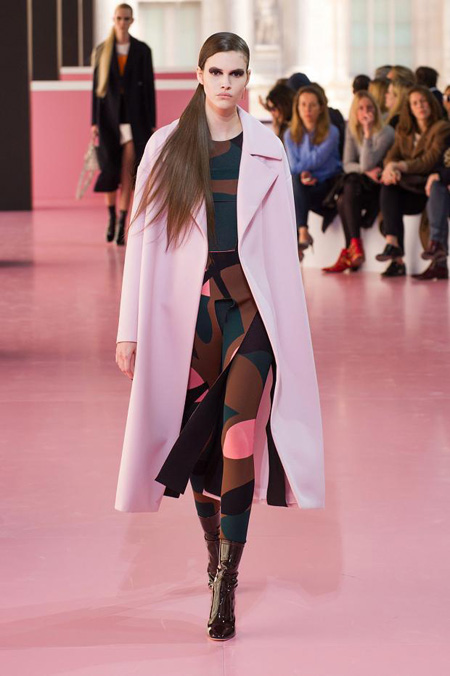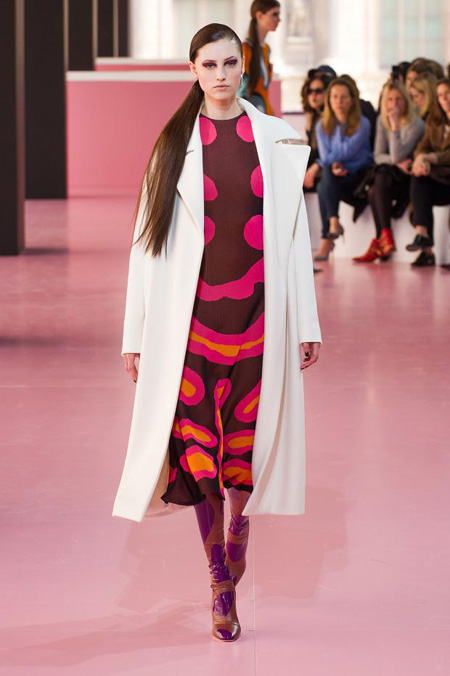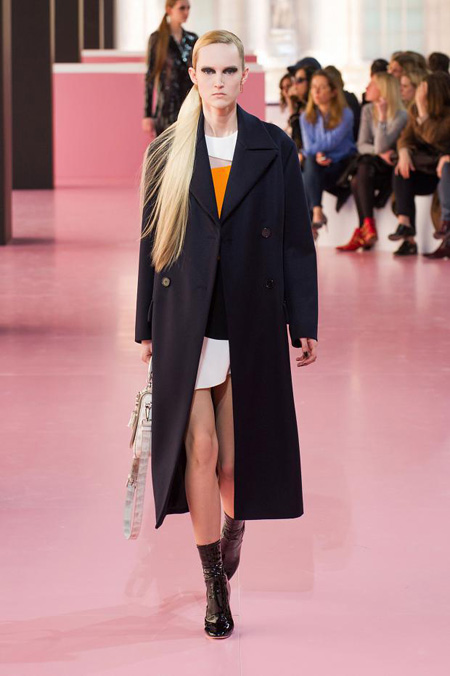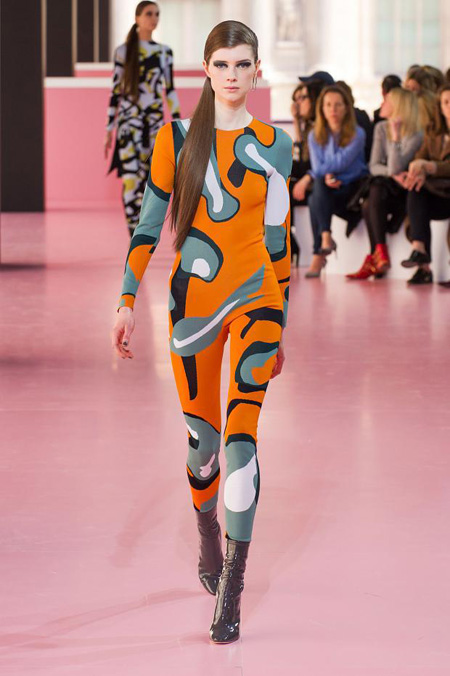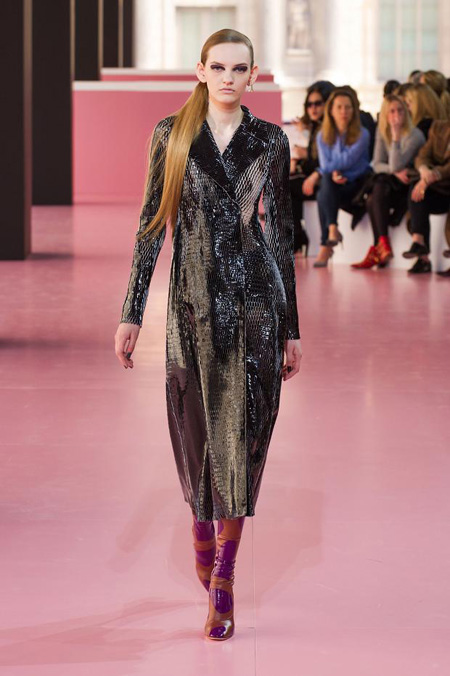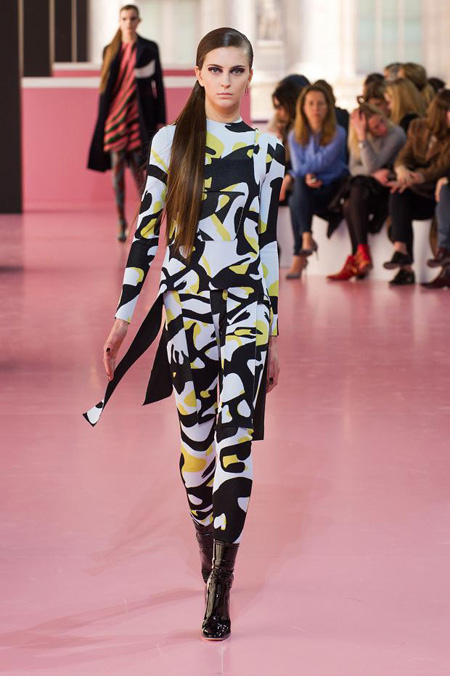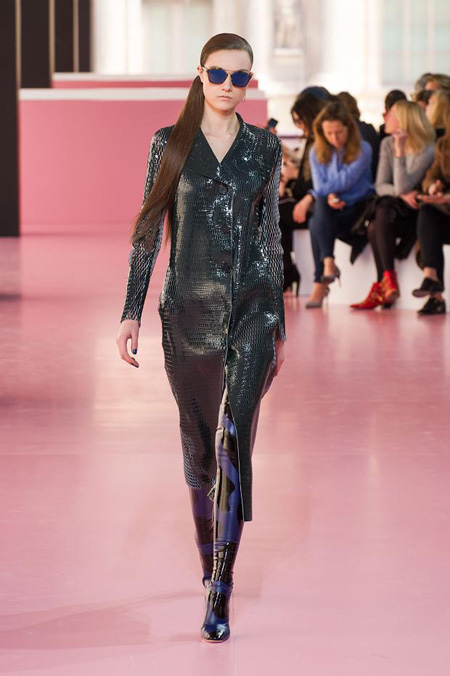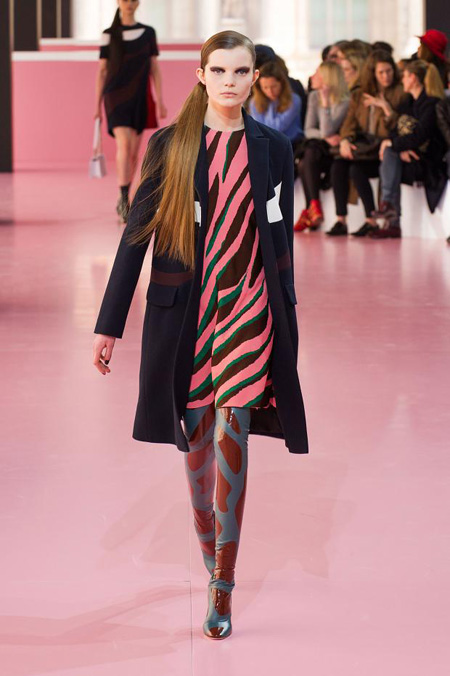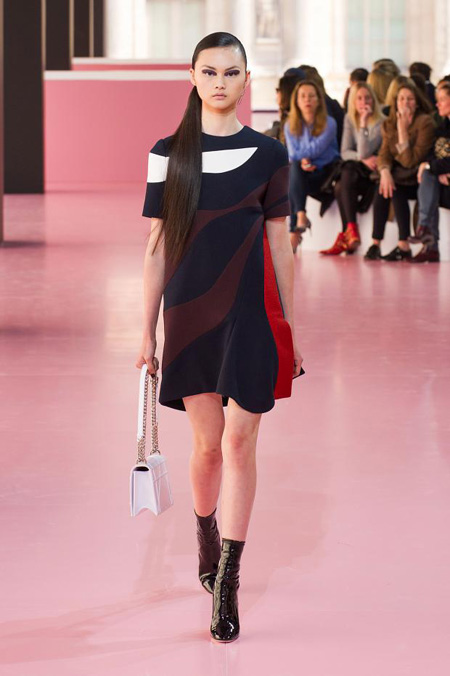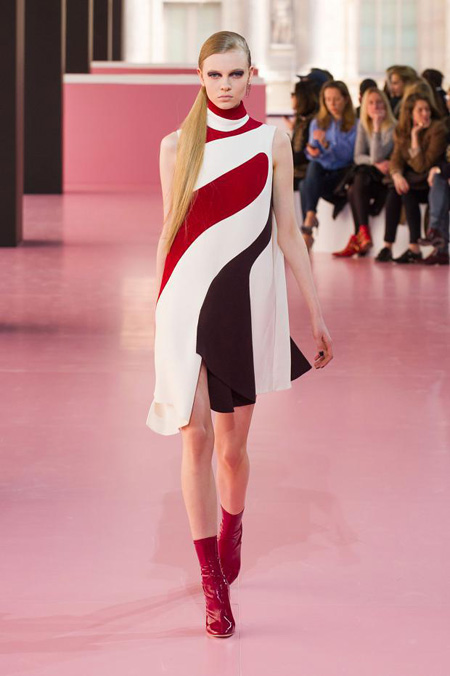 Photos: fashionising.com
Information: dior.com


Hits: 10213 | Leave a comment