HANAE MORI by Yu Amatsu Fall-Winter 2015/2016 collection at MBFW Tokyo
Japanese designer Yu Amatsu presented his collection for the women's clothing and accessories brand HANAE MORI yesterday in Japan, during the Mercedes-Benz Fashion Week Tokyo, which is held March 16-21, 2015.
Yu started his career in 2002 and moved to New York in 2004, where he learned to pay more attention to patterns and forms.
Brand concept:
Graceful, Gorgeous and Stylish Today!
Collection concept:
Based upon the everlasting theme of the brand - Elegance - the Fall-Winter collection adds newness in materials, silhouettes, details and graphics.
'Using the butterfly as our icon, we propose new wardrobe focusing on the contemporary women, who work actively in every life scene. Our target are today's independent women, who always keep the feminine elegance in both their business life and personal life - the ageless ladies, who balance great between their own individuality and harmonious relations with other people'.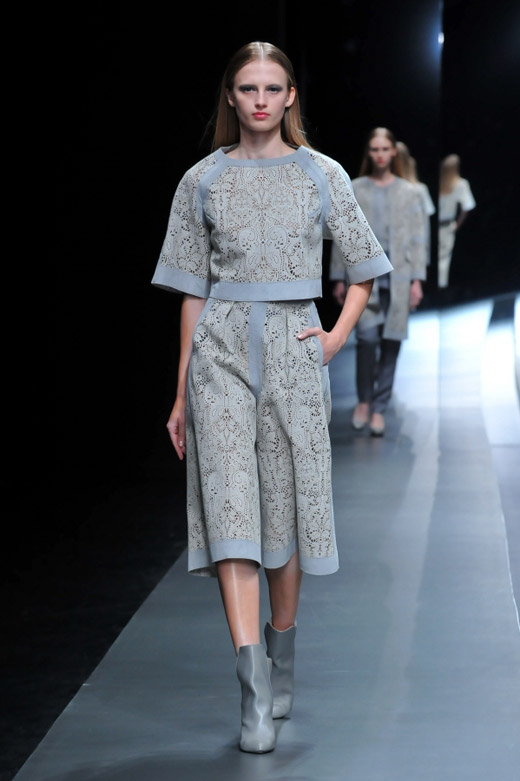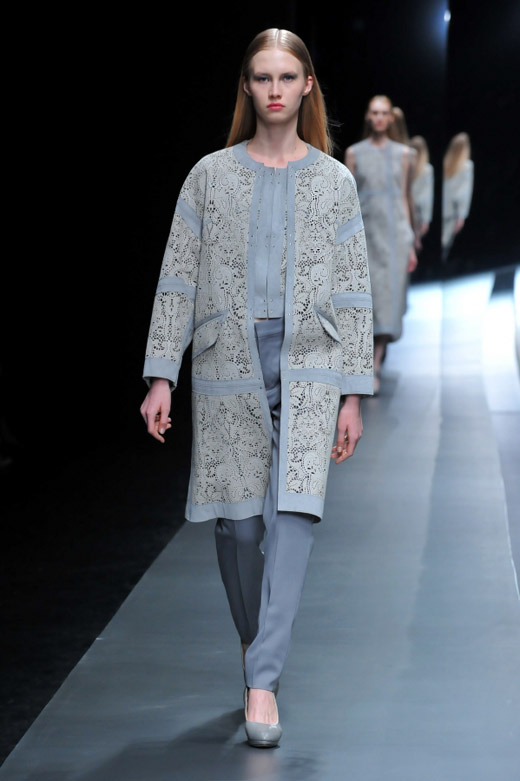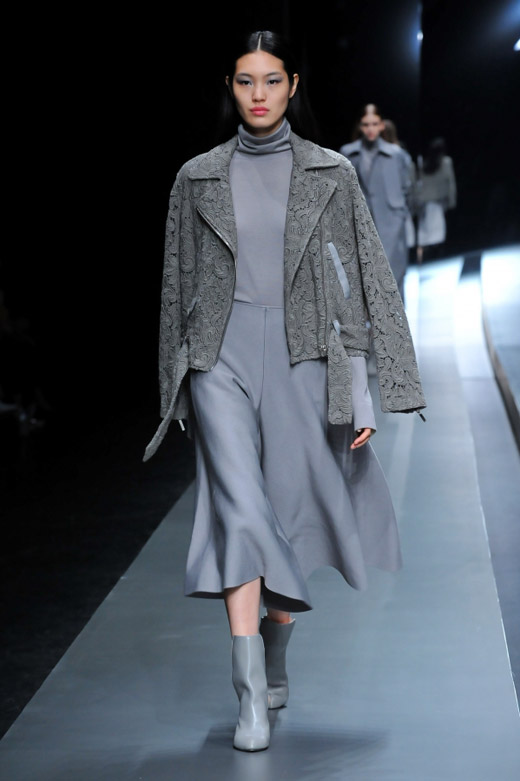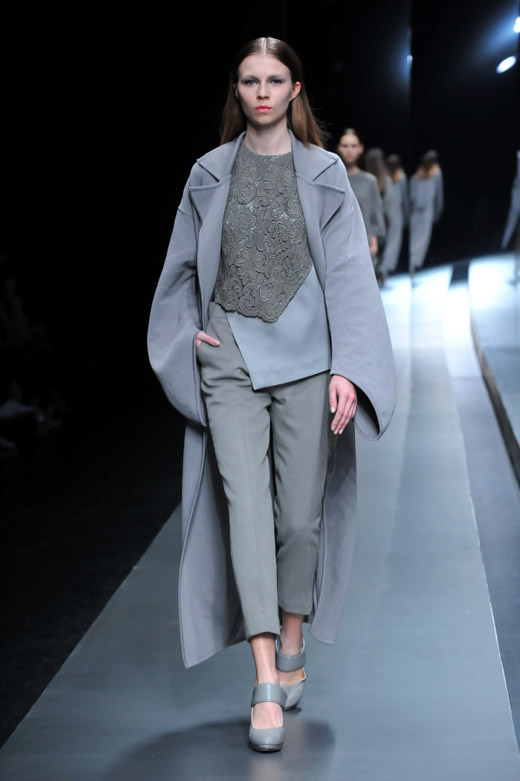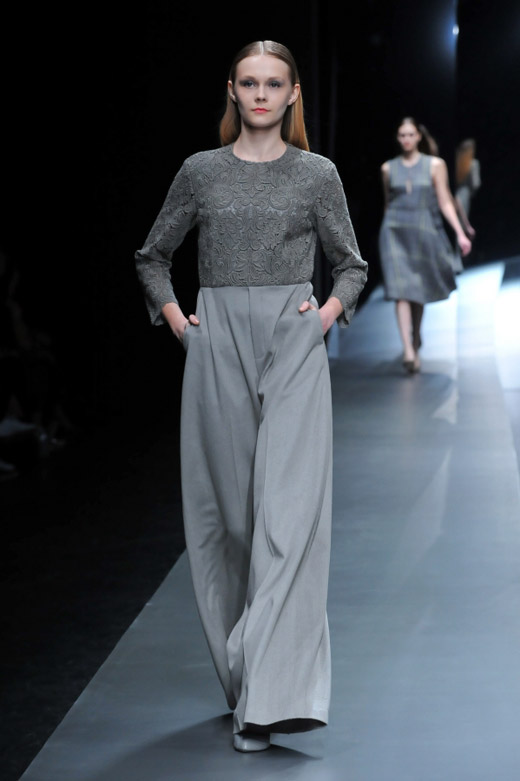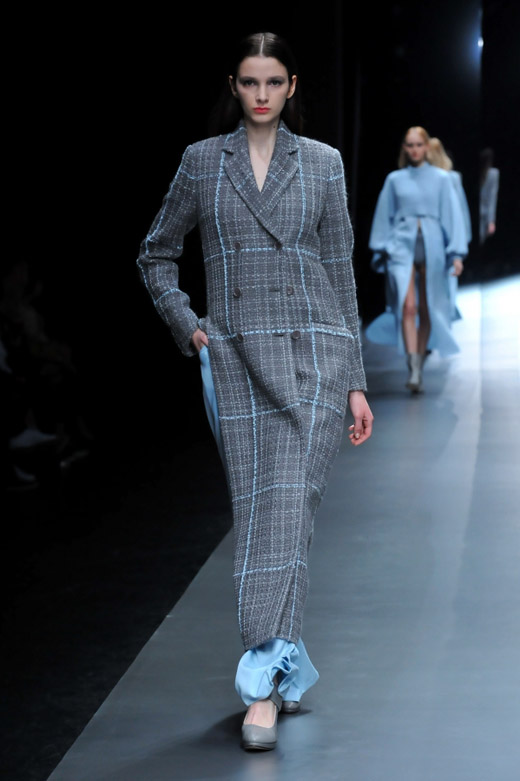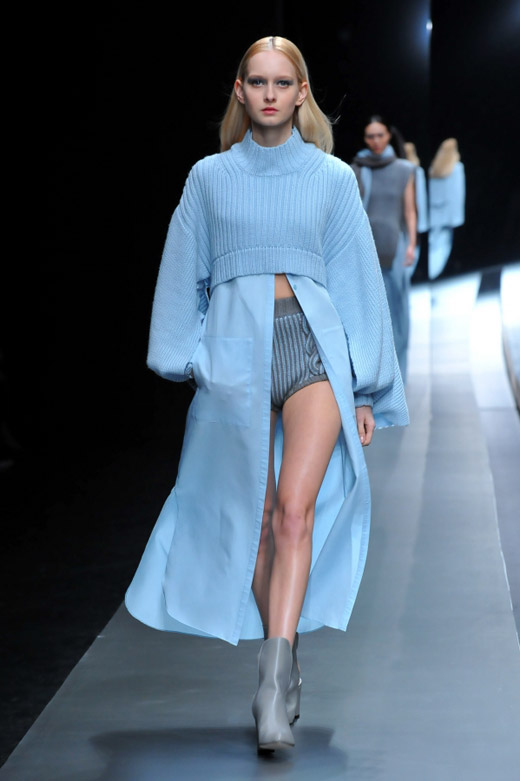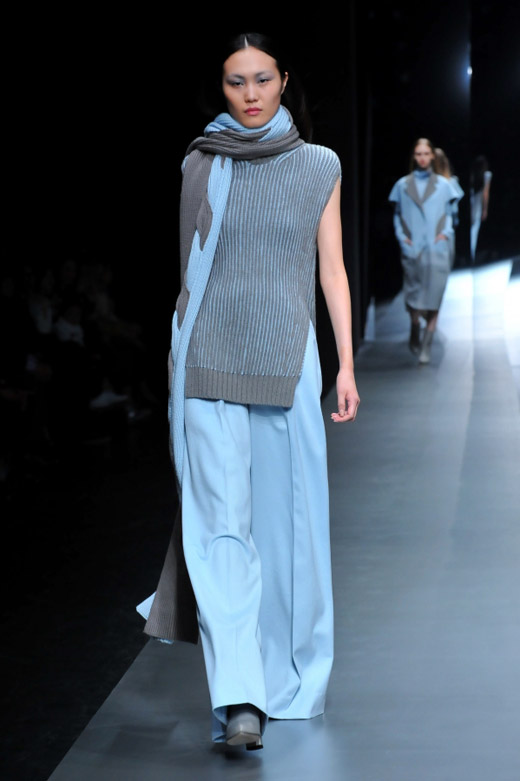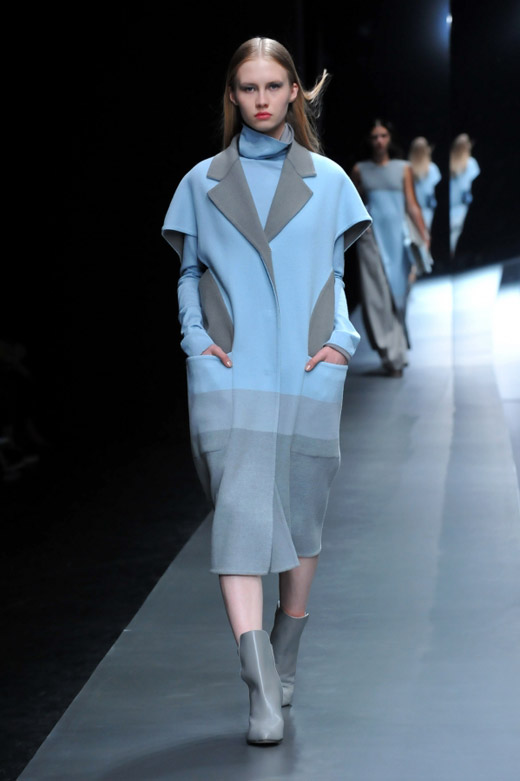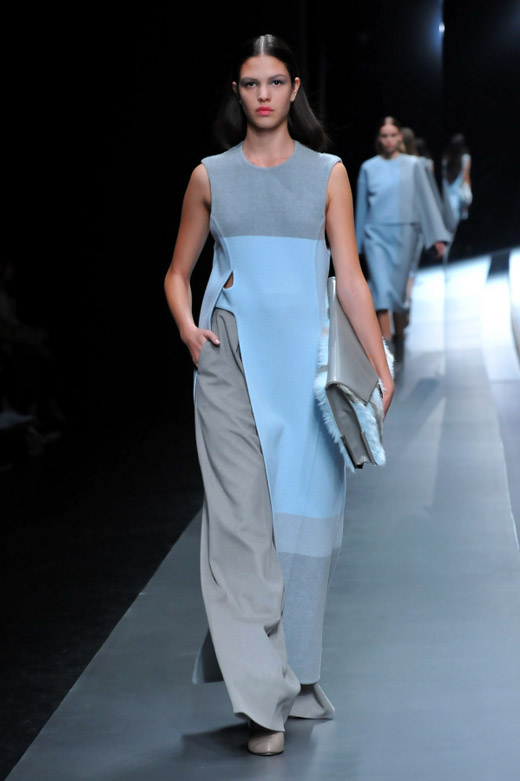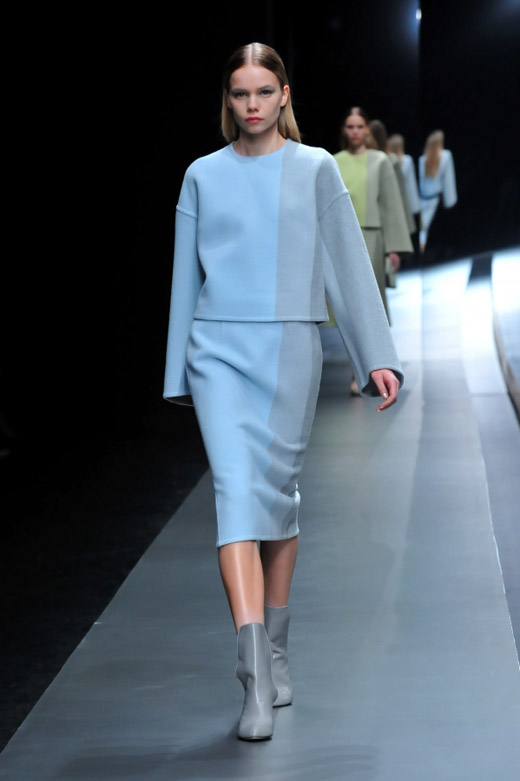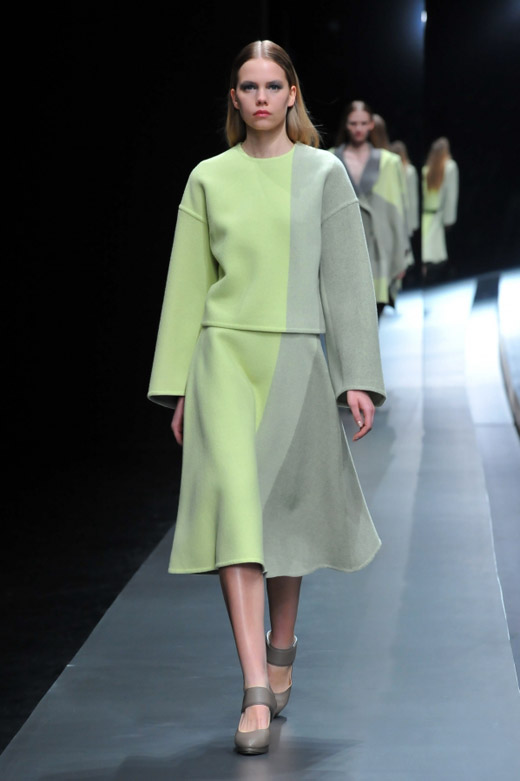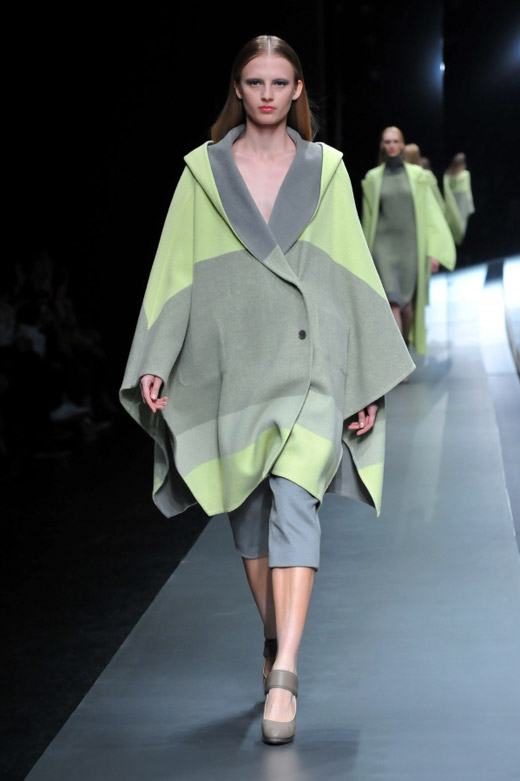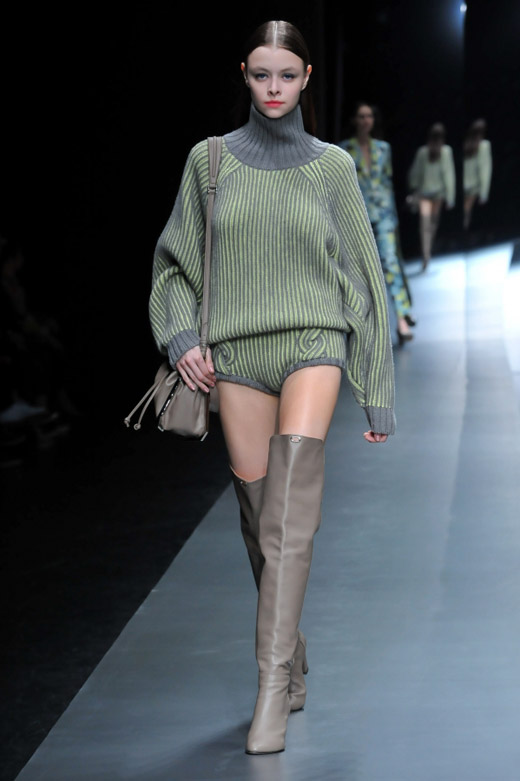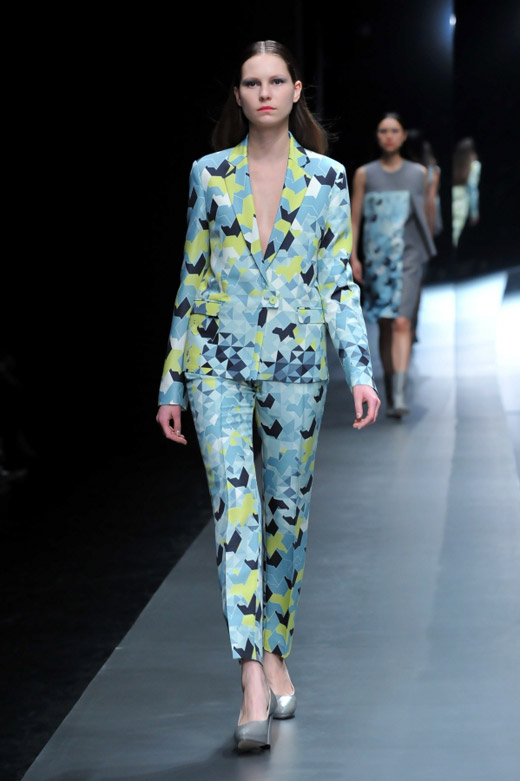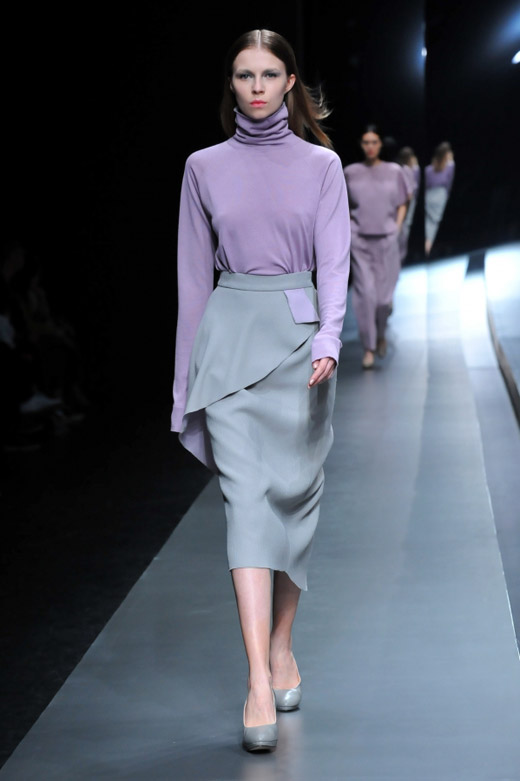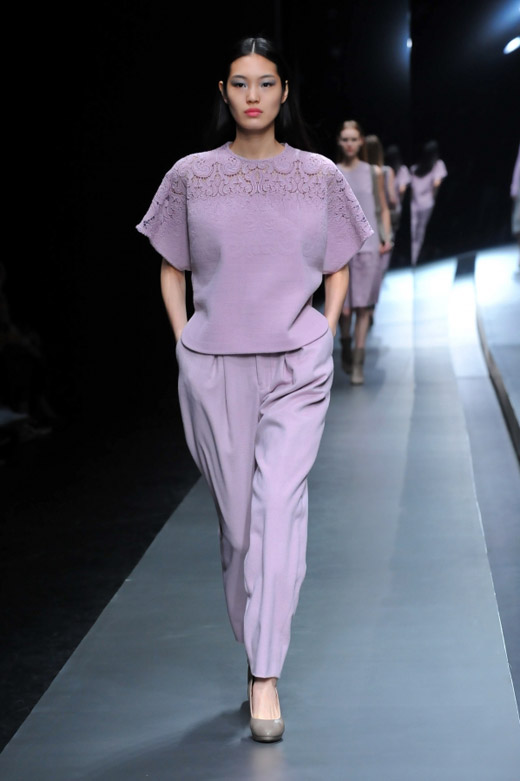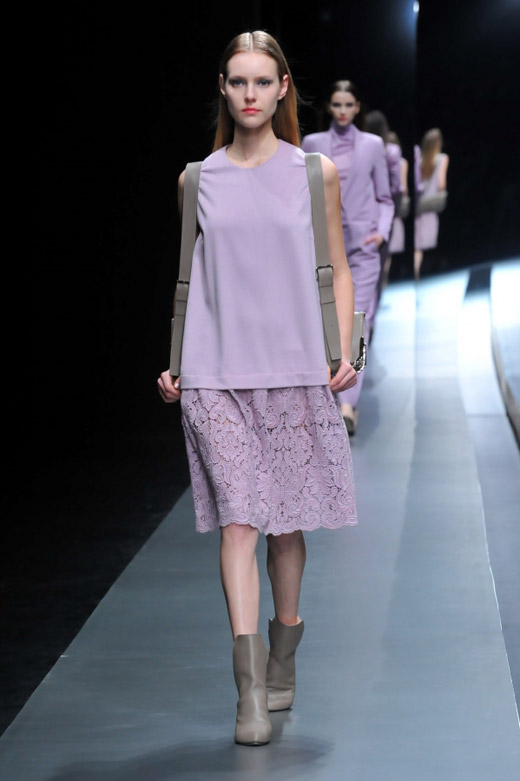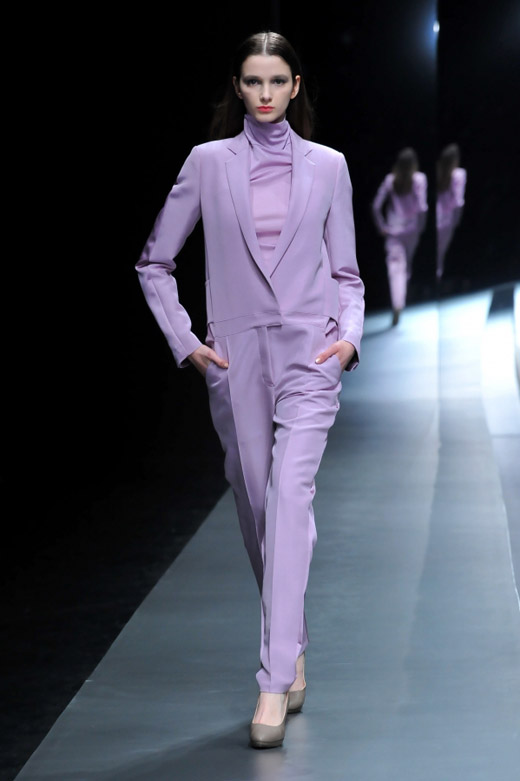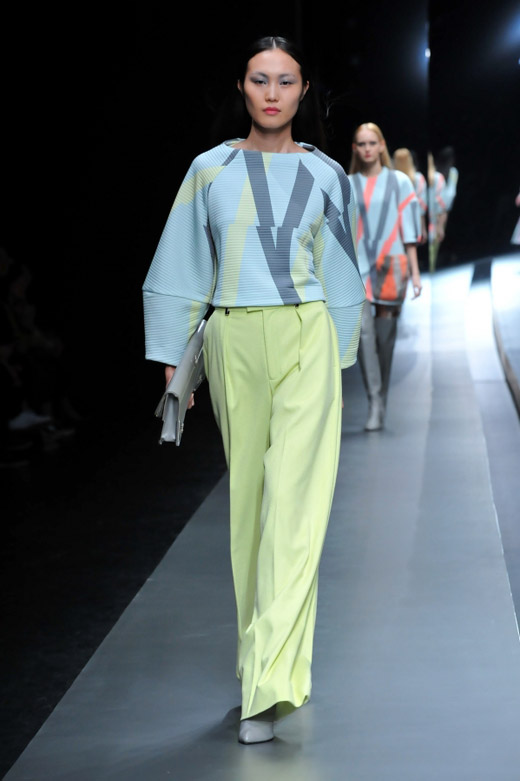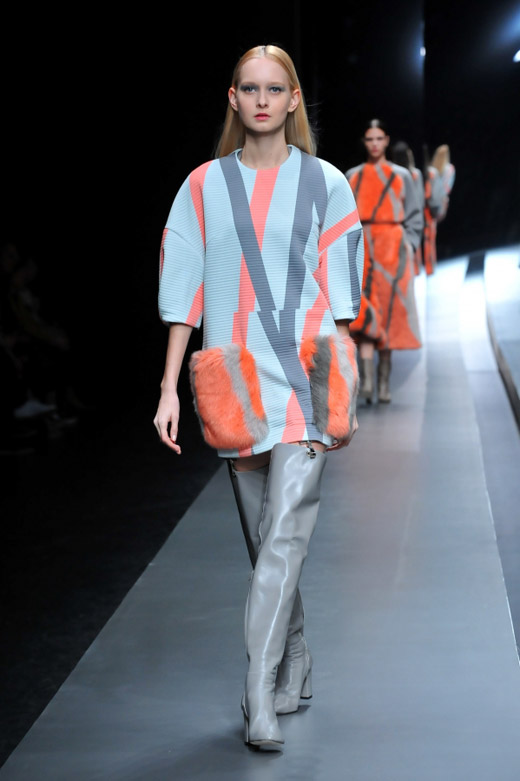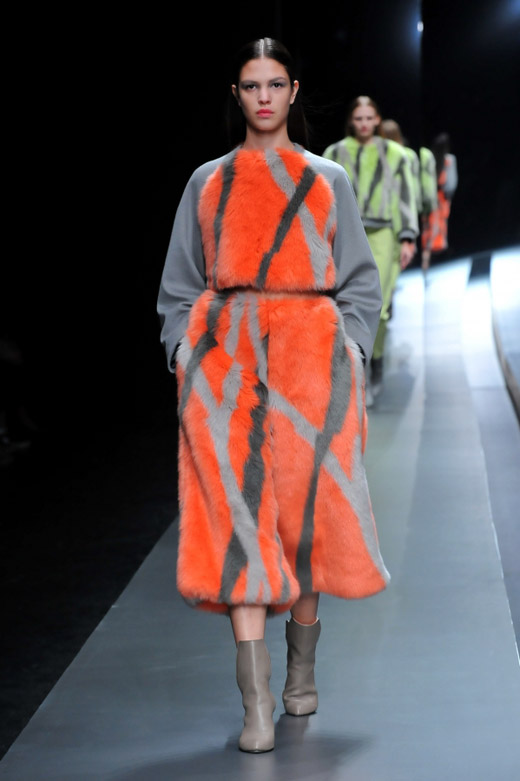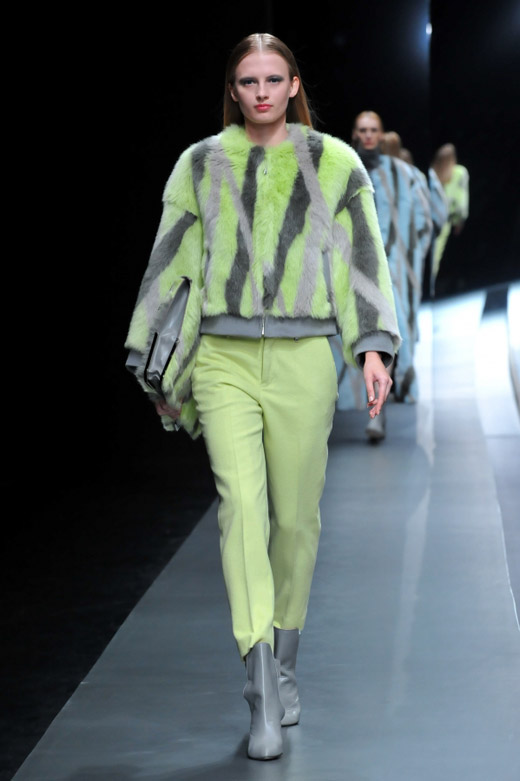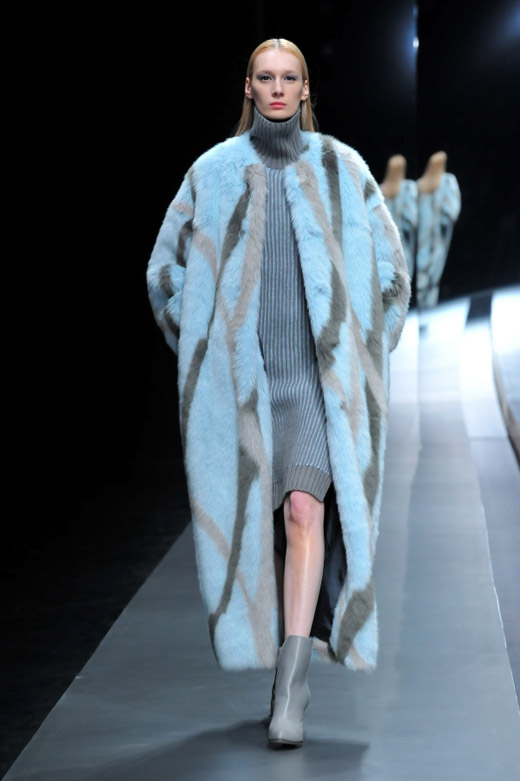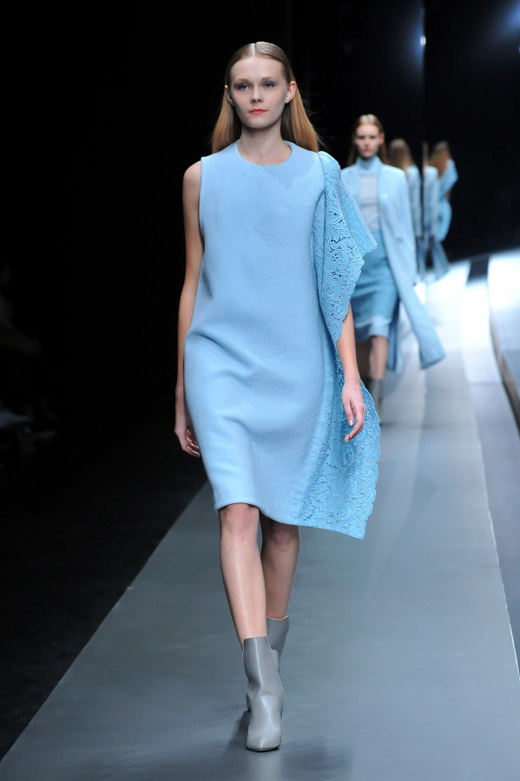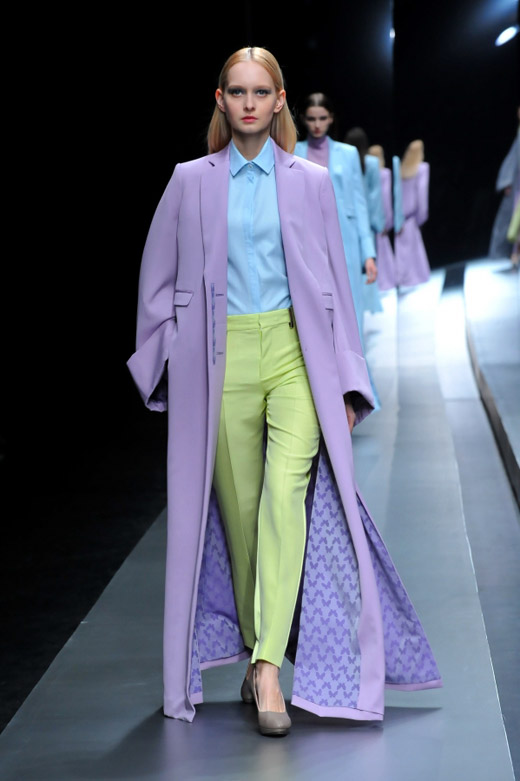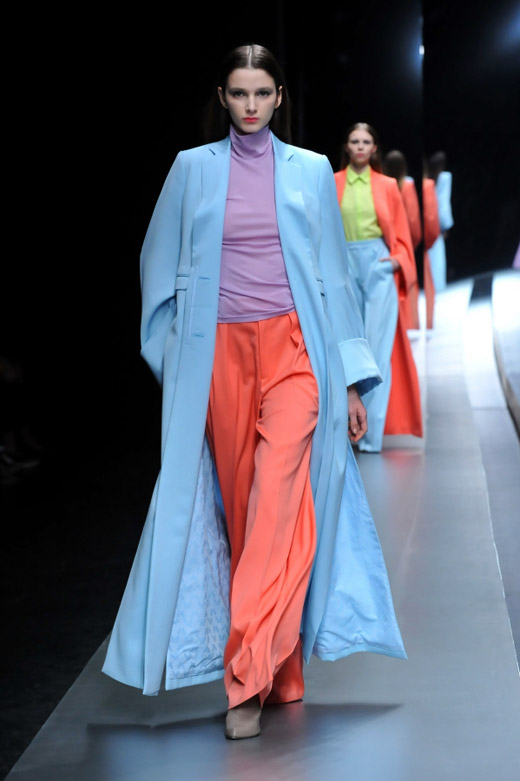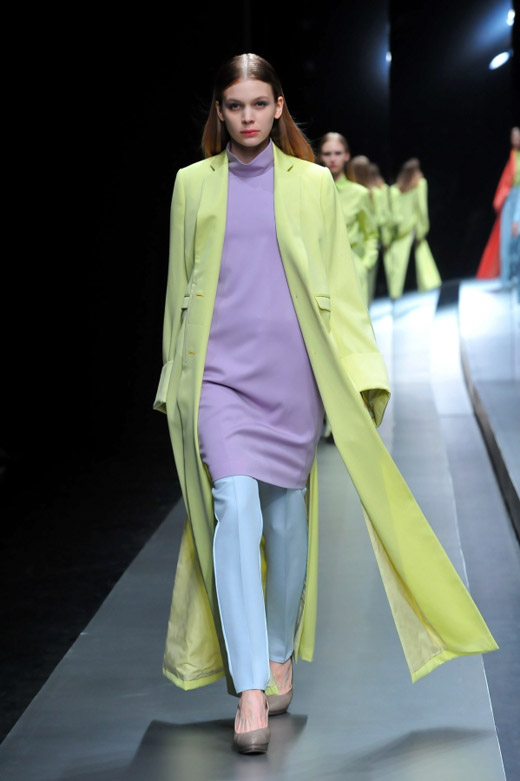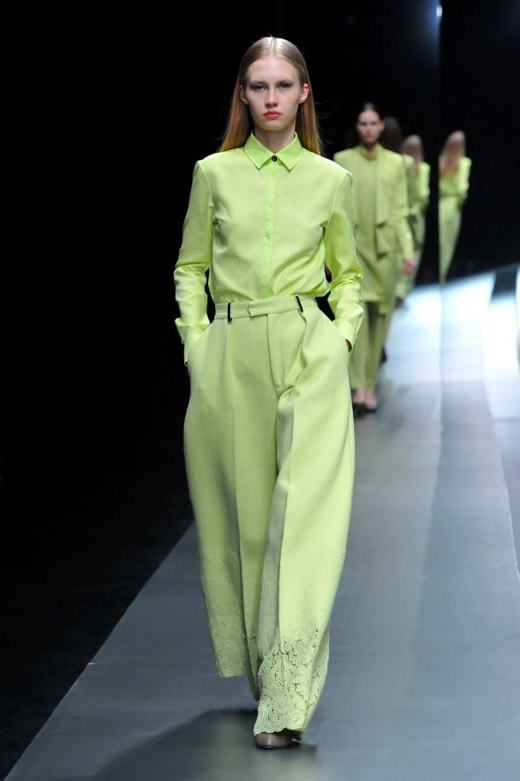 Photos: tokyo-mbfashionweek.com


Hits: 6665 | Leave a comment