Cute Mustache Nail Art Tutotial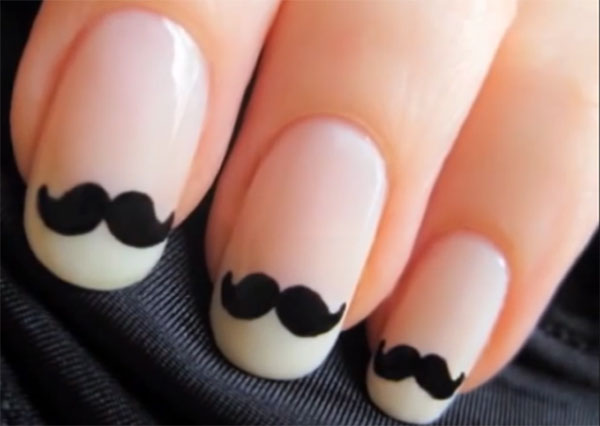 This tutorial shows you how easily create cute mustaches design on your nails. This design is great to wear every day. It is not so formal or extravagant.
Let's start:

1. Start with the base coat - you can paint your nails with soft pink nail polisher. This is a classic colour that make the design softer and the nails more eye catching.

2. Then use a dotting tool - to create two small black dots. These are the base of the mustaches.
3. Then use a toothpick to create two even smaller dots to the sides to the bigger ones.

4. Now connect the bigger dot to the smaller dot with a curved line.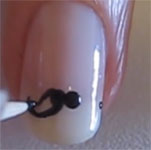 5. Then connect the top of the dots with another curved line.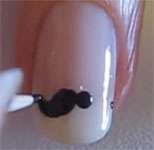 6. Fill in inside the mustache with a toothpick. Remember to be patient when working with the toothpick.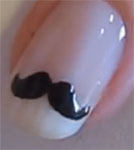 7. Create the other side of the mustaches using the same technique.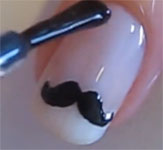 8. Add a top coat and your little mustache is complete!




It's really gorgeous:


Hits: 4371 | Leave a comment