Spring-Summer 2015 Fashion trends: Gray hair
If you woke up this morning and noticed some gray hues in your hair - don't panic! You are trendier than ever!
Yes, gray hair is the hottest hair trend for the Spring-Summer 2015 season.
Many celebrities and fashion lovers choose the color for themselves. The result is a chic and sophisticated look and the diversity of shades of gray allows many experiments.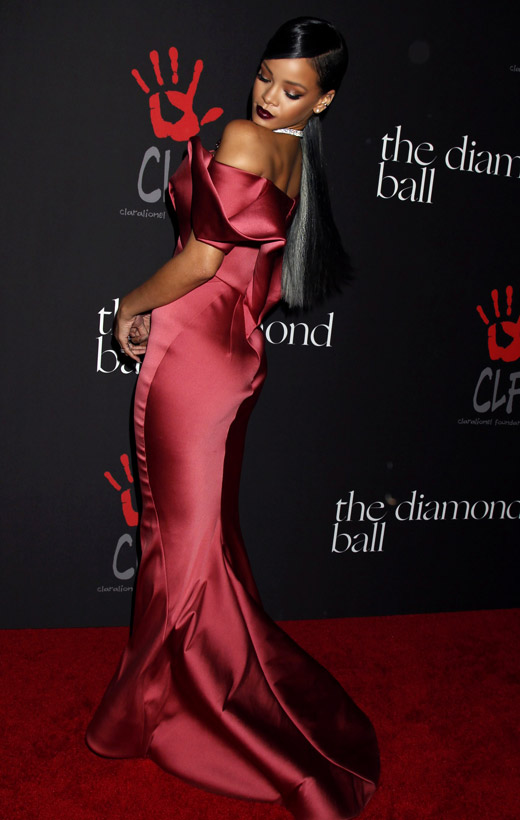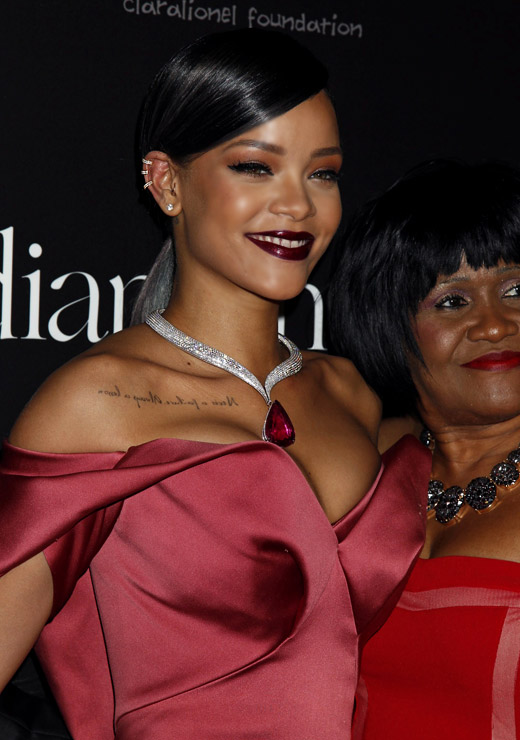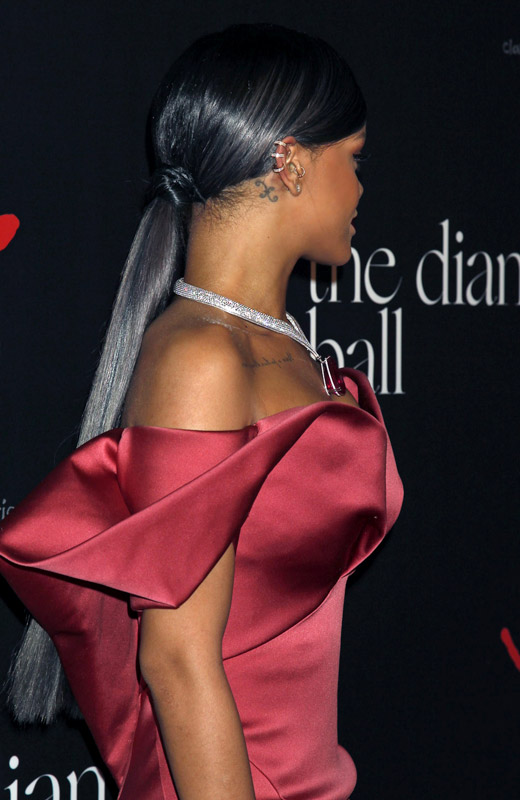 Whiter shades are better for people with lighter skin (like Lady Gaga for example), while the bright ends in combination with dark roots look great on ladies with chocolate skin (like Rihanna for example).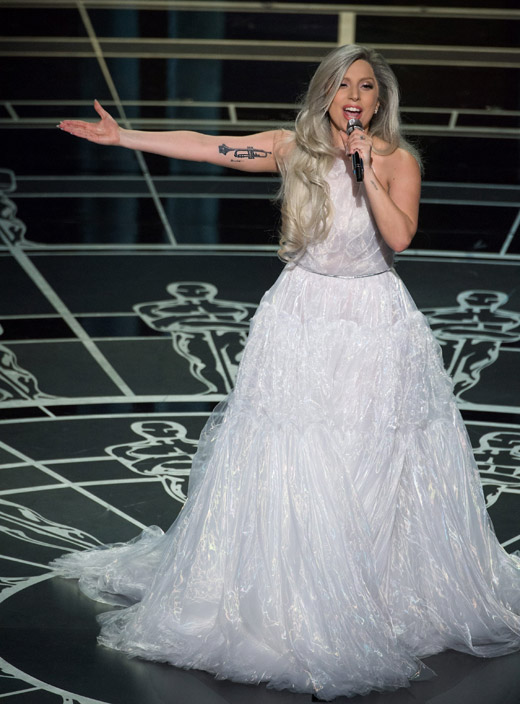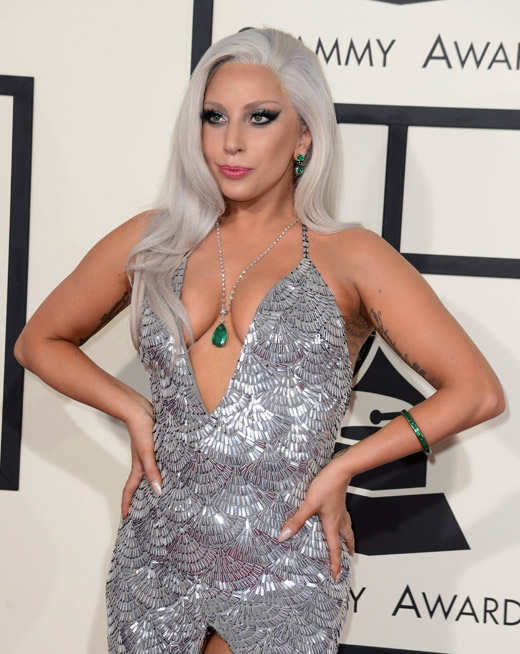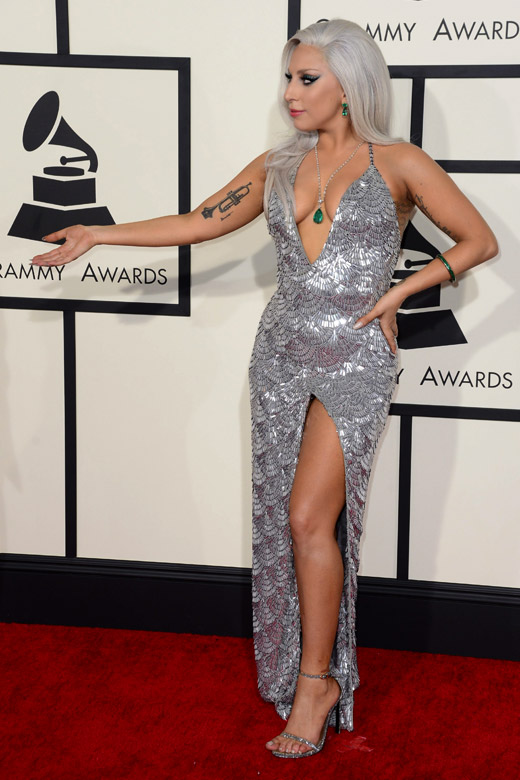 If you have really dark hair and you don't want to discolor it first - focus on the ends - in this way you will both keep your hair strength and be super modern. You can also try to move very slowly to the shade of gray that you desire - from darker to lighter tones until you reach the color you want.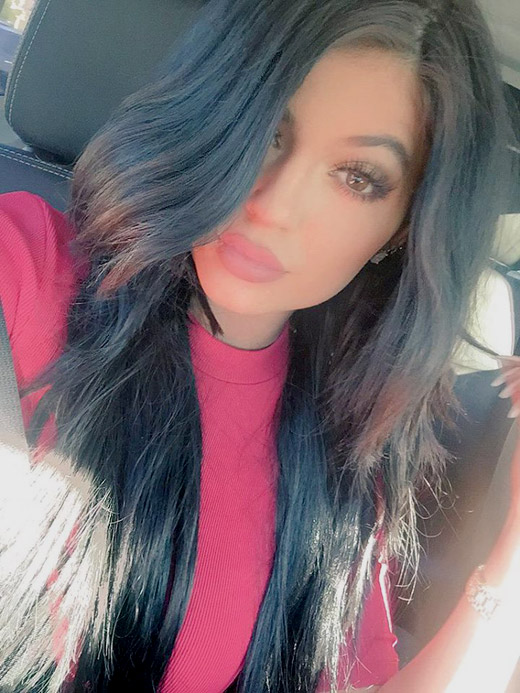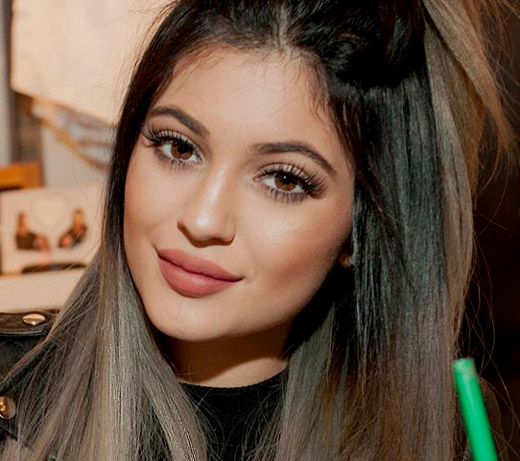 Marion Carpentier, Food, Wine and Hospitality Director at the luxury department store Harvey Nichols, said:
'Grey hair is becoming a stylish and fashionable option for both older and younger women alike as the mindset towards the hair color changes. It can actually make a woman look softer, more premium, more interesting - younger, even, if done in the right way'.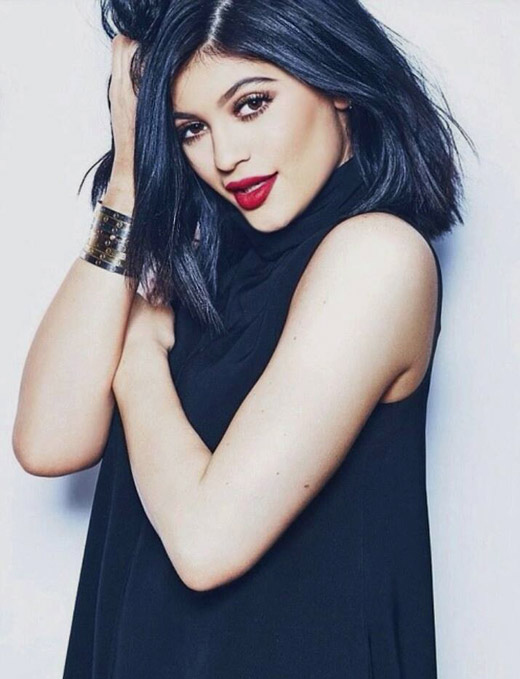 Photos:
1-3. Rihanna
4-6. Lady Gaga
7-9. Kylie Jenner
EPA/BGNES & facebook.com




Hits: 13928 | Leave a comment