Kamila Kurbani presented Fall/Winter 2015-2016 at Mercedes-Benz Fashion Week Russia
Kamila Kurbani is a young yet recognized fashion designer from Kazakhstan who established her brand in 2009. The main concept and the philosophy of the brand is the production of stylish and convenient clothes for men and women. Even though the style of her works may be defined mostly as unisex. Kamila Kurbani has a number of extravagant and avant-garde pieces in each of her collections.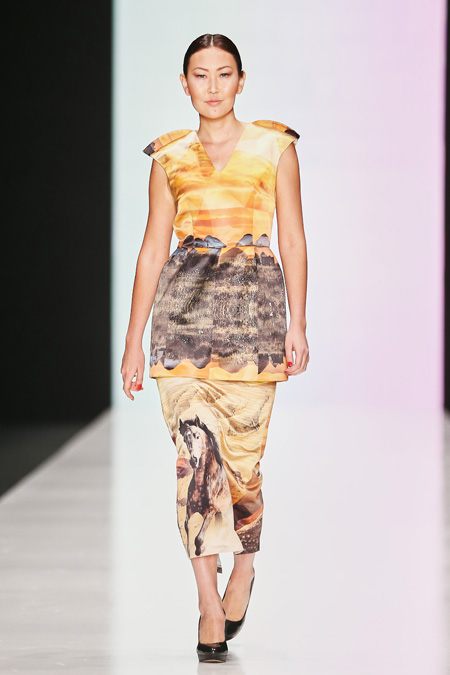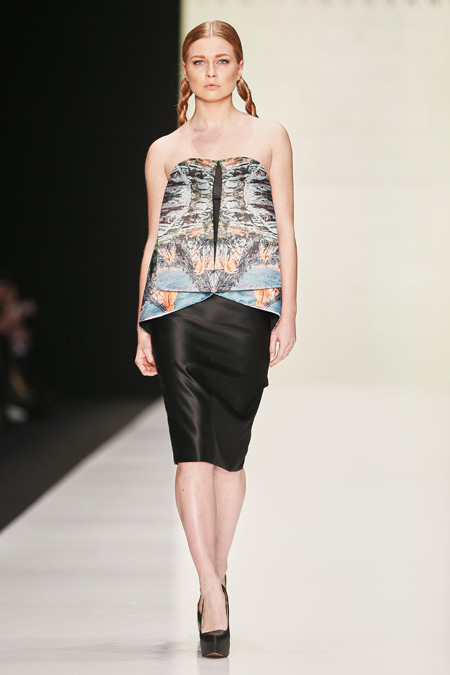 The founder and creative director of the brand Kamila Kurbani was born in a creative family of the artist Khashim Kurbanov in Almaty, Kazakhstan in 1984 which predetermined her destiny as a designer. Being successful both in art and ballet as a child Kamila has finally made her choice and pursued her talent in art and design. She got her primary education in Almaty Art College and a bachelor degree from Kazakh National Art Academy in Fashion design in 2007. While still being student Kamila took an internship in London, Great Britain.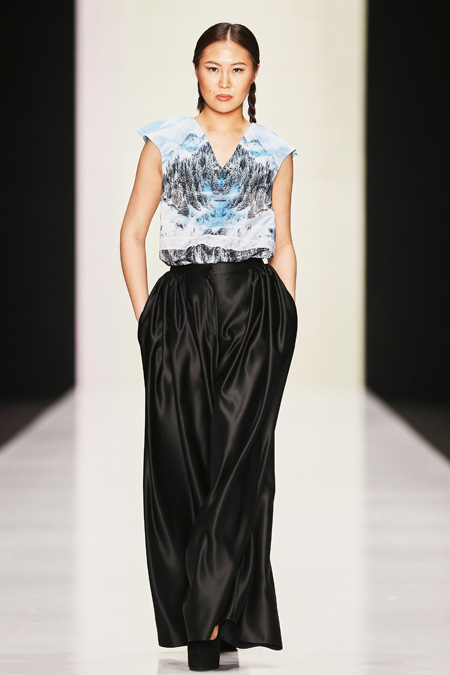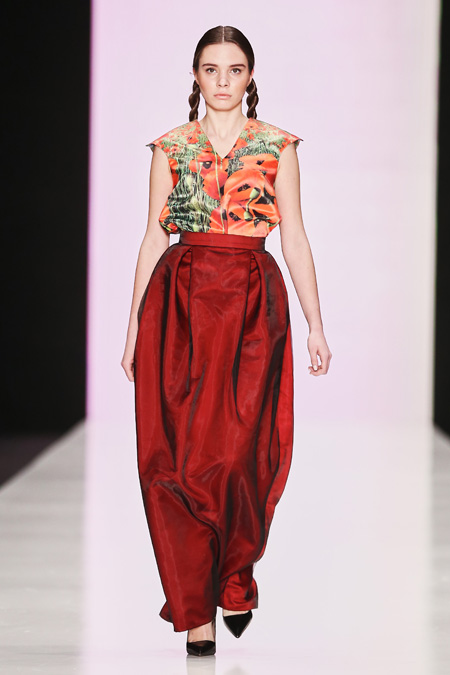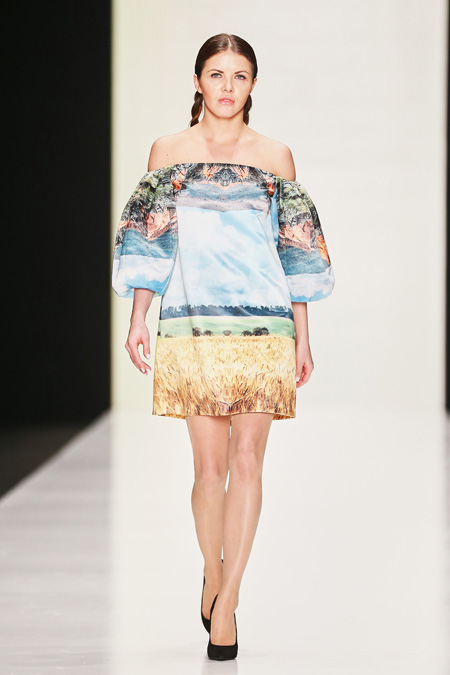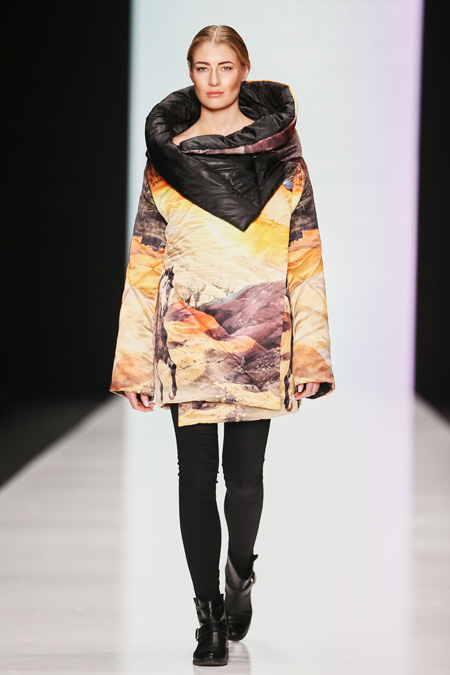 At the moment Kamila Kurbani is a well recognized and successful brand that produces ready-to-wear clothes and accessories for men and women with its own showroom in Almaty, Kazakhstan. As an established fashion designer Kamila annually participates in the largest national fashion event – Kazakhstan Fashion Week as well as presents Kazakhstan at the international fashion shows and fairs such as Mercedes Fashion Week Russia (Moscow, 2013), Aurora Fashion Week Russia (Saint Petersburg, 2012) and Festival of Russian Fashion (Milan,2011).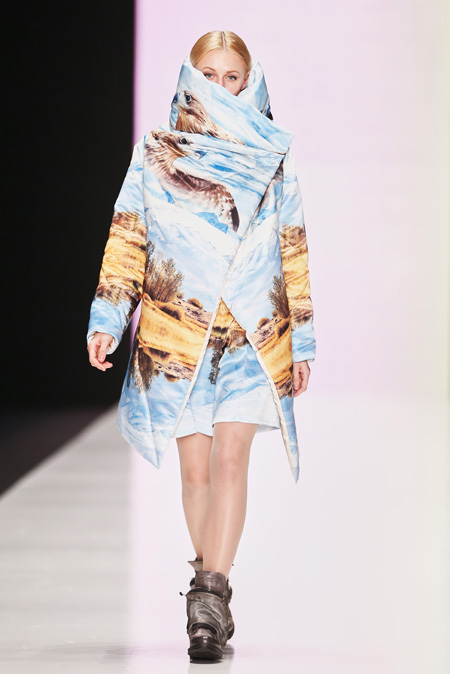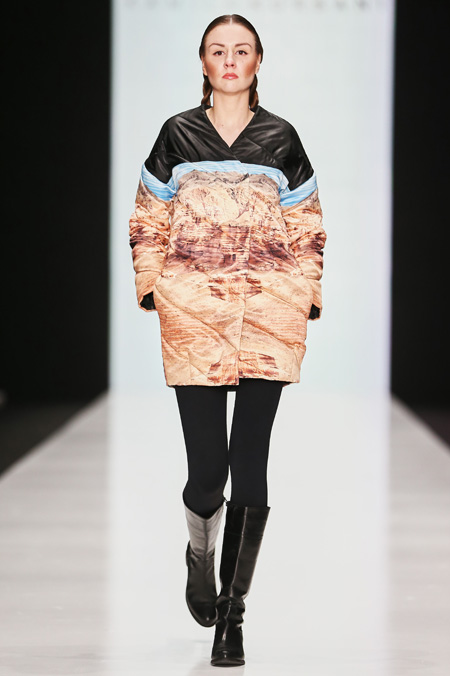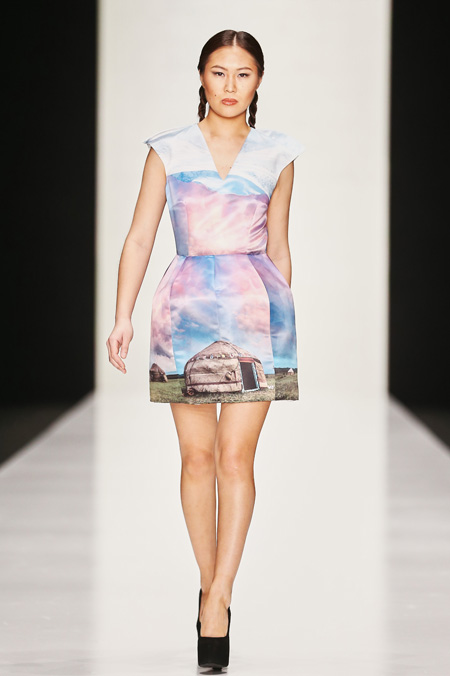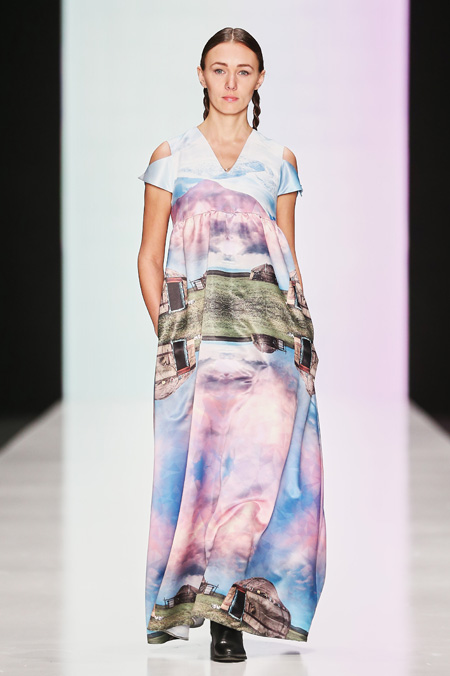 At the moment Kamila Kurbani is working on expanding her brand to the CIS region as well as presenting her collections to the Europian and Asian markets.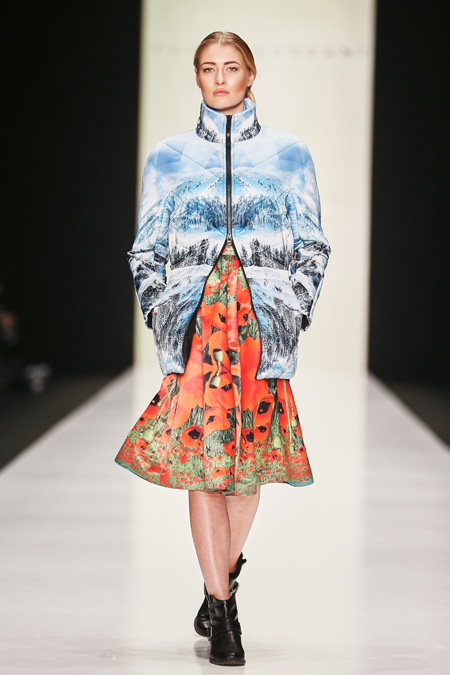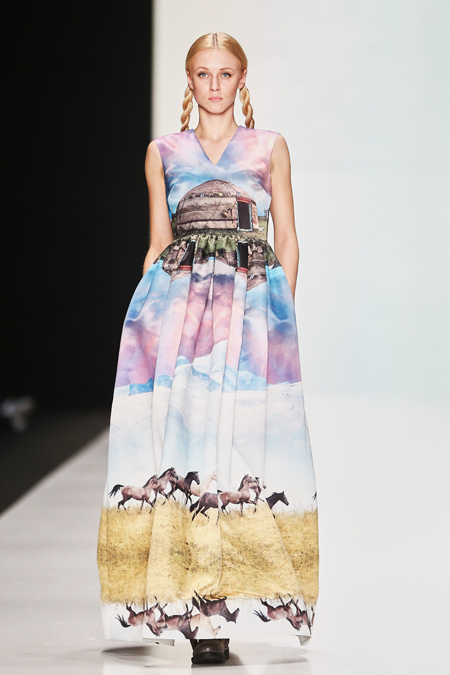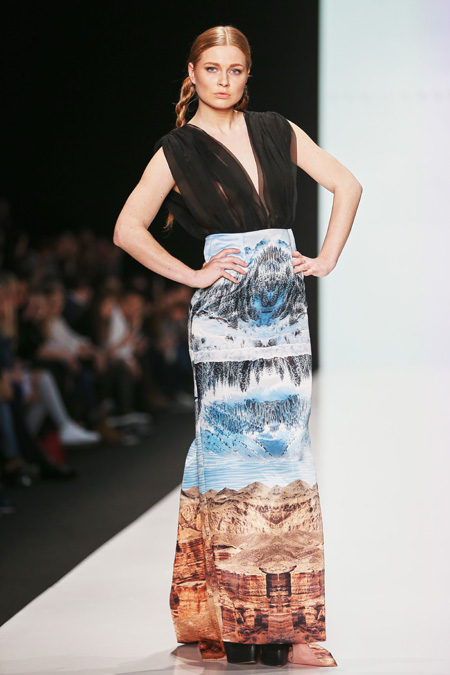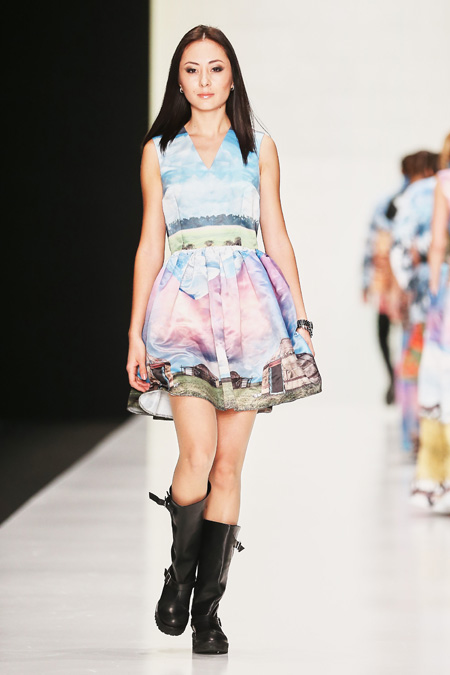 Photos: image.net
Information: kamilakurbani.com


Hits: 6737 | Leave a comment