Why convert your printed catalogue to an online catalogue?
In today's digital world, printed catalogues still have a very important role for the marketing & advertising strategy of many fashion companies. But isn't it more efficient to invest the budget of printed catalogues in online catalogues?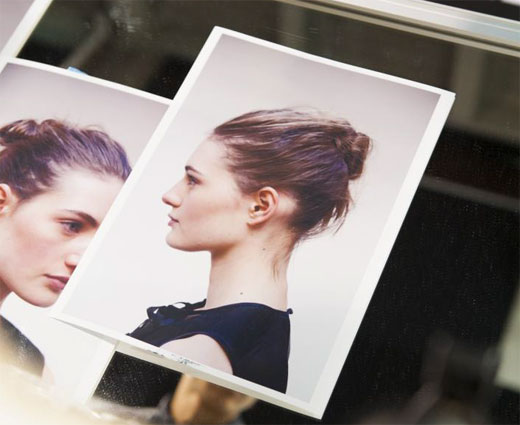 1. Improve your website's performance
Online catalogues have more to offer than printed ones. Online, you can include links to your website and social media, which will improve your website's performance as well as potentially increase social media followers. What is more, you can directly link products to your online shop, which increases the chance of people buying the product.
2. Measure your customer's behaviour
With the contemporary technology, fashion businesses have the opportunity to measure and analyse the engagement of their customers. For example, link clicks might clearly illustrate which product is more attractive and, on the other hand, which one is less appealing. This analysis will help you develop your strategy for your further product range with valuable considerations of the customers' preferences.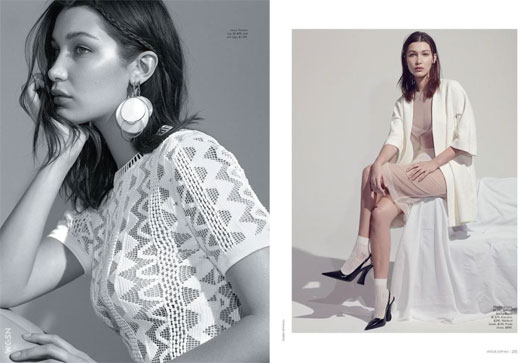 3. Save printing & distribution costs
Clearly, the increasing importance and use of online media makes it less expensive to present the company's catalogue to an even bigger audience. What is even better is that you can save from printing and distribution and focus on strengthening the brand's awareness. For example, you can achieve this by increasing the social media advertising budget.

4. Reach unlimited amount of potential clients
Printed catalogues convey a personal message to the consumer, which creates an individual customer experience for them. However, the number of people receiving it will be limited. The Internet's vast reach can allow you to reach significantly more people than traditional advertising means. This is a huge advantage because it can give you a starting point to expand your current client base.


Hits: 5835 | Leave a comment