Choose SuiteBlanco - shop by trend
Total white, a thousand flowers, animal print & polka dots. Suiteblanco puts its faith in the starring trends for spring.
Now that spring is fast approaching, the new Suiteblanco collection makes way for an attractive wave of trends that are adapted to suit to each woman's style. Lightweight garments, new prints and comfort for women, to enable them to prepare for the warm weather.
Total white is more popular than the usual black, bringing luminosity and freshness to each look: light blazers, dresses with strategic lines, trousers that enhance the silhouette.. in a firm bid to promote white on white.
Yet another consecutive season in which the animal print has now become more of an institution than a mere trend. Whether in the leopard, tiger version or simulating other animal skins, the "wild" effect functions when combined with felt and textured fabrics, and is perfect for adding an eternally chic, elegant note.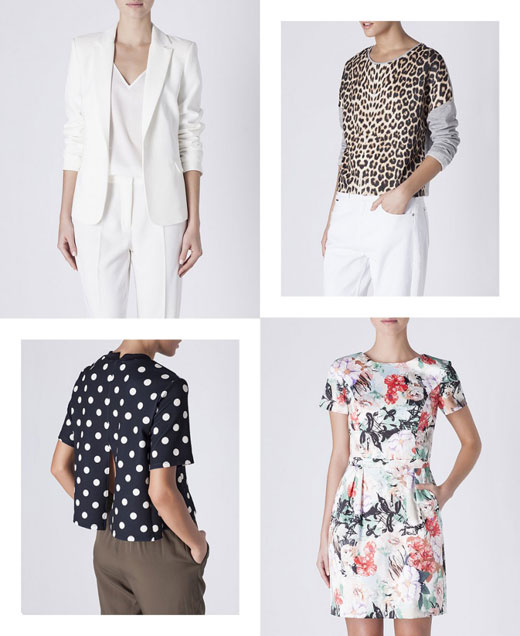 Polka dots will be the starring motif this spring, in both their maxi and mini versions. It's now mandatory to have at least one garment with dots. Suiteblanco has adopted this trend without hesitation and presents it in different ways, from mini white dots on black skinny jeans, to tops with this typically Spanish motif in a maxi size.

Not to mention flowers. The Spanish firm has taken floral print to its maximum height, making the most of the force and the fragility of this natural element, converting garments and accessories into irresistible elements. Flowers, habitually in soft, balanced tones, will be the starring feature to bring charm to days and nights.

Photos and information: suiteblanco.com


Hits: 5560 | Leave a comment