Wunderkind Fall/Winter 2015 collection
WUNDERKIND is Wolfgang Joop's personal vision of what a contemporary, sophisticated and independent woman wants in her wardrobe. It is an intimate and emotional expression of the designer's taste, one that explores the contradictions and dualities inherent in each woman. WUNDERKIND celebrates a sense of freedom, which defies sartorial conventions and offers a unique take on modern elegance.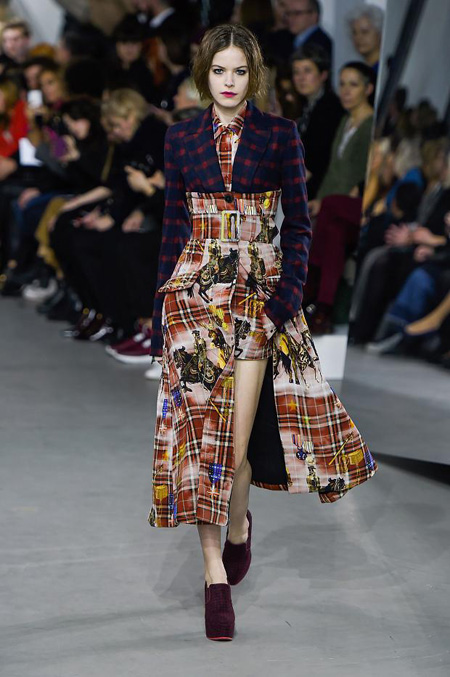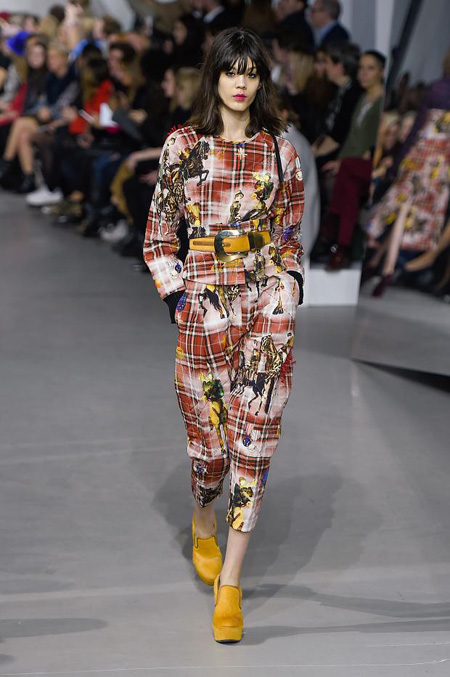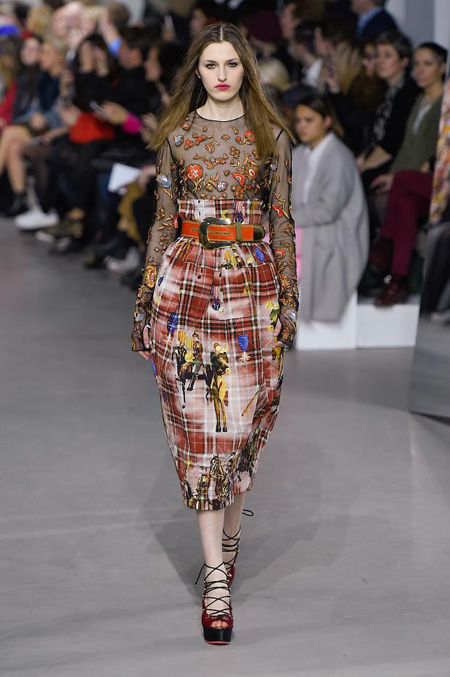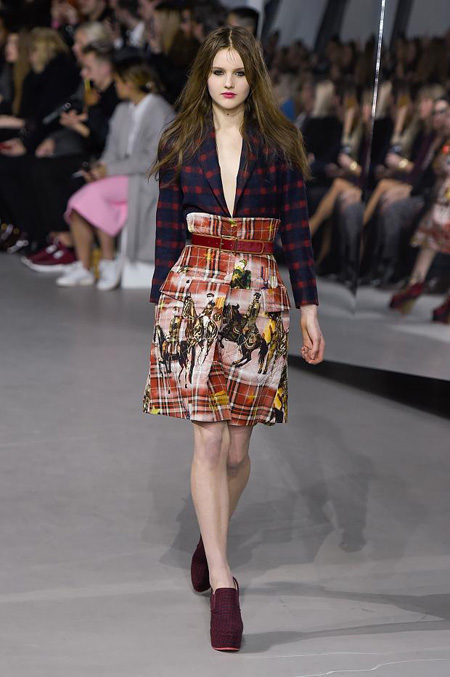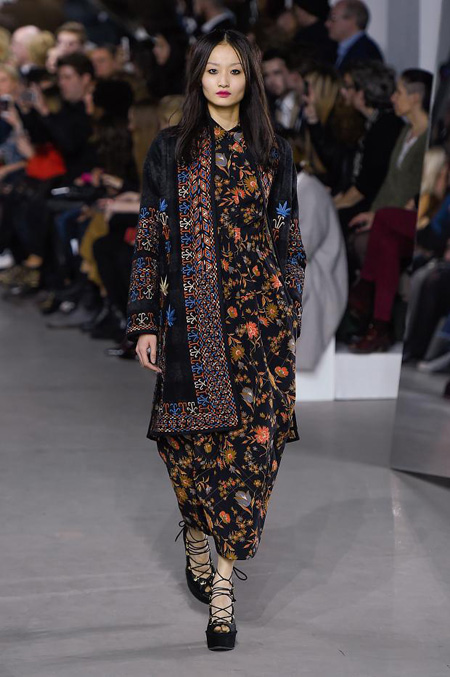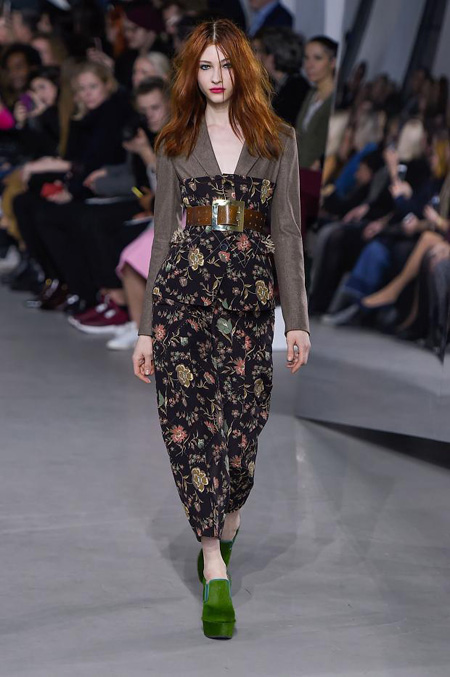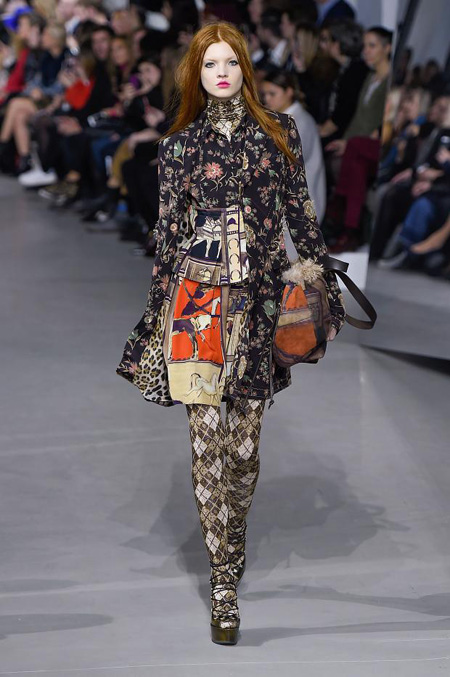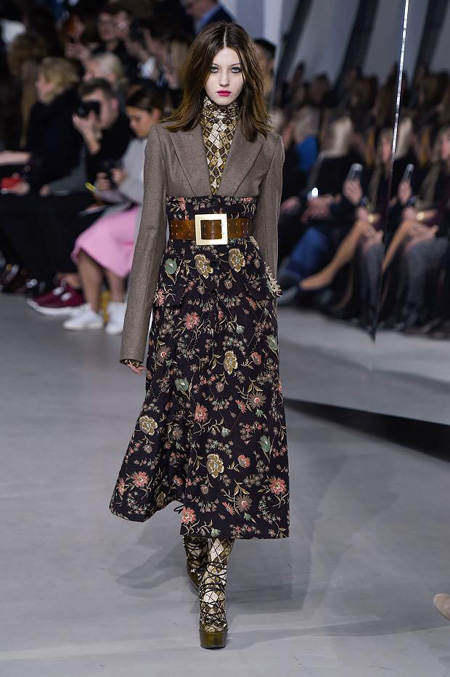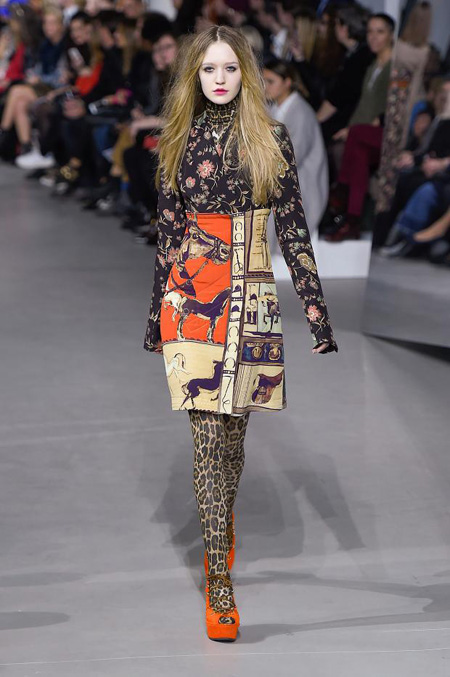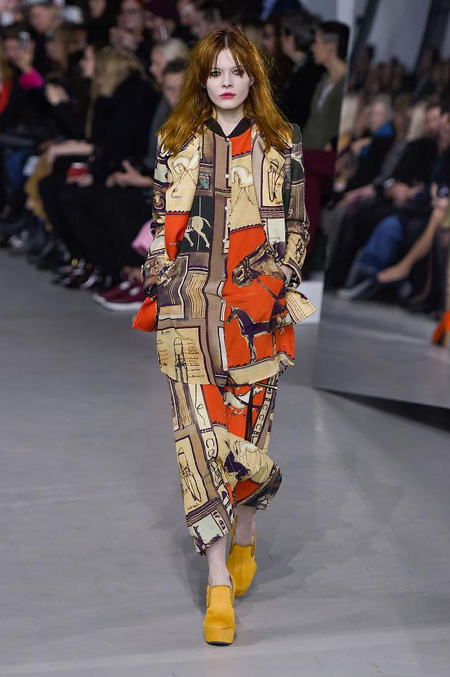 WUNDERKIND's signature style is defined by a subtle play between structured, tailored, masculine pieces and soft, fluid feminine shapes in sensual, luxurious fabrics often enhanced by unexpected treatments. The line focuses on the highest level of craftmanship and exceptional detailing. It is the designer's ability to project couture techniques into the world of prêt-a-porter fashion, which makes the collection exceptionally desirable.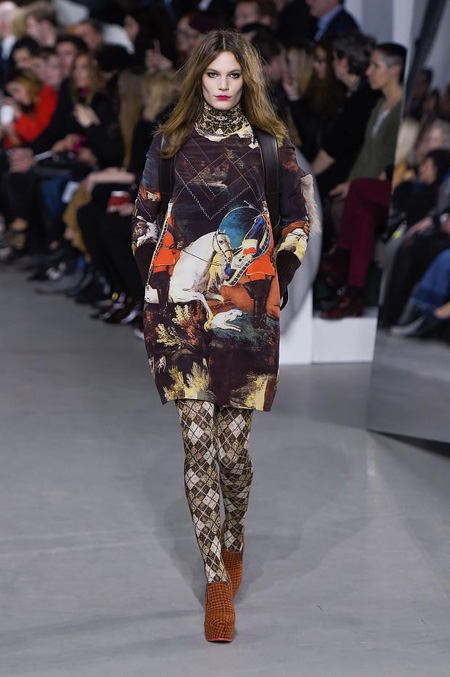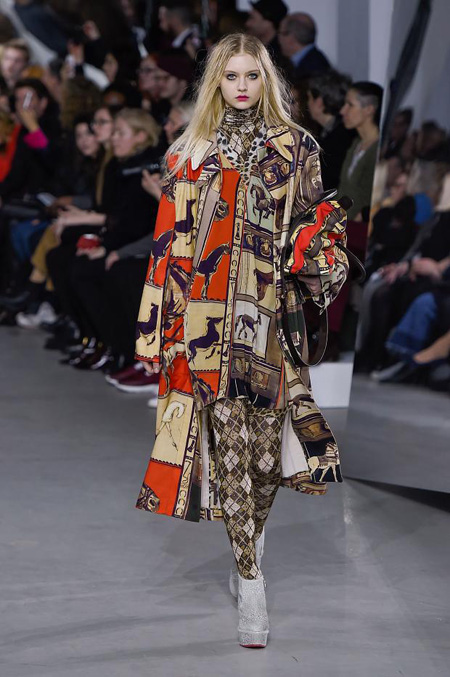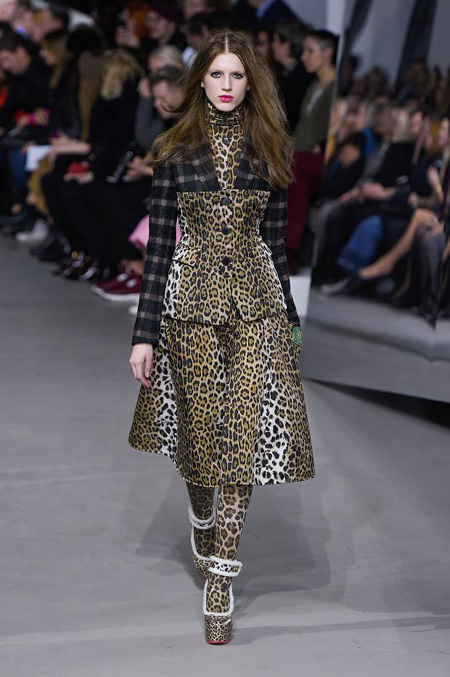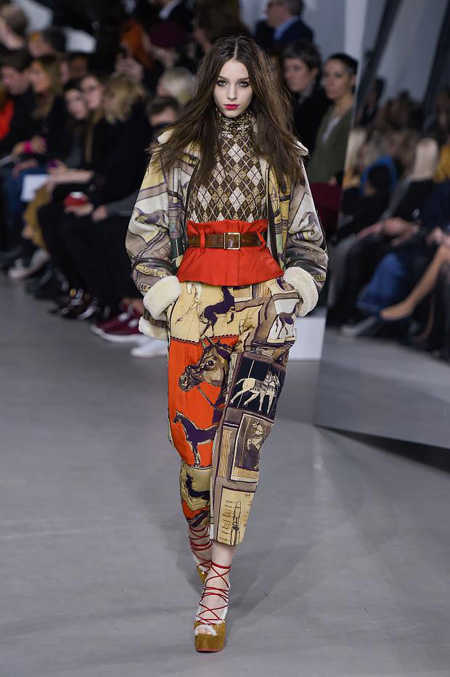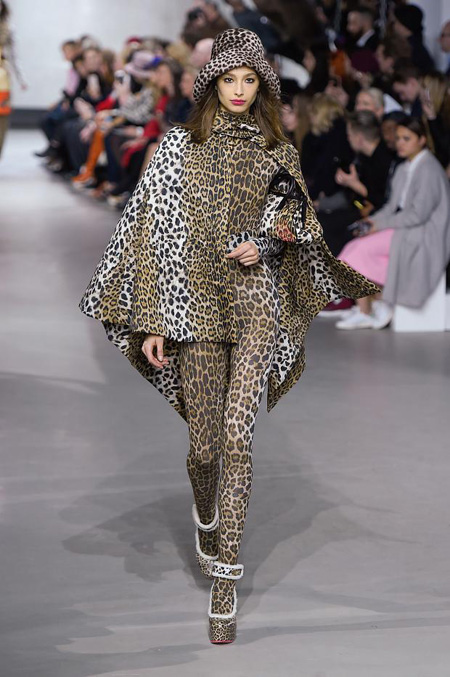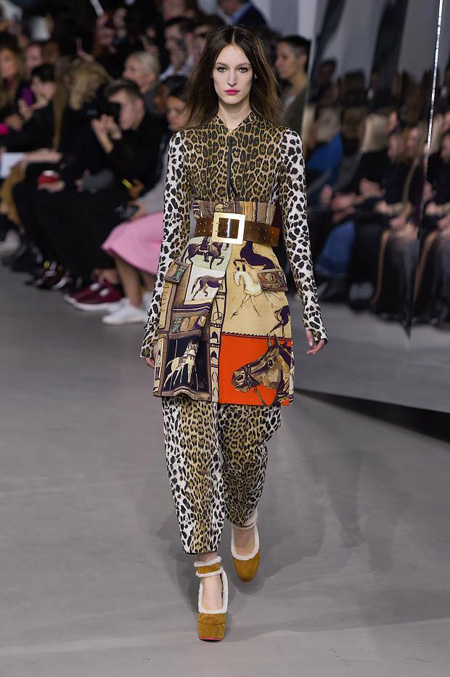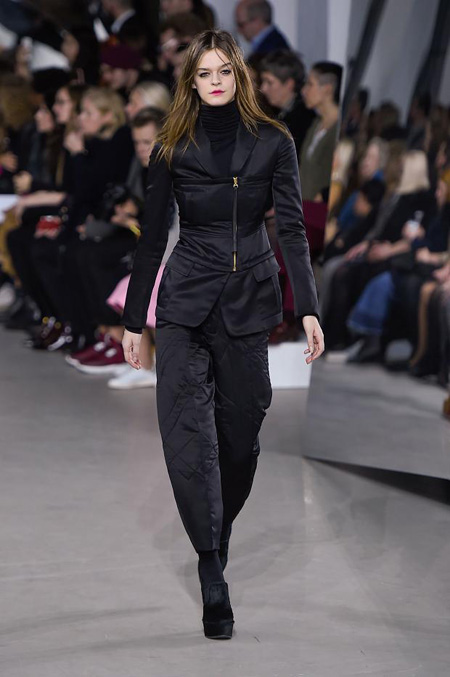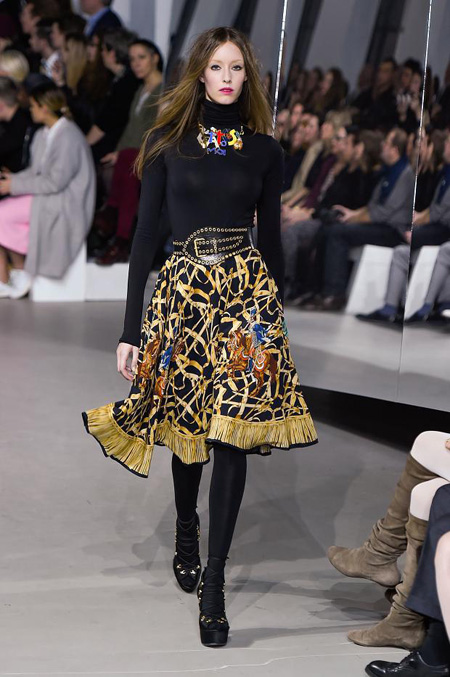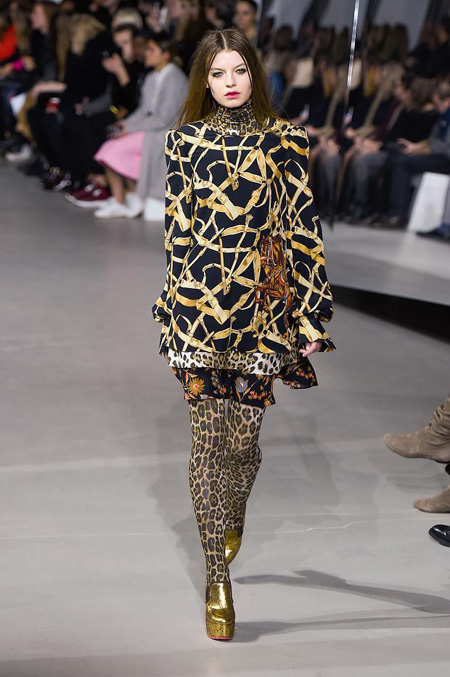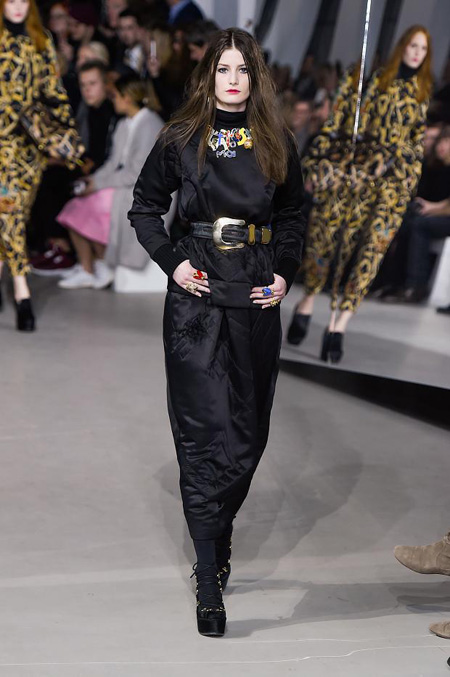 WUNDERKIND was first presented to selected buyers and press in Berlin in March 2004. The following season, the collection was shown to an international audience during New York Fashion Week and marks the launch of the brand WUNDERKIND. Upon invitation by the Chambre Syndicale and as part of WUNDERKIND's global positioning strategy, the company decided to present their collections in Paris during the Paris Fashion Week.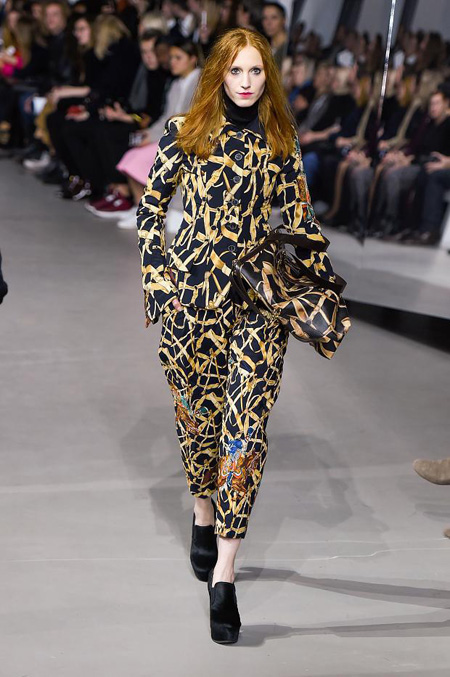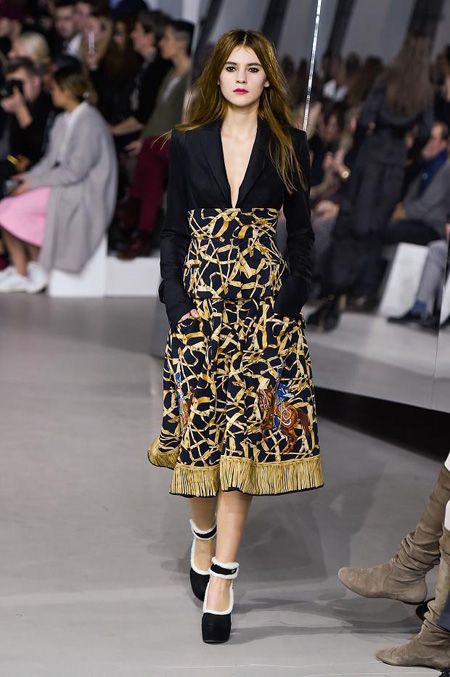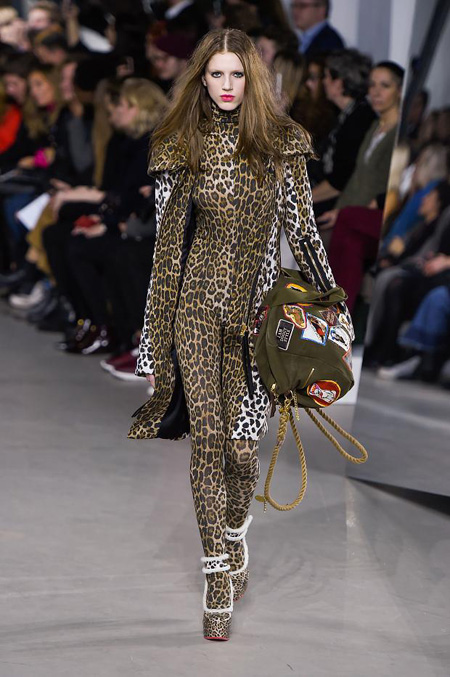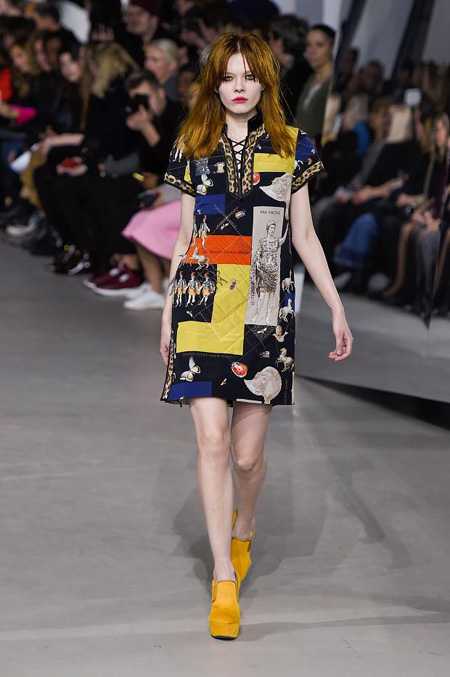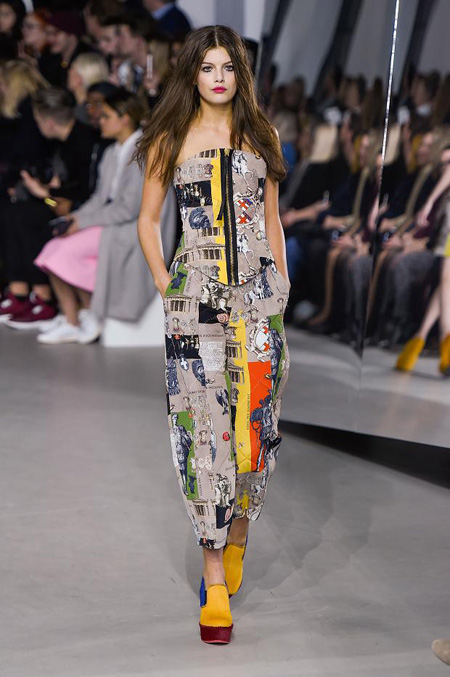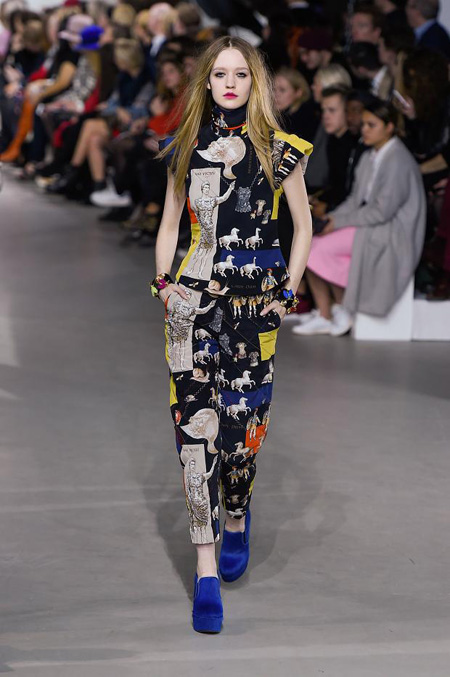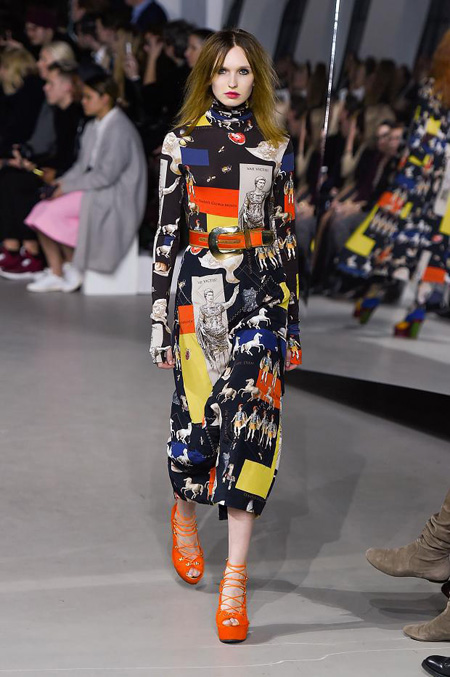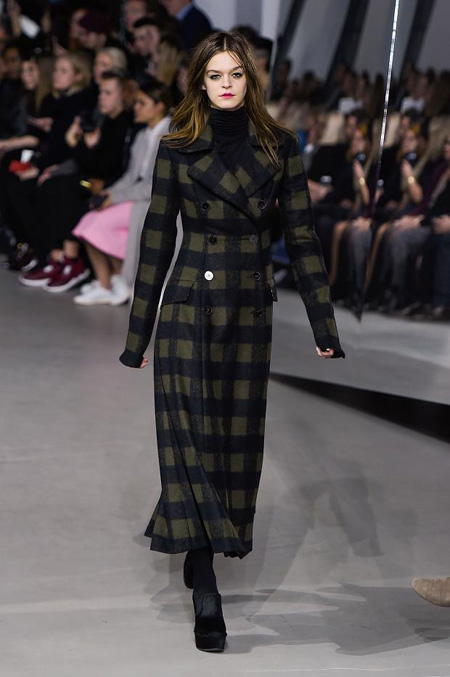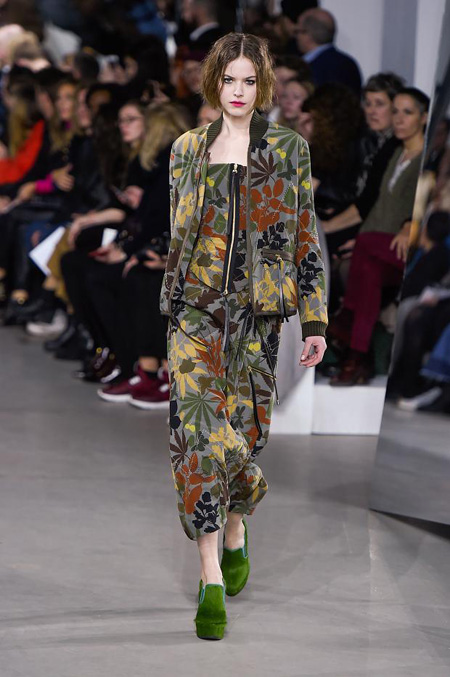 For Fall/Winter 2015, Winderkind prepared a full palette of colors and models. The most amazing prints were the floral and these, the Roman soldiers - it remembers the formal but stylish mood. Th floral motifs have a new meaning in this collection - they are more colorful and green than ever.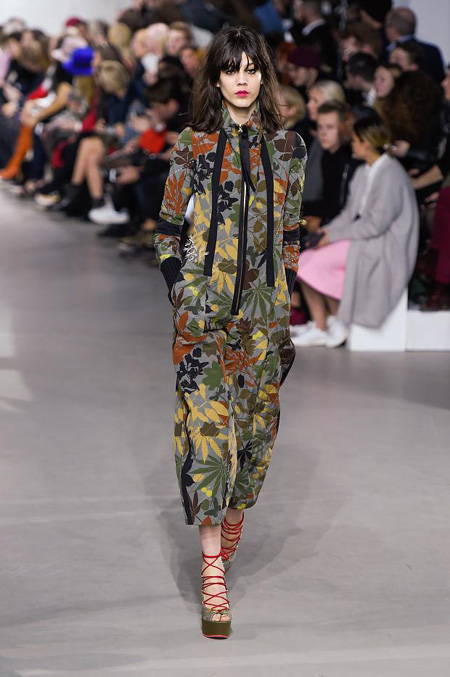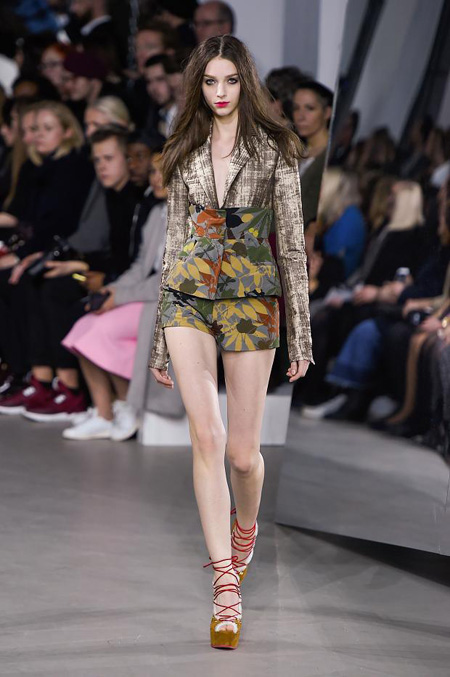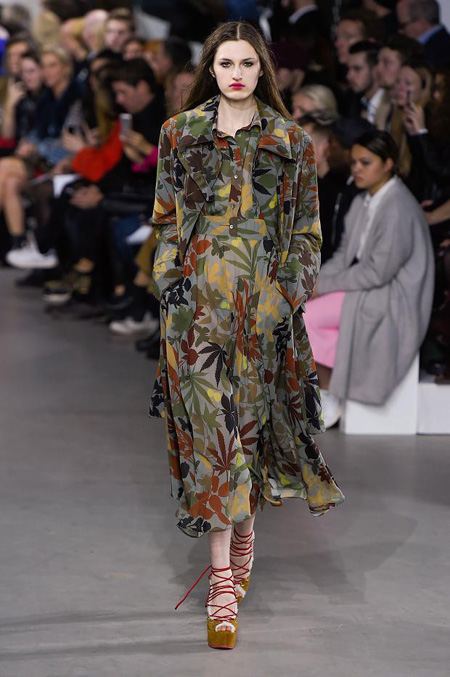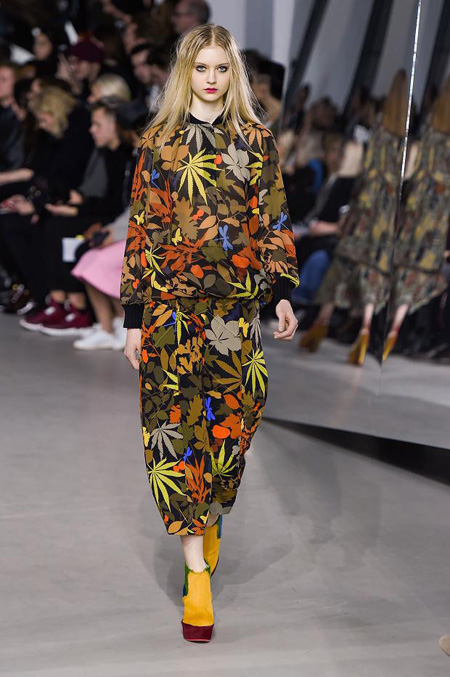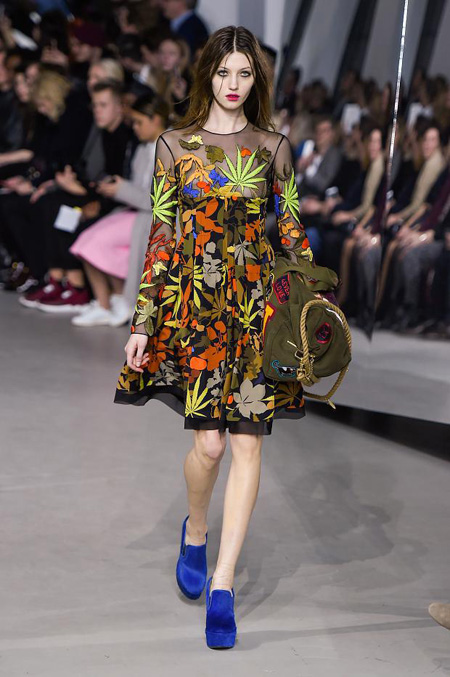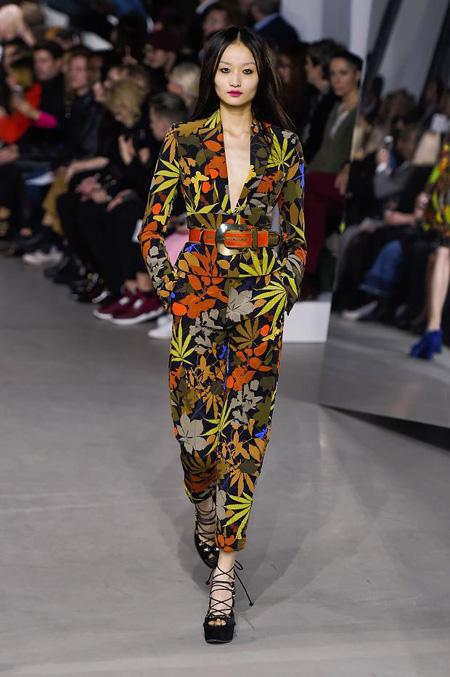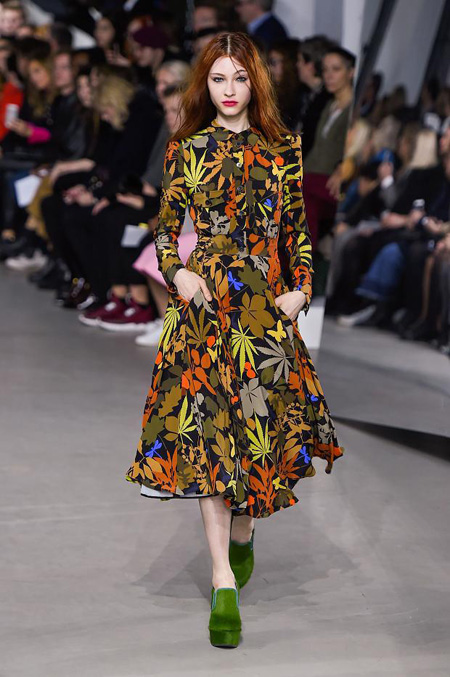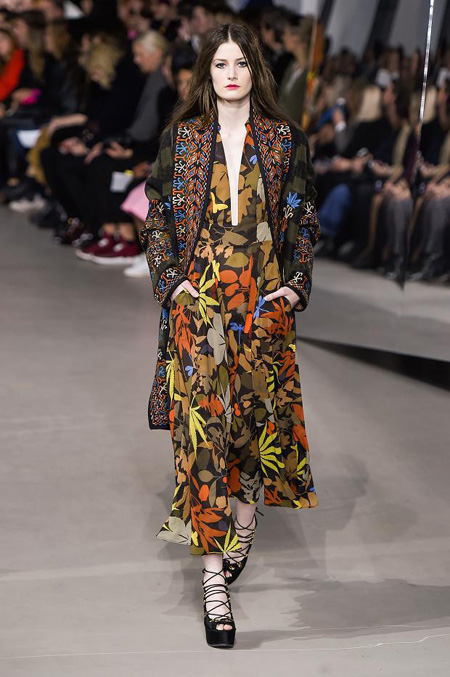 Photos and information: winderkind.com


Hits: 6719 | Leave a comment