A blend of colour innovation, creative design and smart nature for a techno cool autumn 2017
Last week in New York during Première Vision Gruppocinque launched it's A/W 2016-2017 Newlife ™ based collection. It consists of two lines – mainline and a new, super-slick, genderless technical concept called Swing.
Just to remind, Gruppocinque is first Italian producer of Newlife™ - textile, produced from plastic bottles without using any chemicals.
How do you design great, new collections each season?
The response to that question from Gruppocinque is simply that it's part of an authentic innovation DNA. It is this unique alchemy that's at the heart of the company's new creative business strategy. Since 1996, Gruppocinque has developed a fabric business that has been driven by a rich research and authentic innovations. Now, the company has invested even more resources and talent to give inspiration to its customers through a new, 360 degree service, with fashion driven product ranges through a fully versatile and responsive process; one that amplifies a natural innovation culture to create beautiful, stylish and contemporary Italian textile design, honed and edited to inspire every market desire. Thanks to this new and uniquely skilled team that has creativity, technical smarts and ecoresponsible design at its heart, Gruppocinque has driven its own fabric-to-fashion language to deliver quality and perfection.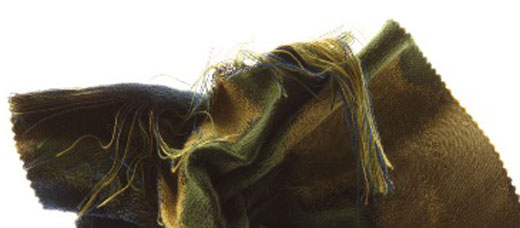 COLOUR AND STYLE INSPIRATION LEADS THE PROCESS
This season, a new cool aesthetic emerges from a true Italian lifestyle taste for modern living, through four strong "Metropolitan" looks with colour accents on a modulated neutral ground, and a smart contemporary interpretation of nature re-imagined through a new mix of colours, textures and pattern. This is dedicated to women's contemporary fashion aesthetics under the Gruppocinque label where colour is king, and the fabrics have the heartbeat of the season at their core. For autumn 16/17 you will discover new wool and silk combinations with Newlife in textures, double cloths, reversibles, astrakhan and faux knit structures. Fleece effect finishes mix with geometric jacquards and micro patterned silk blends, while tessellated marocains and classic checked settings create movement and drama.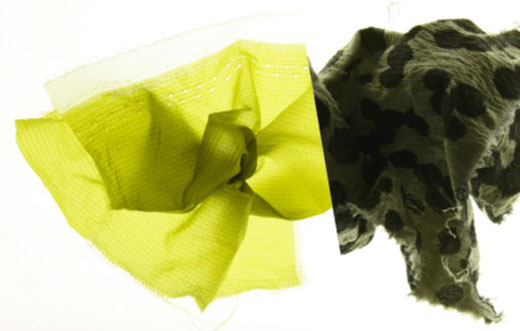 SWING COLLECTION
The second, completely contrasting range is a new, super-slick, genderless technical concept called Swing. Here you can find the latest technical research in new finishes, touches and skin-feel that have been given an unusual optic through unique yarn dye combinations and new structures research. The producers can forget the common plainness of piece dyed fabrics and instead enjoy a new and subversive 3D reflective subtlety created through a balanced contrast of yarns, lusters and colours. Using ultra-fine nylons with super-light cottons and silks, new super-sophisticated effects emerge, that are at once unique, subtle and rich. This new perception of coloration combines naturals with eco-smarts and techno coolness with an ambition that celebrates and safeguards the idea of diversity and difference. The concept represents a new language for "contemporary, smart luxury"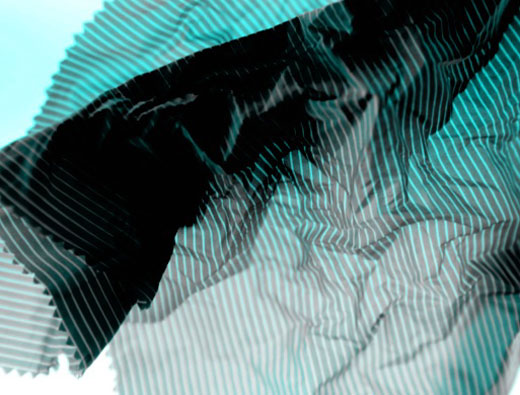 Hits: 5688 | Leave a comment