International Fashion Fair - Fast Fashion was held in Poland
Paris Hilton was the special guest on the first day (28th August 2015) of the International Fashion Fair - Fast Fashion and Fashion Week Poland. The celebrity appeared during the fashion shows of the Polish producers. She also took part in the press conference and in the evening she performed as a DJ at the afterparty.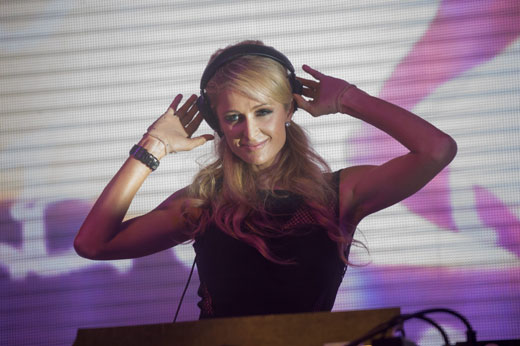 International Fashion Fair is a festival of fashion, which is held in two annual editions: autumn/winter and spring/summer at Ptak Fashion City in Poland.
The event attracts more than 3 000 exhibitors from over 20 countries such as: Poland, Turkey, Lithuania, Latvia, Ukraine, Belarus, Germany, Italy, Spain, India, Bangladesh, Taiwan and others.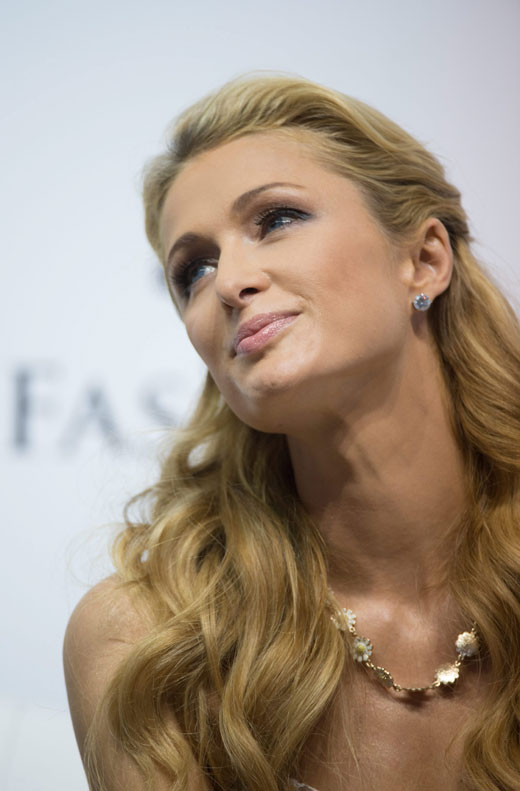 The trade fair was visited by 100 000 buyers from all over the world. Thousands of business deals were made between producers, importers and buyers from the whole world during the trade show on the premises of the Fashion City.


Hits: 4520 | Leave a comment