Fall/Winter 2015-2016 fashion trends: Arctic fur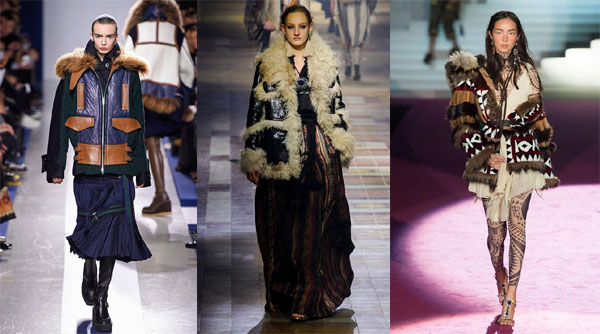 The summer trend with tribal elements is here again, but the key winter element is the fur. Eskimo-style is the best what you can buy for the winter>.
The models are with different length to satisfy all the customers' requirements. The color palette is rich - from the bright to the dark shades. The fur can be imitation, too. The longer is the fur, the more modern will be the outerwear.
The brands which included arctic fur in their Fall/Winter 2015-2016 collections are Dsquared2, Lanvin and Sacai.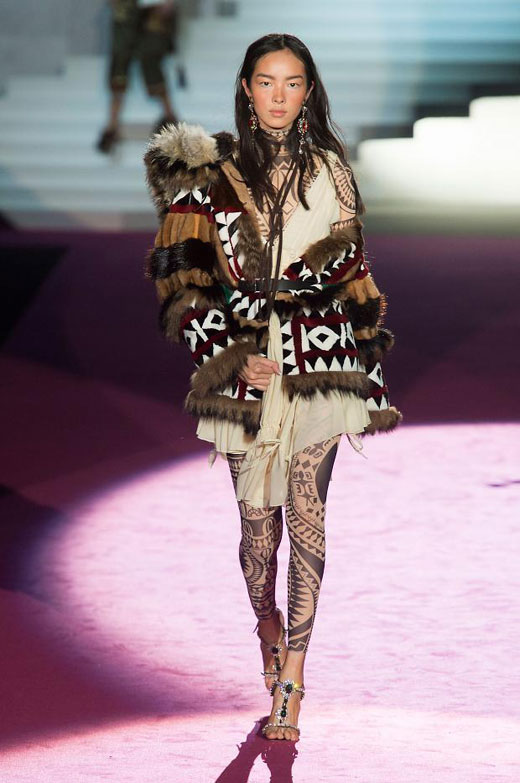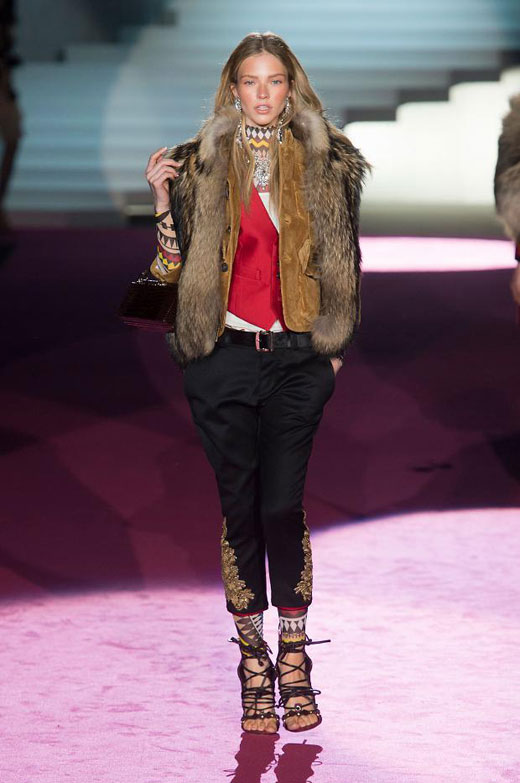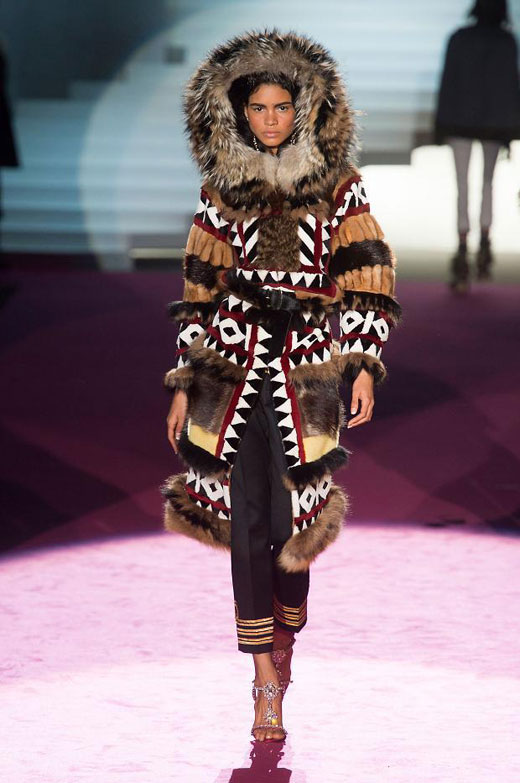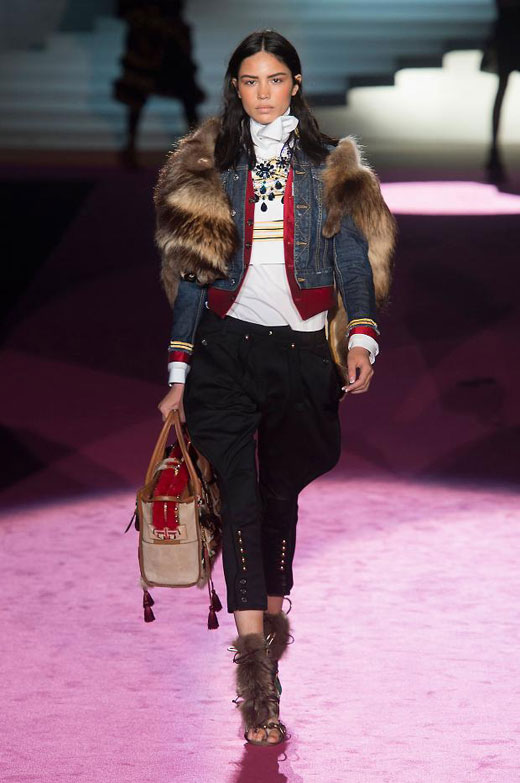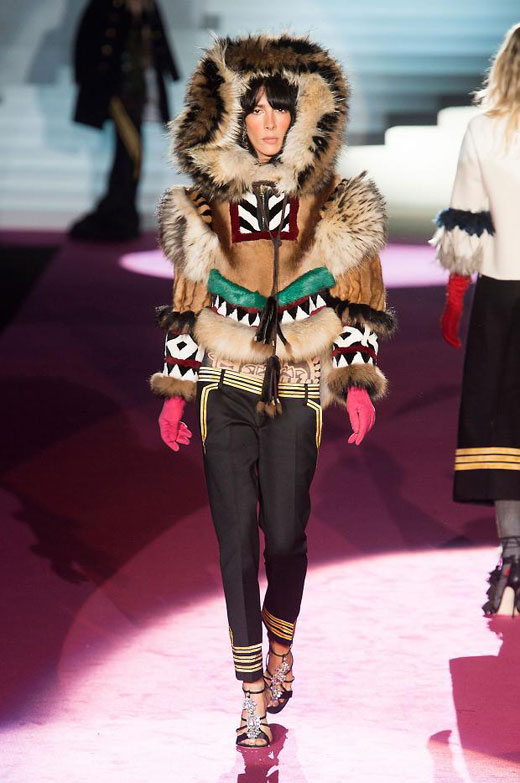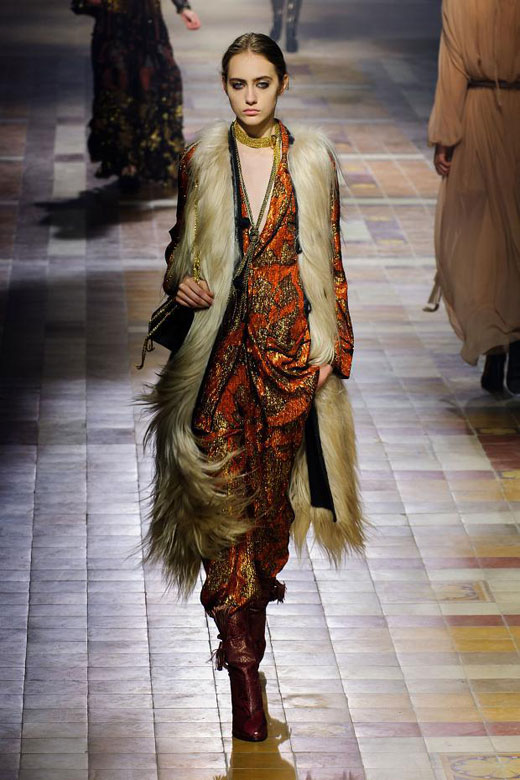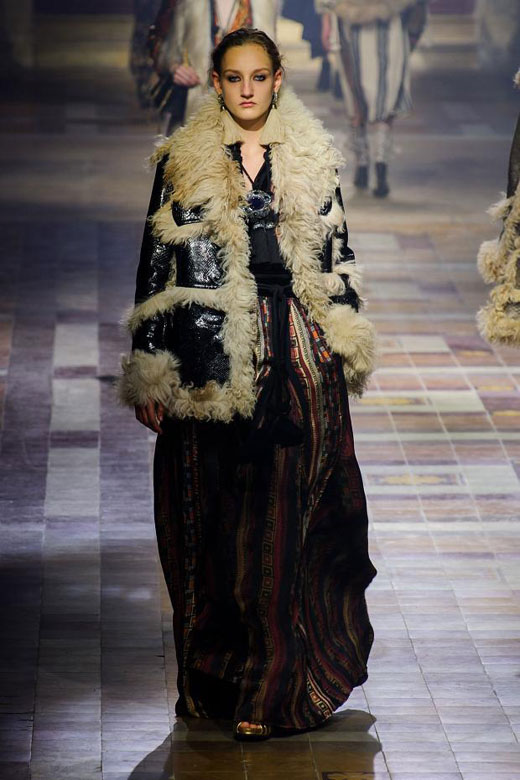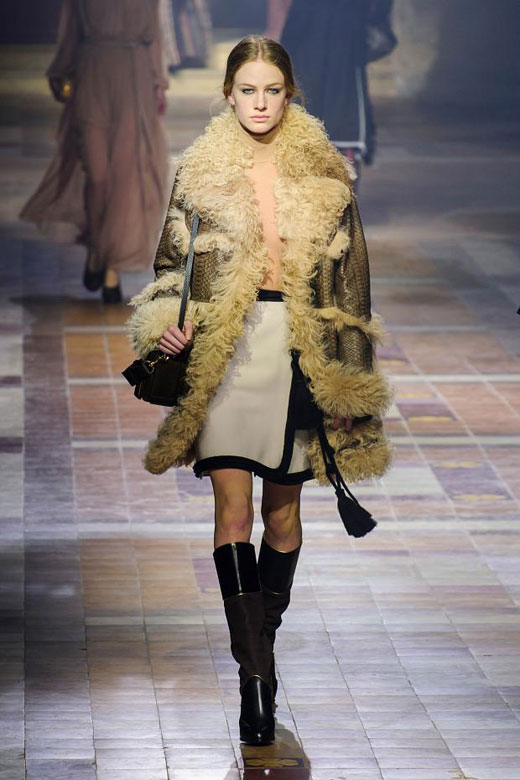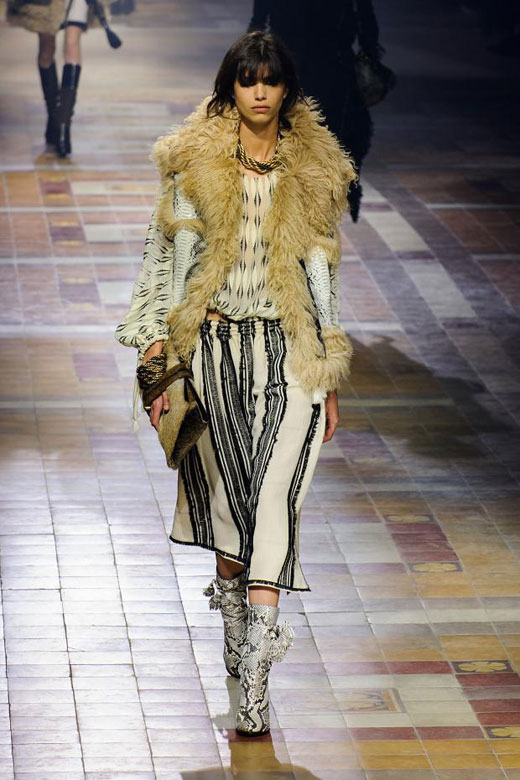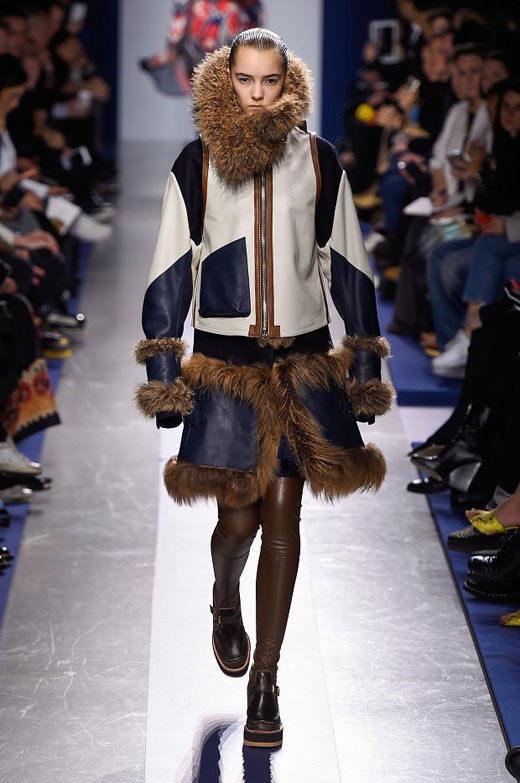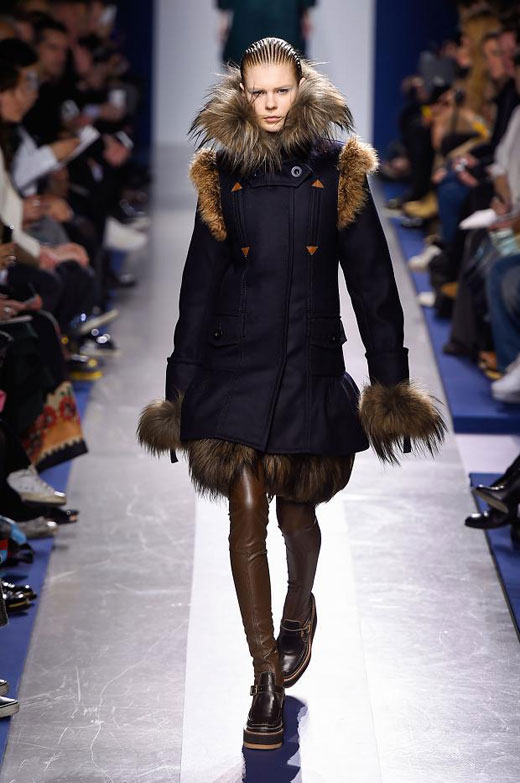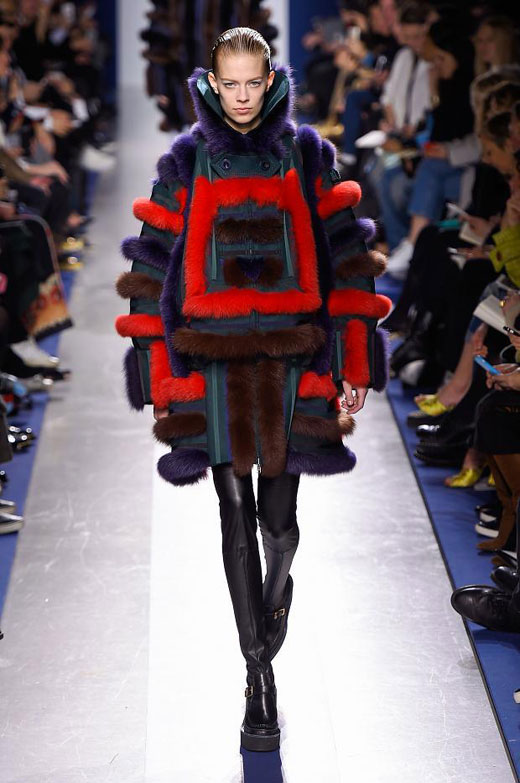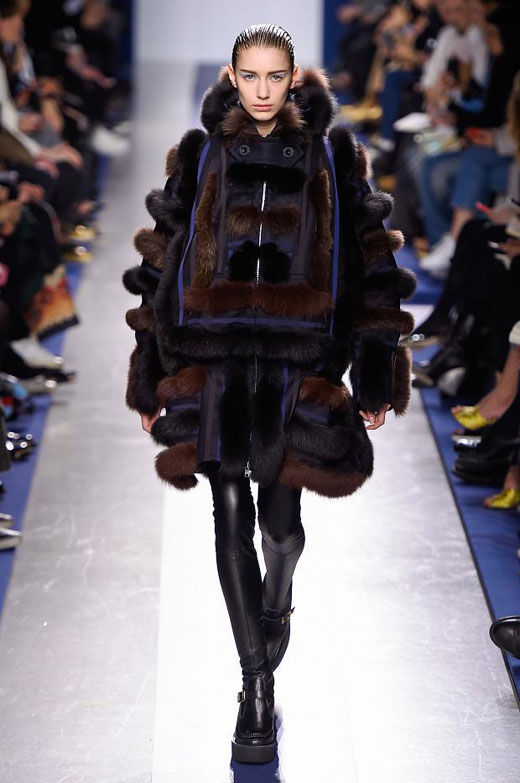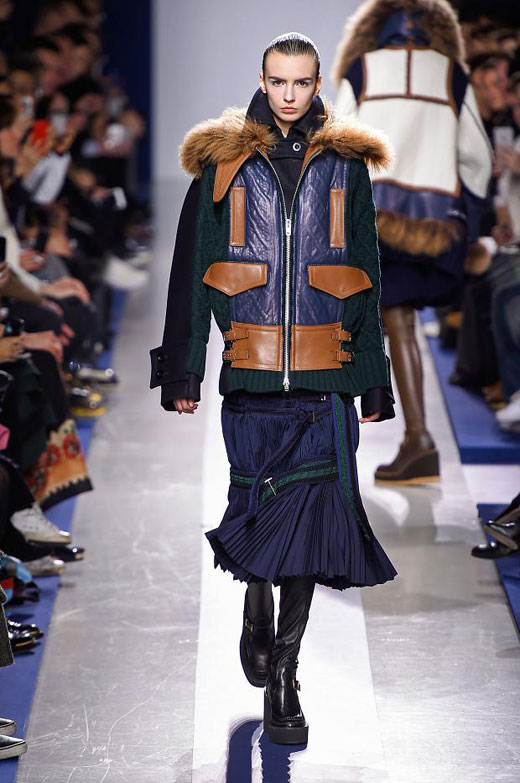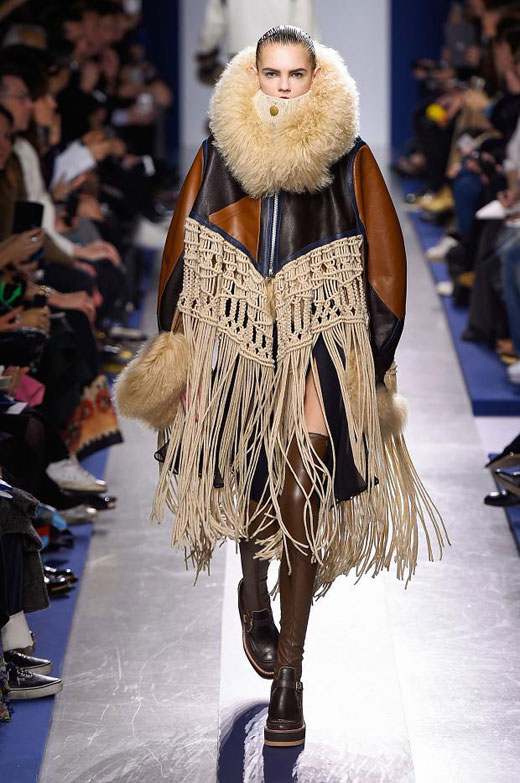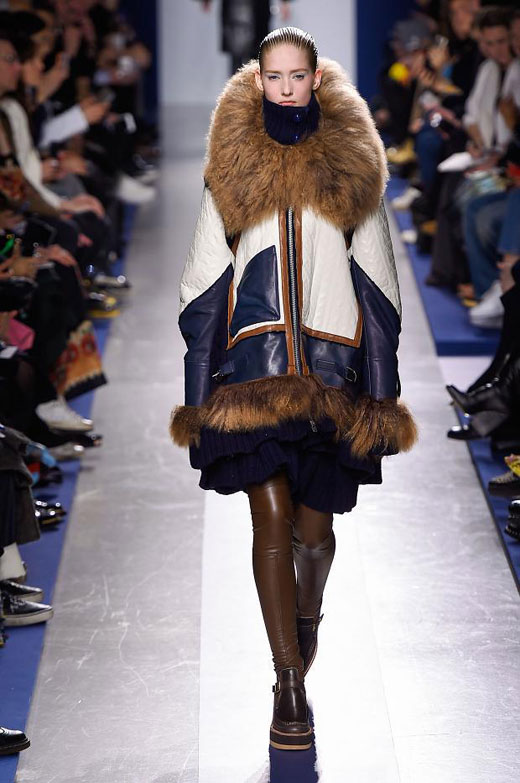 Photos:
1: Fall/Winter 2015-2016 fashion trends: Arctic furм
2 - 6: Dsquared2 Fall/Winter 2015-2016 collection
7 - 10: Lanvin Fall/Winter 2015-2016 collection
11 - 17: Sacai Fall/Winter 2015-2016 collection


Hits: 8962 | Leave a comment