Marc Jacobs Spring 2016 Ready-to-wear collection
Marc Jacobs's was a clamorous, exuberant affair. Both got the public involved: It's still hard to score access, but the shows are less and less an insular, insiders-only experience.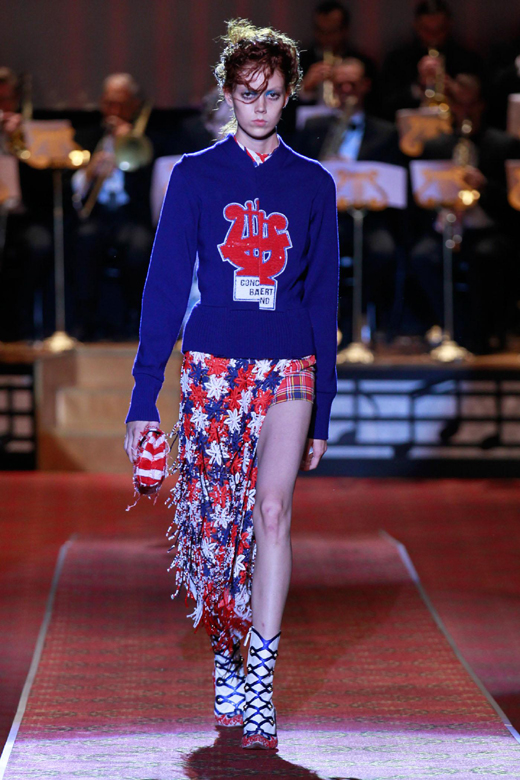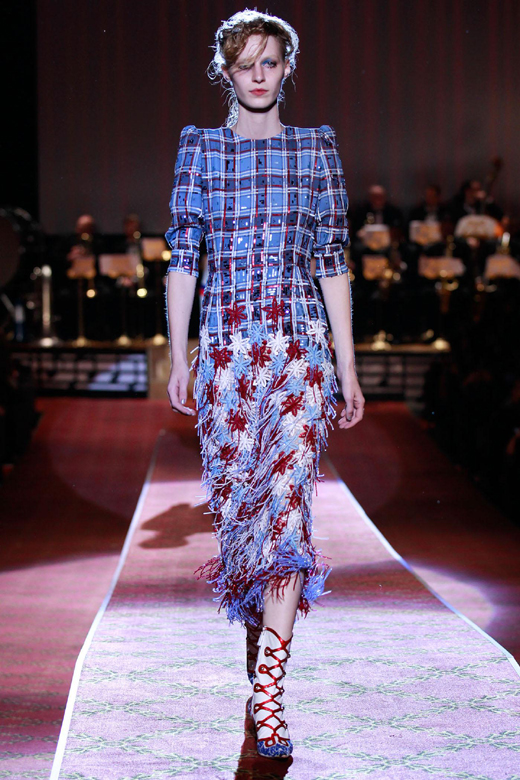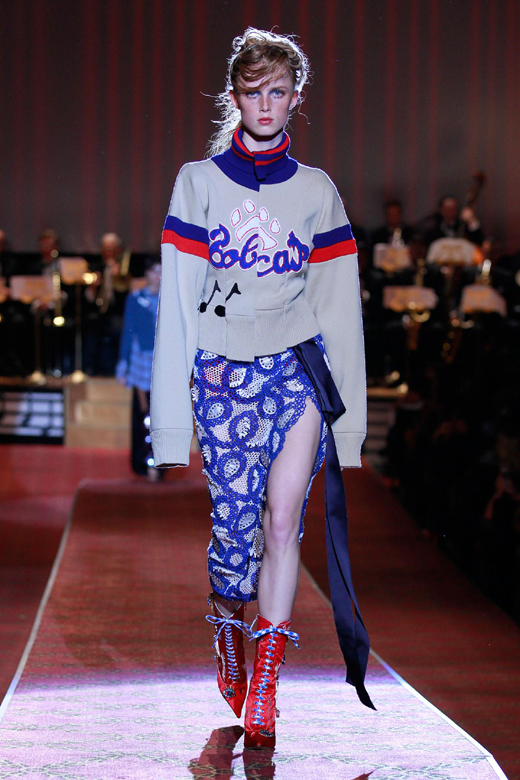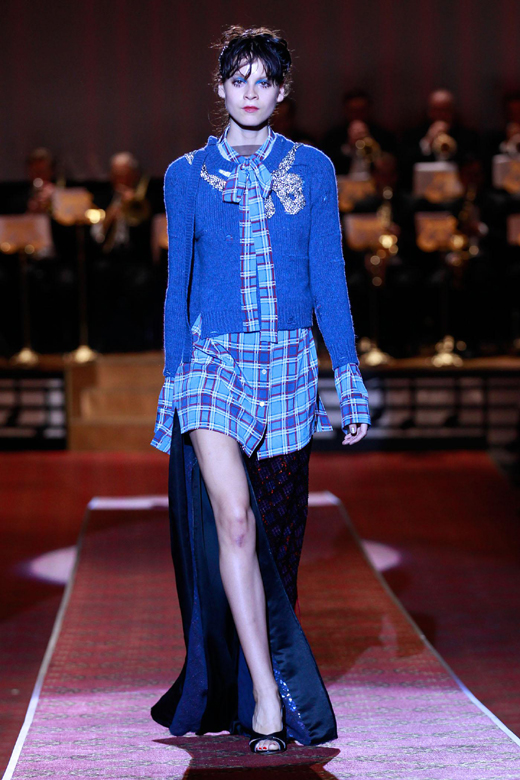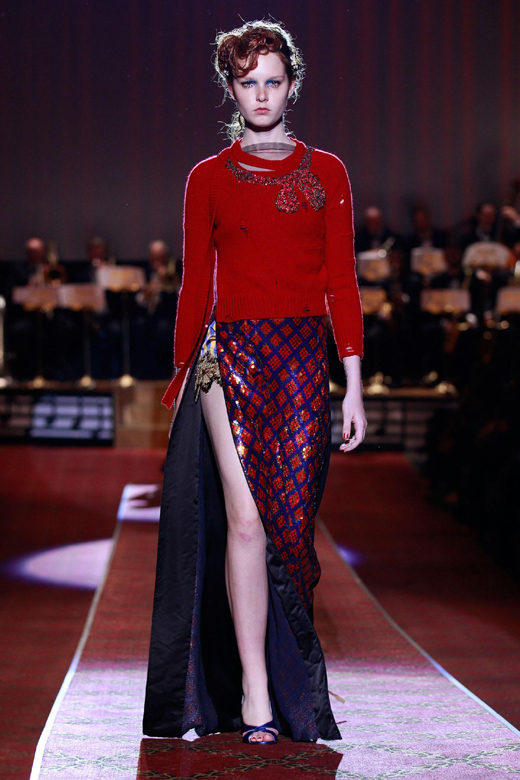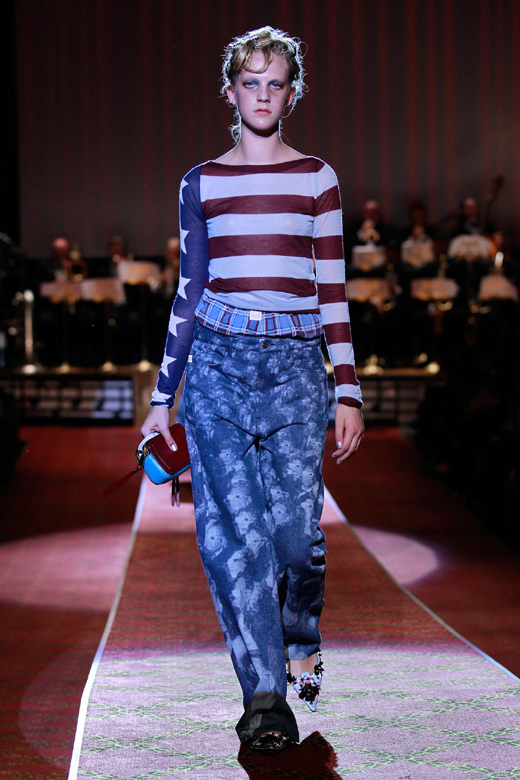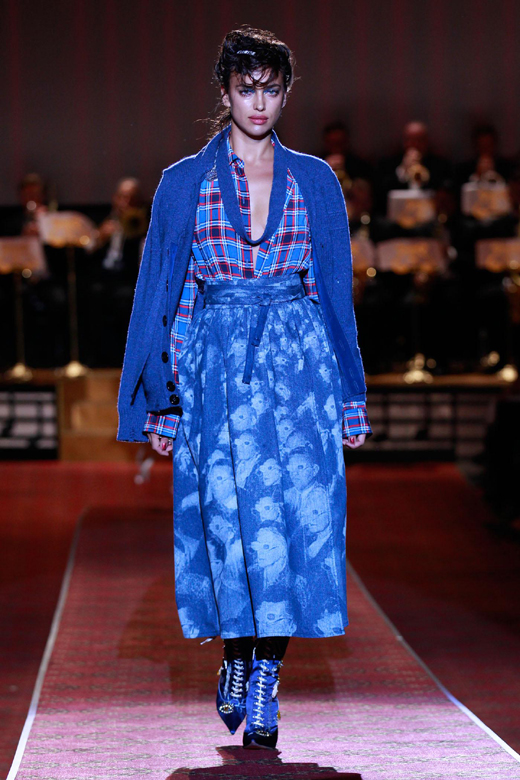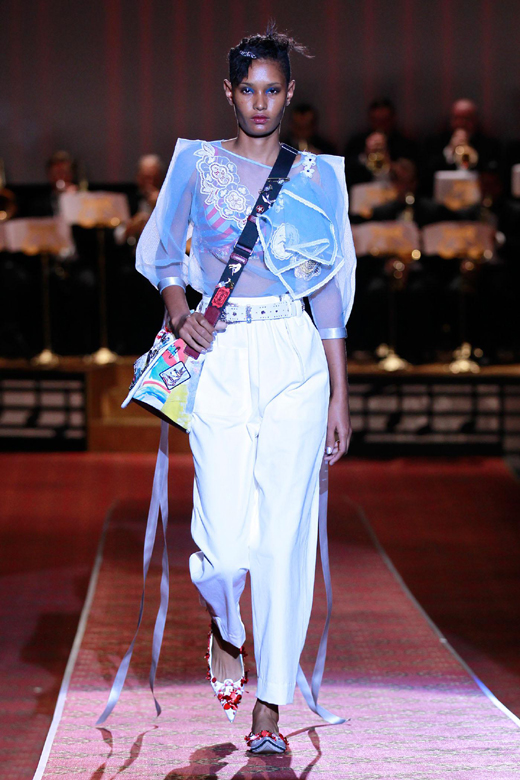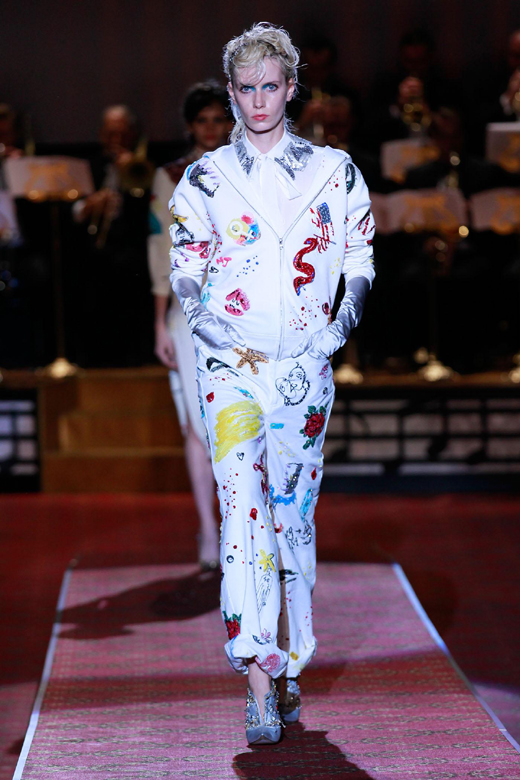 Circumstance forced Jacobs out of his usual venue - sometimes the Army needs the Lexington Avenue Armory. He said he jumped at the chance to show in the Ziegfeld—as a native New Yorker, he grew up seeing movies at the famous theater - and that the innovative setup was custom-fit to the special location. "Marc Jacobs: One Night Only!" blazed the marquee. Inside, there was popcorn and fountain drinks; cigarette girls offered candy; and ushers dispensed Playbills (not a mixed metaphor, the original Ziegfeld showed musicals, not movies) as they led celebrities like Bette Midler, Winona Ryder, Sandra Bernhard, and Sofia Coppola to their seats. Outside, models including Bella Hadid, Guinevere van Seenus, Emily Ratajkowski, and the singer Beth Ditto walked the length of a red carpet that stretched for half a block, stopping for a picture at the Marc Jacobs step-and-repeat, before they made their way up the stairs and into the theater, where we watched the street-side happenings on the Ziegfeld's giant screen.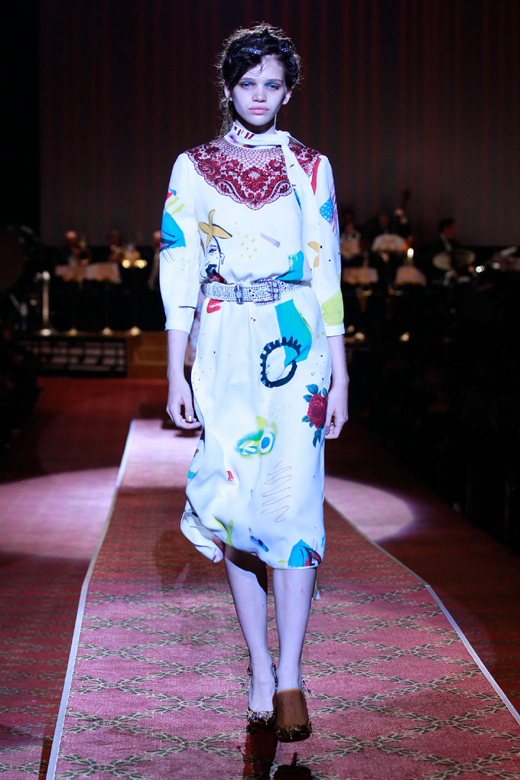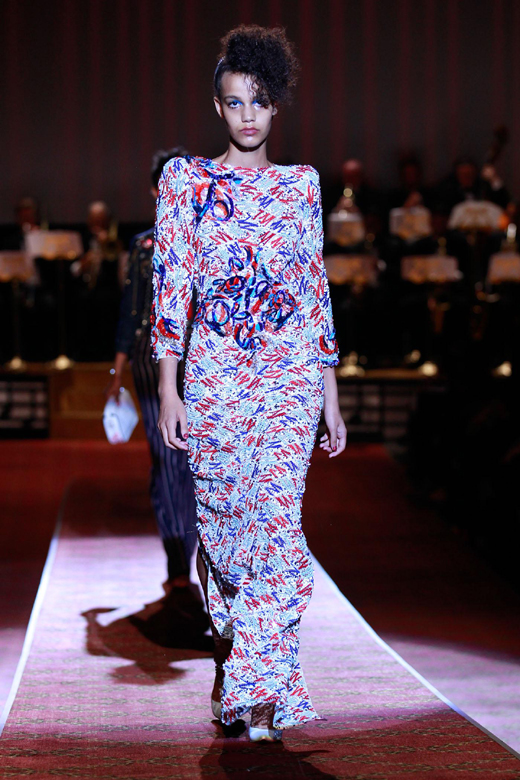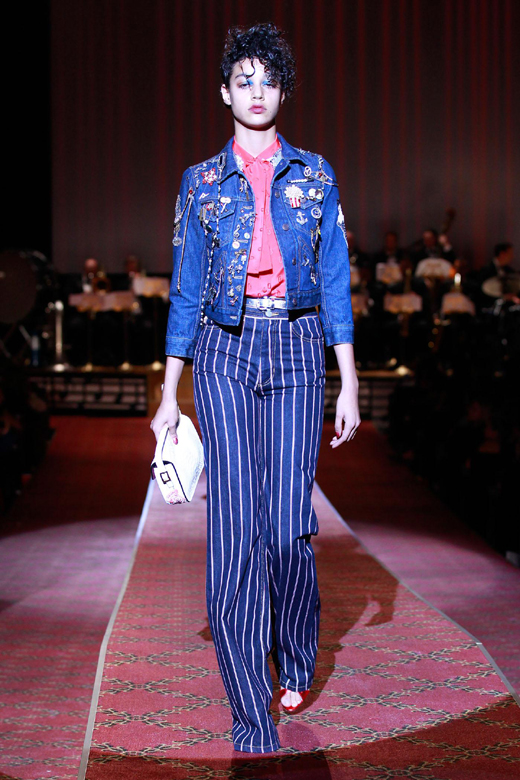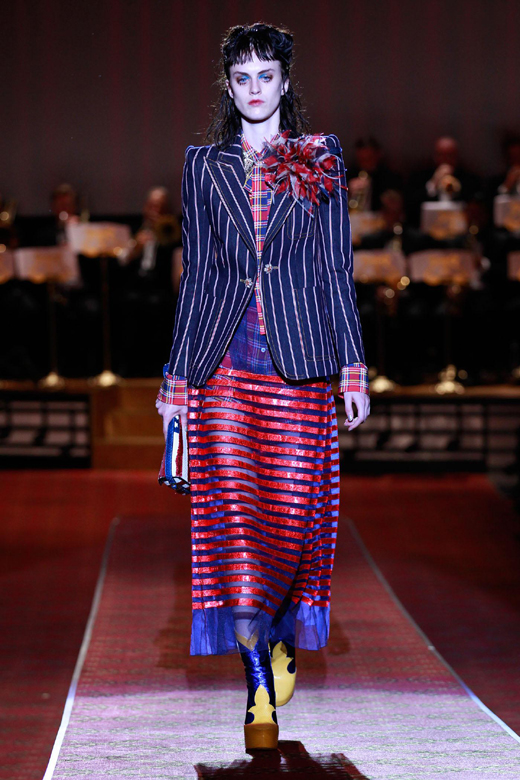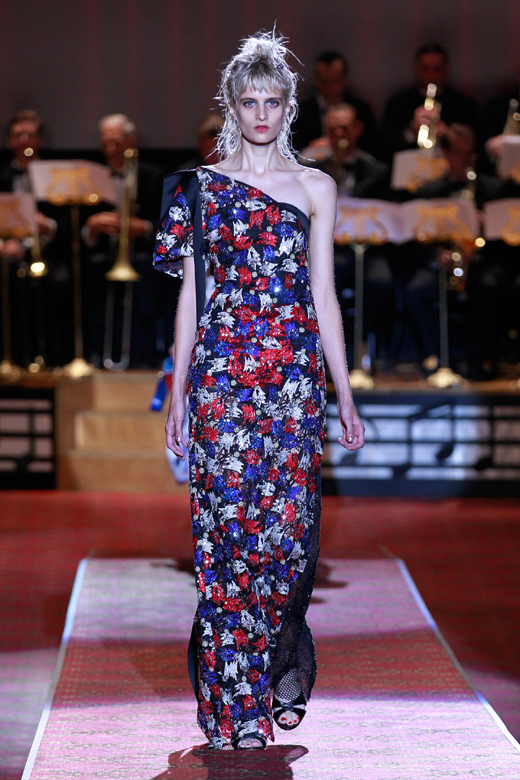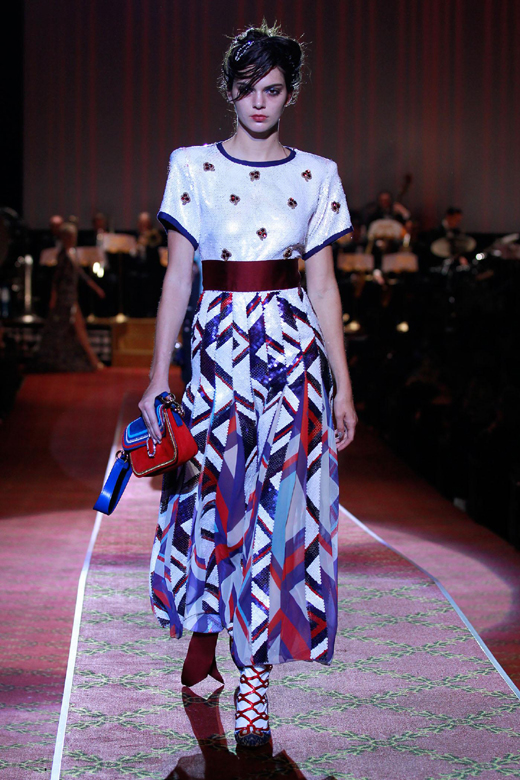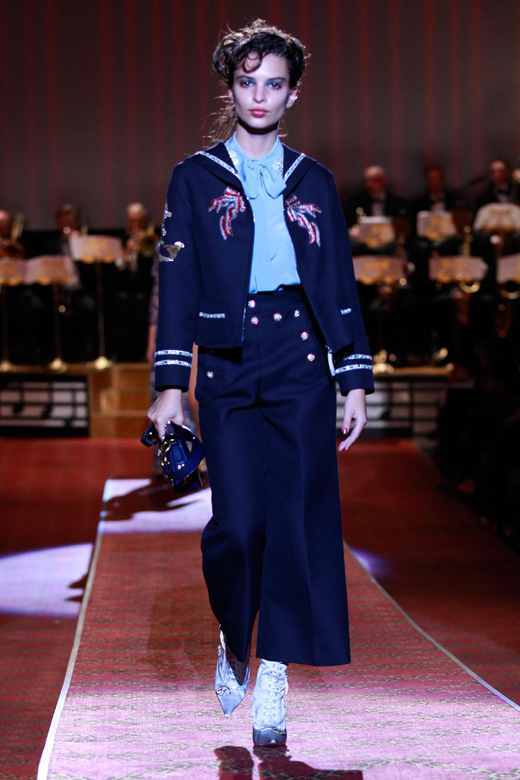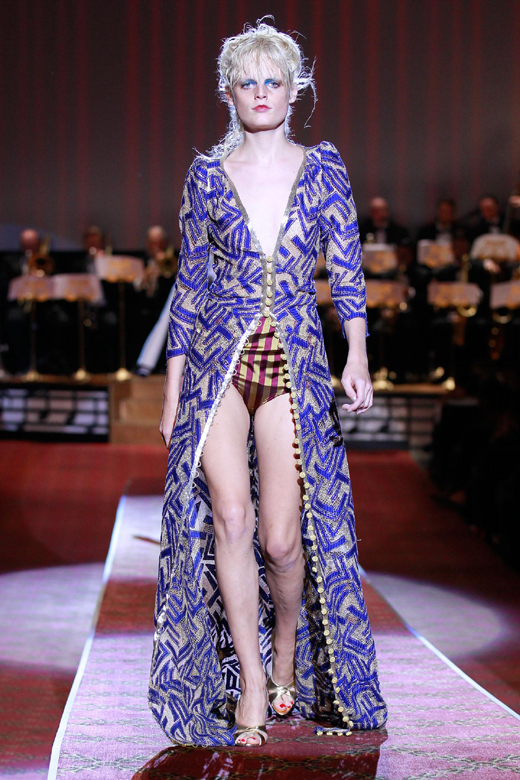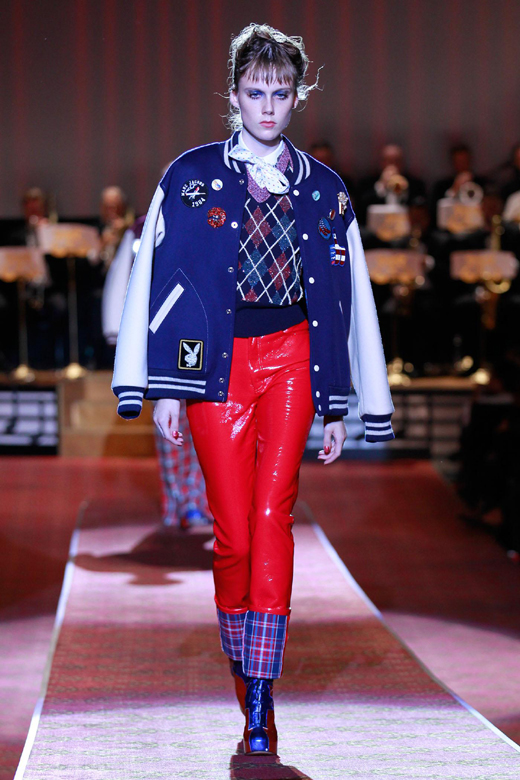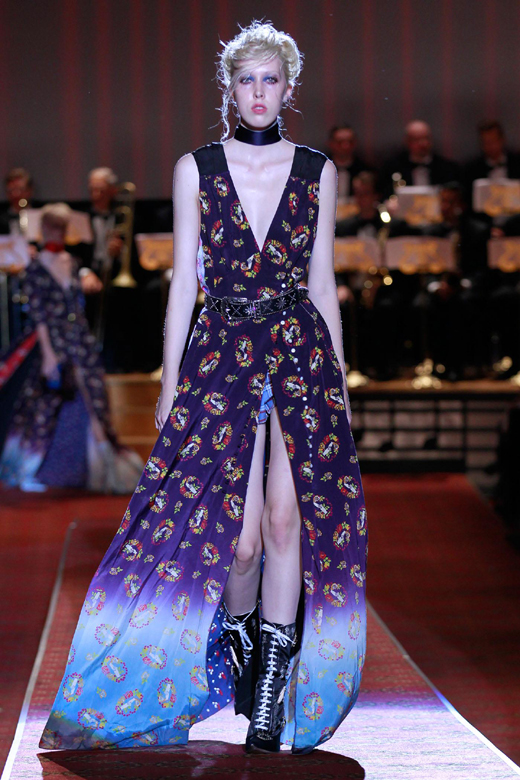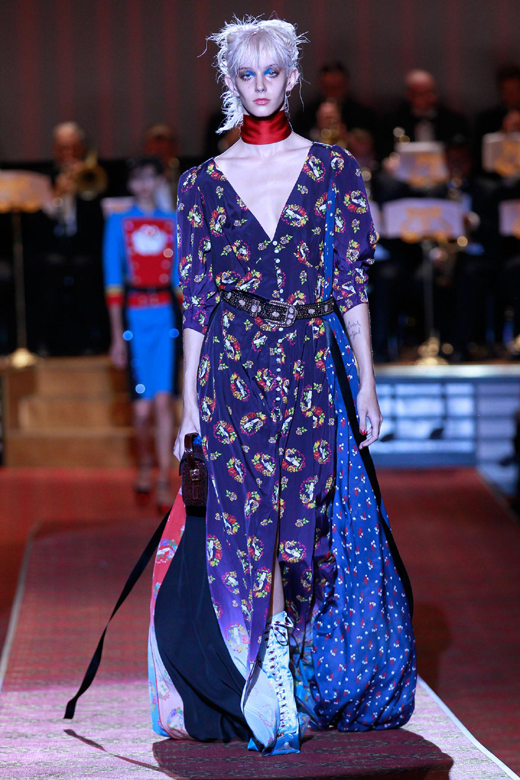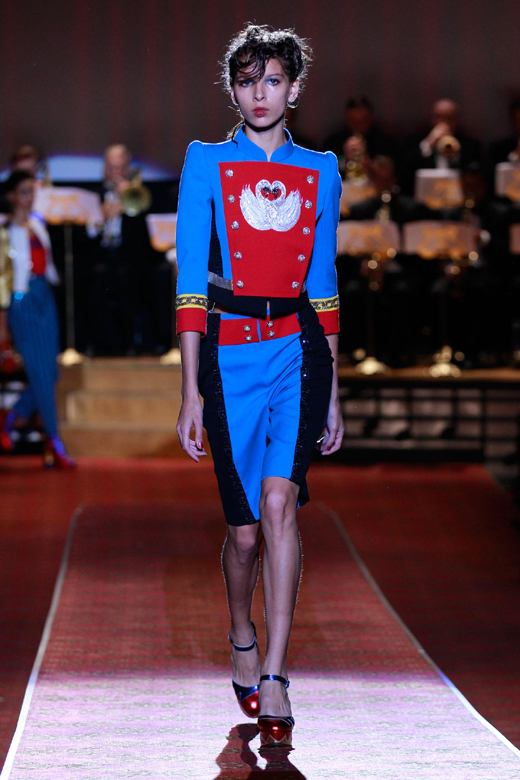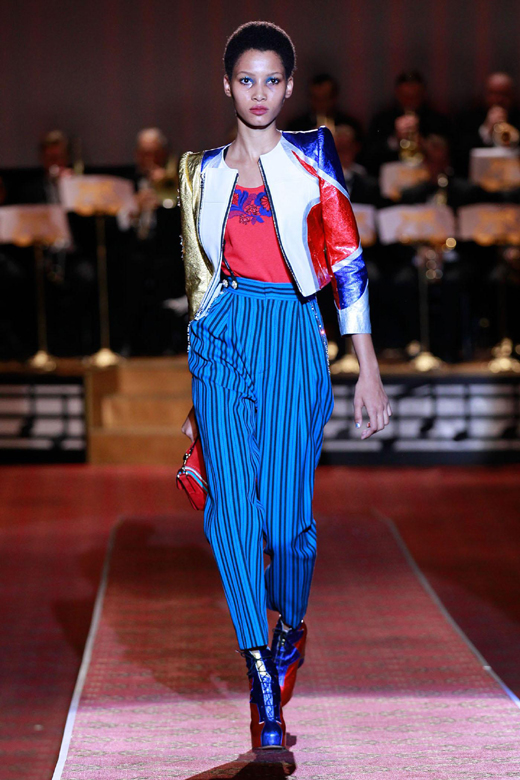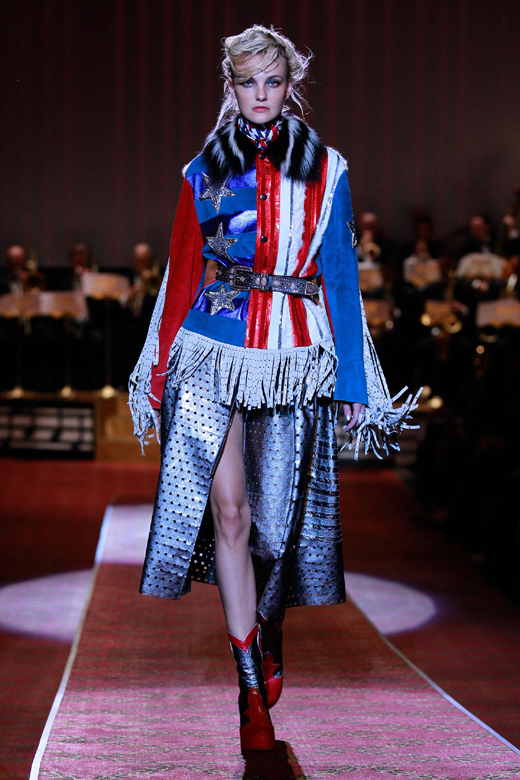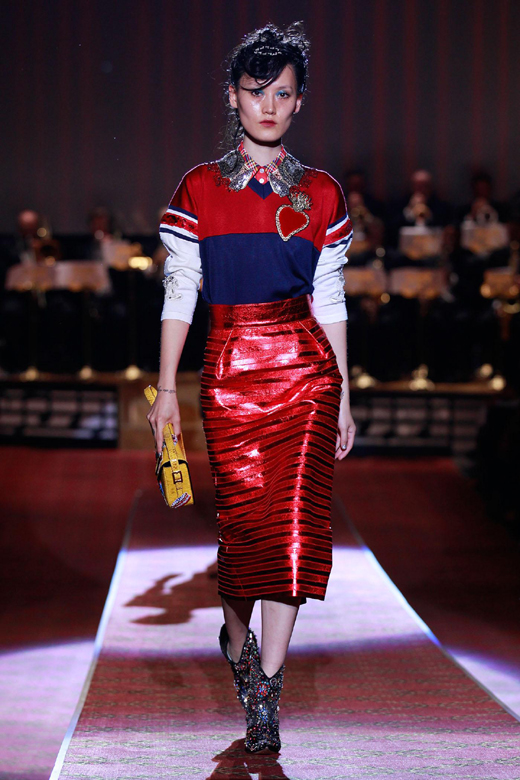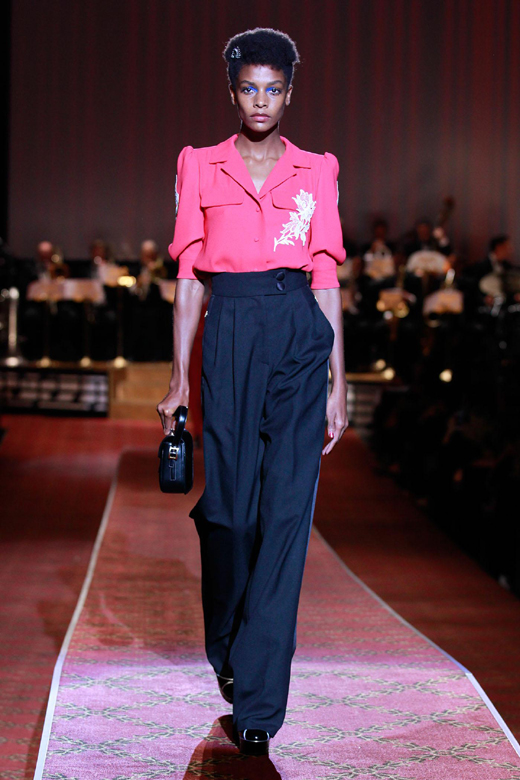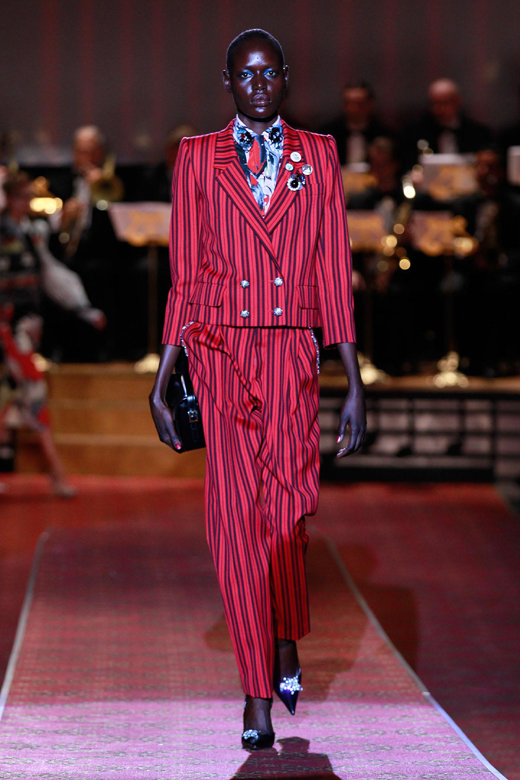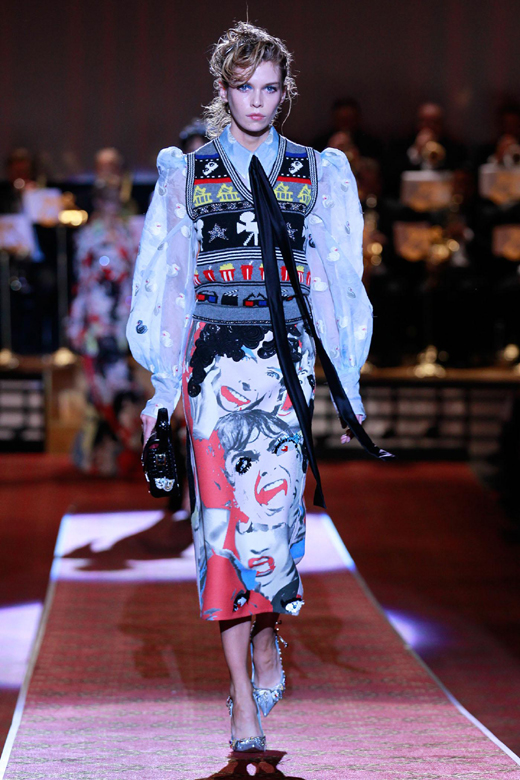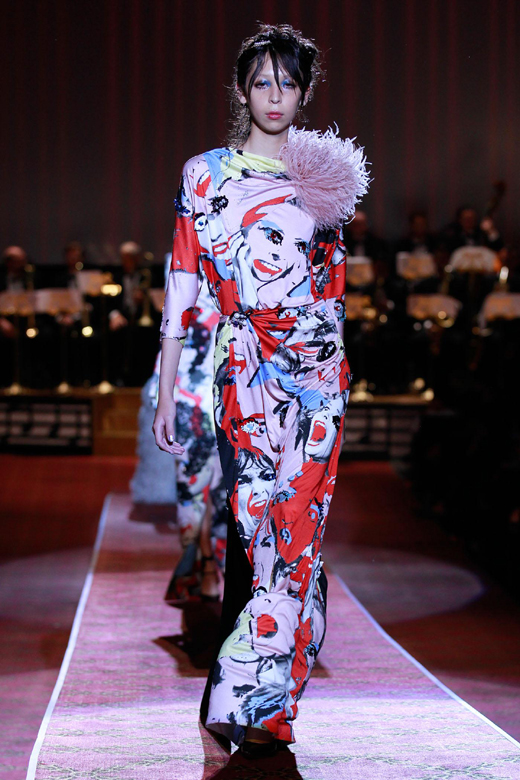 The show was a love letter to the movies, America's greatest invention; to America itself; and to a New York City that's all but vanished. The Ziegfeld is the largest surviving single-screen theater in Manhattan, and trumpeter Brian Newman and his band played punk progenitors the New York Dolls's 1973 song "Trash." Nostalgia is the most powerful force in Jacobs's work. This season he indulged his insatiable, catholic tendencies: High culture (Maria Callas as Medea), low (showgirls), and things in between (Janet Leigh in Psycho) mingled on the runway. You couldn't help but think that Andy Warhol would have appreciated it, not least of all because some of the prints were suggestive of the Pop artist's silkscreens.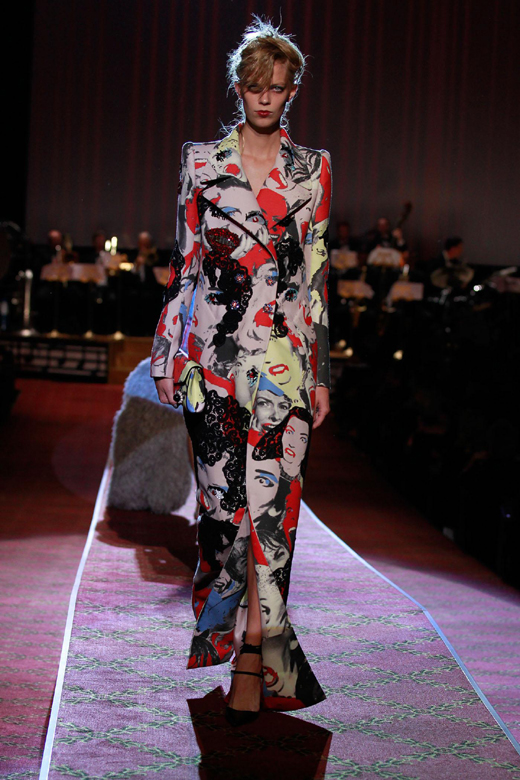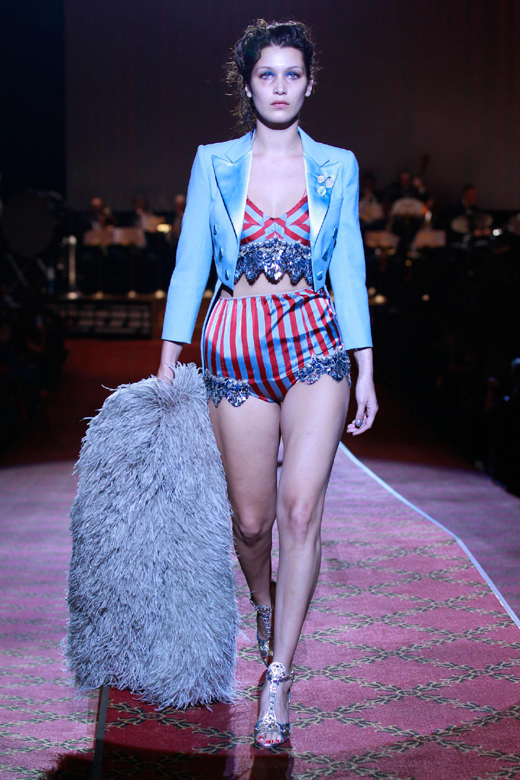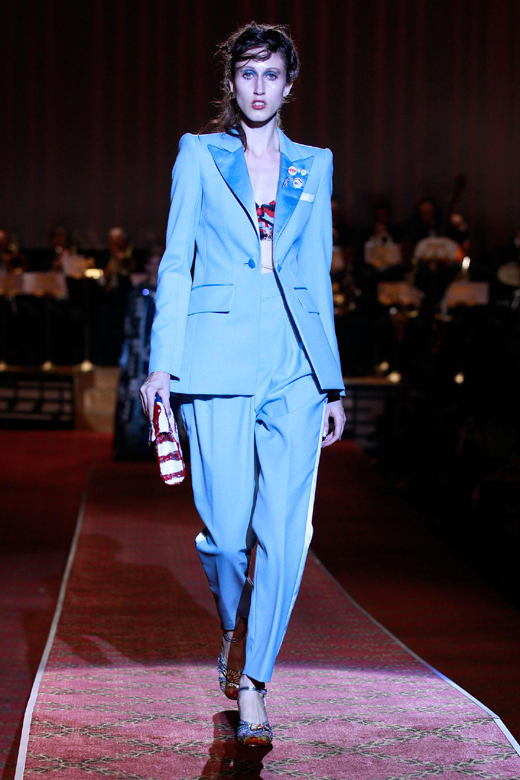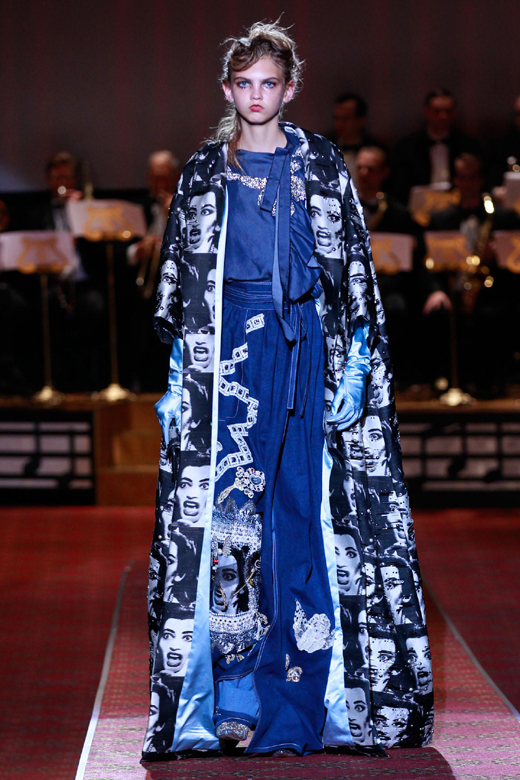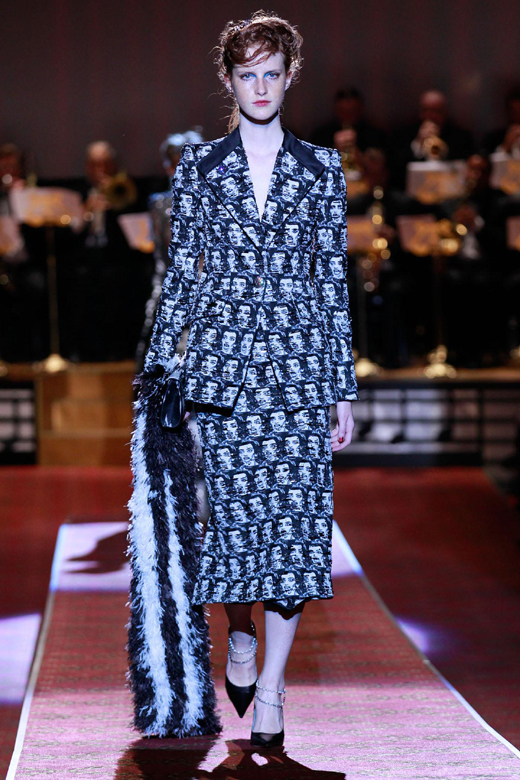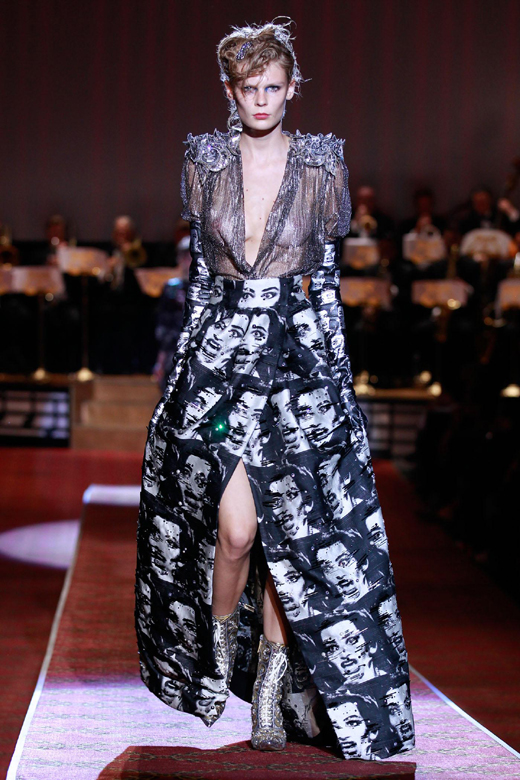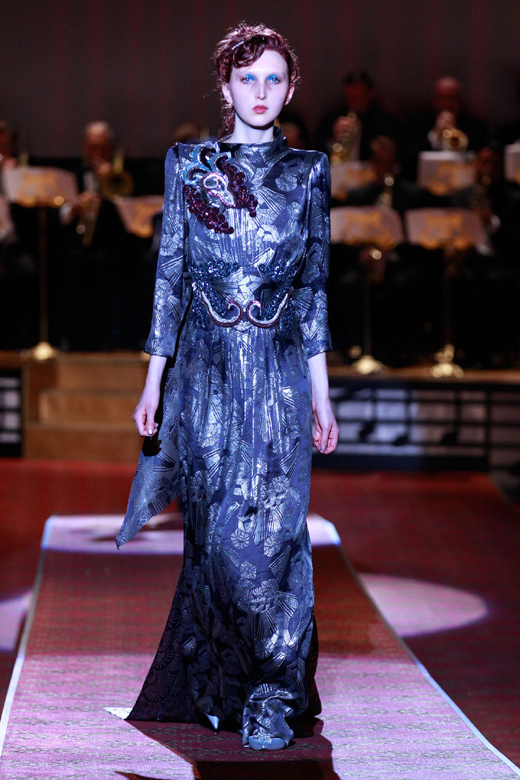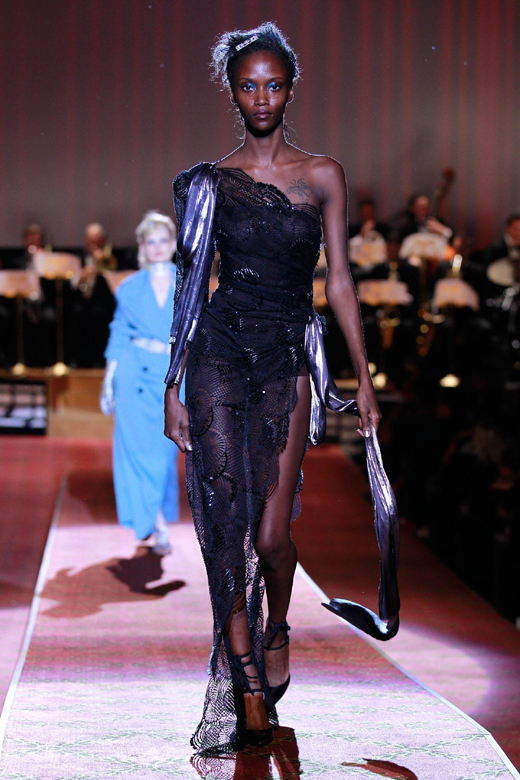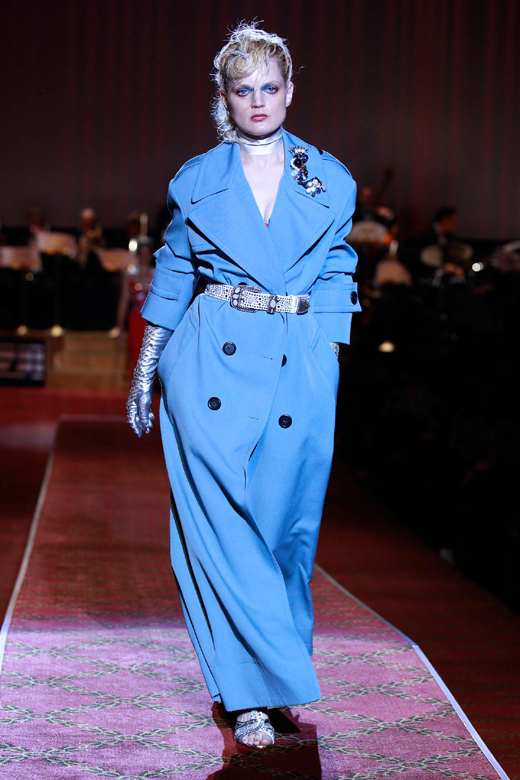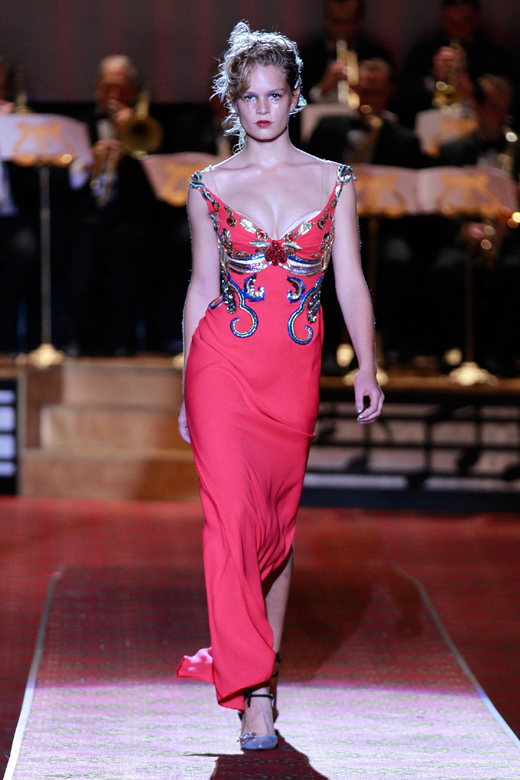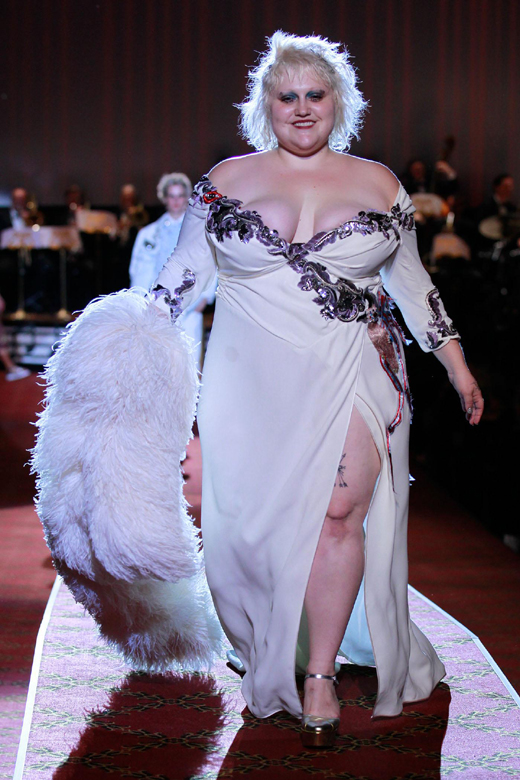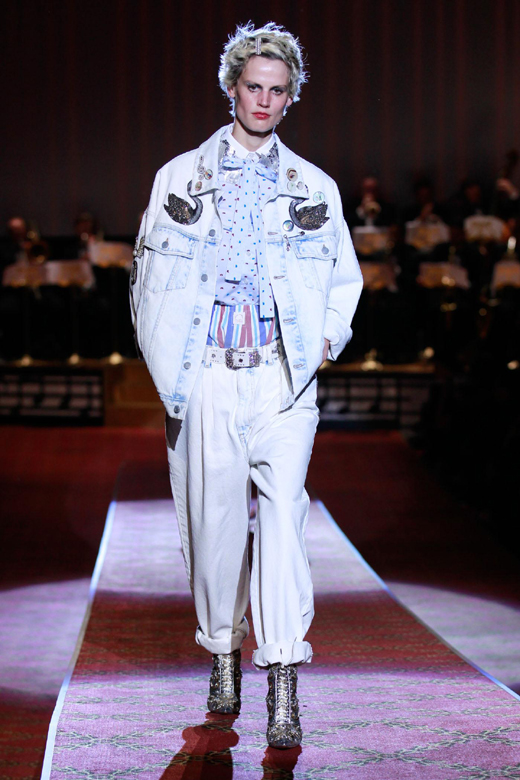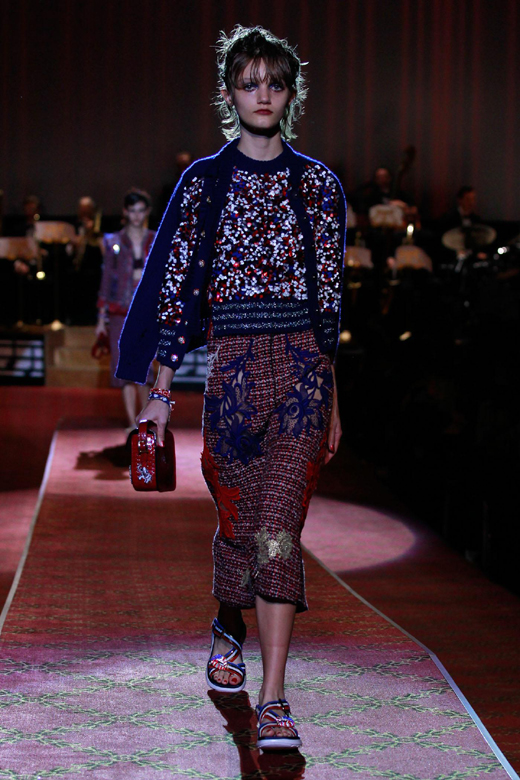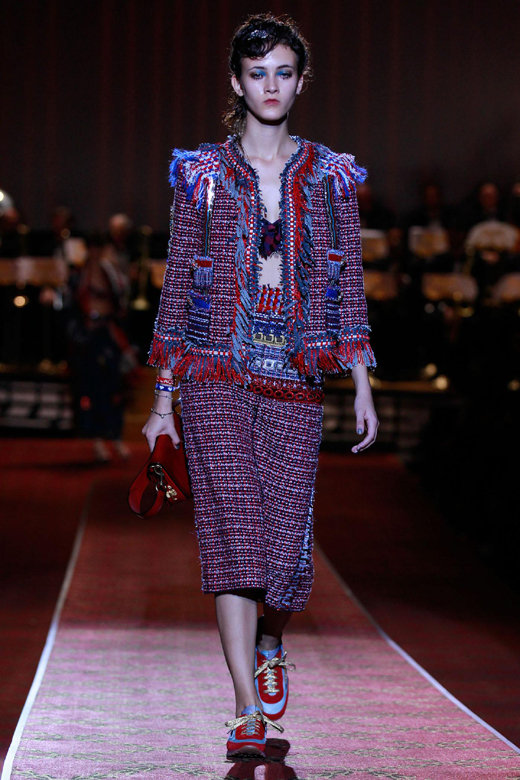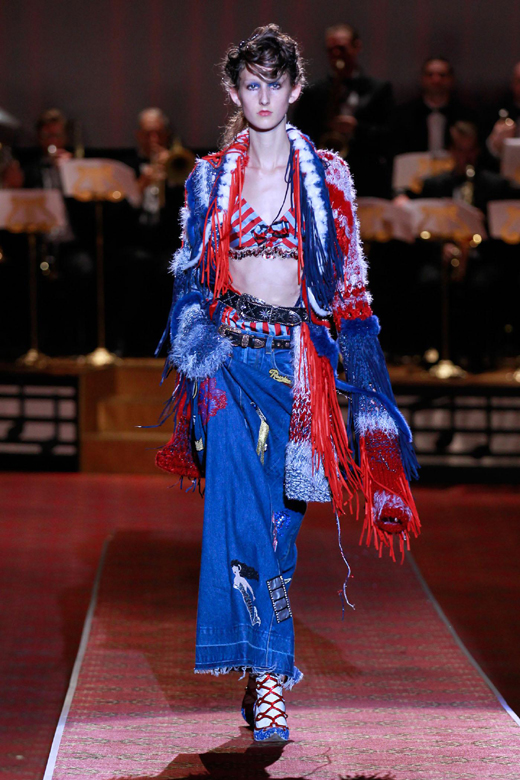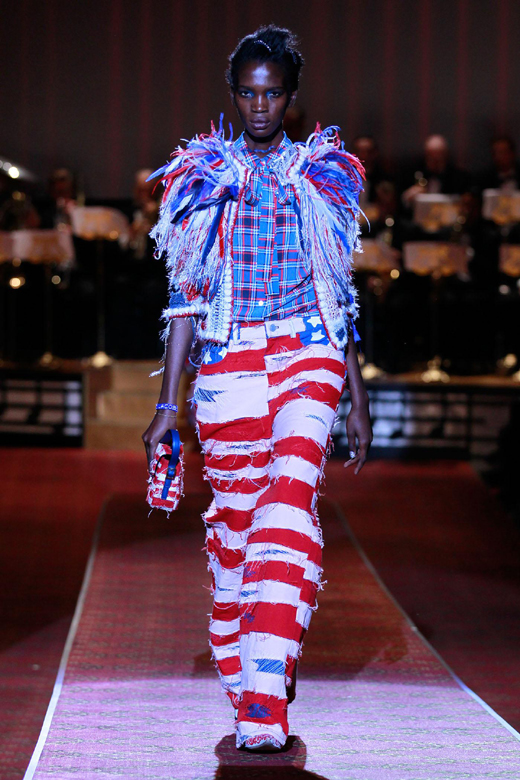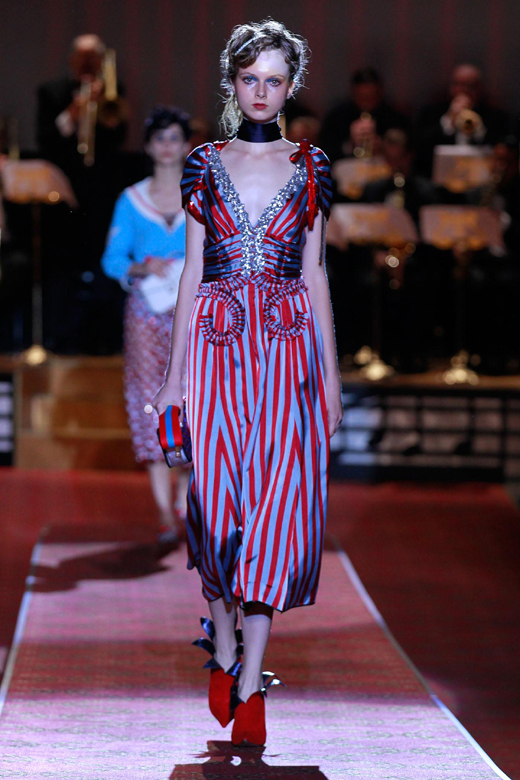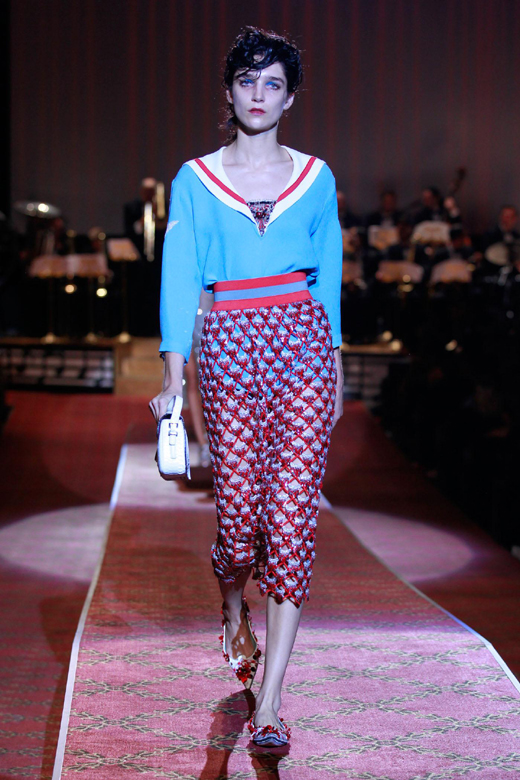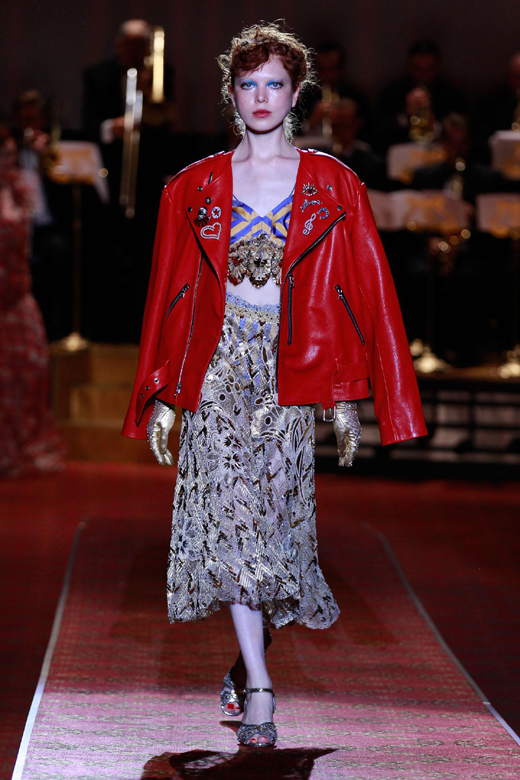 It's the kind of collection that will reward an up-close look - dense with detail and hidden meanings, and totally irresistible.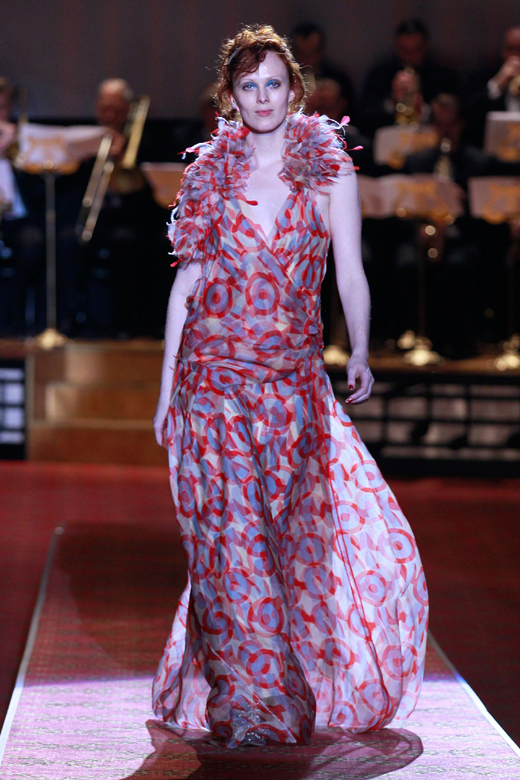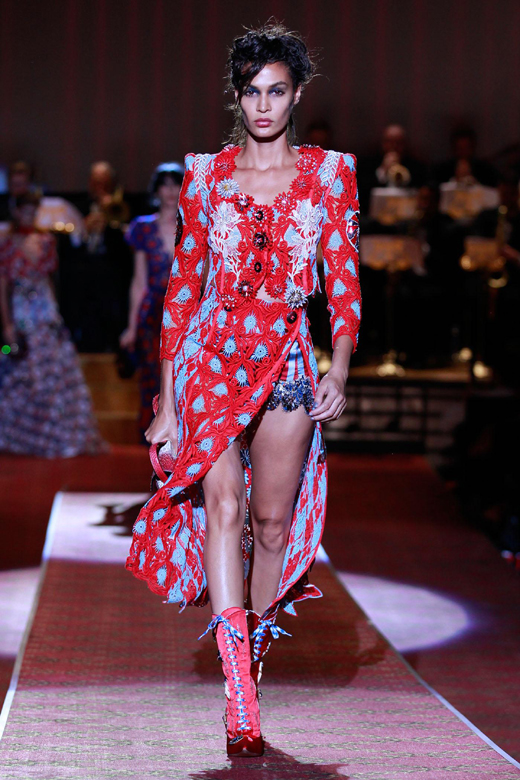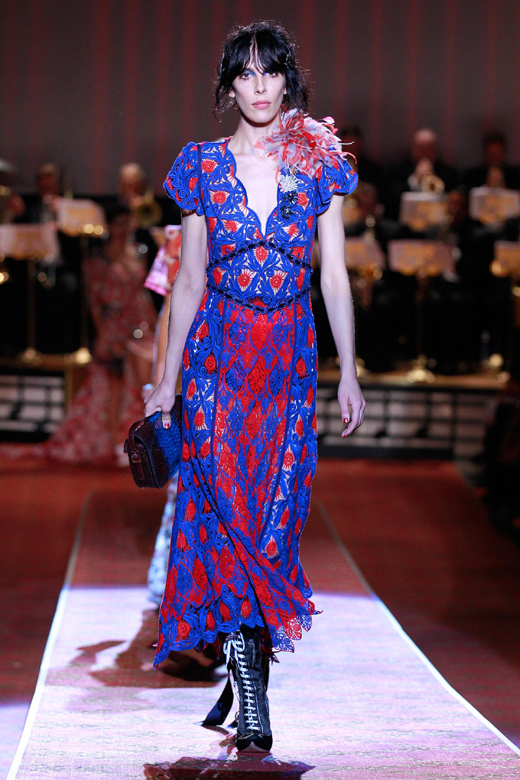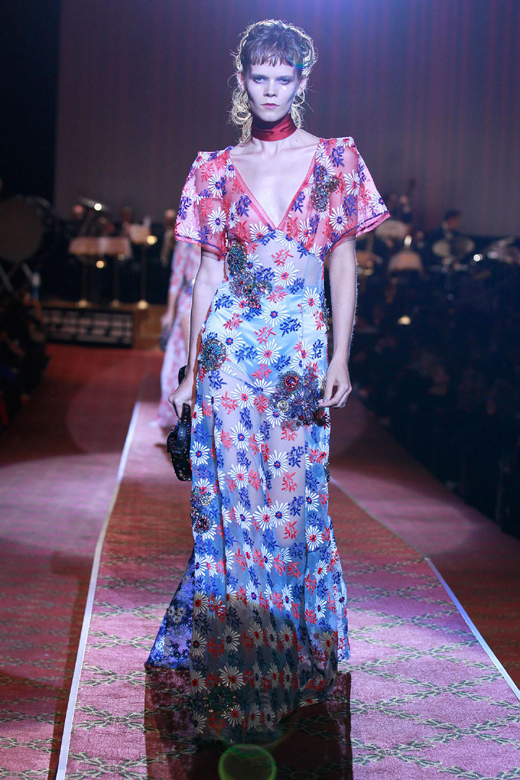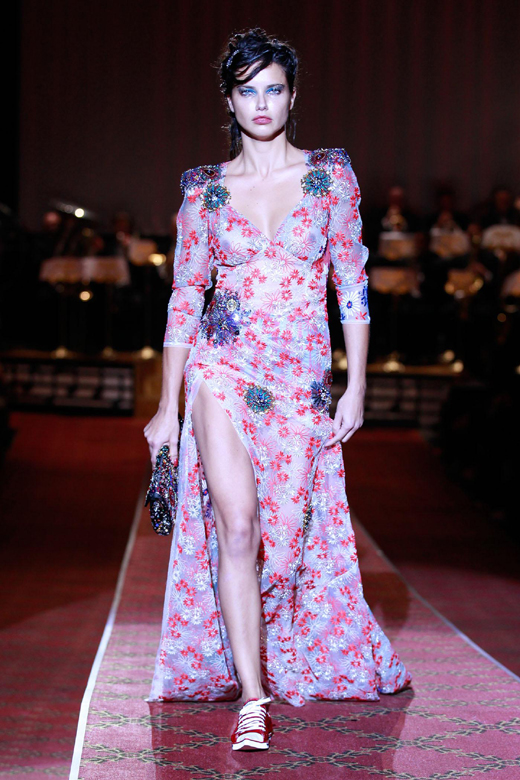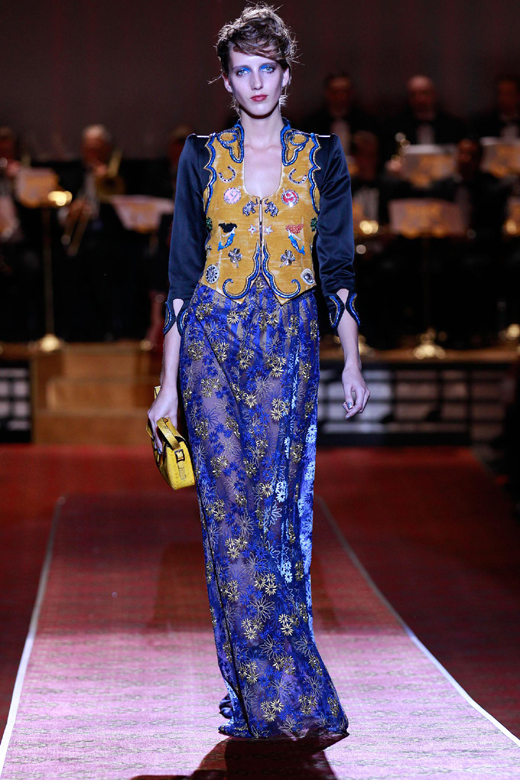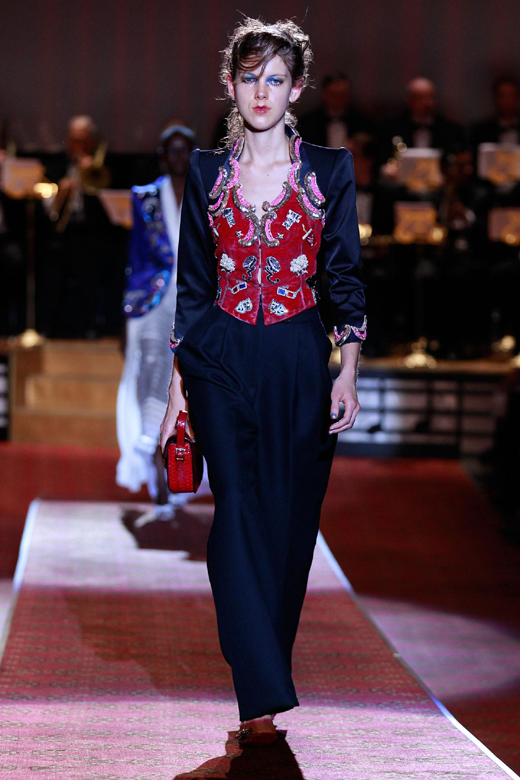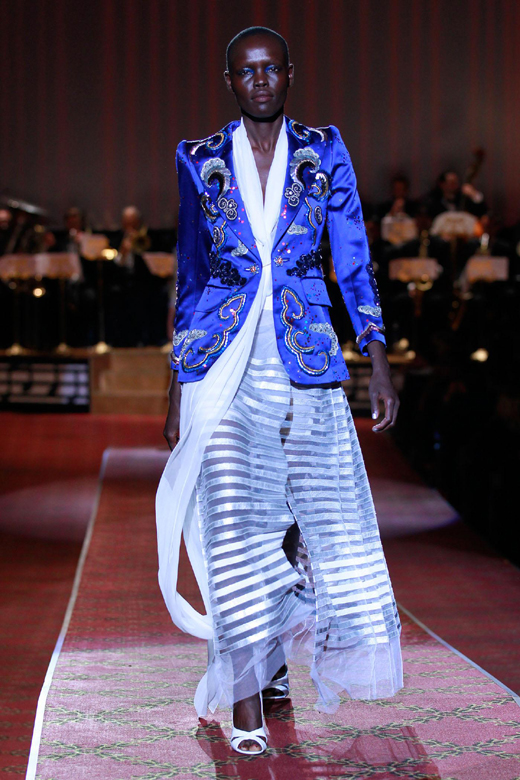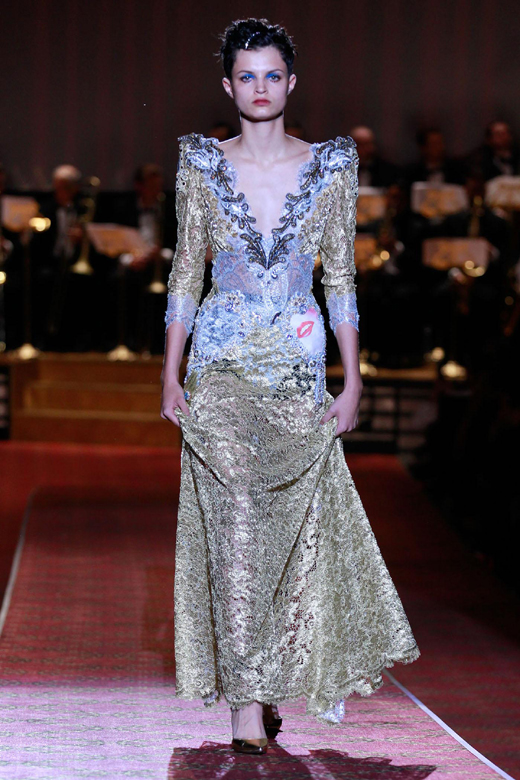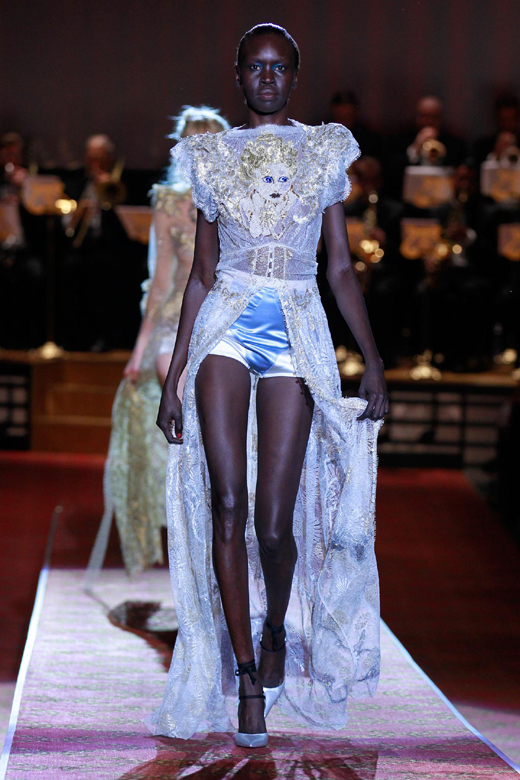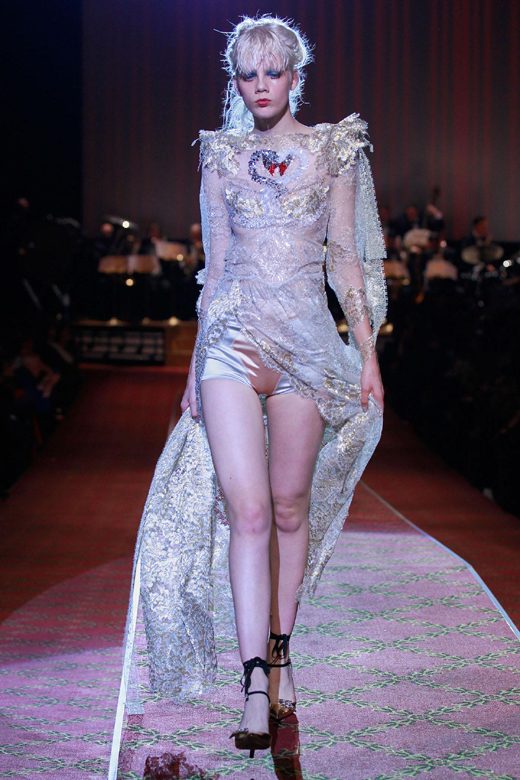 Photos and information: marcjacobs.com


Hits: 7406 | Leave a comment