Fall-Winter 2016/2017 trends: Graphic Inspirations - Assembled rationally
We continue our overview of the trendiest Graphic Inspirations for the cold season of 2016/2017, presented during the Première Vision Paris, with the theme Assembled rationally:


Colours and graphics, lines and angles, curves and spots provide structure: the image must be sharp. Well-combined geometries and tinted areas guide the gaze in the right direction.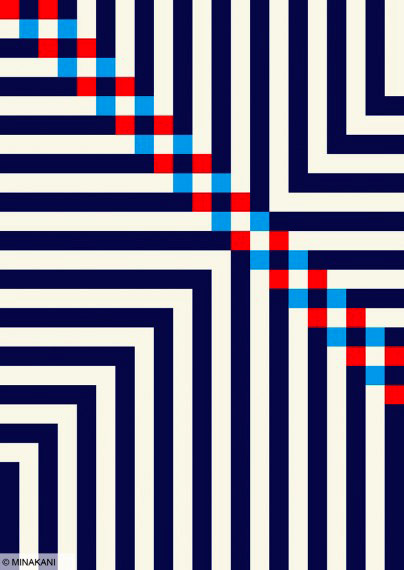 In outsized puzzles - Cut-outs are precise and asymmetric, and extra-giant sized. Maps and architectural drawings are sensitively traced in pencil. Sugar-coated satellite visions. Deconstructed and flattened architecture: Anti-school criss-crossing / crosshatched diagrams in ballpoint and pastels / Accumulated optical effects and multi-coloured, sinusoidal graphics.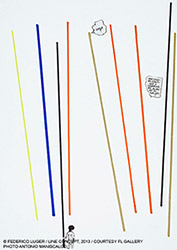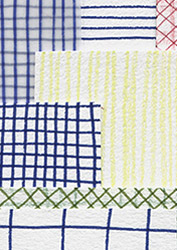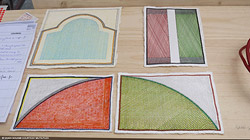 In blocks of alternating colour - The colorblock is transformed: colours are diluted, streaky, scratched, with a feeling of texture. Lines are bold and tinted areas are graphic. Full shapes suggest a story. An accumulation of dissonant contrasts - Structured tie & dyes or blurry angles. Multiplications of primary colour segments on empty grounds.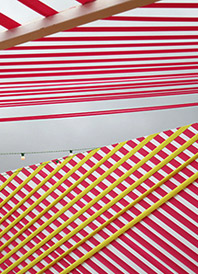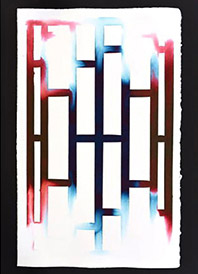 The next edition of Première Vision Paris will be held February 16-18, 2016
at Paris-Nord Villepinte, France.


Source: //www.premierevision.com/season/aw1617/aw1617-designs/aw1617-designs-inspirations/assembled-rationally/


Hits: 7485 | Leave a comment