Fall-Winter 2016/2017 trends: Graphic Inspirations - Combining without taboos
Another key Graphic Inspiration shown during the Première Vision Paris is 'Combining without taboos'.


The everyday is held up for question, eccentrically, playfully, wittily: Viewpoints are expressed. Opinions are communicated. Impertinence is a must: Calling things out is a pleasure!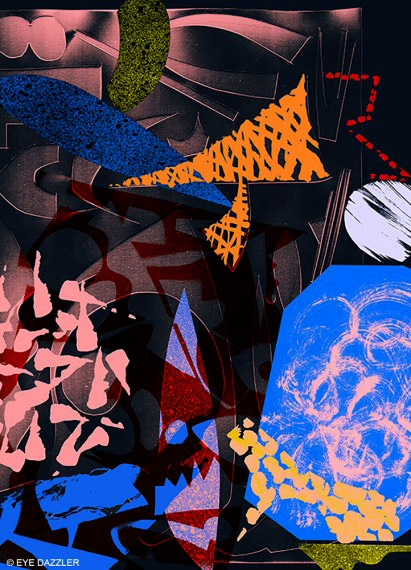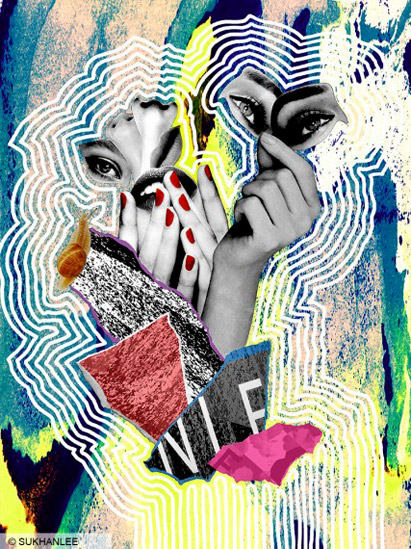 Antagonistic images - Explicit contrasts of two worlds: Inquisitive photo collages, contrasts of time-periods and renderings, disproportionate associations. The placement of decoration perturbs, and decoration is disturbing! Images are doctored beyond recognition: The everyday is pictured against a 'sky' background. Images are retouched to the extreme in pencil, markers and ink. The concrete is oversimplified, but sensitively!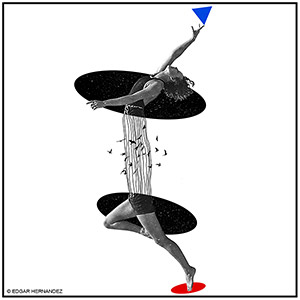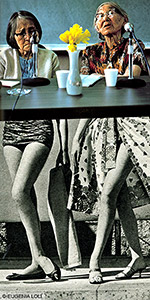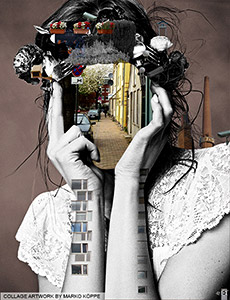 Disparate signs and words - In deranged all-overs: A proliferation of jargon, bizarre letters and figures; Free expressions and automatic writings; Familiar characters and clumsy splashes. Haphazardly placed: Graffiti and tags impertinently needle-embroidered.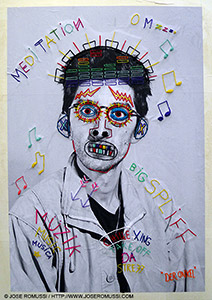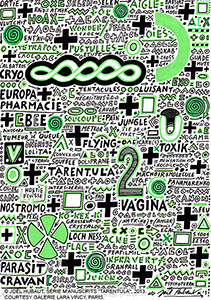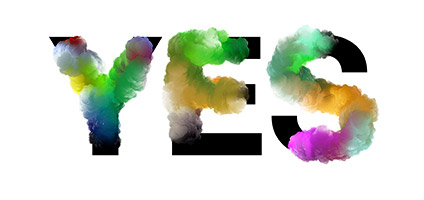 The next edition of Première Vision Paris will be held February 16-18, 2016
at Paris-Nord Villepinte, France.


Source: //www.premierevision.com/season/aw1617/aw1617-designs/aw1617-designs-inspirations/combining-without-taboos/


Hits: 7247 | Leave a comment