Bridal collection 2016 by the international designer Peter Langner
At the age of twenty-four Peter Langner left his home in Hanover Germany to attend a school in Paris at the world renowned Ecole de la Chambre Syndicale to follow his passion to become a great couturier.
In 1991, Peter Langner opened his own workroom in Rome drawn there by the architectural beauty of the city.
With the movement of fashion, Peter opened a showroom in Milan and by 2015 he had moved his headquarters and workroom to Milan as well.


Spring-Summer 2016 bridal collection
The true essence of elegance molded into Peter Langner's wedding gowns create their own trends but do not negate the importance of what is considered classic. A Peter Langner wedding gown is timelessly beautiful.  
The collection targets the young sophisticated international bride.
Peter Langner gowns offer a perfect fit. Custom adjustments are always available.
As well, their workroom allows them the capability to create custom gowns, which, gives an individual bride the chance to add her own personal ideas in collaboration between the client and the designer.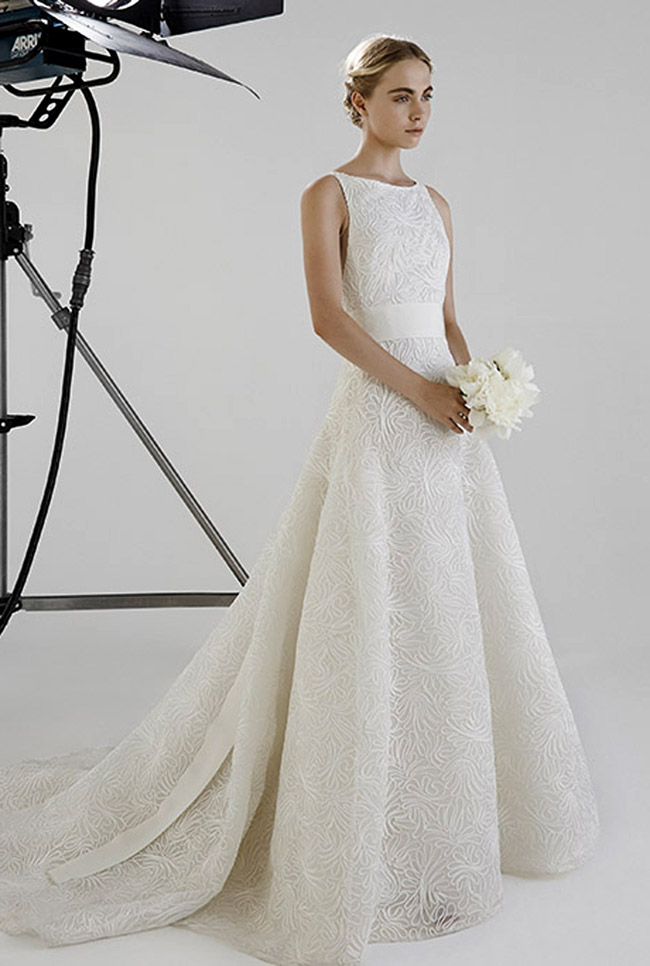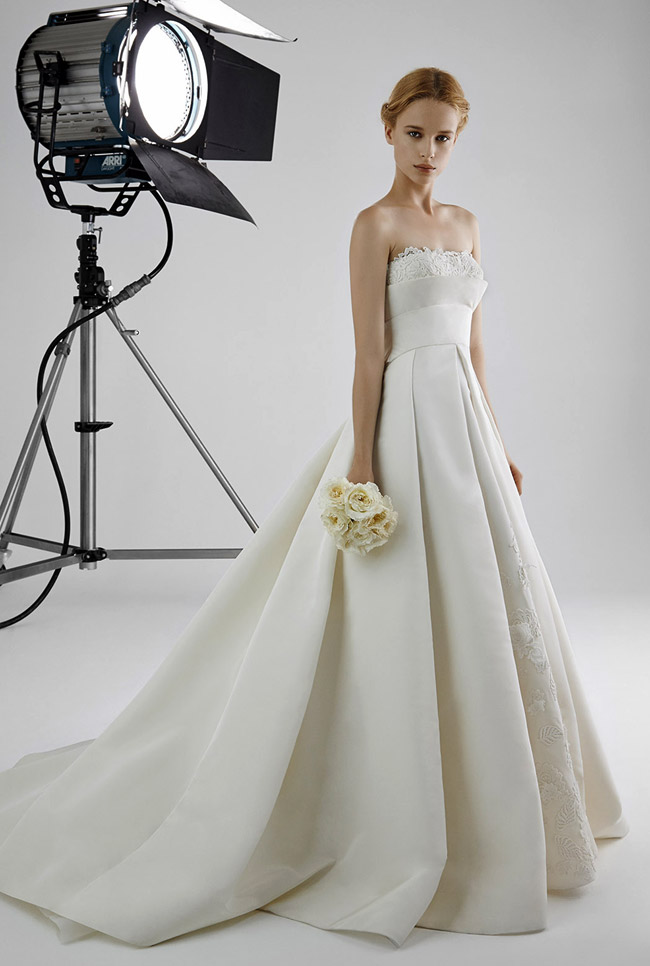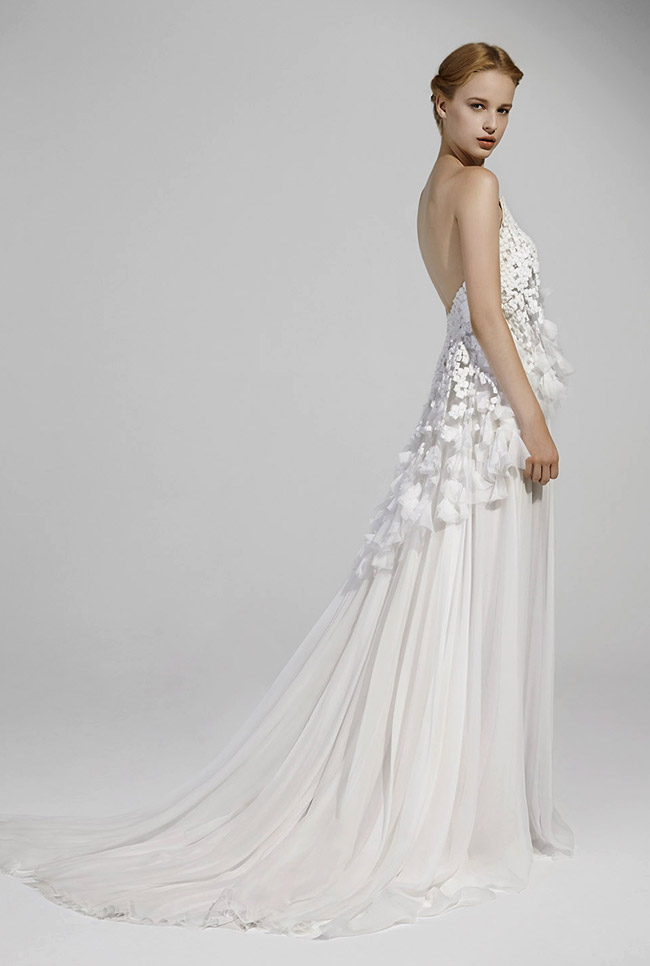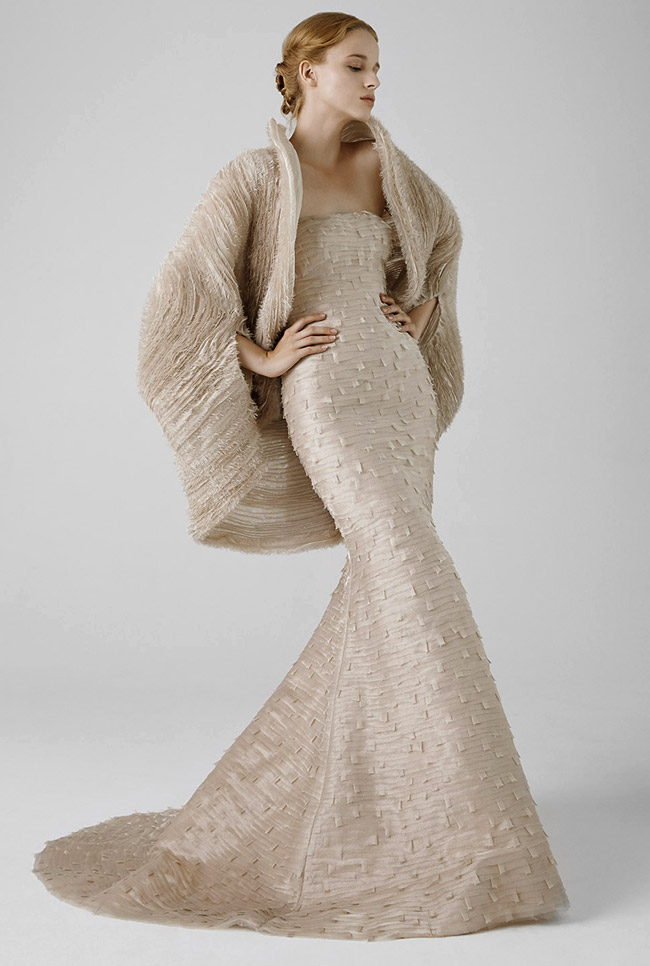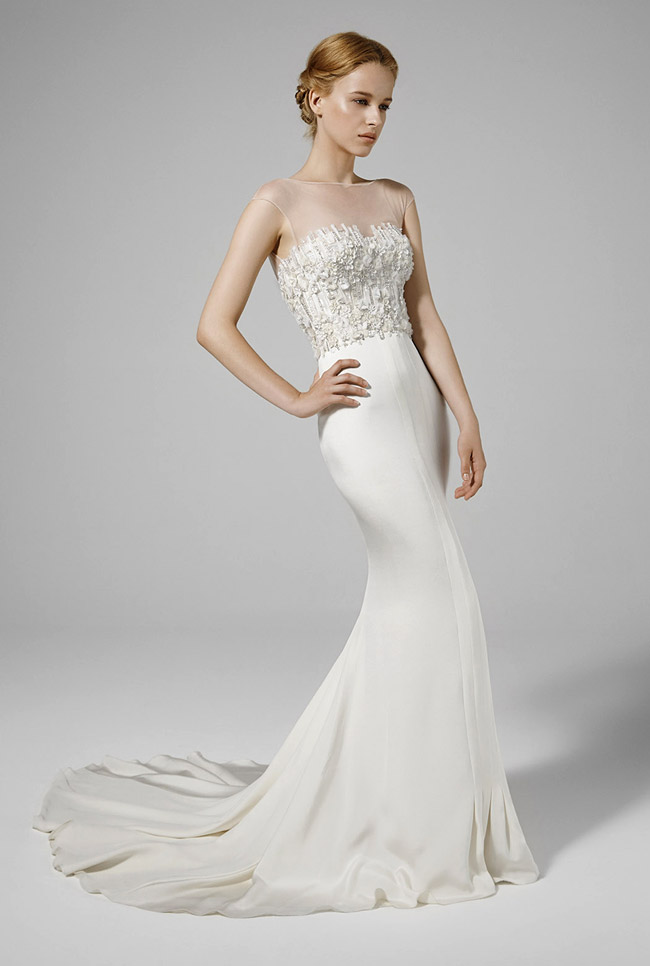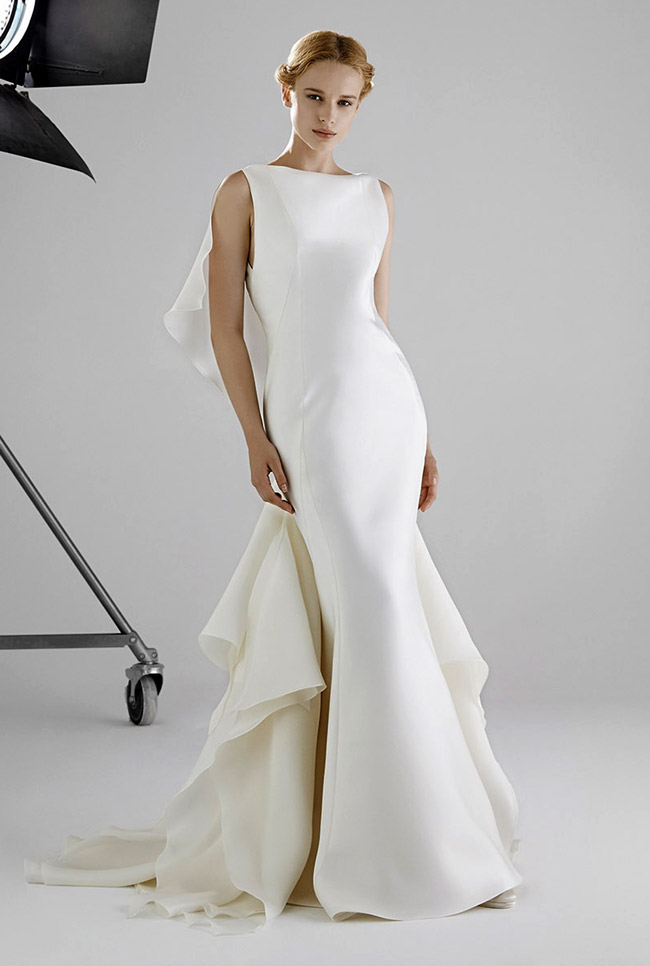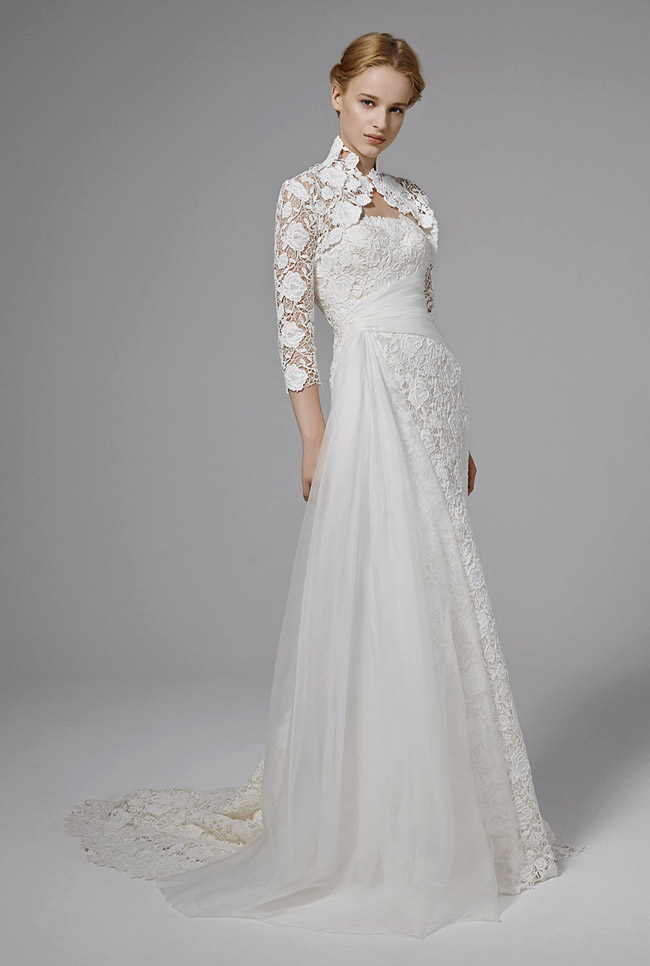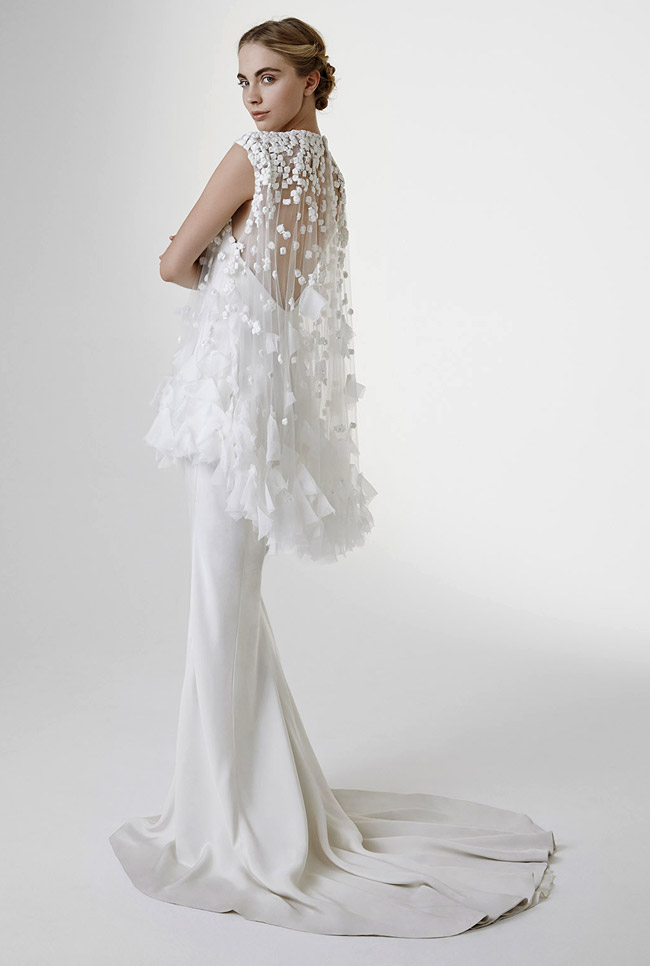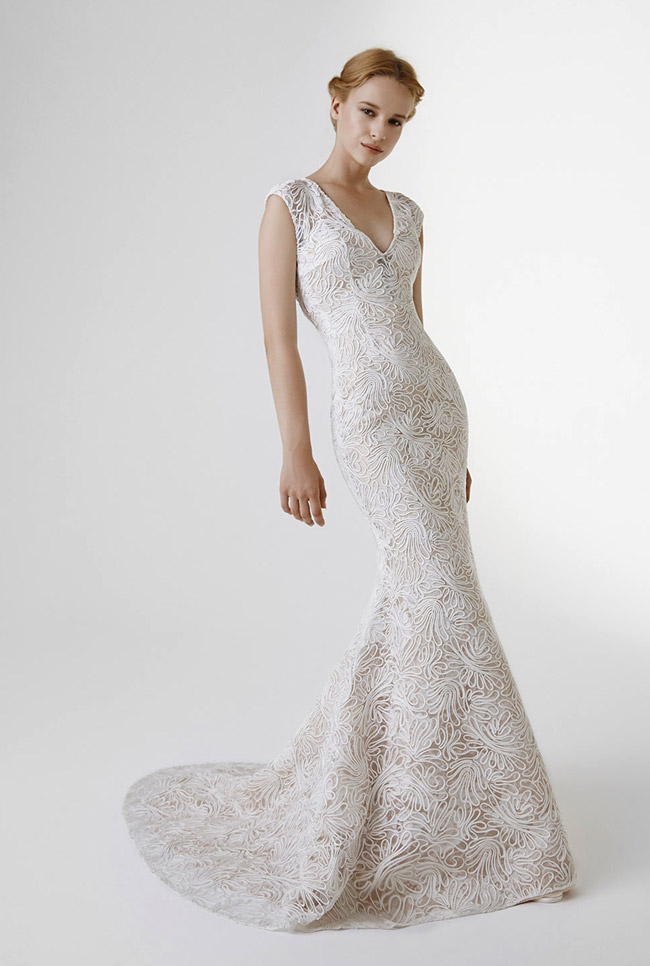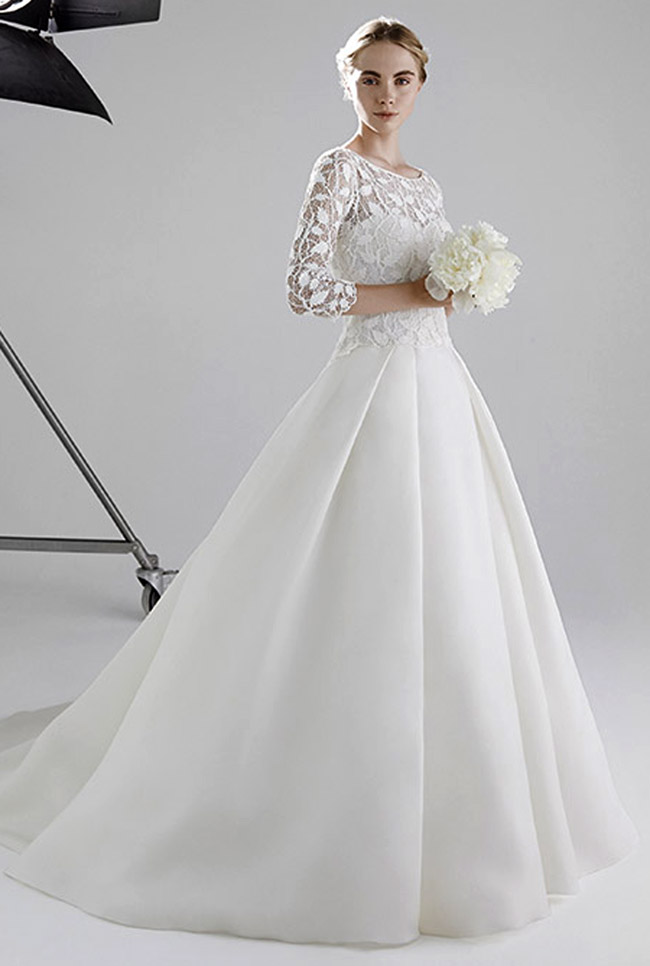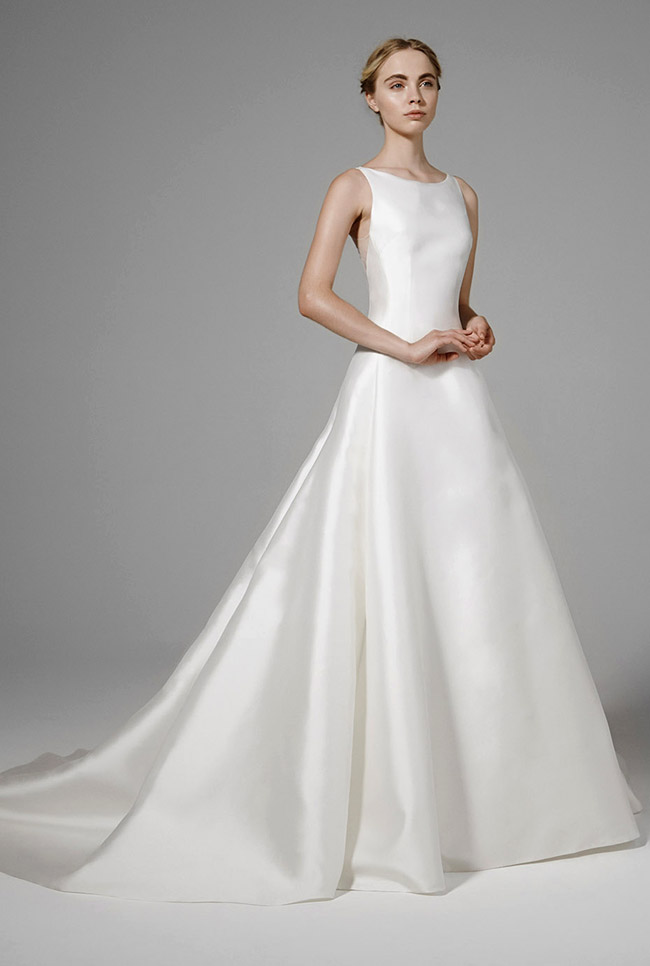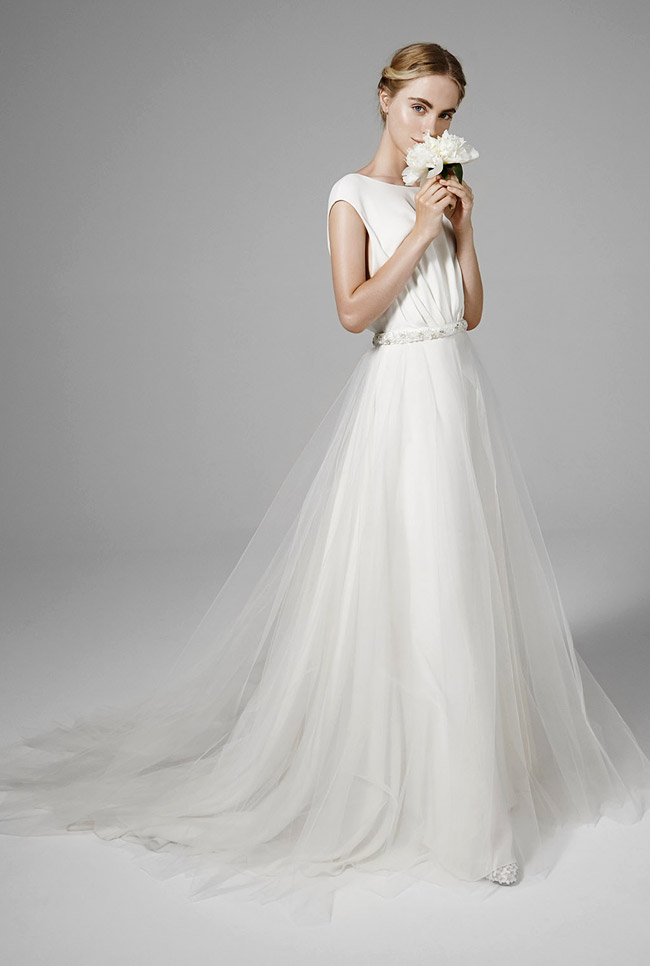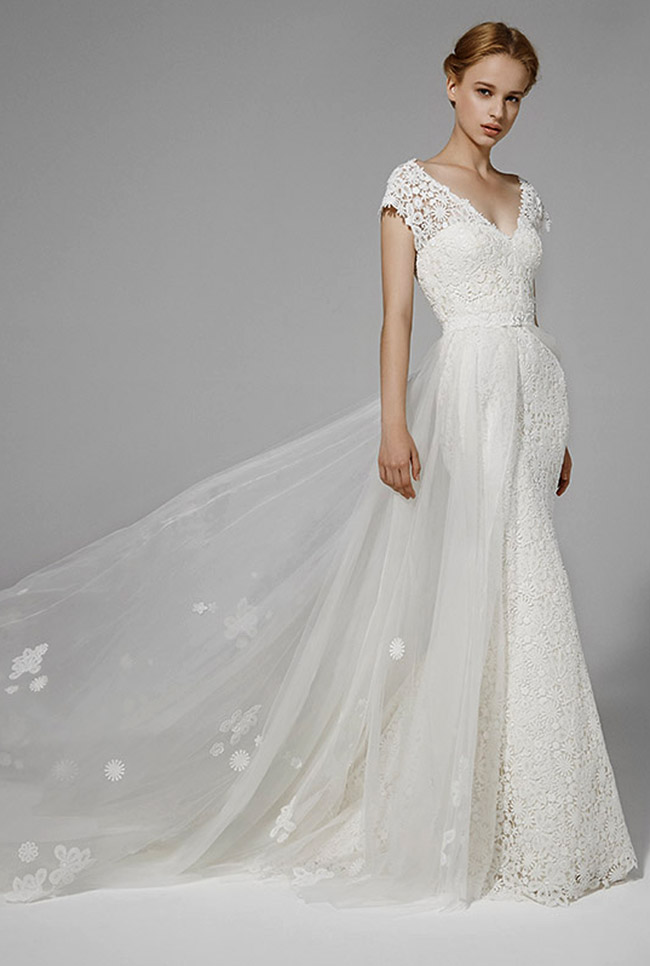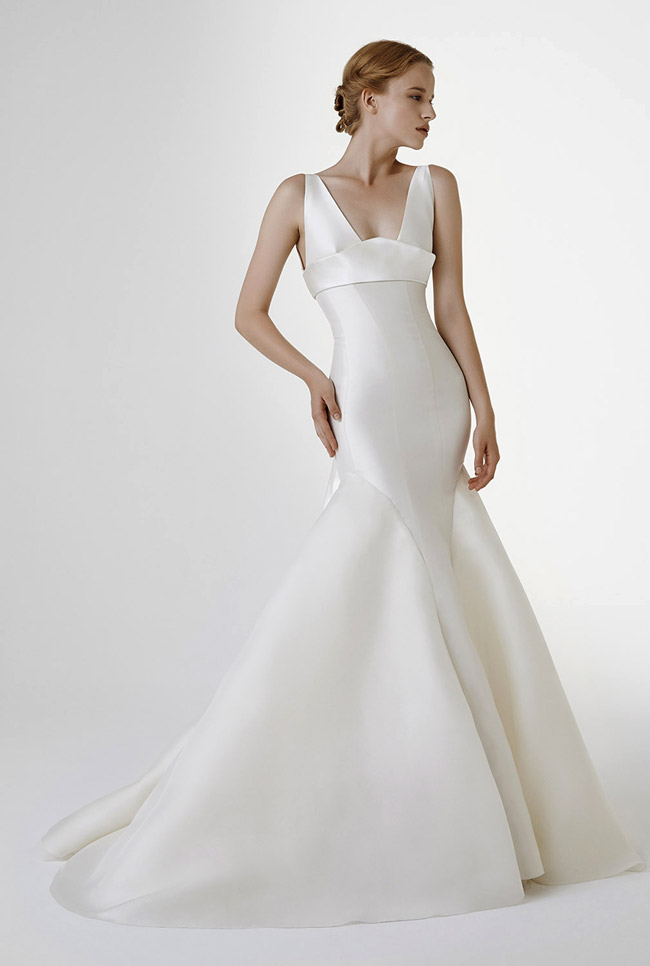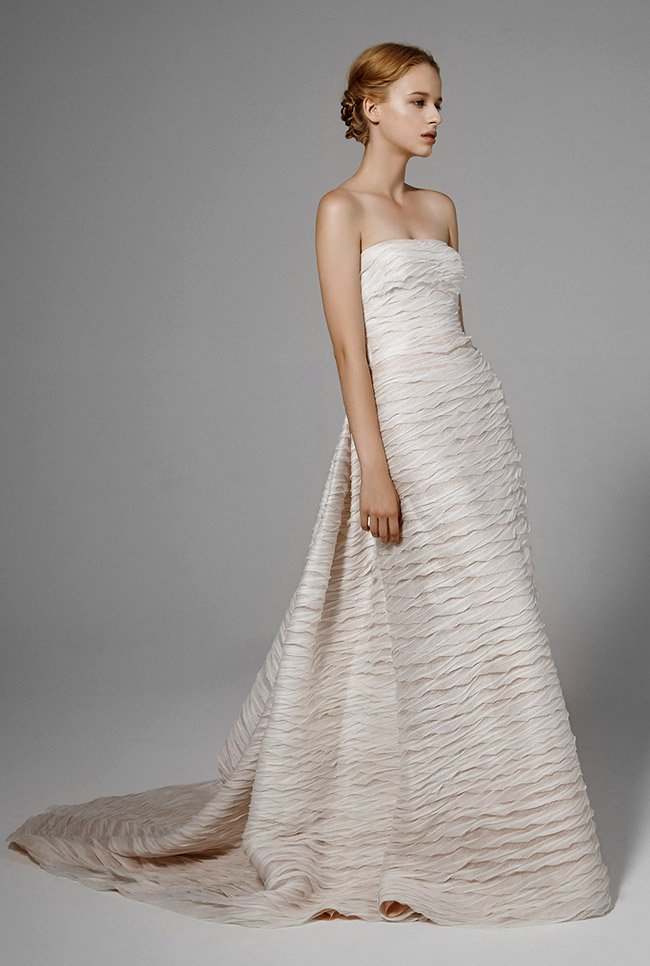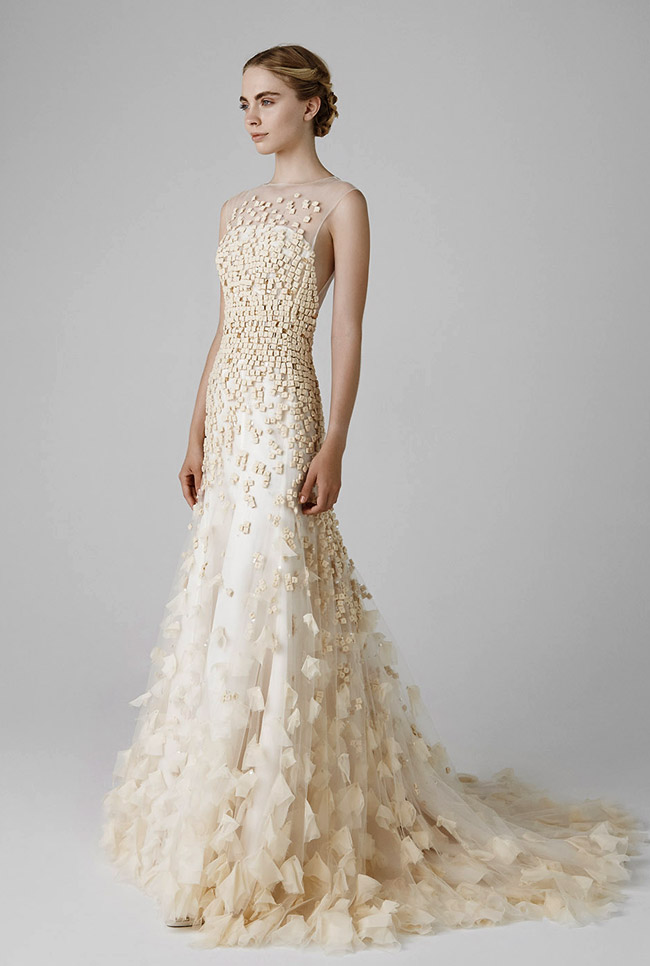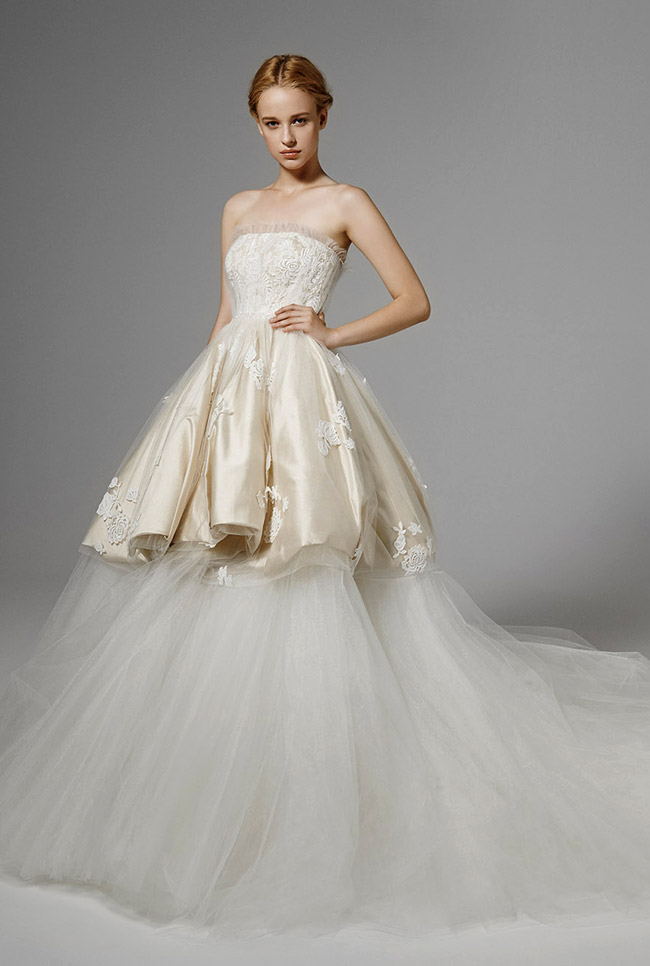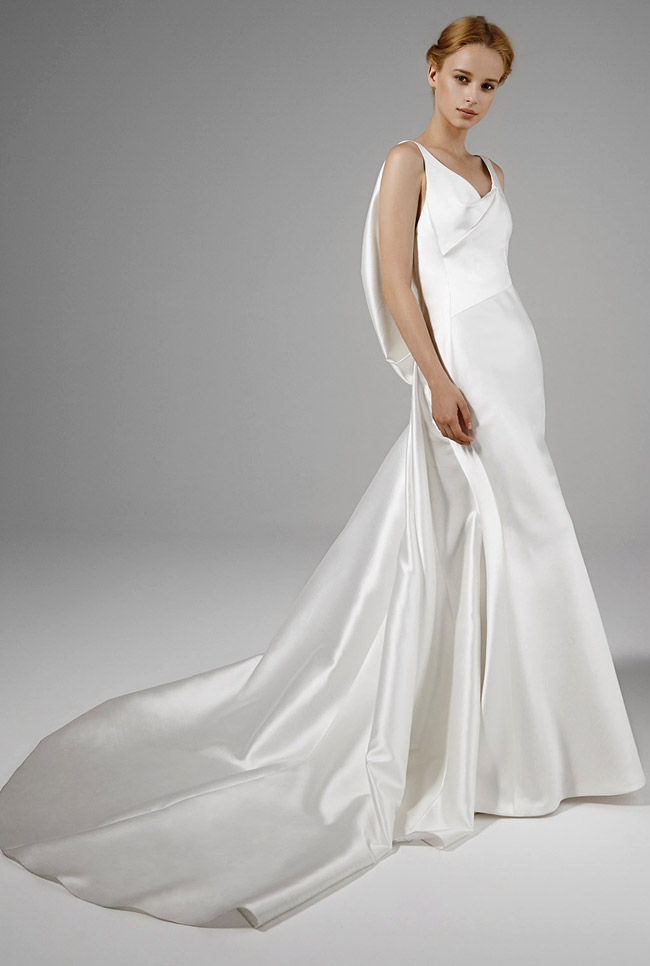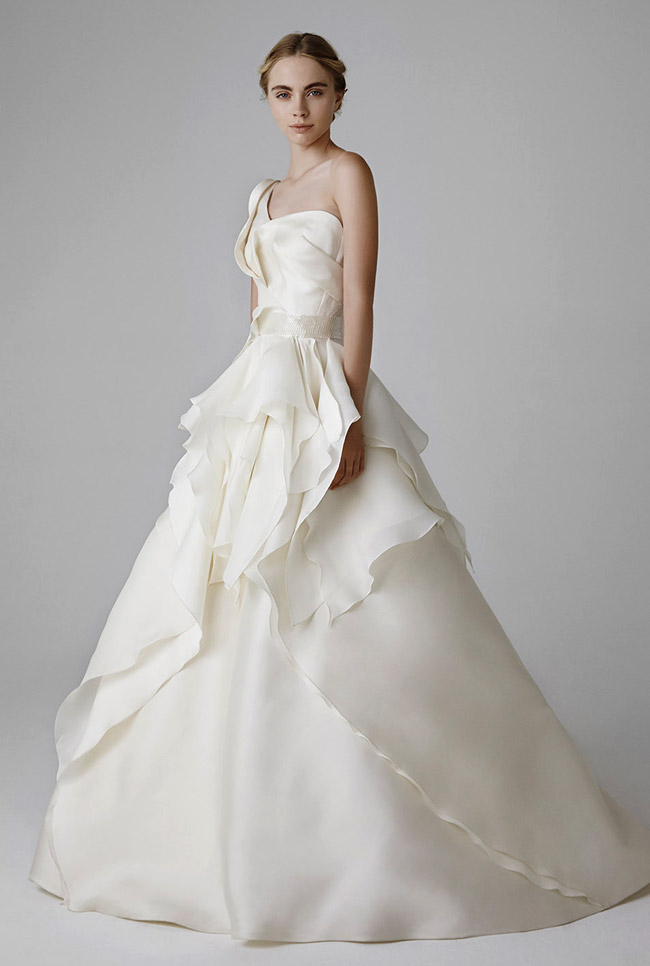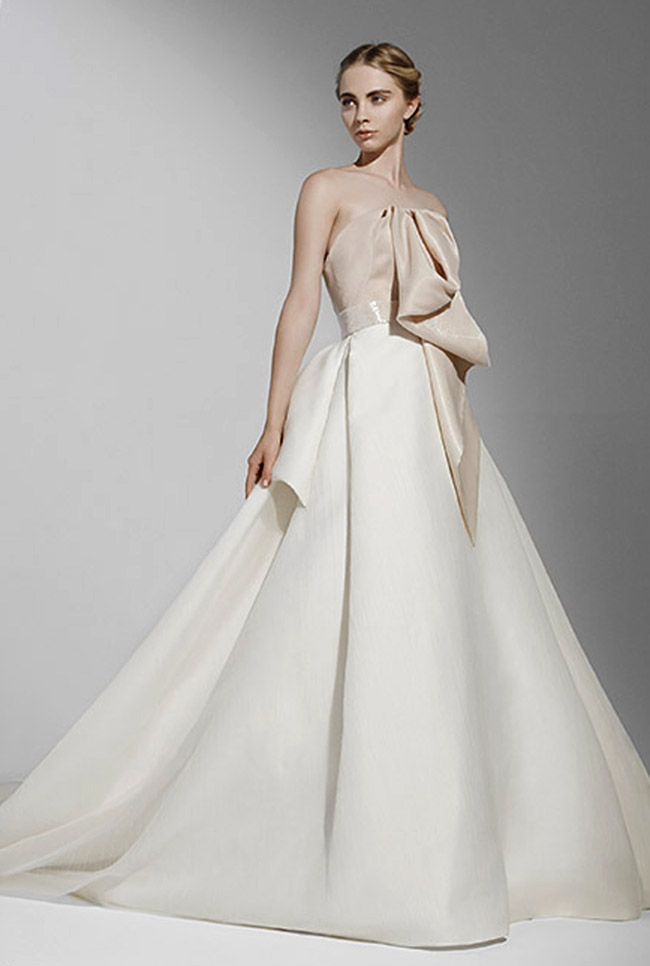 Source: www.peterlangner.it


Hits: 8249 | Leave a comment