Milano Unica: Spring/Summer 2018 trends - Queen of Egypt
That was precisely the objective in studying Milano Unica's spring-summer 2018 trends: to think differently by combining historical periods, places and people apparently on opposite poles but which in reality share a common meaningful and enlightened contemporary view.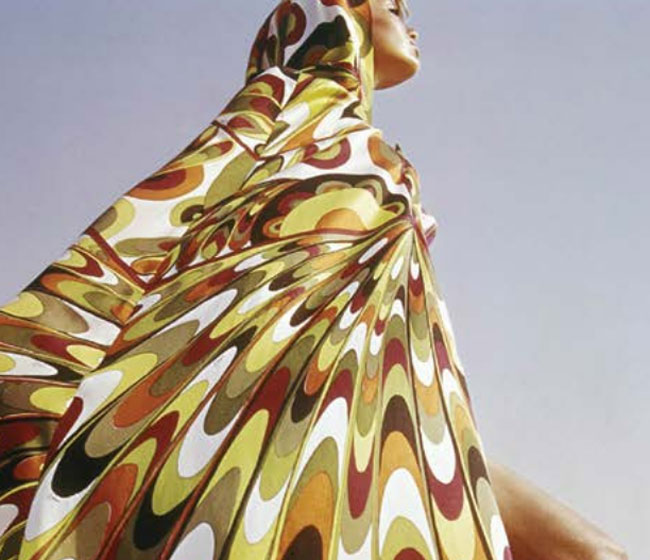 In this perfect game, they place Nefertiti, legendary Queen of Egypt, in Ibiza, the very heart of the international social scene, while the Russian artist Kazimir Malevich is relayed in Sorrento's southern sunshine. And lastly, Carlo Mollino, architect from Turin, has been flown to Tehran following the path of Iranian culture.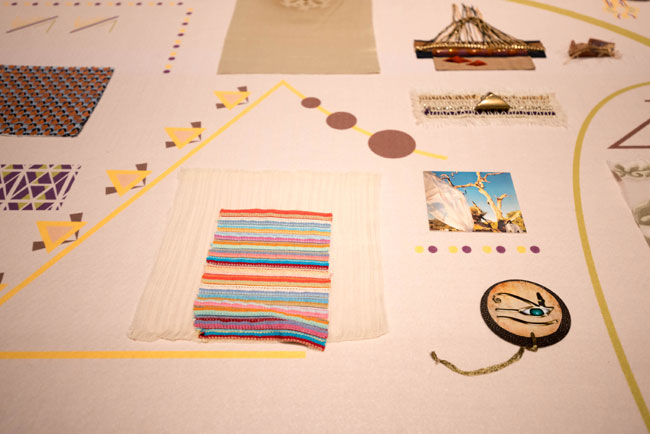 Daring combinations make eyes widen in astonishment; but these associations however are not at all light hearted, but very serious indeed. Certainly unconventional, yet not an end in themselves.
Materials
The sands of Ibiza and of the dunes, the mummies balm smelling bandages and thickly woven linens of typical Ibizan dress. As well as Egyptian papyrus and silks so fine they resemble vellum paper.
Many parallels can be drawn between the two worlds in terms of fabric, enhanced by the sophisticated nature of the decorative elements.
Colours: Godly Gold, Amethyst Purple, Amber Brown, Warm Yellow, Make-up Beige, Kiwi Green.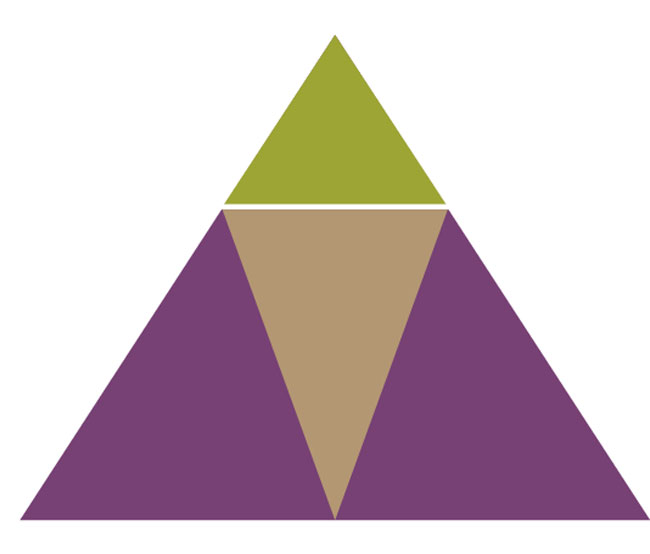 Accessories
Accessories are extremely decorated and revisited in a techno-pop version to minimize opulence and the preciousness of fabrics:
Leather techno collar, lacquered and lasered, stylised patterns enriched with iridescent materials
Patches of various polyurethane films, of fabrics and other materials
Central decorative patterns with chain and stone inserts which form geometrical drawings
Cotton and linen bases for ribbon fringes and weaves, made precious with gold application
Plisses with net golden finish effect
Egyptian inspired decorative elements.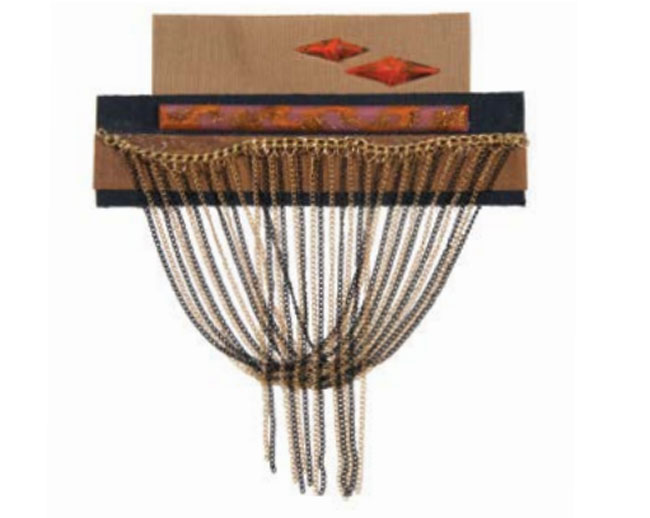 Photos and information: www.milanounica.it


Hits: 5419 | Leave a comment