Why Do Prom Dresses Matter So Much?
The most important night in every teenager's life is undoubtedly the high school prom night. This is a long lasting tradition and every high school holds its own prom night event. The reason why prom night is so important is because that's basically the parting party between that year's high school generations. With that being said, it's easy to understand why everyone wants to look their best during that party.
While boys get off easy by just buying a suit, girls have a harder time. Finding the best cute prom dresses for prom 2017 can be a very difficult task. Especially since every girl wants to be in the center of attention during that special night, and having a beautiful dress is one of the means to achieve just that.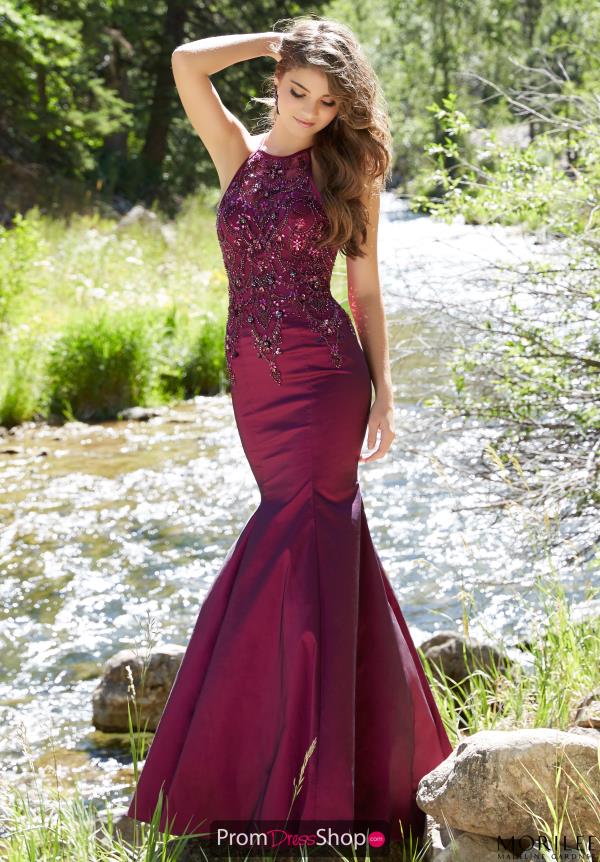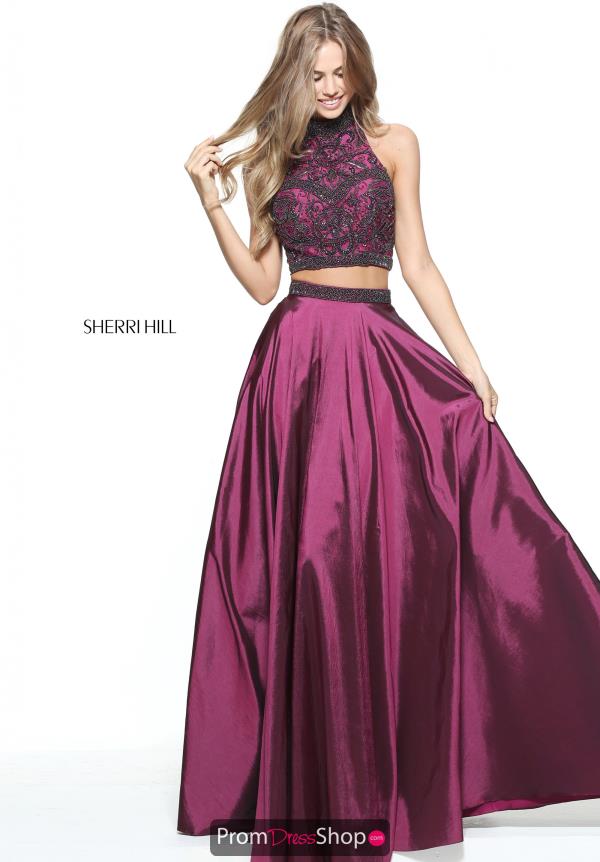 It's a known fact that girls put a high a price on their prom dresses and finding the right one isn't as easy as it might sound. Even though all shopping malls seem to have their own prom dress specific shop, that isn't enough. According to a recent survey most teenagers look towards runaway models and the way dress instead of a looking in local shops.
All the high-end fashion producers have started designing clothes which fit just into this category. Especially since parents understand the importance of prom night and they are willing to pay extra amounts of cash so that their daughter can have the time of her life. The hottest fashion designers who specialize in prom dresses right now are Mori Lee, Jovani and Sherri Hill.
There is another option though, some teenagers do actually try and create their own dresses. This way, teenagers will be sure that they have a unique dress. The downside to this is that tailoring isn't as easy as it sounds. For that reason, parents will have to employ a professional tailor which the teenager can then instruct with all of her design specifications. Another great advantage brought by tailoring your own dress is that the dress will fit perfectly.
In the end, the best place from where someone can acquire a beautiful prom dress is from the internet. Using online retailers, teenagers can go through hundreds of models without being required to visit a hundred shops. Additionally, online retailers are known for always offering the best prices. The reason behind this is that there's a big competition among online retailers and they are forced to cut down prices.
Nonetheless, teenagers should remember that the best accessory to a dress is a large smile. The best advice we could give teenagers is to try and have fun during prom night and not do their best to be in the center of attention.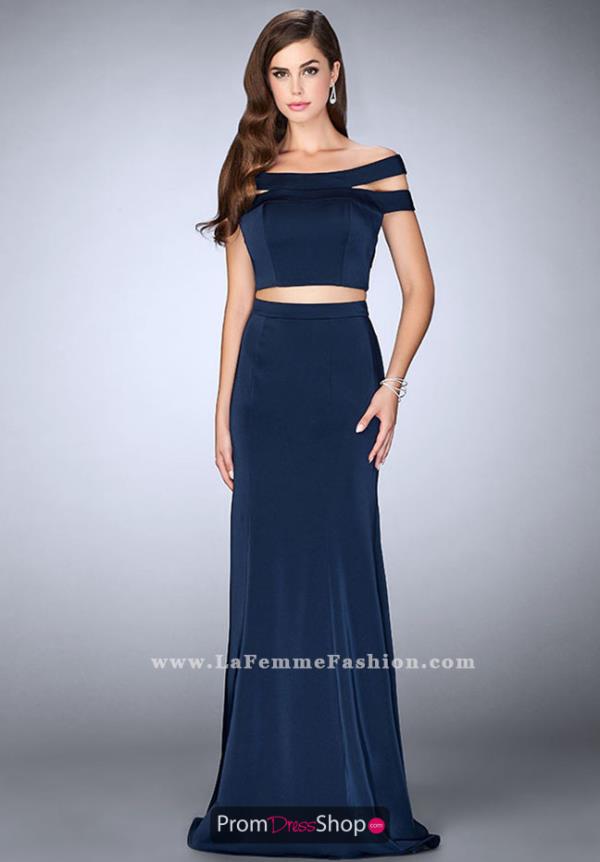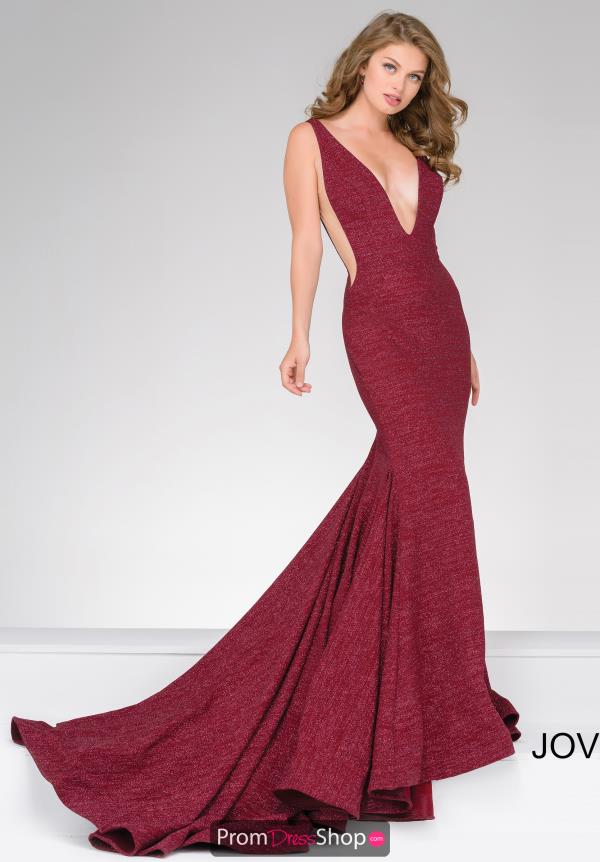 Hits: 4647 | Leave a comment