How To Surprise Someone On Their Birthday
Everyone loves birthdays. They are a good reason to get together as a family or a group of friends and celebrate. If you want to make someone feel truly special and appreciated on their birthday, then you should definitely surprise them. Surprises can be good or bad. However, in order to make sure that your surprise is going to be a good one, you need to find out if your friend or family member loves birthday surprises. Furthermore, you have to be creative and think of something they like and appreciate. What's the number one thing they always talk about? There must be something! When preparing a surprise for someone, it is important to pay attention to what they are saying. If you're struggling, then take a moment to think; most of the time the clues are right there!
Surprising someone on their birthday can be a good way to spice up the daily routine. No one appreciates repetitiveness. Well, a good surprise relies on good timing and a bit of organizing. Keep these tips in mind, and your effort won't go unnoticed.
Multiple Small Gifts
When surprising someone, it doesn't have to be an expensive gift. It just has to come from the heart. An interesting surprise idea can be seen as a small collection of small gifts. Think about fun and practical gifts that everyone would appreciate. A book, an item of clothing, a piece of jewelry or a candle from Devon Wick can be good gift ideas for anyone. Wrap them up nicely and think of a unique and unexpected way of offering them. It could be a treasure hunt or finding a bunch of presents in the trunk of a car. Place the gifts in the kitchen cabinet and ask them to prepare you a cup of tea. They definitely won't expect to find the gifts there.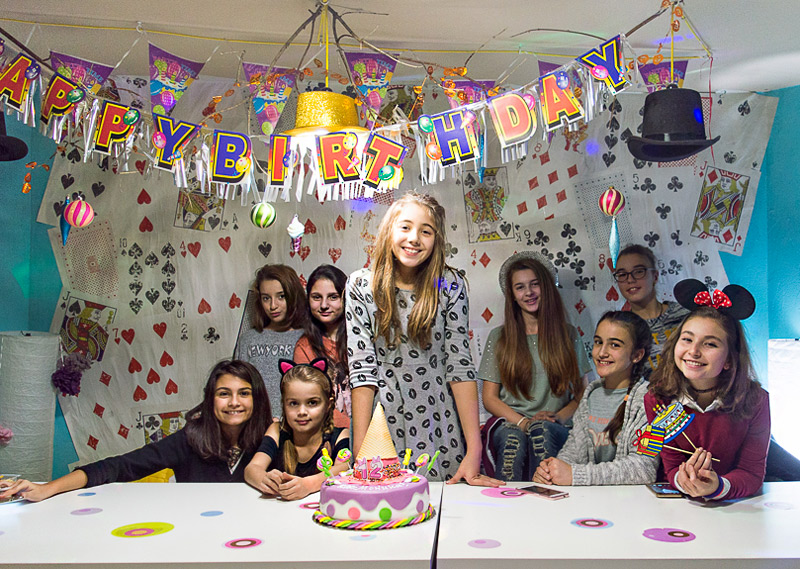 Unexpected Adventures
As already mentioned before, being original and creative are the most important aspects when organizing a birthday surprise. Forget about traditional gifts! Think about something that they are going to love and appreciate forever. Do they love traveling and nature? Organize a little getaway to a mountain chalet with your closest friends. You could come up with the best ideas depending on their likes and interests. Who doesn't love music? Organize a birthday surprise by going to see their favorite artist live. Ticketsales.com offer valid and authentic tickets for upcoming concerts in 2018, including tickets to Taylor Swift's much-anticipated tour May onwards. This unique gift idea is a good way for various reasons. You get to create amazing memories on their birthday and have fun together.
Day of Awesomeness
What's better than spending a whole day of awesomeness with your friend or loved one? Turn your friend's birthday into a whole day of fun! Plan a few activities that they love and aim to make this the most amazing birthday ever! Think of all the things they love (favorite restaurants, what they appreciate the most, places they like to shop) and fill their day with different activities. Each stop could add a bit to the whole experience. You could invite a special friend to each place you are going and end up being a bigger group by the end of the night. It all depends on your imagination and willingness to create something epic.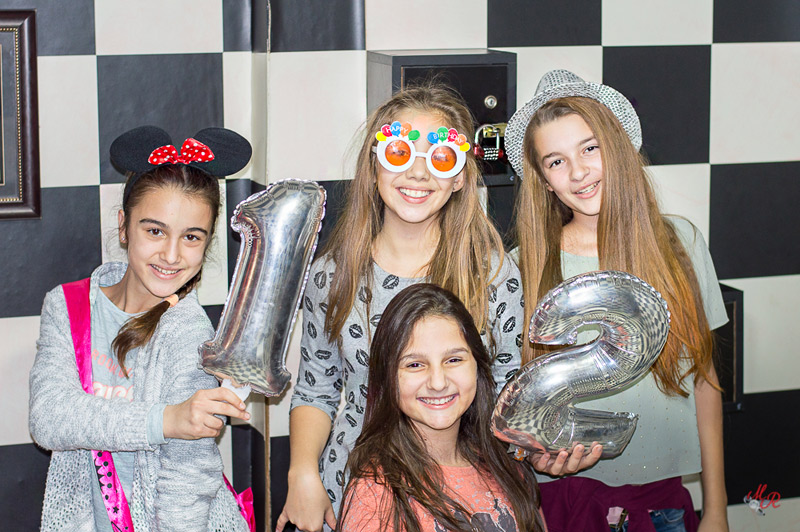 Hits: 6795 | Leave a comment