Recliner Chair for Stylish Man's Office
To be in fashion and trend, and to stay stylish, buying and wearing styling clothing and fashion stuff is not enough. Your living style, your room, your furniture and your office must also match your style. Just consider for a while the wild thought that whoever will get impressed with your personality and outlook may come to see you at your office as well. So what if your outdated office look mars every good impression that was built by your outstanding personality and outlook?
Here we will talk about one of the office furniture items that can give a good impression about your personality as a person enters your office. After the executive table, the second thing that can make a good impression is surprisingly recliner chairs. Most of the people think it's an outdated idea, but we believe it's a classical idea to have a recliner chair in your office. But you must not opt for the big motion chairs rather select some modern and sleek recliner chairs for your office. Modern recliner chairs not only consider the comfort but are also designed to save some space. Let's discuss a few recliner chairs which can be best for your stylish office.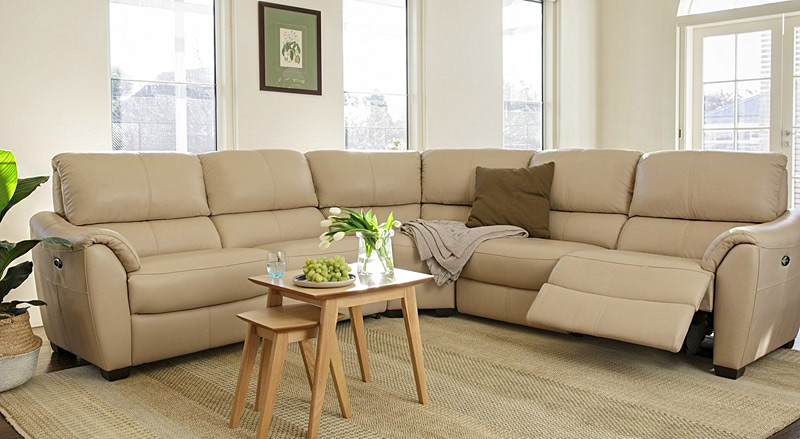 Alcott Hill Henley Manual Recliner
One of the tops picks from Wayfair, this recliner is mostly classical and sophisticated in style and looks. It's cozy and comfortable at the same time. It keeps perfectly its classic look, but the best thing about this Alcott Hill Henley Manual Recliner is that it's quite different from conventional recliner chairs. It can give your office a luxurious look if placed at the corner with a small table and a traditional tall corner lamp.
Macedonia Mid-Century Tufted Recliner
If you want to add classic modern touch to your office, then this Macedonia Tufted Back Fabric Recliner should be your choice. It's sleek and mid-century design makes it a popular recliner on Amazon Store. It won't be available in a single piece rather it comes in the set of two. So, if you want to buy this one, you will have to consider the space of two recliner chairs in your office.
Bronagh Manual Recliner
Bronagh Manual Recliner can be your choice if you want extra comfort while reading in your office. You will love this recliner if you love patterns even in your shirts. The extra heavy wooden frame makes it more durable. You can use it for many years.
Delton Fabric Recliner
Delton Fabric Recliner is perfect for modern and small offices. It's small and sleek recliner but not small enough to compromise on the comfort. Most of the people attached to tech field prefer to have this recliner in their office because its sleek design keeps them comfortable and active at the same time.
Logan Faux Leather Recliner
No other recliner can beat this leather recliner in style and luxury. It's the only recliner with more than 200 reviews on the Amazon store. It's still a love for most of the people who want to add a luxurious touch to their office look.


Hits: 12863 | Leave a comment