Keep These Things in Mind When You Are Shopping for Sterling Silver Wedding Bands
Wedding planning requires a lot of patience and there are numerous details you should take care of. Nonetheless, there are two objects which are essential: the rings. Choosing the rings should be one of the first things you do.
While there are numerous alternatives, and many people choose the traditional gold rings, today we are going to talk about sterling silver wedding bands, which have become more and more popular lately.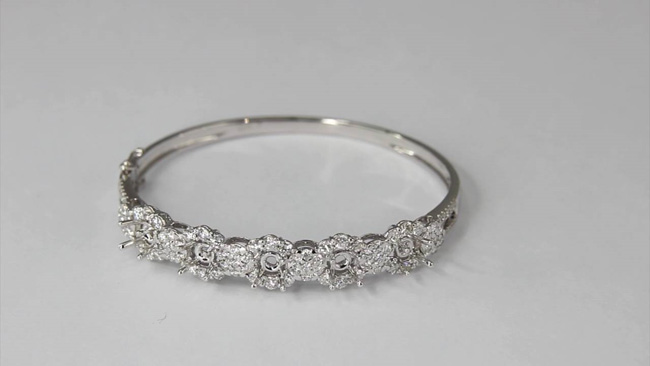 Remember your budget
While the wedding day might be the most important day of your life, this does not mean that you can't take some budget-friendly decisions. You are a bout to start a new family, so it would be nice to make some wise choices when it comes to your money.
Sterling silver is way cheaper compared to its titanium or gold alternatives, and the quality is not bad either. In fact, if you take care of your rings properly, sterling silver can last for a long time.
Elegance
Silver is more subtle than gold or other metals and it certainly has an elegant aspect. Additionally, most people feel that silver can be considered manlier, and silver men's rings are quite popular among jewelry lovers.
Taking care of your rings
When it comes to preventing tarnish on sterling silver, you just need to make sure that you store your rings in their box, somewhere dry. If you really want to protect your sterling silver rings you can purchase an anti-tarnish strip and apply it on them. Swiping your rings with a polishing cloth will be enough if you spot a little discoloration.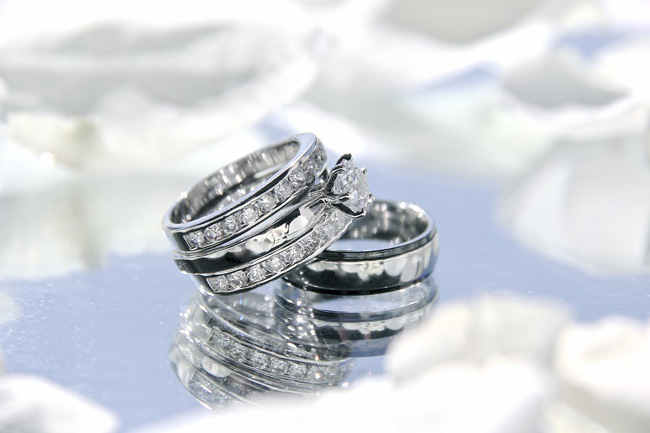 Finding the perfect style
Another advantage of the silver sterling rings is that they are available in a wide range of models. You can go visit a jewelry store and take a look at the models displayed there. Additionally, you can choose to buy them online, on a website such as click here.
The only advantage of physical stores is that you will be able to get your finger measured right there and you will have the option of trying on different models. However, online stores work just as good, and you just need to respect the guidelines presented there when you determine the size of your finger.

The width of the band
You should definitely think about how wide you want your band to be. If you want something thick you might need to get a bigger size. On the other hand, if you choose something thinner, the ring might be available in your original size. Sterling silver bands can always be resized by a jeweler in case the size becomes a problem.


Hits: 10699 | Leave a comment