Armine Ohanyan Autumn/Winter 2018-2019 collection during Haute Couture Paris Fashion Week
A couture collection made in France, entirely handmade, intimately inspired by nature, showing the natural elements in all their forms. Ice, crystallization, rain, wind, dew and roots. Each shape of the collection represents one of these elements while at the same time a climate evolution where each season has its unique beauty and a gentle and mysterious atmosphere.
Crystallized in these surroundings, the Human Being becomes Nature. The Nature is everlasting, nothing can stop it. It is the true beauty, perfection. For depicting this cycle of evolution, Armine Ohanyan uses the new technologies such as 3D printing or materials crafting, which play an important role in her creation process.
Her art investigations never end, like the movement that she shows in its different forms and their ranges of colours and materials. Her creations are futuristic, modern, with a wide beauty touch.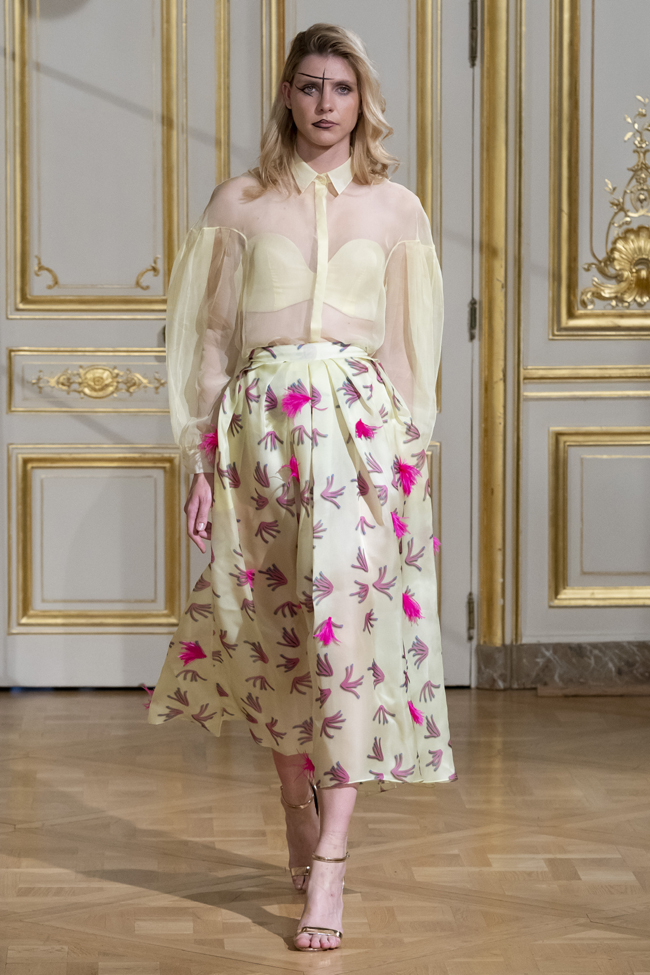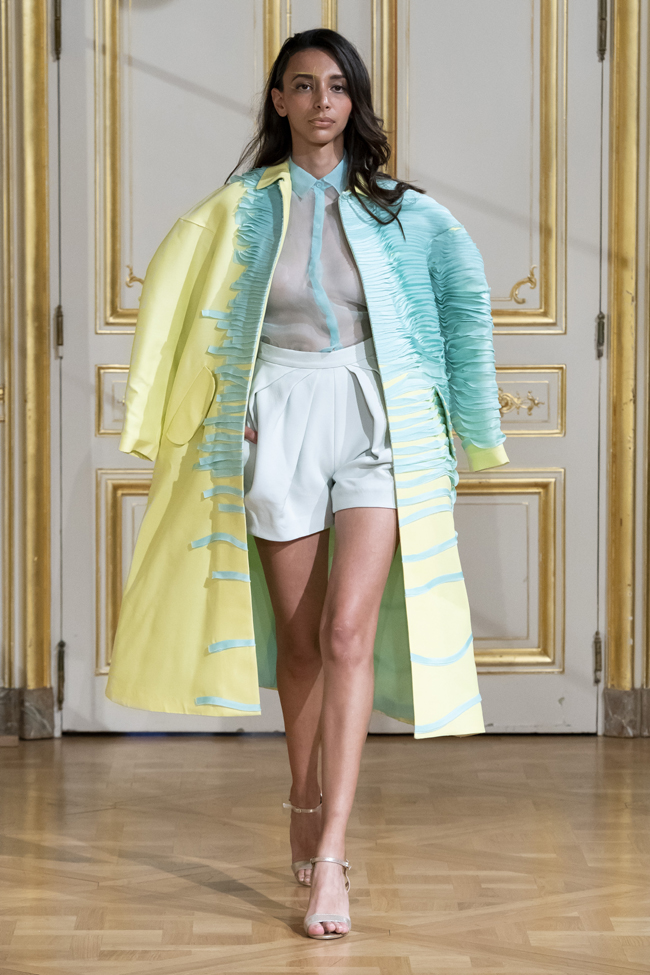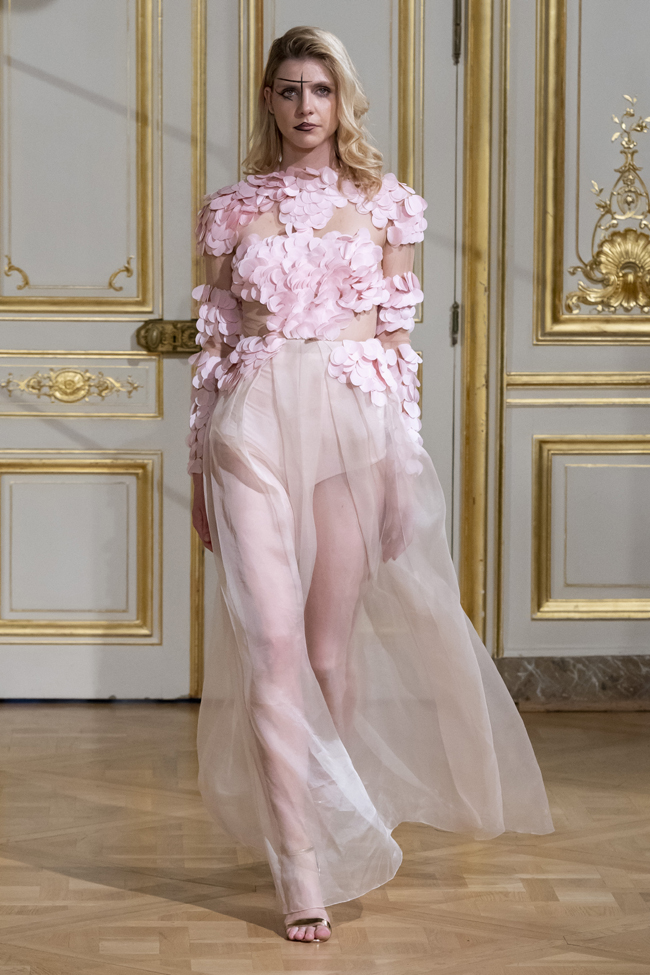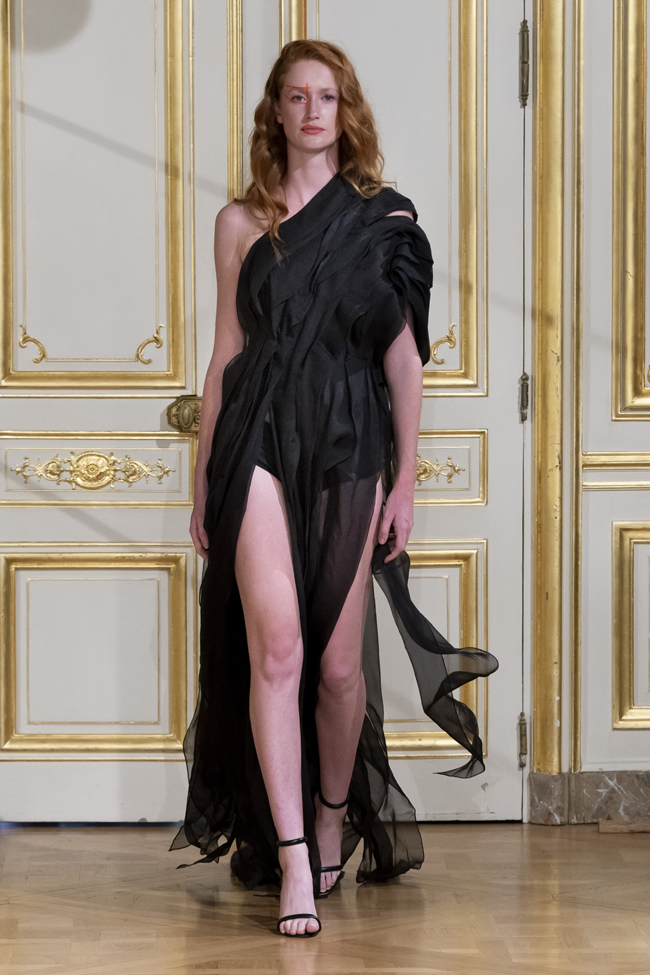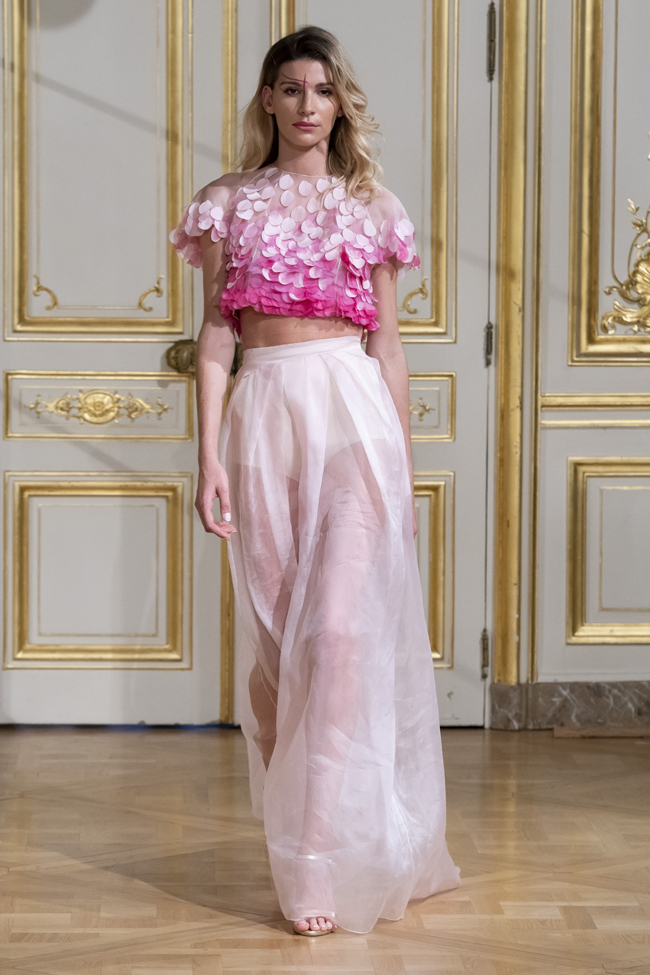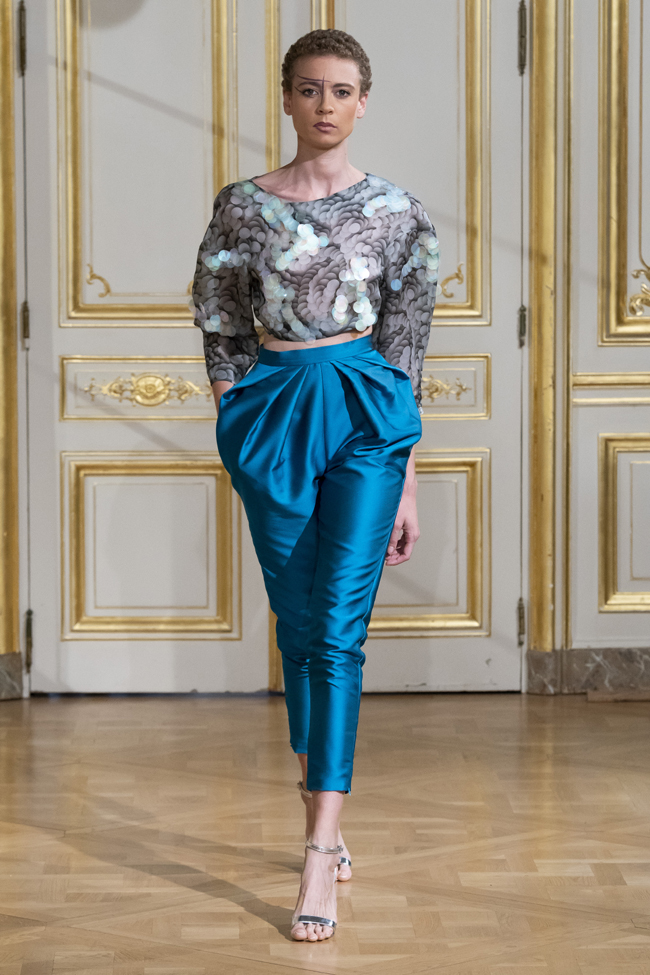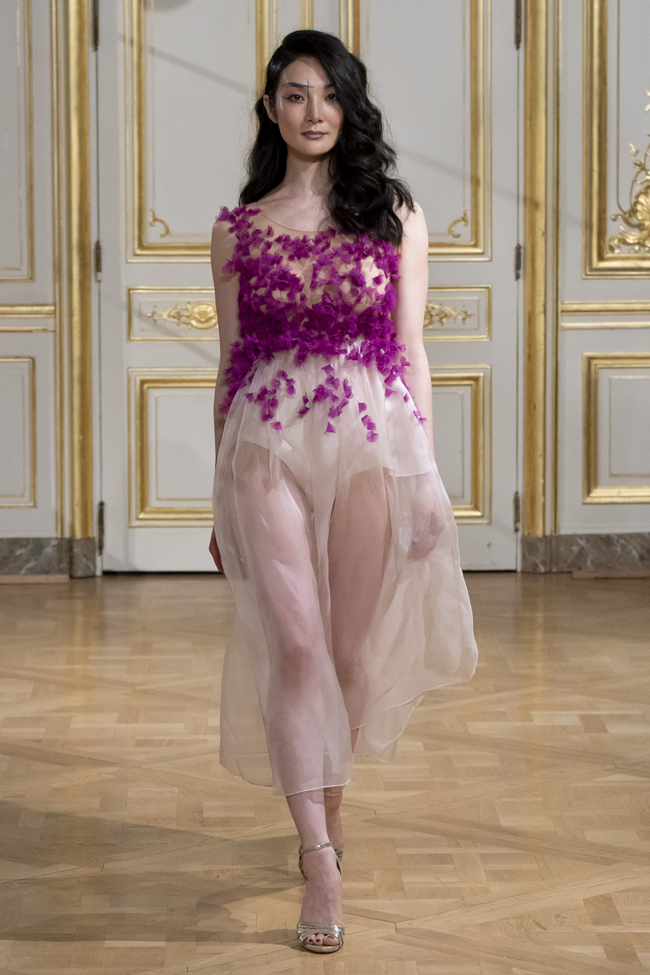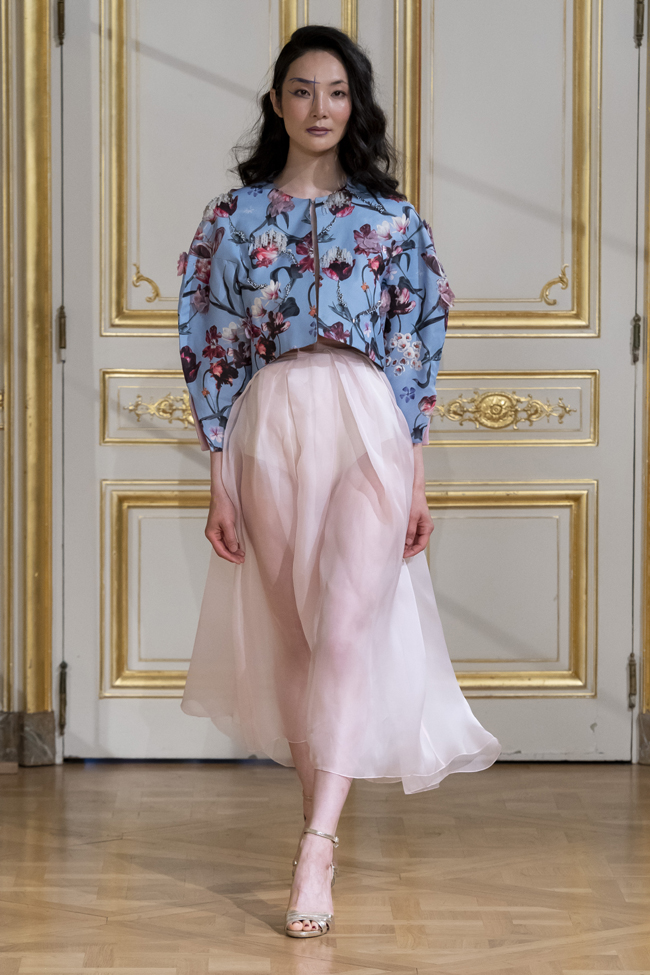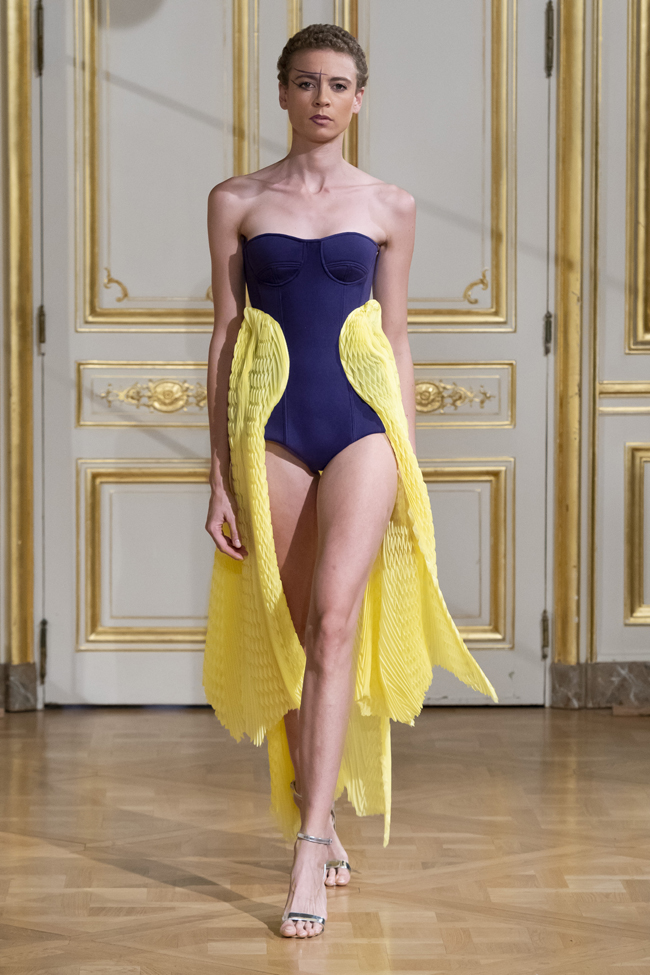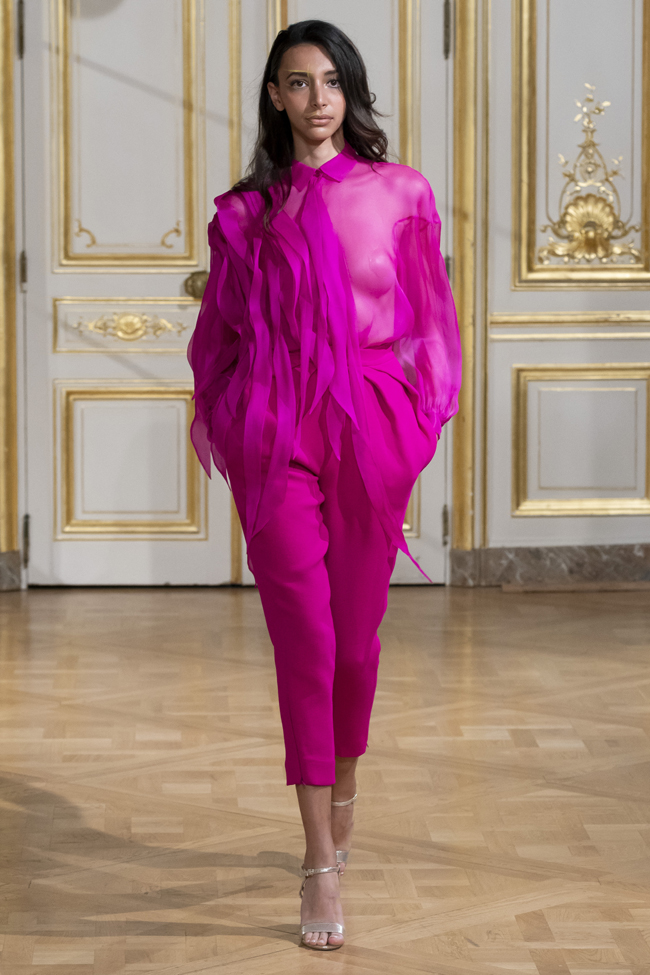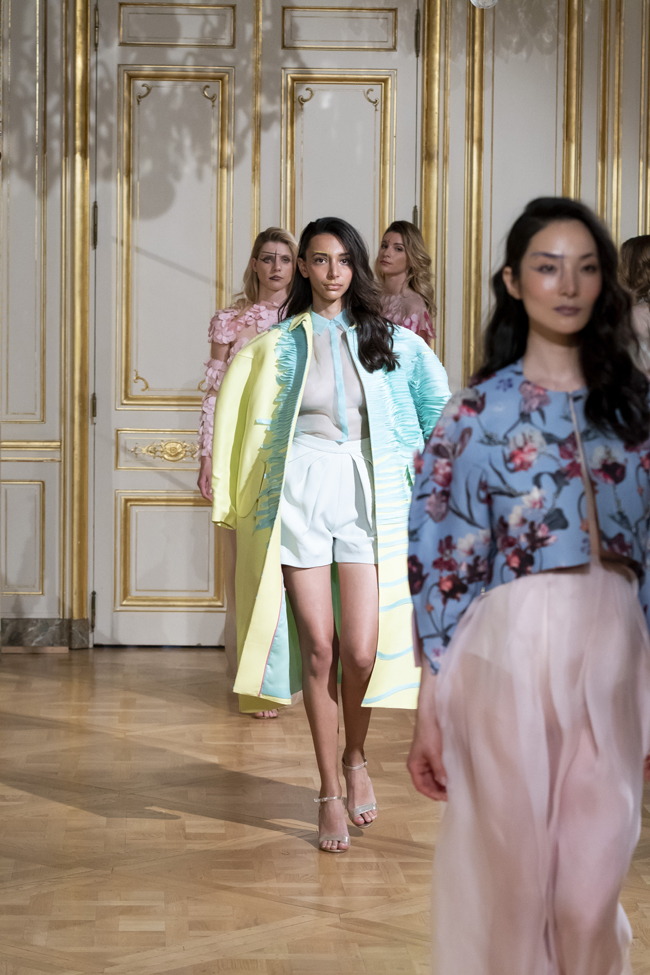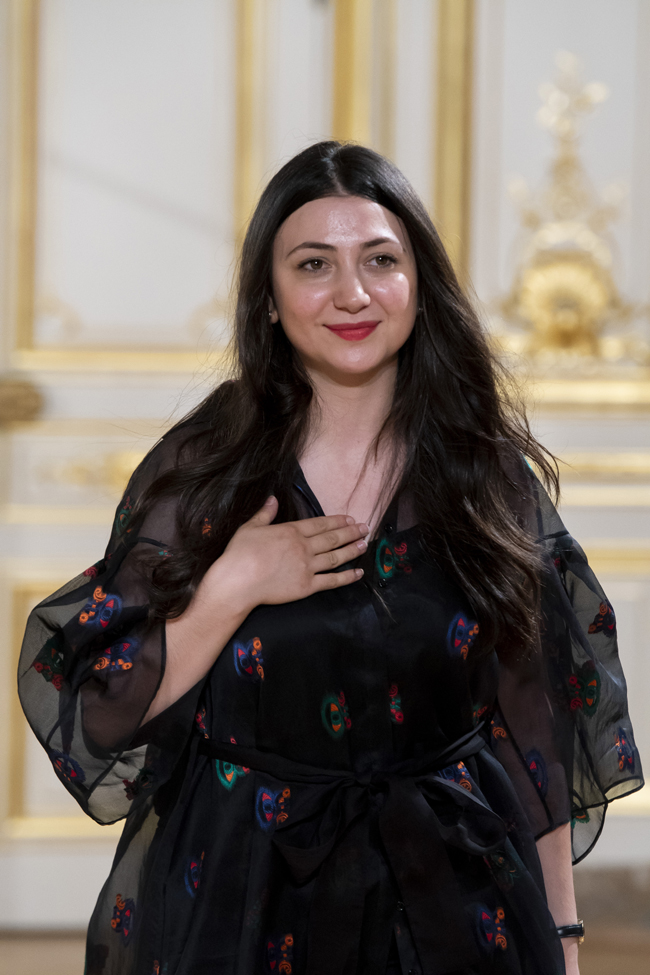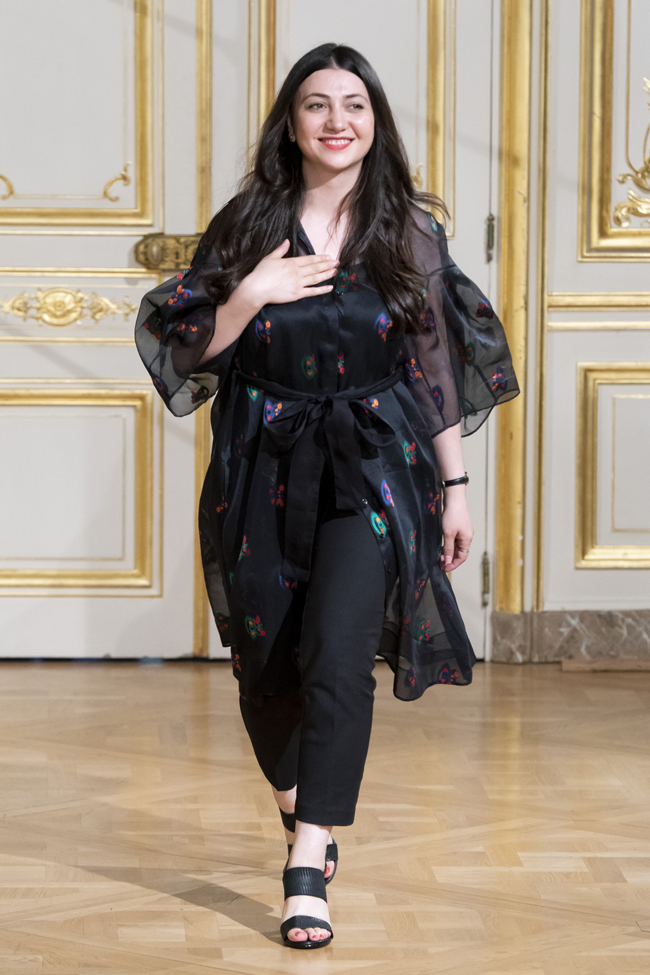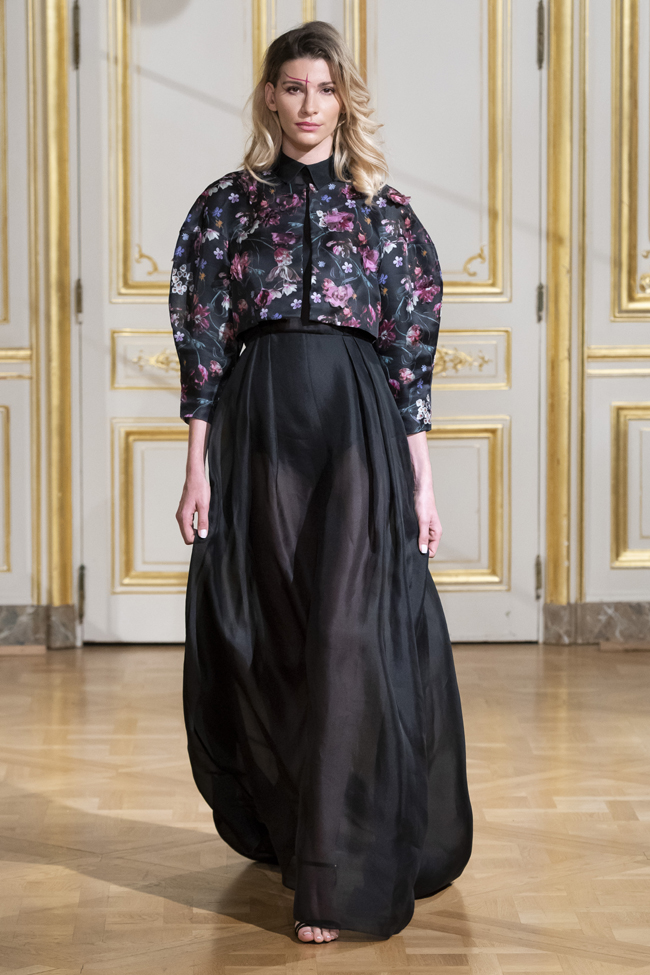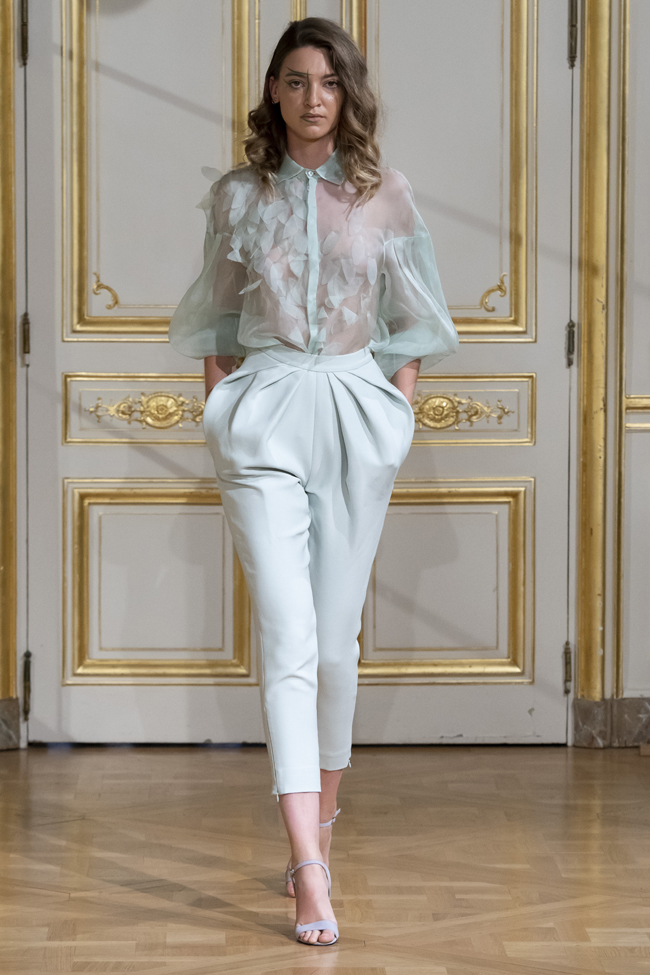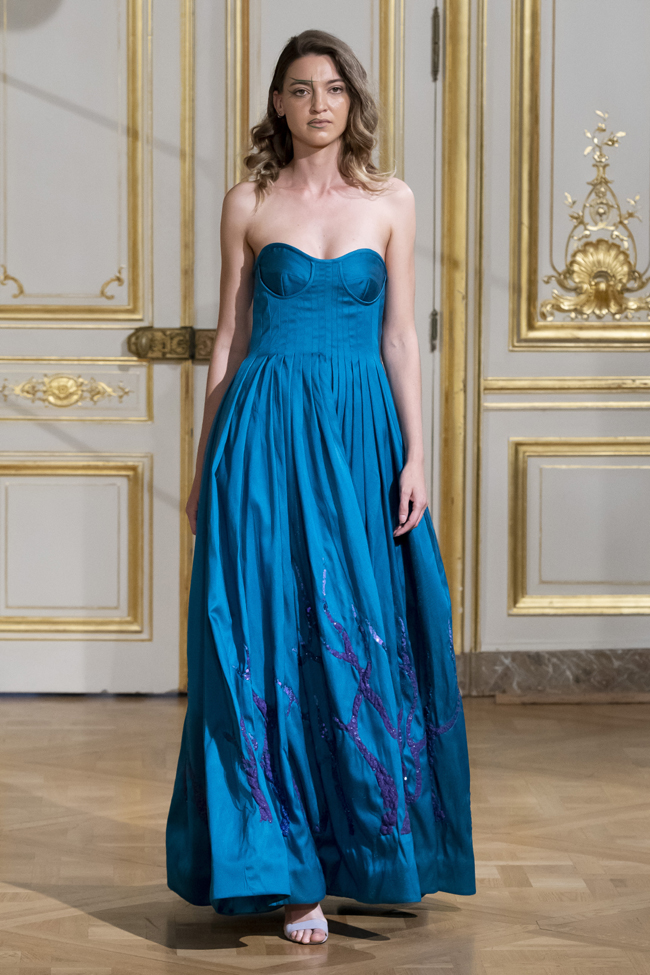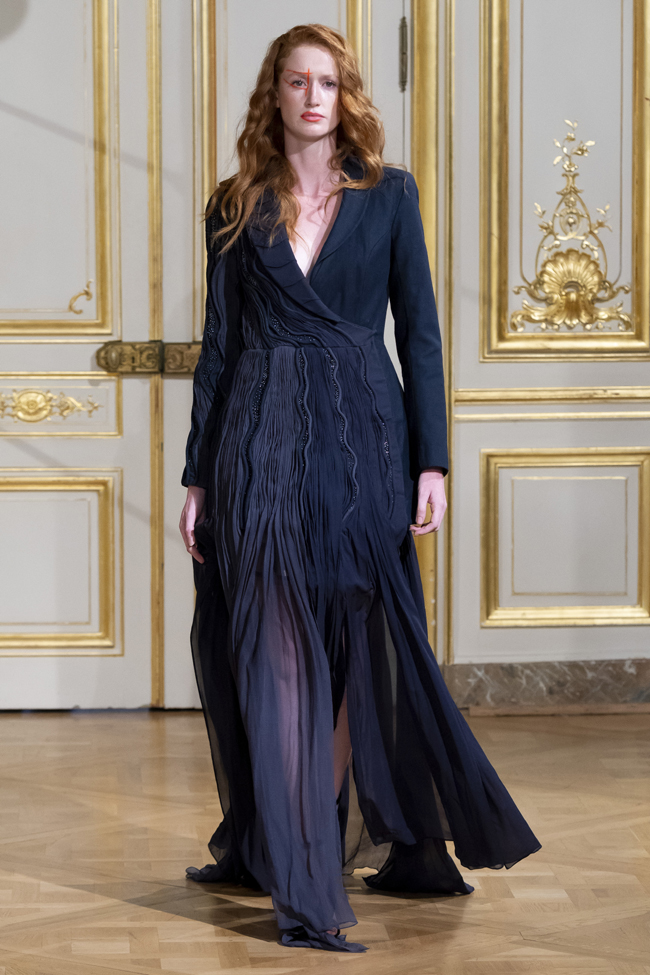 Hits: 9830 | Leave a comment