Future Wedding Fashion Trends in 2023
It's practically impossible to predict the future, although some of us can pull it off from time to time. Whether you're wondering about the future of wedding dresses for every body type or any other aspect of this important fashionable ceremony, we'd like to share our thoughts and feelings about where weddings will be headed in the next five years.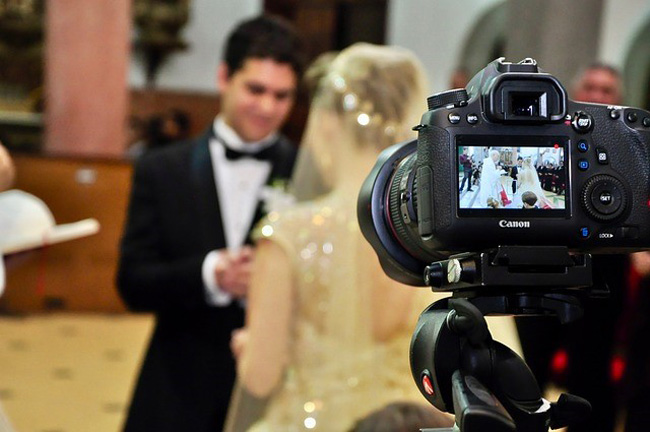 Trends are always changing. Some of you might be wondering where to get a breast enlargement before the big day. Others might be interested in learning if this is even going to be a trend in the next five years.
No matter what, just kick back, relax, and pay close attention to the info that we're about to share with you today. It will help you discover what we feel will be the future of wedding fashion trends in the next five years or maybe even longer.
Future Trend #1: Wedding Dresses Will Become Much More Practical
Right now wedding dresses are all about fashion and looking absolutely stunning for the big day. And there's absolutely nothing wrong with this because we feel brides should always look their best, feel their best, and be able to turn heads no matter where they happen to be at any time during the wedding or the reception.
Guess what? Brides also need wedding dresses that are much more practical as well. You can still make them one hundred percent fashionable and truly stunning, yet adding pockets to wedding dresses will definitely make them a heck of a lot more functional and easier to wear.
Many women also wear heavily laced wedding dresses on their big day. The Duchess of Sussex, on the other hand, decided to wear a simple silk fabric wedding dress for her upcoming big day in 2019 and this is a trend that we hope takes precedent in the ensuing years because it's a heck of a lot more comfortable and it looks amazing too.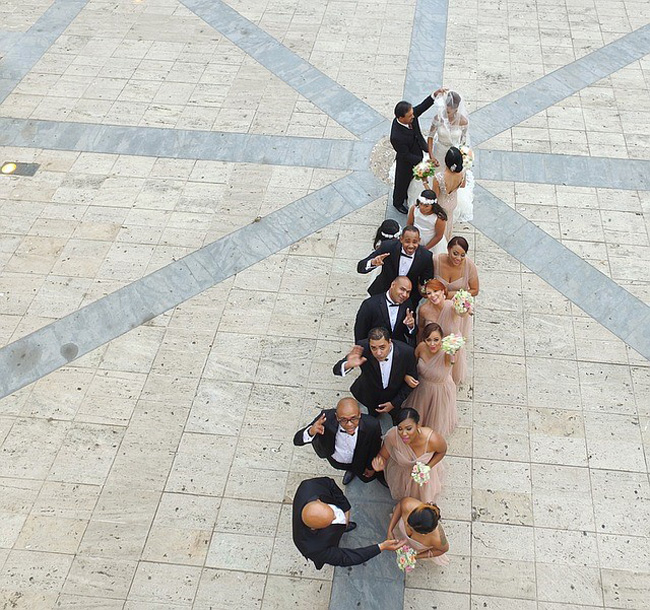 Future Trend #2: Weddings Will Become Much More Colorful Experiences
It doesn't matter if you're talking about winter trends for elegance bridesmaid dresses or any other factor in regards to a wedding, because these events are typically colorless in a manner of speaking. They often use colors that are white, light blue, light pink, light yellow, and nothing really ever pops or stands out and this can be dull and boring.
Thankfully this trend is starting to change. In fact, weddings held in 2019 and beyond are going to correct this grievous error in the near future and whites and creams are definitely on their way out. Oranges, pinks, and even reds are going the way of the dodo.
What about bold wedding colors? Have you ever seen a golden wedding gown? Probably not but you definitely will in the near future if you haven't seen one already. And this is where the trend is heading so look for it in the near future.
Future Trend #3: Technology Will Forever Change Weddings
Lastly, it's important to understand how technology is going to change weddings forever. We are already beginning to use drones to take amazing pictures and video of wedding parties like you've never seen before.

And who knows where technology is going to take us in the future. Just know that it's going to continue to advance and we will continue to find ways to capture the beautiful wedding experience using this technology to the best of our abilities.

Final Thoughts
The future of wedding fashion and technological trends are in flux right now. These trends are definitely changing, and hopefully you feel that they are changing for the better. So be on the lookout for the changes we've mentioned today because they will be very prominent in weddings within the next five years.


Hits: 13601 | Leave a comment