Wooden Dolls House: GREAT Benefits of Playing with Wooden Doll House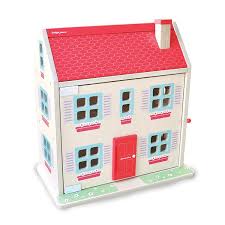 Children are learning about the world around them and how things work every waking moment. They imitate what they see in the examples given by their parents, teachers, friends and neighbors. A wooden dolls house fosters the imagination and imitation in your growing child. The imaginative play with wooden doll houses help with their social skills, motor skills and vocabulary acquisition.
Developing Your Child's Skills with Wooden Doll Houses
Here are numerous educational benefits to playing with .

Social skills development
Your child is born with the desire to learn and to grow up. They love to imitate and do things they see their parents are doing. A wooden dolls house allows your children to put themselves in imaginary situations before they can practice them in real life. Playing with wooden doll houses can also help in developing your child's social skills. He or she can create conversations among the doll family members and practice situations such as parents telling their children it is time to eat or sleep. Your child can also decide how to arrange the furniture in their wooden dolls house or park a car in the garage.

Fine motor skills
A wooden dolls house is a toy that requires some fine motor skills. Placing small dolls or small wooden doll house furniture can practice your child's grasping and perceive spatial relationships such as size and shape. Always choose a wooden doll's house that is appropriate to your child's age and agility.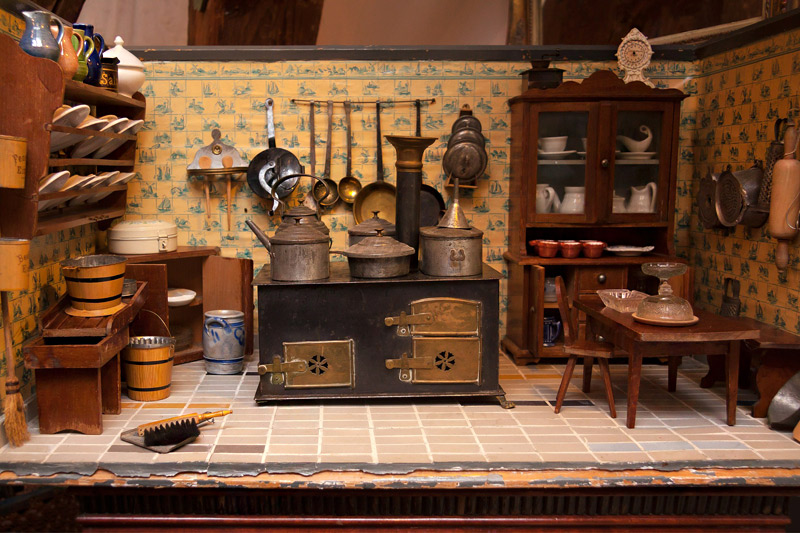 Acquiring Vocabulary Using Wooden Doll's Houses
A wooden dolls house can help your child promote conversation about all kinds of topics. They can also learn about home decorating terms such as sofa, dresser and guest room. You can also play along with your child and add topics including colors, shapes and sizes.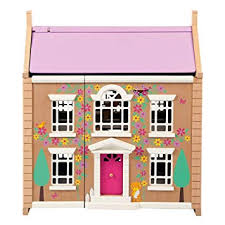 Wooden Doll House Play Options
Parents and teachers have a variety of options for providing wooden dolls house play for children. With large playhouse, kids can really be inside the house – with or without dolls. A small bedroom can accommodate a small dollhouse and they can also be fold up for storage when playtime is over. Choose a quality dollhouse that is made of sturdy materials so that your child can play with it for many years to come. The size of the dollhouse is not as important as the benefits and opportunities this wooden toy gives to your growing children.


Hits: 8443 | Leave a comment