Bagged and Bagless Vacuum Cleaners Which One is Best for You?
The newest methods of categorizing vacuum cleaners are bagged or bagless. A bagged vacuum cleaner operates through the application of traditional methods of using a replaceable bag that acts as a filter for trapping dirt and allowing air to pass through simultaneously. It is mandatory that the bags get replaced when full with dirt. 
Bagless vacuum cleaners trap dirt and debris by use of the filter. The dirt and debris are both collected in the dirt chamber or cup that's emptied when full. Bagless vs. bagged vacuum cleaners - which one is the best for you?
Continue reading below to get more tips.
Bagged Vacuum Cleaners
When using bagged vacuum cleaners, you'll be required to replace the bag every time it's full. The bag replacement doesn't need much, and the advantage is that most vacuum cleaner bags are less expensive, though it might inconvenience you to remember to check when the bag is ready for replacement.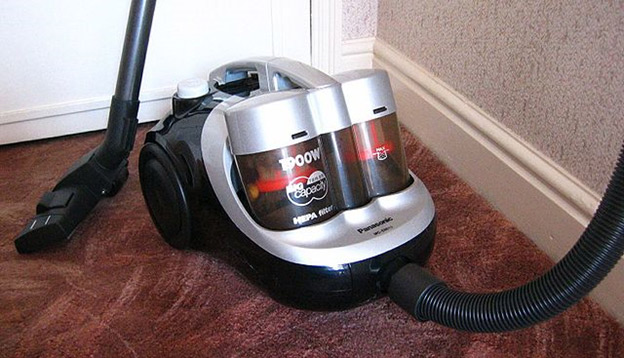 Some modern models of vacuum cleaner bags now come with an indicator light to help tell if the bag needs to be replaced.
Advantages of Bagged Vacuum Cleaners
- They offer almost zero exposure to allergens
- The best choice if you're suffering from allergies such as asthma or allergic rhinitis.
- Bagged vacuum cleaners have HEPA filtration to provide maximum protection against pollen and dust from getting out of the bag.
- Requires minimal maintenance
Disadvantages of Bagged Vacuum Cleaners
- Finding the bags for replacement might be difficult.
- The running costs of the replacement bags can be a bother. Although the replacement bags are cheap, the cost can accumulate so fast.
- The vacuum has a tendency of degrading the performance when the bags are about to fill.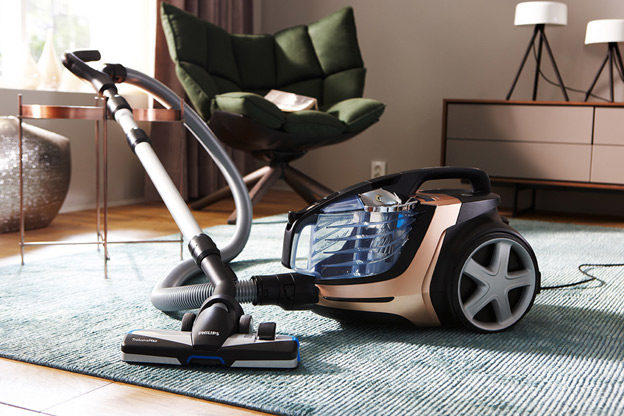 Bagless Vacuum Cleaners
Bagless vacuum cleaners come with a dirt and debris cup that can be clearly viewed so you'll not be inconvenienced with having to remember when to check if the bag is full. When the dirt touches the fill line, it's time for you to empty the cup. Sounds easy, right?
However, some models come with filters that should be washed and dried, brushed or completely replaced. Depending on the type of vacuum cleaner, emptying the dirt cup can be messy. Usually, the dust will billow back from the cup, or you might even be required to shake or pull out compacted dirt at the bottom of the container.
Advantages of Bagless Vacuum Cleaners
- Less expensive to run because of its reusable dirt bin.
- You can tell when to it's the time to empty it because the dirt bin is transparent.
- An eco-friendlier option if dealing with landfills paper bags
Disadvantages of Bagless Vacuum Cleaners
- Messy to empty as you're required to remove the entire bin so that you can clean it and this makes your hands very dirty.
- Easily exposed to allergens because it has no mechanism to protect the dirt bin.
Essential Takeaways
When comparing bagless vs. bagged vacuum cleaners, it's undeniable that each has its advantages and drawbacks regarding the services they offer you.
There is no distinct winner between the duo because each serves a specific set of people and needs.
Bagged vacuum cleaners are the best for those who don't want exposure to allergens maybe because they suffer from allergic complications.
But if you are against vacuums that need extra bags for them to operate then bagged vacuums can be your best match.


Hits: 8138 | Leave a comment