The Chicest Makeup Trends for This Summer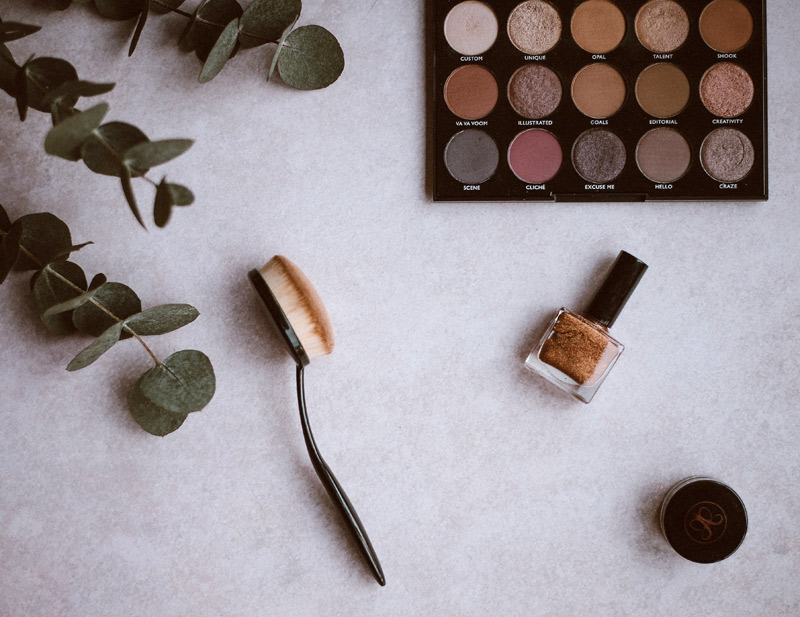 Photo credit: Annie Spratt
The cosmetic companies have been trying to get male clients for years. There have always been men of fashion who wore makeup and wore it well. Celebrities, entertainers, and news teams wear makeup daily to get and maintain their look while on camera.
In the UK men's makeup is a multi-billion pound industry that is global. 2018 was the year makeup brands for men hit mainstream media. So, what happened? What changed to make men feel they have a right to look their best and just as women highlight their best feminine features, men want to highlight their most masculine features.
They got their own products
This should not surprise anyone. There was a time when men would not consider using washes and products that would keep his skin clear and his pores small. There was a time when men would not wear hairspray or moose and the only product that was marketed for men was Brylcreem. This hair oil slicked back hair and kept it in perfect place. The style in the 1920s and 1930s was the slicked-back look and it was hard to achieve. So, they made this manly tube of gel, added a catchy slogan of "A little dab'll do ya!" and men bought buckets of it.
In today's market, cosmetic companies realized that men needed their own line of makeup. It had to be named for them and marketed to them. It needed a container that did not scream "female" and they got the attention of guys everywhere.
Vlogging
Men were not quite ready for the makeup party, and they had to learn how to apply makeup that would enhance their natural qualities without looking overdone. Enter the world of vlogging. Video blogs let men watch demonstrations, learn about products, and practice putting on their cosmetics without leaving home.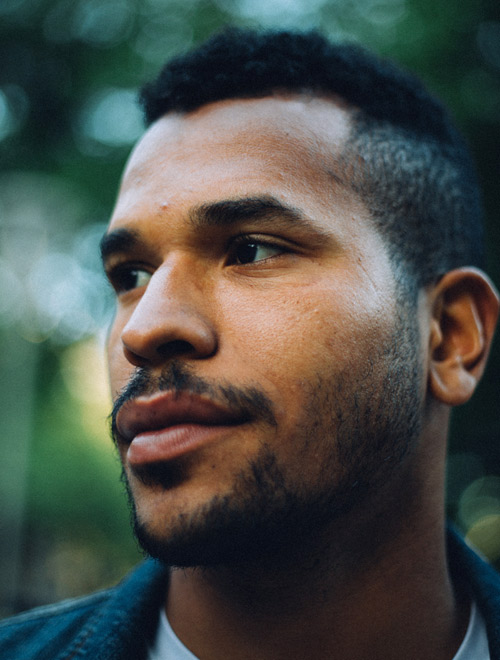 Photo credit: Danijela Froki
Putting on a man face for This Summer
Skin and shape
First men had to learn to care for their skin. They had to understand what wearing makeup does to the skin and how to prepare the skin and clean the skin when it is time to take it off. Men like the option of contouring. Men have strong cheekbones and jaw bones. They could contour their face to make their features more prominent or to soften the look if their natural features are too sharp.
Illuminate
Just like women, men like to look healthy. They want to look rested and healthy. Men sometimes wear a whisper of cheek color, but they often go for a light illuminated look. It is not glitter, it is light and light looks healthy and happy.
Lips
When men wear lip gloss, it looks the same as when they wear lip balm. However, a natural tone that outlines the lips and then fills them in with a matte finish gives him perfectly shaped lips and just enough color to look kissable.
Eyes
This year techniques that first hit the runway in the 1970s are back. Men are wearing a slight eyeliner on the inside of the eye. They are using eyeshadow that is a bit darker than their own complexion and by blending the two, coming away with a smokey eye.
Makeup Site
So, where can trendy men find these products that are going to make them feel handsome and confident? Find a makeup site that is just for you because these professionals know what you want and how to provide it. Give them a chance and they will show you very masculine ways to wear your product. Are you getting married this year? Are you going on a fantastic vacation? Are you climbing the corporate ladder? Then do it in style. Look your best and feel confident and you will find 2019 is your year.


Hits: 7650 | Leave a comment