Finding the Perfect Ring
When you're little you always dream of your wedding what your rings would look like, diamonds are still a girl's best friend and finding that special ring is a must and so worth the wait.
Diamond Rings come in all shapes and sizes, depending on what you're looking for and want there is that perfect ring for you.  From wedding rings, to engagement and just rings there is one with your name on it, For me a simple ring means more to me then something that's big and flashy, don't get me wrong I want a bigger diamond then I do have when we have been married 25 years or that anniversary band I have been wanting forever.
Have you ever wanted to design your ring, like take over everything and make that perfect diamond rings that you have always wanted, I know men are always sitting down and designing the perfect engagement ring, so why wouldn't we want to for us,
There are so many styles for diamond rings like hearts, square, round and so on. So choosing the best one can be hard. The perfect ring is the one that calls to you and you will cherish it forever. Our grandmother had a ring that she cherished and gave it to our mom when she passed it went to my niece so she had something to cherish also. What is the perfect diamond ring?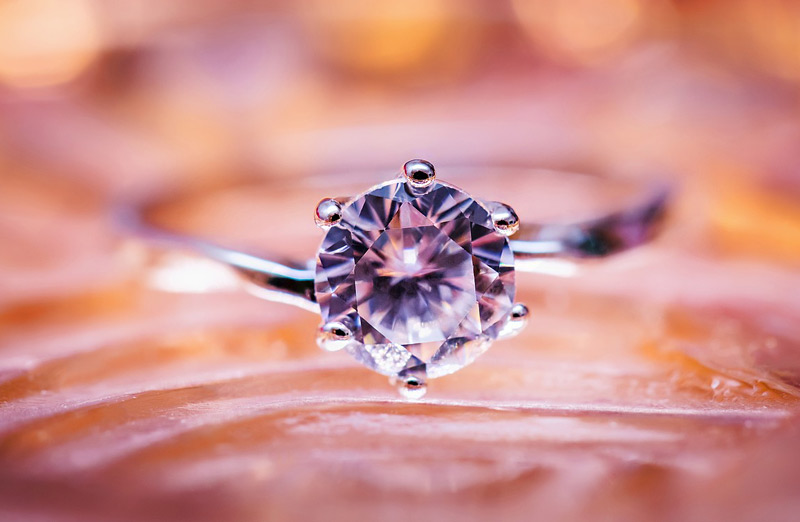 Is there even such a thing, there are so many to choose from and no one is ever the same as the before, everything about the ring  you choose is what you want and love, After saying yes to your partner's wedding proposal, it's time for you to plan your dream wedding. There are so many things to do and things to buy. However, one of the most important details of the ceremony is the wedding band that you're going to give your partner.

Picking a ring requires a lot of thought as this symbolizes your union. Not all rings are created equal. Some rings are built to please the eye and some rings are built to stand up to abuse. If your future spouse works in an office setting, then you don't have to worry about what type of material you choose as long as they like it aesthetically.

Diamond bands are beautiful and come in so many different looks. There are those who like wearing rings with diamonds and other precious stones. There are also people who want to keep it simple.

If you choose a ring with intricate designs that your partner doesn't like, you may just end up fighting when you don't see them wearing it. You will want to wear your wedding bands for a long time, preferably until you grow old.

For this reason, when you choose wedding rings, the aesthetic should not be the most important thing. Given that good quality rings are a bit more expensive, you should allot more budgets for them. Choosing each other's wedding band is important not only to them but to you as well. It is the symbol of your love for each other and, therefore, need to be durable but beautiful, just like your married life.

On the other hand, you would also want to be debt-free after the wedding and live a comfortable life. Designing that perfect diamond ring will let you show off the person you are, and all the things you like and shows people a different side of you as the person you are, diamond rings are a focal point of your hands, making sure they are well taken care of and look good at all times.

As a little girl we all dream of our wedding day, and what it will be like.  From all the decorations to the ring that will sit on your hand for the rest of your life, choosing and helping them find the best diamond ring, will bring the two of you closer together.

Having a say in your ring will make it all worth it, or being completely surprised will work too. Take your time to find that ring; there are so many different rings to choose from, that finding that one will take.


Hits: 6920 | Leave a comment