Primary Qualities of a Fashion Magazine Journalist or Editor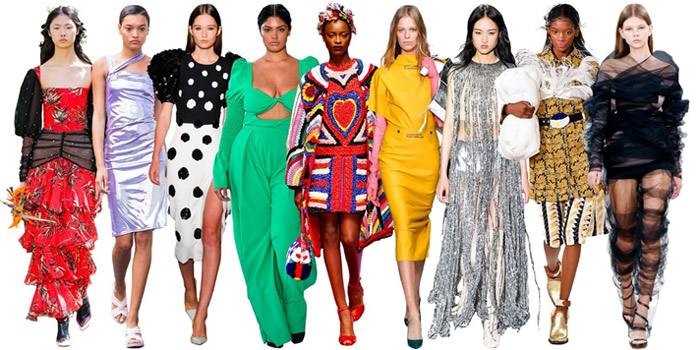 Creativity, culture, art, and design – these words characterize fashion best of all. That is exactly what many young people would like to do. Freedom of speech provides many opportunities today, and the fashion industry is one of the best ways to express yourself. In its turn, fashion journalism is one of the top demanded professions, and it has to do with reporting on the industry for media. There is a wide range of positions to consider:
Journalist

Editor

Copywriter

Blog writer

Photographer

Designer

Web developer

Critic

PR specialist
It is possible to occupy a single position or mix some of them. The main goal is to make the audience aware of what is going on in the world of fashion. One has to do it as clearly, fun, and catchy as possible. Let's speak about some traits that a good fashion journalist should possess.
Remain Creative
No matter what happens or the topic is, you should stay creative. A true journalist should inculcate different qualities and have a passion for all three: creativity, fashion, and writing. To remain on the wave, follow the trends. To do so, sign up to various fashion websites/blogs and follow famous people from this field. Read such magazines as Vogue, Elle, W, InStyle, and Glamour to get inspired. Try to mix in your articles what you enjoy about your favorite authors. YouTube channels showing fashion-related shows are also helpful. By simply writing a transcript of one of them accompanied by your feedback would be a great idea for the upcoming article.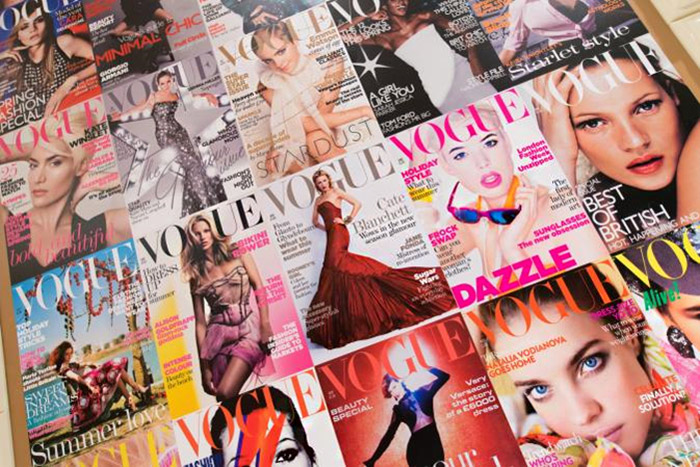 Just like college essay writers are educated to be good researchers, you should keep on exploring and observing all the time. Such activities will help to generate new ideas as no one wants to read something already known or delivered in a boring, routine manner. You should also be aware of what is going on in the fashion industry so that official reports might be useful as well.
Make Sure You Are Qualified Enough
Any field requires certain qualifications to be involved. It means your educational, professional background, and experience should match the expectations of your employer. Most of the recruiters want to see a corresponding degree before hiring an applicant. In your case, it is a fashion degree or a degree in liberal arts and design. Of course, you can have a degree in law or business and join the field of journalism, but then you can count on a job in law-oriented or business magazines as fashion editorials are looking for experts with different degrees.
Do Not Underestimate Your Internship
If you are still a student dreaming of a career in a fashion magazine, try to get enrolled in a program that has inculcated internship and on-campus placement elements included. Even though such a program may be more expensive than others, you will get a return on investment in the future being part of the successful editorial or fashion blog. A secure career usually requires high investments. In many cases, magazines select people to fill out full-time jobs from their internship base. If you have no internship behind your back, try to ask a cheap essay writing service UK for help. Perhaps, this way, you can get assistance with your application paper/article.
Decide on a Genre
Just like books and movies have genres, magazines do as well. It is almost impossible to be good at all genres, no matter how hard you try. Decide on one of the following categories to join (or apply for):
Full-length articles

Blog posts

Commentaries & feedback

Reports

Critics about celebrities

Reviews on fashion events and items
In your former days, it is better to focus only on one of those categories. Also, you may choose between adult and kid fashion, male and female fashion, sports and rock clothing, celebrities, etc. develop your unique style based on the selected subfield.

Where to Start from
So, you are armed to the teeth, be sure that you deserve to be hired as a part of another known fashion magazine. That is great, but let us share one good piece of advice off you go.

It is better to start communicating only with successful people who passed the path you wish to pass one day. They can share valuable work experience and skills based on personal examples. Thus, you may be sure that it works.

Start with contacting different fashion schools, list of press days, and retailers. It will not be easy. You should sound confident and look glamorous to get in touch with the right, influential people from this field. After you obtain a couple of nice news items on some prominent names, it becomes way simpler. Good luck!


Hits: 9062 | Leave a comment