How To Perfectly Style Short Hair With Accessories
Having short hair can be a really great and a complementary look. Short hair definitely has its perks, especially in the summer. Girls with long and thick hair envy that you don't get hot that easily. And in winter you don't have to worry about drying your hair for hours. 
Short hair can be a really sweet look, especially for petite girls. It just somehow fits perfectly! But if you are tall that doesn't mean that you also can't rock a pixie cut or a bob. Both Jennifer Lawrence and Rihanna rocked a pixie cut and are both tall women, just so you know. 
There are a lot of hair accessories on the market these days. But more often than not those hair accessories are made for long hair which isn't fair actually.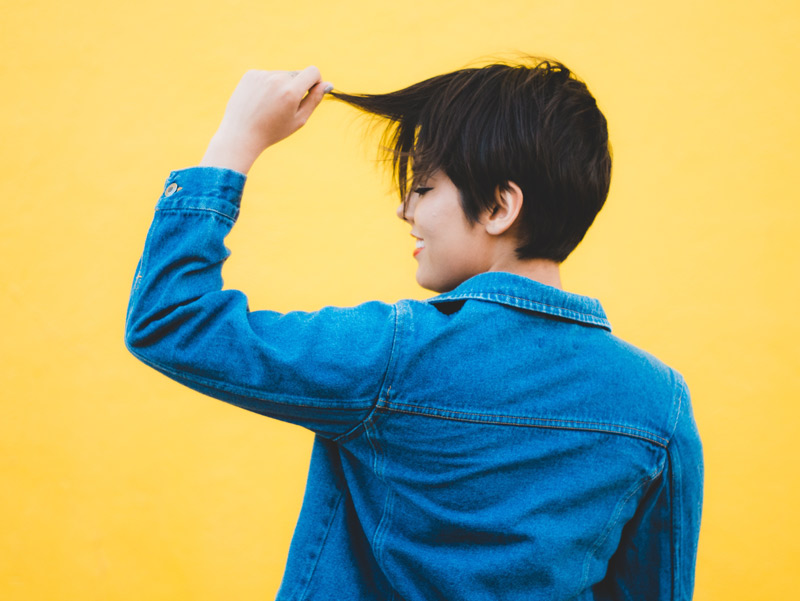 Bobby Pin Patterns 
In the past couple of years, it's never been easier to style any type of hair. Girls with short bobs, pixie cuts, and fringes don't have to worry about a thing anymore. Bobby pins haven't always been very stylish. They were usually used to secure a part of the hair and be unnoticed. But for the past few season bobby pins have been all the rage! 
The great thing about bobby pins is that you can make all sorts of really cool geometrical patterns and just let your imagination loose. If you're up for a more edgy look you can add a handful of bobby pins contrasting your hair color. So if you have dark hair go for gold or copper.
They'll really bring out a '90s chic. Rihanna has been seen rocking this look so give it a try! But if you're more into a classic, feminine look crystal and pearl bobby pins will be perfect for you!   
Headwraps
Headwraps can bring out a feminist, pin-up kind of look. Which is absolutely great! You remember the poster - We can do it! Like Rosie the Riveter said. Anyway, styling bandanas can be a really fun experience because the options are pretty much endless. They can especially be great for girls who don't like to put jewelry in their hair. 
It's a great summer look and can bring to your overall look a '60s kind of vibe. Depending on the style you're going for you can choose from a variety of headwraps. A scarf you choose, a knotted headwrap, a colorful turban. Just don't be afraid to experiment with these kinds of accessories. If you know how you can make anything look great!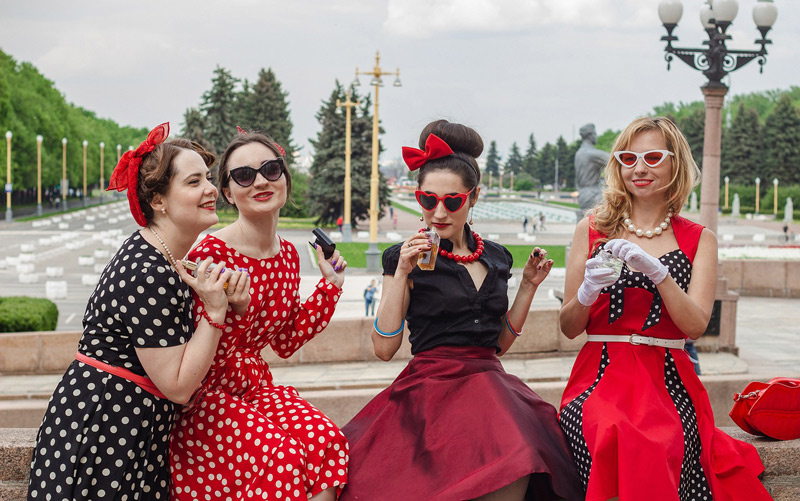 Barrettes
This is another great hair accessories for short hair. Barrettes can fit almost all lengths of short hair and really compliment your hairstyle. If you have bangs you can put them to a side and accessorize them with a cute barrette. Or just put in on a part of your hair you find most suitable. 
One of the most favorite barrettes amongst hair accessory lovers is the butterfly barrette. This will surely bring you back to your childhood and bring up some sweet memories of those years. A perfect touch for a romantic summer look. Animal print barrettes go great with both '60s and '90s outfits and style. Perfect for channeling Josie and the Pussycats. 
Small Jaw Clips
This is a typical Lizzie McGuire look. Oh, that 2000s nostalgia really got to us. Although she had hair more on the longer side it doesn't mean that you can use small jaw clips for your short hair also. They even stand out more short hair and bring out the early 2000s vibes. 
Especially if you have a pixie haircut and decide to go for a spiky hair a la Pink style and accessorize the spikes with small jaw clips! 
But if you would rather save this look for a Halloween party or something like that, it's understandable. Either way, small metal jaws, plastic colorful jaws can really look cute if you clip them on parts of your hair. It will bring out a girly look you forgot about a long time ago.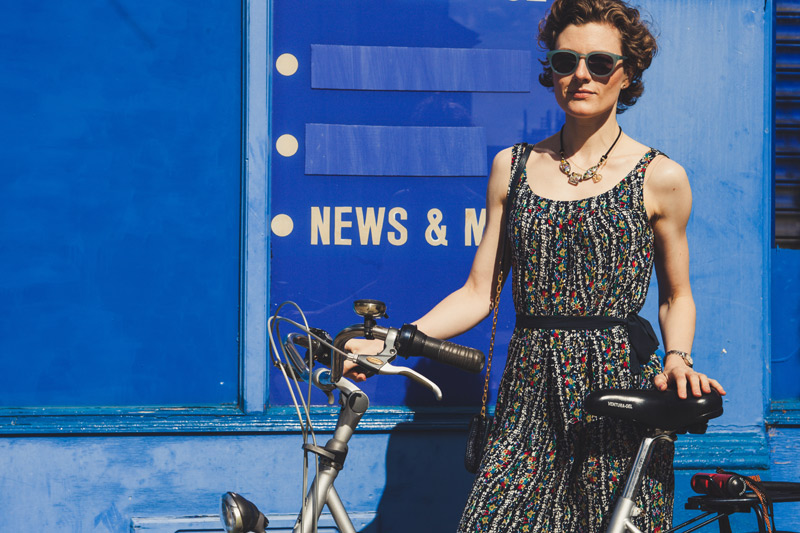 Headbands
Headbands and short hair definitely go hand in hand. Vide or thing they look really great on short hair. And we have just the right person to prove it. Have you watched The Chilling Adventures of Sabrina? If you haven't please find the time. Sabrina is the perfect inspiration for styling short hair and a lover of headbands.

Vide velvet headbands, thin metal headbands with rhinestones or butterflies will all look perfect on your hair. Depending on the rest of your outfit you can really easily style your headband and really accentuate the beauty of your hair!


Hits: 7154 | Leave a comment