TOP Natural Products for Hair Growth
It's common knowledge that hair growth starts from the root. Therefore, it's essential to take care of your scalp as it's the first step to having luxurious hair.
Contrary to public opinion, there is no shortcut to growing your hair overnight. There are no magic hair formulas either.
The number of hair products online that contain harmful chemicals with devastating effects on for your hair is alarming. People often forget that human hair naturally grows about half an inch per month.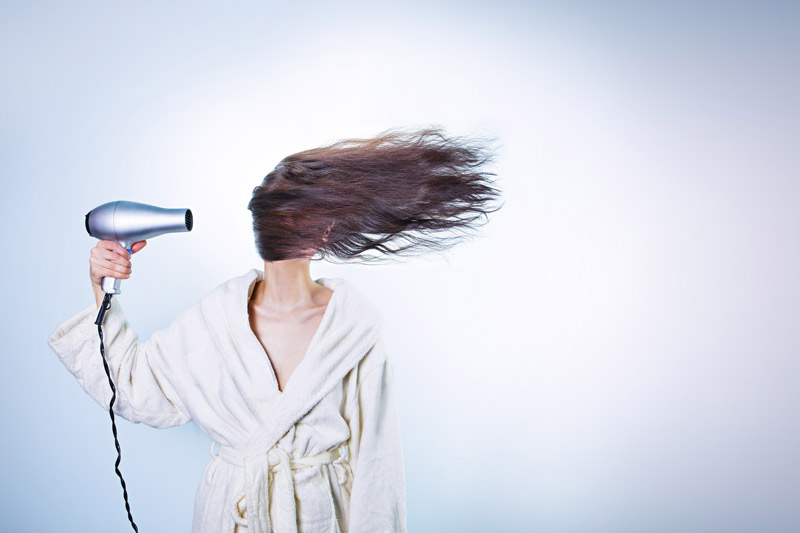 This is why you need a natural hair growth products that work effectively without any detrimental effect on your hair or body.
We have carefully researched natural hair products that are tested and certified to be safe.
Jamaican Black Castor Oil
This is a hair growth product that works like magic by utilizing the strengthening properties of Vitamin E and omega fatty acids. These nutrients are not only beneficial for the body, but they are also a catalyst for natural hair growth.
Additionally, castor oil traps moisture by acting as a sealant. This also helps thicken and strengthen your hair without any chemical additives.
What is more extraordinary, Jamaican black castor oil also increases the flow of blood in the scalp. Continuous blood flow ensures that the hair follicles get the needed nutrients to avoid dry and itchy scalp as well as breakage and dandruff.
The Roots Naturally Virgin Hair Fertilizer Conditioner
This is another great product that gives noticeable results after short-term use. One of its ingredients is peppermint oil, a well-known natural ingredient for hair thickening.
You will experience a minty sensation that flows through the follicles of your hair down to your scalp. This indicates that the product is showing an effect. Other hair strengthening ingredients in this product includes sweet almond oil and Vitamin E.
Shea Moisture JBCO Shampoo
Shampoo can also aid in hair growth, like the JBCO shampoo. This has a hydration formula designed for thinning or extremely dry hair.
The apple cider vinegar found in this shampoo ensures your hair stays naturally clean while the Castor oil moisturizes and strengthens the hair.
Peppermint Oil
This oil is so effective that it deserves its place as a stand-alone product for lush natural hair. The most effective way to use peppermint oil is by mixing it with another natural hair product with higher concentration.
Peppermint oil is widely used because it contains nourishing minerals and is one of the most flexible hair growth products that can also work in combination with other products.
ScalpMed Re-Grow
ScalpMed Re-Grow is a natural hair product that has been aiding natural hair growth for over a decade, and ScalpMed stands out due to its Nutrisol formula.
Nutrisol is a multi-patented formula that enriches the scalp while protecting it against flaking and itching. It is the combination of many tried and trusted natural ingredients that are proven to be effective for hair growth.
Those are our top 5 natural products for stimulating hair growth. Try them now and experience promising results!


Hits: 7415 | Leave a comment