Factors to Consider in Choosing the Right Wedding Photographer
Your wedding is a memorable moment in your life. After all, it's an overt declaration to the whole world of your affection to your spouse. One of the optimal ways to cherish this life-changing experience is to hire a professional wedding photographer. In general, a wedding photographer will capture everything from morning preparations to the evening toasts. Plus, professional wedding photography provides you with high-quality images that can display in your home or personalized for your friends. In short, a good wedding photographer will make you feel proud of images in years to come when you show it to your children or even your grandchildren.
Like every professional, there is defining what makes a good wedding photographer. From experience to creativity, here are some factors you should take seriously in the hunt for the right wedding snapper.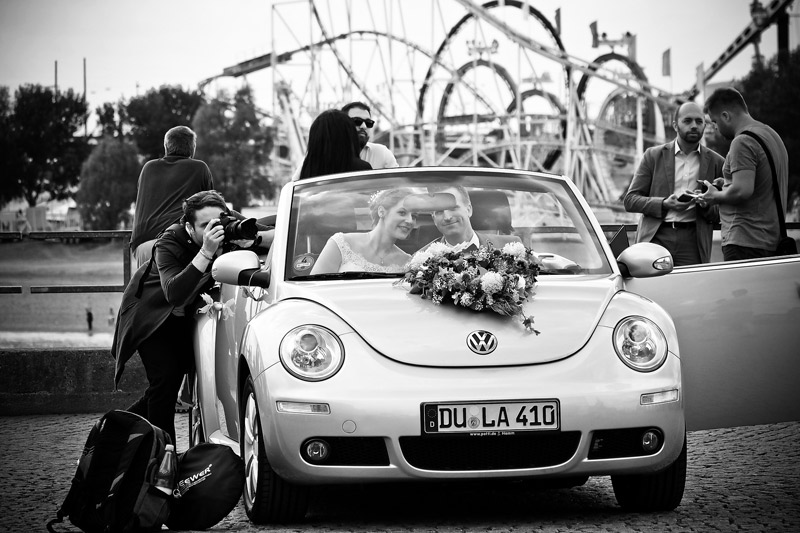 Do Your Due Diligence

Planning a wedding can be stressful that sometimes people disregard researching about the skills and abilities of their photographers.

Keep in mind that a wedding photographer is virtually writing an essential part of your history, which you can fondly remember for years to come. Research the experience of your chosen photographer and make sure to ask for their portfolios. Check wedding photos they have captured and observe the different styles and approaches used to ensure that it resonates with your style and taste. Better yet, check online reviews and recommendations to find out the strengths and weaknesses of your photographer. The trick is to get a precise sense of the photographer's weaknesses to ensure that it won't impact your wedding photos. You can also request personal recommendations from your relatives. Frequently, the best wedding photographer is known locally and has a reputation for providing excellent results.

For the ideal results, it is advisable to avoid hiring family or friends. It is highly unlikely that they have the expertise and technical skills to provide the best photos.

Come Up With a Comprehensive Action Plan

List everything from your chosen venue to your preferred style beforehand to help ease out the process of selecting a wedding photographer. Talk with your photographer if you've heart set on specific shots like sparker send-off images or couple portraits at sunset.

In most cases, your photographer will present you with wedding photography packages that offer a pre-wedding shoot. A pre-wedding shoot is essential in helping you both gauge what kind shots you want. Best of all, it makes taking photos of your wedding more efficient and quicker.

Decide on the Right Style

Wedding photography packages that offer a creative and flexible approach translates into brilliant and iconic wedding images. Make sure that your photographer can distinguish all the subtleties of shooting a wedding. Also, they must be able to know precisely when to take a shot of the groom when he gazes down the ideal and sees his bride.

Popular wedding photography styles are traditional or classic, photojournalism, illustrative photography, and fashion. Take some time to assess each style and think about what suits you best.


Hits: 6747 | Leave a comment