10 Recognizable Street Fashion Trends of Spring 2020
Fashion shows are mostly leisurely, plush events that require one to spend a considerable amount of time outdoors. These exhibitions bring out all sorts of people, whereby some desire to don romantic floral dresses, that easily and effortlessly catch the crowd's attention, while others favor retina-searing neon outfits. This only goes to demonstrate that a vast majority of people worldwide are actively conscious of both existing and upcoming trends. Thus, they end up wearing a mix of well-designed, button-downs, trousers, jackets as well as a combination of other articles of clothing.
These pageants are planned to present the current and popular trends in the industry. However, there is another aspect that is often overlooked. i.e., the streets show not only new and forthcoming concepts but also the current fashion inclinations of different age brackets. Therefore, if you desire to be at par with current fashion sense, follow some of the famous people around the world as various designers often use their popularity to debut their latest lines of clothing.
Below are some notable street trends you might like:
A Blazer and bike shorts combination
This is a fresh style that effortlessly blends tailored clothes and sportswear to get that chic and striking look. Nonetheless, it might not be apt as casual wear or even suitable for working out, but it is a fitting get-up for activities such as Sunday brunch or leisurely walks down the street.

Lavender tones
Various street designers seemed to prefer a softer, more preservative design when compared to the previous year. People have been seen in public with clothes characteristic of multiple shades of lavender. This has proven that this trend is up-to-the-minute regardless of the event, and has even shown its worth as head-to-toe outfits. The color is exciting and regarded as a feminine color, yet it's still subtle enough for casual events.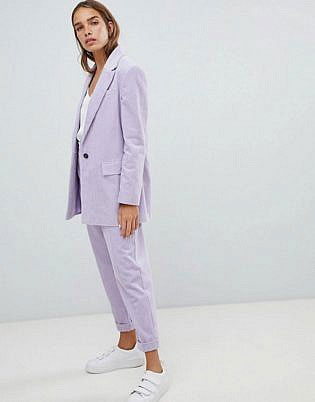 Animal print
Today there are quite a few animal-inspired designs that dictate current and future fashion sense such as, deriving inspiration from bold animal print designs. A typical animal print that is popular worldwide is the leopard print. This pattern is a go-to favorite for most designers, which is evident from it appearing on different articles of clothing.
In 2019, the fashion week in major cities all over the world featured outfits from different designers, both world renowned and upcoming ones. These global events have often been the topic of choice for an essay writing service that is supposed to discuss the various fashion inclinations worldwide.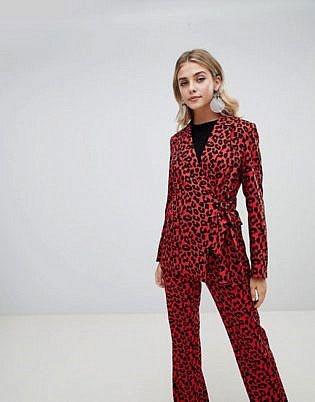 Bucket hats
Yes, the well-known 90's accessory is back and should undoubtedly be in your wardrobe this year. These renewed, casual hats provide both style and functionality. The bucket hat is the perfect accessory for various events and can be worn with practically any outfit. Also, the bucket hat can have a logo either as an advertisement tool or a show of support to your favorite team.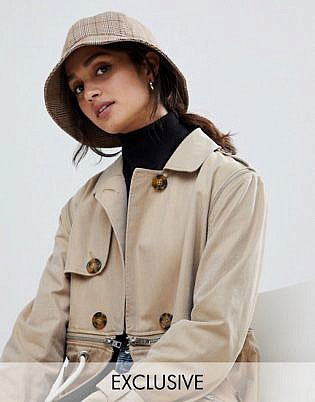 Shoulder puffs
Most street stars are embracing lashings of cloth. These shoulder puffs give modern outfits an 80's twist that is simultaneously stylish and striking. Most people who rock this style are after a fashionable yet elegant daytime look.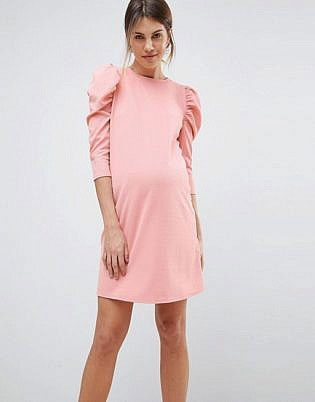 Boiler suit
This particular style originated from one of the many useful designs that were initially intended to be protective garments, worn as a single piece for manual labor. Now the boiler suit is not only functional but also stylish. These suits are available in a variety of options that ensure you will not run out of choices any time soon.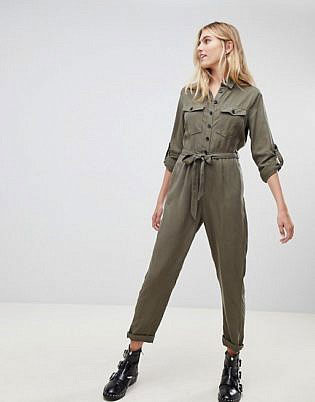 Neo-gothic
This is a trend that is fast catching on among the youth that sports an all-black outfit with additional stylish pieces. You have the freedom to wear what you desire. However, you should maintain a moody, dark vibe with a feminine twist.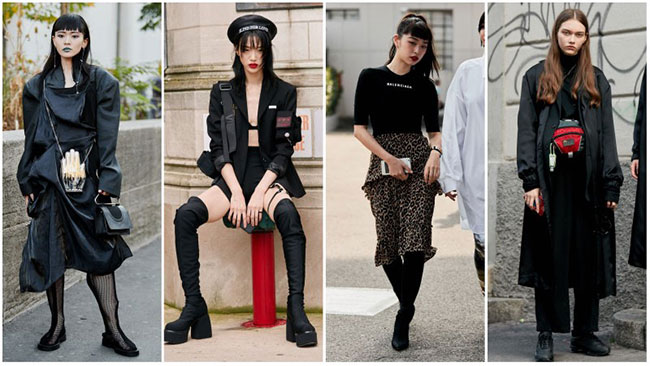 Colored tartan
The leopard print is not the only popular design. The tartan was also a common design choice. During the fashion week, the tartan was donned in vibrant, eye-catching colors.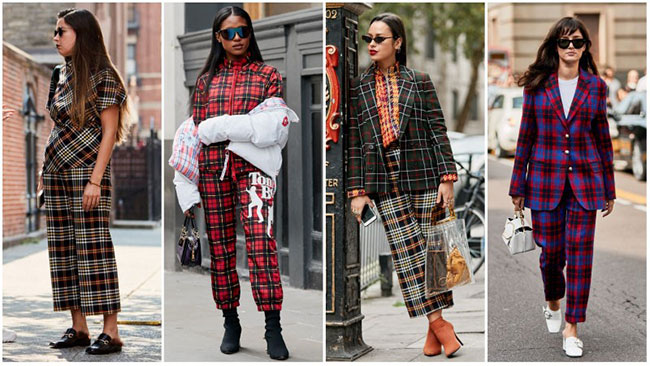 Patchwork
Patchwork is just that various dresses, pants, jumpsuits, coats with sewn together pieces of cloth aimed at achieving an eye-catching look. Often the outfit is complemented by several colored pieces of fabric that are strategically fitted to get the desired look.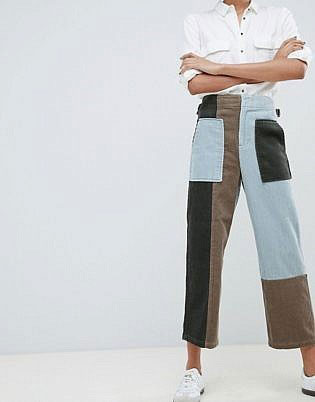 Small carry-on bags
The latest bag trend is unlike any previous designs, what sets it apart from the rest is its small size. These bags can fit no more than a few makeup items and your smartphone. As an advantage, at least you won't have to complain about a sore shoulder from having to carry this small bag.
There you have it. These are some of the most striking designs of 2019 this far. Don't be left behind, keep your wardrobe updated with these fashion trends that are guaranteed to get you noticed at any event.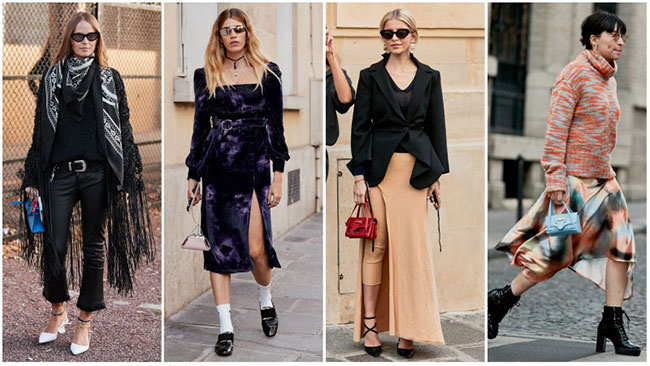 Hits: 6182 | Leave a comment