4 Tips to Slay On a Goth Party
Are you going to the Goth party? Looking for ideas on how to dress appropriately? If so, then you have come to the right place to learn how to slay the party. Emerged from the early 1980s Goth fashion is the mixture of different styles including Victoriana, Punk, Industrial, and Cyber. When you think of Goth fashion and party, what comes to your mind? All black outfit, bold jewelry, and dark makeup, right? Below in this article, we'll take you through a few tips to stand out from the crowd in the Goth party. To learn about them, be sure to read this article till the end.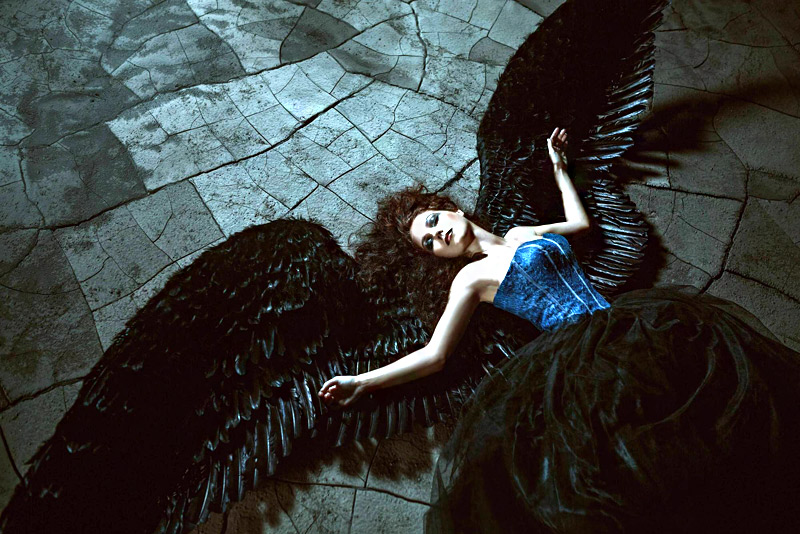 Choose the Right Clothing
Black color has always been referred to as a staple of gothic fashion. When you are going to the party with the gothic theme, you need to make sure that you are choosing your outfit in this color only. Dig into your closet and find plain black shirts, socks, pants, shoes, and skirts. If you don't have perfect black clothes, then invest in plenty of clothes to have different options. If you are hunting for a shop to buy your clothes, then it is recommended to check out the Cradle of Goth fashion clothes. Whether you are looking for gothic dresses, shirts, pants, or even accessories, they have everything you could need for a gothic-themed party.
Pick Out Perfect Accessories
When it comes to dressing for a Goth party, you do not want to go wrong with your accessories because they can make or break your entire look. Therefore, it comes highly recommended to get your hands on accessories that are all black. You can wear hats because that is the most common items Goth wardrobe. You do not want to miss out on legit jewelry pieces such as bracelets, rings, chokers, necklaces, watches, earrings, pins, keychains, and so on. When it comes to bracelets and chokers, you would want to pair them with a plain black T-shirt or dark goddess corset. To attract goth-gods, add detail to your outfit, and expressing your inner devil wearing rings, earrings, and plugs is the best idea. Whatever you choose, make sure it is all black.
Modify Your Appearance
After sorting out your jewelry and clothing, you need to modify your appearance a bit. Of course, the Goth party is very different from other types of parties, and you need to make sure that you are going all-in for that. What you need to do is to get a new haircut. You can choose from a wide range of haircuts and styles to rock in the gothic scene. In the party everybody will be wearing all black outfits including you and black hair color will look so monotonous. For this, you can dye your hair in neon in shades of grey, white, green, purple, blue, pink, and red
Apply Dark Makeup
No look is complete without a makeup that will tie the whole look together. You can go as light or heavy as you want with your makeup depending on the type of outfit you are wearing. For example, if your outfit skews more towards formal or ornate side such as a dark evening gown or something that is more like Gothic Lolita style, then bolder eye-makeup will look the best. Conversely, if you're wearing just a plain black T-shirt and pants, then do something simple with your makeup.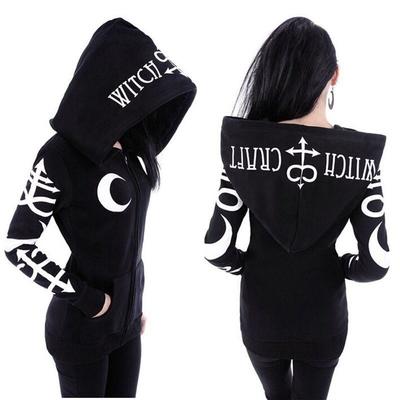 Hits: 5335 | Leave a comment