Important Factors To Consider When Choosing Your Wedding Photographer
Weddings can be a once in a lifetime experience. It is a special day that you and your spouse would want to cherish for the rest of your lives together. And this is the reason why you need to find someone to capture each moment.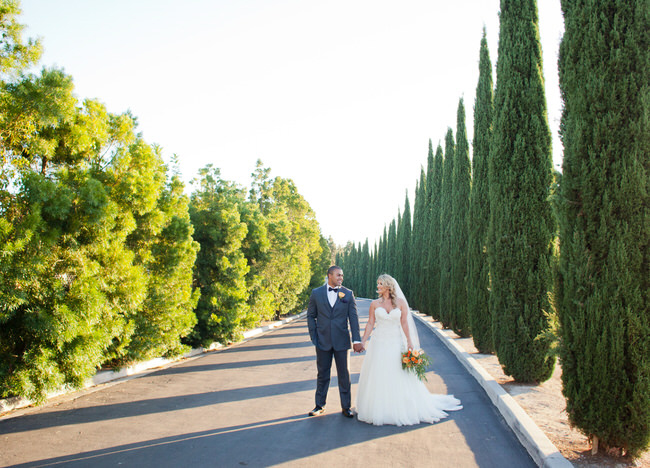 But you cannot just entrust this vital task to anyone who owns a camera. The person in charge of capturing such a momentous event must be an expert in obtaining the right shots. Fortunately, there are a lot of local wedding photographers who can do the job.
However, choosing one can be difficult. Here are some tips about picking the right wedding photographer for your big day.
Know Your Style
To narrow your choices among your local wedding photographers, you must have a clear idea about the style of photos you want to see. Do you wish you and your partner to do traditional poses, or do you prefer a more relaxed and candid approach that shows your real emotions? Once you figure out what you want, you can start looking for photographers that are experts in your chosen style.
Do Your Research
Before hiring a photographer, you need a thorough checking if the person is the right one to take your wedding picture. You can start by checking the websites of your local wedding photographers. Also, take note of their styles and compositions from their portfolio.
If you see something that captures your interest, try and find out more about them. Set an appointment to get to know the photographers better. If possible, also ask them to bring work samples to judge whether they can provide you with what you envision your photos to be.
Build Rapport
During your initial meeting, you need to start checking out if your personalities jive well with each other. Among all your wedding suppliers, the photographer will be the one who will spend the most time with you and your partner. This is one of the reasons why you need to have a good working relationship with them. They must make you feel calm and relaxed during your wedding to get the best results.
You must also discuss all the essential details of your wedding during the concept of planning and initial meetings. Tell them if you plan to hold the event in the morning or if it will go on until nighttime. You must also mention if the occasion will happen indoors or in an open space. This information will let them know what they need to bring to get the perfect images for your wedding.
Check Their Package
Before signing the contract, ask your photographer about all the inclusions to their services. Will they also bring a second photographer to capture more moments during the event? Do they also provide pre-wedding pictorials, raw and edited images, and albums? Ask them if they also use drones to take those fantastic aerial images during your wedding.
However, expect to pay more for added inclusions aside from the essential wedding photography services. To avoid unexpected surges in their rates, you must ask them for other services that may require additional payments before you seal the deal.
Remember, a wedding can be a one-time affair. You can never repeat all the moments which happen during this day. Because of this, you must have the best wedding photographer to capture every moment you want to cherish for years to come.
Choose your wedding photographer wisely to avoid any regrets in the future.

Hits: 8096 | Leave a comment