Fun ways to dress and look like a million bucks
They say image is everything, being number one is just next to it! Many people around the world dress to seek an impression to their peers. No one wants to enter a room and attract no attention. Truth be told, not everyone has Richard Branson's budget; however, this doesn't mean your mode of dressing shouldn't deck out.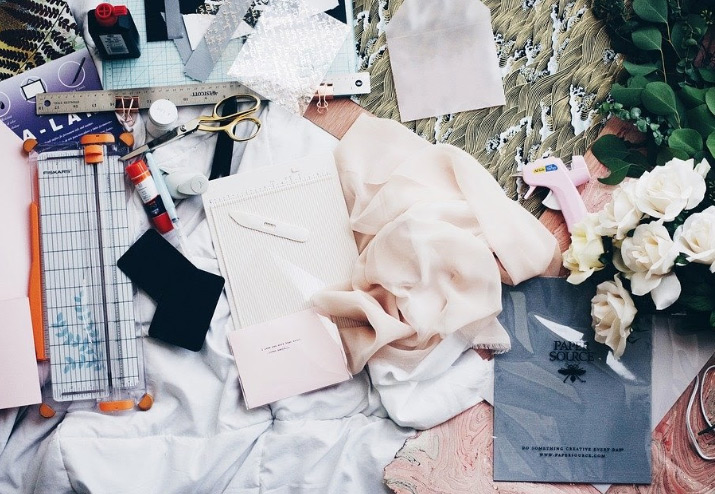 Quality often a time cost money, but it doesn't have to cost a fortune. For instance Loro Piana ready to wear offers a collection that is not only stylish but of high quality. Conscious shopping is key to dressing impeccably. Pick statement-worthy pieces that will go along way in elevating personal your style. Dressing to look like a million bucks doesn't necessarily mean breaking your bank. Dressing fashionable is about good grooming habits, the art of pairing and a great attitude.
Below are some few dressing hacks to make sure you look and feel like a million dollars;
It's not what you wear rather how you wear it
The first rule to dressing like a million dollars is to dress in clothes that fit. Your clothes should fit as if they were tailored for your body. If something is too big, it will not flatter your body. If it's too small, it will squeeze your body and make you feel uncomfortable. One should first strive to know their body size before shopping for outfits. Finding a good tailor is another good solution to dressing the part. A good tailor is able to make exceptional pieces that will make one stand out from the crowd.
Less is always more
There is a huge difference between being fashionable and looking stylish. Fashion can be bought but style cannot. Fashion is seasonal, so what is in now, will be out tomorrow. You should never fall victim to ongoing fashion trends that don't necessarily fit your body or style. It's not bad to buy clothes in fashion but rather buy those that fit your style. For example, horizontal striped clothes worn by plus-sized individuals makes them look plumpier. Therefore, if you are a plus-size individual and strips are in season, let the fashion pass.
Always dress to appear taller
Contrary to popular belief, most people address you the way they perceive of you and this is mainly on how you dress. Most people associate height with authority. If you are challenged in the height department, it's better then to adorn items that give the illusion of height. Men can opt for dark coloured clothes to project power and shorter people to wear more monochromatic colours.  Clean cut well-fitted blazers for men are always in fashion. They can be worn for both formal and casual settings and can easily be paired with other pants.
Great grooming is paramount
The base of looking stylish is having good grooming. Always take good care of yourself both on the inside as well as on the outside. Your hair, face, skin, nails should match your clothes. Find a good barber who will give you a good haircut on a regular basis. Your facial hair should be shaved and regularly moisturize your face. Your nails should be clean and kept short to avoid bacteria underneath. It's important to be hands-on when it comes to your personal style. Make sure that your clothes are clean and well-pressed to make you look sharp. Eat good food, drink plenty of water and take care of your skin.


Hits: 9104 | Leave a comment