How to Get Beach Waves For a Great Hair Look
Why Beach Waves?
Beach waves look very beautiful and make for the perfect hairstyle that is a famed hairstyle to go for in the summers. Many celebrities like Jennifer Aniston, Jessica Alba, Blake Lively and even Beyoncé are known. Fortunately, this hairstyle looks great on women of all ages, hair type and face shape. So don't be afraid to don this hairstyle for any occasion; maybe this explains why this hairstyle is so popular. Before we start with how you can achieve great beach waves, you need to know what precautions you should take. So let's get started with that.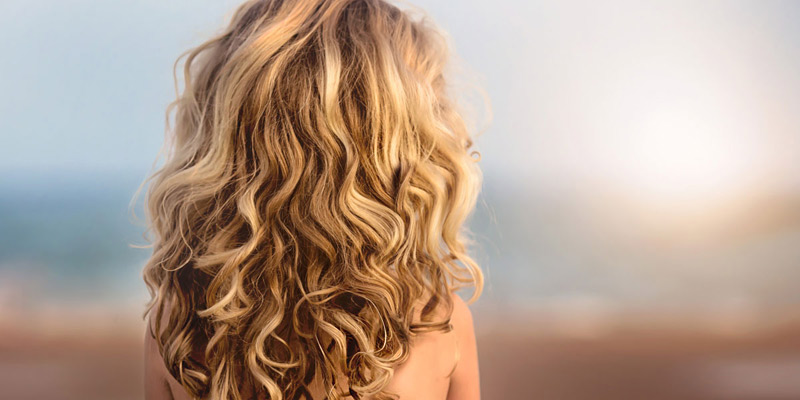 Precautions to Take
First things first, if you are planning to use heating equipment to get this job done, you need to make sure that you don't burn your hair. A great way to do this is to use heat protecting spray before you get started. Second, after you achieved the look you wanted, set the hair using hairspray or moose. This is a perfect way to keep your hair looking great all day long. Now let's take a look at the different ways we can achieve this look.
Different Ways to Make Beach Waves
Use a Hair Straightener
Yes, it's true – you can achieve beach waves using a simple hair straightener. Make sure that your hair straightener is one inch in width. There are two ways this can be done. The first is to part your hair in half and make two twists on each side of the hair. Press the straightener down along each twist to achieve beach waves. Second, move the straightener in a zig-zag motion to get beachy waves. It's as simple as that. Don't forget to use a hairspray or mouse to set the hair in place.
Use a Hair Curler
Curling irons don't always need to be used to create lovely tight curls; you can use them to get beachy waves as well. In order to get this look, you need to grab a beach curl iron that is about an inch or an inch and a half in length. Next, take a one-inch section of your hair and twirl it around the curling iron wand. Repeat this step with all one-inch sections of your hair, and once complete, run your fingers through your hair to open the waves up. Voila – you have beach waves in less than five minutes.
Try the Heatless Method
Believe it or not, there is a way to obtain beach waves without the use of heating equipment. Moreover, there are several ways by which you can do this – talk about saving money on expensive equipment. The first method of achieving beach waves can be done with the help of a headband. All you need to do is to wrap your hair around a headband for a couple of hours or over the night and voila – mission accomplished. The second way by which you can achieve beachy waves is by securing your hair in a pin. Simply roll your hair from bottom to top and secure it with a pin.


Hits: 4001 | Leave a comment