Day-to-day Habits of Fashion Model in Dubai
The fashion models always appear glamorous, fun, and full of glitter. Once they hit the runway or appear on magazine covers and advertisement billboards, they make it seem effortless. However, a day to day activity of the fashion model isn't as glamorous as it looks. One has to put in a lot of work to appear the best in this competitive industry. Here's the lifestyle of models that live in Dubai.
Develop their skills
The models out to study and understand how to pose. They practice runway waking as it's one of the most exceptional items that separate a model from the next. Fashion modeling is art. Thus, models strive each day to pose for the camera and hit the runway until they build their confidence.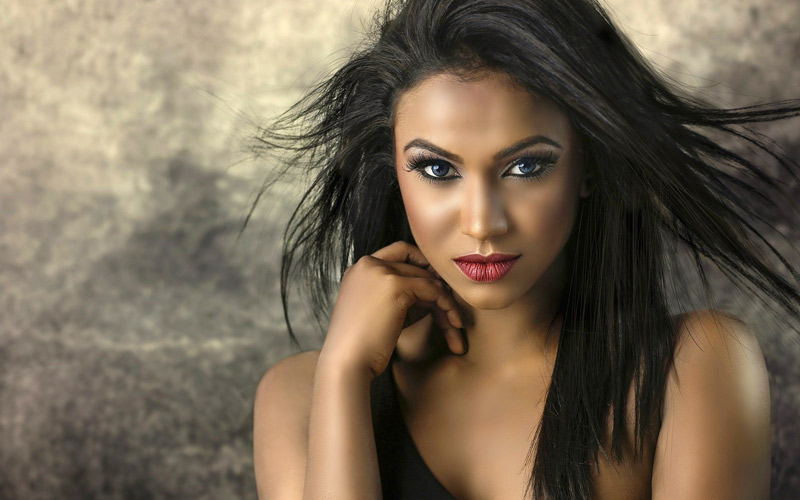 Rise early to hit the gym
The weather in Dubai can be quite unforgiving during the day. Models out to strive to remain physically fit at all times. Its why hitting the gym is an integral habit of their day to day activities. Intense training can enable one to shed off excess weight, build muscles, and build endurance.

Visit the spa
Booking casting meetings, signing up agencies, posing for cameras, and walking can be quite stressful for a fashion model. It's why local models visit various spas, including Armonia spa. It's because it's a relaxation point where the model can get a soothing massage, among other treatments. The spa is famous among local models as it offers a holistic approach to general wellness.

Building a modeling portfolio
Each day, fashion models strive to develop a killer modeling portfolio to ensure they have a stable career. Its why the models go for a million shots to get that one top-notch as well as stunning images that they can share online among their follows.
Fashion models are among the most prominent influences online. Thus, recruitment companies and advertisement companies, among others, pay attention to the modeling portfolio. It's a great way where they can get numerous exposures to enable them to rise the ranks of the fashion modeling industry.

Being safe
The fashion modeling industry gets characterized with a lot of uncertainties. The models are always in a vulnerable position. Thus, they strive to guard up with each passing day to remain safe. Local models strive to avoid any modeling school or training that needs payment to attend. They also stay clear of phony modeling agencies.

Local models in Dubai are well conversant with unscrupulous modeling agencies either through 1st hand experience or from their counterparts.  Local models always depict professionalism in their daily activities. Whether it's getting ready for a job, a meeting, or a cast. They strive to keep up with their busy schedule, arrive on time where needed, and practice mindful eating. The models are committed to their work and have learned to embrace the various challenges that come with modeling. However, despite a tough day, rejections, and disappointment, they always have a place to blow off their steam at the end of the day. The Armonia spa is quite popular among local models as they get the top-notch services that ensure they are always relaxed.


Hits: 4925 | Leave a comment