Social Media Tips to Boost Your Beauty Brand
Do you know that almost three billion people use social media each day? That's a staggering number of people who might come across your beauty brand. But without the right kind of social media management, how can you reach them all?
The beauty industry and social media platforms tend to go hand in hand. Makeup brands, ponytail extension brands, and skincare aficionados have only gotten more popular over the years with image-based social media platforms like Instagram and Snapchat. Don't just believe the ad-copy that tells you about beautiful skin; here, you can see it for yourself.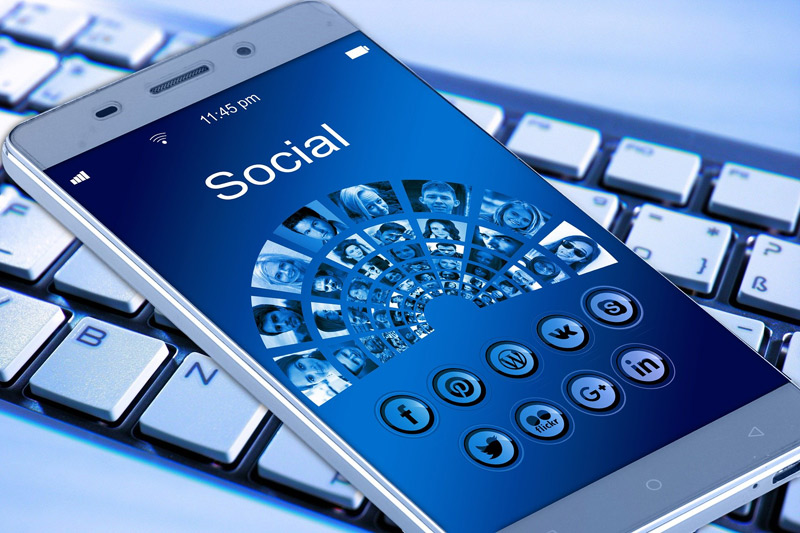 Luckily, there are a few simple ways to boost your beauty brand on social media (and it means more than following similar brands and influencers in the field). Whether you have experience in social media or you're just starting out, here are some top tips to land your beauty brand on the map in 2020.
Streamline your content: Go back to basics.
Simply showing off your beautiful formula won't give you the sales you want. Social media is all about engaging with your target audience; that means you're going to have to put in a little work. Even if you're not in the makeup scene, most aspects of beauty come with handy tutorials.
This can be in a slideshow of images or video format. Show those new users how to really use clip-in ponytail hair extensions in five simple steps. Teach the self-care warriors on the scene how to really apply that face mask to unveil its best potential. Even though the digital environment is always changing, going back to the basics will give you plenty of content to call back to on your other social media channels. You can even show what not to do so your followers know when they happen to mess up. Try using real customers and real people in your tutorials to show the true value of your products.
Use a variety of social media channels.
While we have our personal social media staples — Facebook, Instagram, and Twitter, it seems like there's a new social media platform entering the scene every day. Not all of these new sites are going to be the "next big thing" but getting on the ground floor of some of these new apps before they reach their peak can catapult you to the top. Take Tik Tok, for example. Not many people realized it would become the powerhouse it is today, but now kids across the globe are uploading fresh content and following their favorite brands and influencers.
On this list, you should definitely include theTUNDRA. theTundra is a new social media platform akin to Reddit and Tumblr. It's perfectly tailored to suit the users' interests, not just the accounts of people they follow. Here, you'll be able to search for your favorite topics like hair-care and ponytail extensions, cute pictures of animals, and hobbies like photography. The opportunities are endless when it comes to building enthusiast communities tailored to the individual.
Of course, don't forget to call back to your other social media channels whenever you post online. That way, you can get the greatest following across your platforms.
Find an aesthetic and stick to it.
The beauty world is all about aesthetics and your social media pages should be no different. When you're trying to build your beauty brand online, remember that consistency is key.

This doesn't mean that you should post carbon copies of the same image. Rather, each post should call back to your original theme or message. For example, Keune Hair Cosmetics relies on a very minimalist Instagram, with little background imagery and neutral colors to highlight the hair of their models. Meanwhile, a fun brand like Colour Pop showcases vibrant smiles of their users sporting their favorite looks in a range of shades. Whatever you choose, stick to it if you want your brand to stay.

Engaging with your followers on social media isn't always easy, but these tips can help get you on the right track. Follow this guide to start your social media makeover off right.


Hits: 5336 | Leave a comment