Breaking Into LA's Modeling Industry
Los Angeles has always held a certain allure. Between its beaches, the glamour of Hollywood, and its tremendous diversity, its no wonder Los Angeles continues to draw new converts, even 239 years after its founding. Perhaps the biggest reason people move to Los Angeles is that they dream of making it in the modeling agency.
The biggest centers of modeling in the United States are, of course, New York and Los Angeles. However, because LA has nearly perfect weather, a wide variety of print and video production options, and both fashion and event modeling jobs, Los Angeles offers a unique variety of opportunities for fledgling models that New York just can't! With that in mind, it's important to set yourself up for success as you set out on your pursuit of a Los Angeles modeling career.
Find Your Niche
It's impossible to be marketable to every kind of modeling job. So, it's important to do your research and figure out what your particular modeling niche is. "Fashion" (also known as editorial) models are the kinds of models who are featured in prestigious fashion magazines like Vogue or Elle. Most of these models are over 5' 8'' and are typically slim.
Runway models are at least 5'9'' however, many designers are breaking that mold in response to social pressure. So before you visit an agency that specializes in runway models, look into which designers their models walk for.
Swimsuit and lingerie models model summer wear, sleepwear, and lingerie. Usually, swimsuit models can be more voluptuous than runway or fashion models.
Commercial models aren't held to specific standards of height, shape, or age and so for models looking to break into the industry, commercial modelling should be at the top of your list.
Glamour models are prized for their appearance, especially their facial beauty. They may be used for makeup advertisements or perfume ads and certainly do not aspire to a natural look. They may even be featured in music videos, so if you feel like you have the right look and acting chops to be in music videos, glamour modelling may be for you!
Lastly, print models are used in magazines, on billboards, and in a variety of printed material. These models tend to appear with minimal makeup and are prized for their natural look.
To match yourself with the right niche, consider your height, your shape, your fitness level, and your facial structure. If you have particularly strong features and you're taller than average, runway modelling will probably be a great fit. If you're more of a "girl next door," natural beauty, you may want to consider print modelling. Whichever route you decide to pursue, you should spend some time investing in your overall appearance. This will be helpful when it comes time to take headshots and build your portfolio.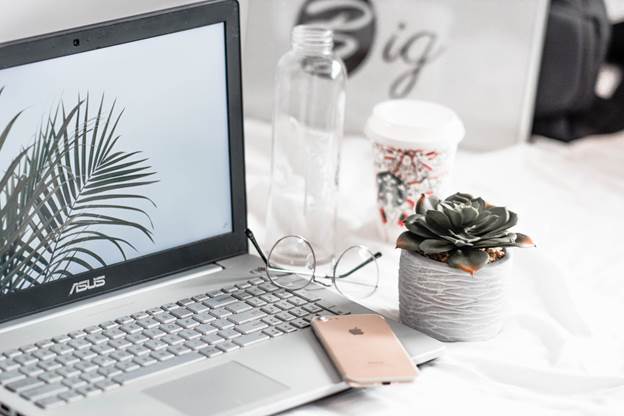 Look into purchasing eyelash extensions, for example. Faux mink lashes and mink lashes are highly popular due to their natural lash look. They open up the eye and on camera, they help you appear young, wide awake, and naturally gorgeous. Magnetic mink lashes are a great alternative if you're on a budget and want to keep your look versatile. Whether you have years of experience or you're just starting out, keeping your look on-trend and up to date is going to be your key to success.
Research Agencies
Once you've established your niche, research local talent and modelling agencies that best suit your needs. Los Angeles has plenty of modelling agencies but it can be easy to get conned if you're not careful. If you already have friends in the industry, you can ask them for a referral. Make sure to begin with agencies that have a good reputation. Elite Modeling, for example, prides itself on championing diversity and inclusiveness and has represented models such as Tyra Banks, Linda Evangelista, and Naomi Campbell.
Build Your Portfolio
More and more, agencies expect their prospective models to come to them with existing portfolios. While this doesn't mean you have to have years of experience, it does mean that you should come to your first meeting with a collection of photographs and videos in hand. Find a videographer in Los Angeles who has experience in cinematography, event videography, product marketing, and video production.
The best videographer for your purposes will also offer photography services. You'll find that working with a "one-stop-shop" can save you money and time. Make sure to have your videographer record you in a variety of outfits in a variety of settings. In some cases, agencies may want to see whether or not you have what it takes to be in a feature film, so consider having your videographer record you acting through a monologue as well. When you work with a photographer to build your portfolio, make sure to have headshots taken with a natural look, glamour look, and in a variety of outfits. Also, be sure to have your photographer take full-length photos as many agencies require a full-body photo to be included in all applications.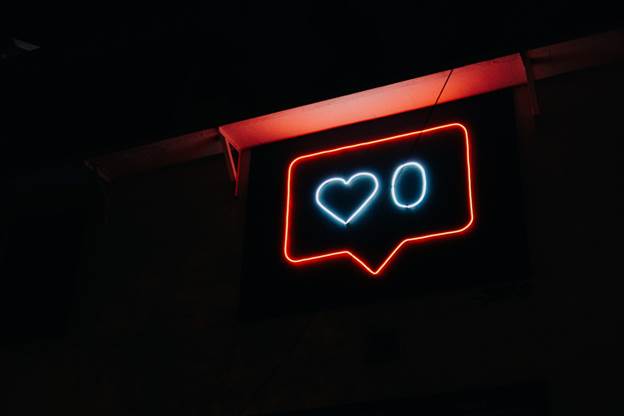 Develop Your Social Media Presence
Lastly, work diligently to expand your social media following, especially on Instagram. The most successful new models already have thousands of followers when they meet with agencies for the first time. Some of the sample photos you take while developing your portfolio can be used for social media but you should also work on developing your following by investigating what's working for other models in your niche. Look into what hashtags they're using, who they're following, and how they interact with their followers. Then, use this knowledge to put your own unique spin on their technique.

Becoming a model is the dream of many young women. However, most don't have the grit to make it happen. Whatever you do, make sure you stay true to yourself. As you follow these four steps to establish yourself as an LA-based model, remember that it's a marathon, not a race. With that in mind, you're sure to succeed.


Hits: 8112 | Leave a comment