3 Important Tips to Dress Up on Formal Occasions
No matter how many dresses you have in your wardrobe or how confident you feel in your own body, dressing up for a formal occasion can be pretty overwhelming. Everyone wants to look their best on the functions and why shouldn't they? After all, you deserve all the attention and compliments for putting some time and thought into deciding to wear a dress. No matter what the event it, be it a wedding, a ball night, communal events, a night at the opera, a dinner, etc. I have got you covered. When it comes to a formal dress, women have it a lot harder when it comes to choosing a dress. So, to ensure that you are turning the heads of every man who lays his eyes on you, here are three important tips that you need to keep in mind when dressing up for a formal occasion.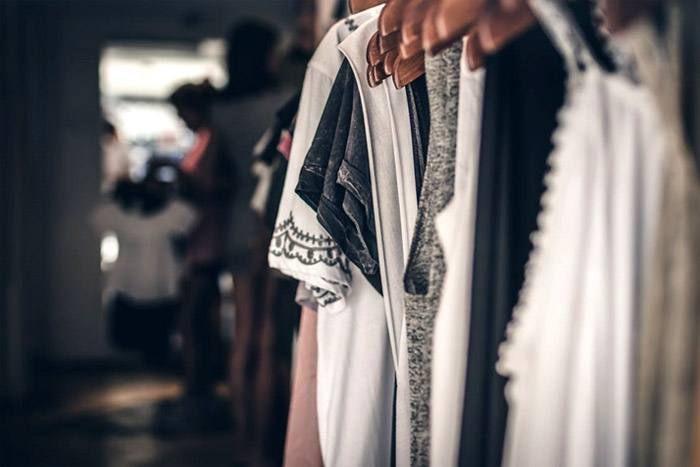 Set a Budget
The very first thing that you need to ensure is that in your pursuit of looking the best version of yourself, you don't burn a hole in your pocket. Setting up a budget gives you a reference point so that you have an estimate of how much money you can spend. Most people think that a budget limits their options, but on the other hand, it helps you understand what you can and can't afford so that you don't waste your time looking at unrealistic dresses and make faster and better decisions. The best way to find the perfect formal dresses in Australia is by browsing for them online and finding something that makes you look like the angel that you are.
Know What Kind of Style Suits Your Body
A very common mistake that most women commit is trying to make something work for them that clearly isn't meant for their body. They might be awed by a dress worn by someone and think that the same dress will look good on them too. However, that is hardly the case. A similar dress looks different on different body shapes, and a miscalculated decision is a recipe for disaster most of the time. So, you need to be clear on your proportions and your body shapes. Determine if you are a triangle, an hourglass, apple, or other body shape and go for something that compliments your best features.
Consider the Theme of the Event
Lastly, you must wear something that is in contrast with the event that you are attending. For instance, if the event is taking place at an open location like a beach or a garden, you might look your best in vibrant colors that attract the eyes of everyone. On the other hand, if you are attending an office dinner or something more casual, it might be better to go for something that makes you look like a confident and sexy woman that you are. Read the invitation for the event carefully and check if there is a special dress code that you have to adhere to so that you can make timely decisions.


Hits: 8115 | Leave a comment